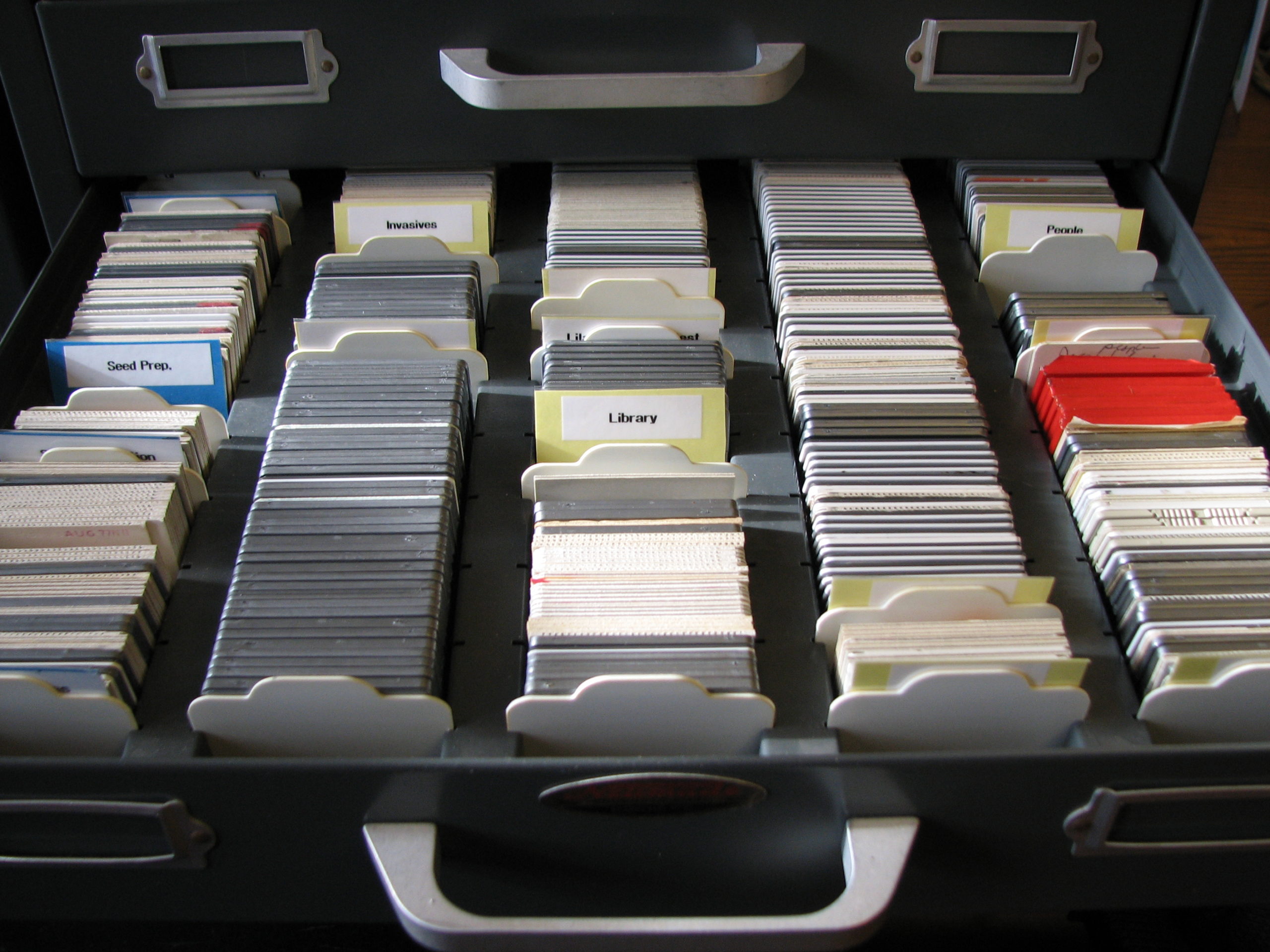 The Arnold Arboretum Visual Archives document the history and activities of the institution. Begun in the 1880s as an adjunct to the living, library, and herbarium collections, today the Arboretum's visual archives include over 65,000 items. Digital images, black-and-white and color prints, 35mm slides and their predecessor lantern slides, trace the creation and management of the Arboretum's landscape, record individual plants in the living collections, present our staff, and document our plant collection expeditions.
Yin Kaipu Rephotography Archive
Professor Yin Kaipu of the Chengdu Institute of Biology has traveled in the same regions that Arboretum plant explorer Ernest Henry Wilson explored over 100 years ago, and re-photographed many of Wilson's photos from their original locations. His archive of over 2,400 images is held in the Archives of the Arnold Arboretum.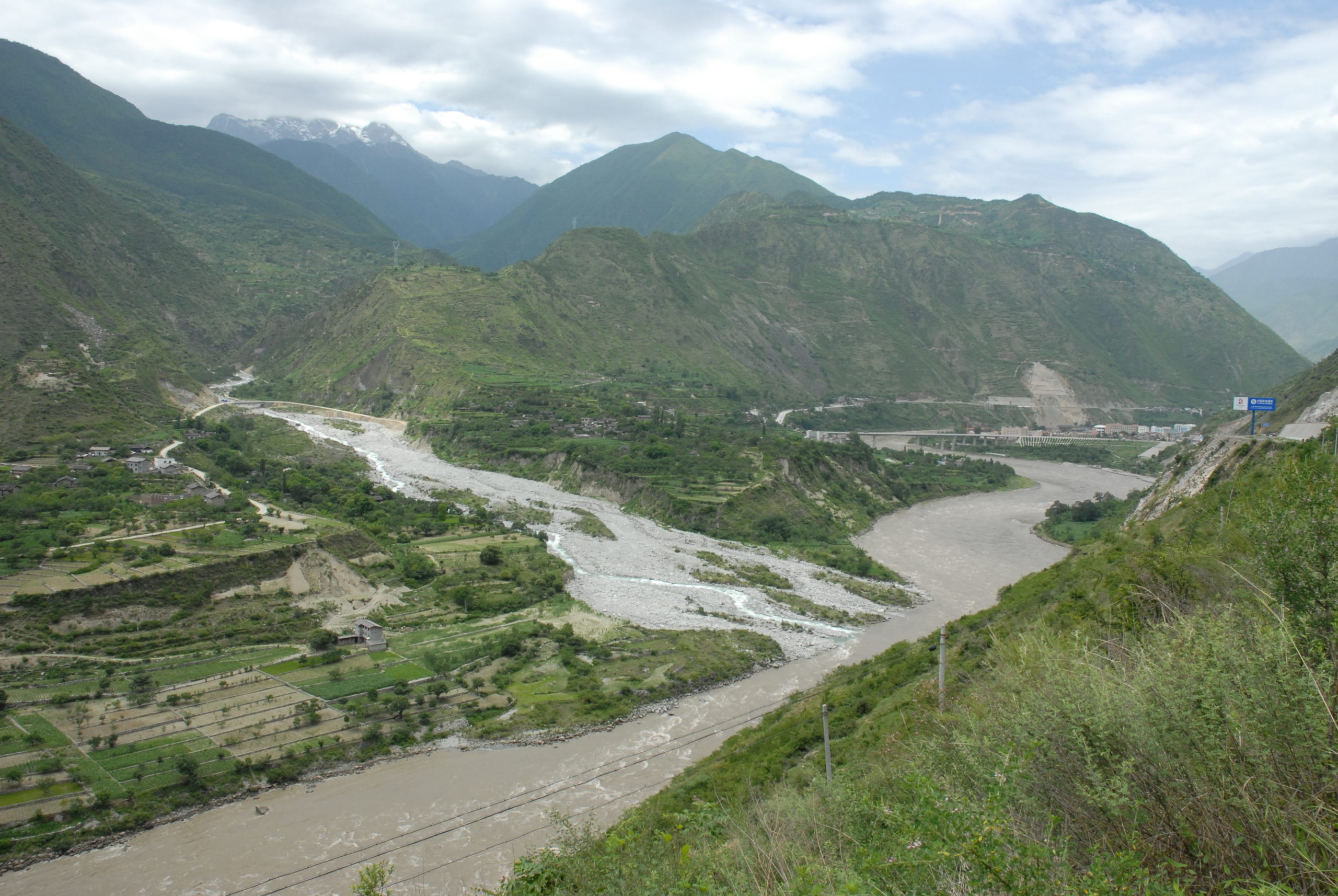 Landscape Views
From the earliest photographs of the transformation of farmland of the Bussey Estate to the living museum of trees that we know today, our landscape views show 150 years to change to the Arboretum.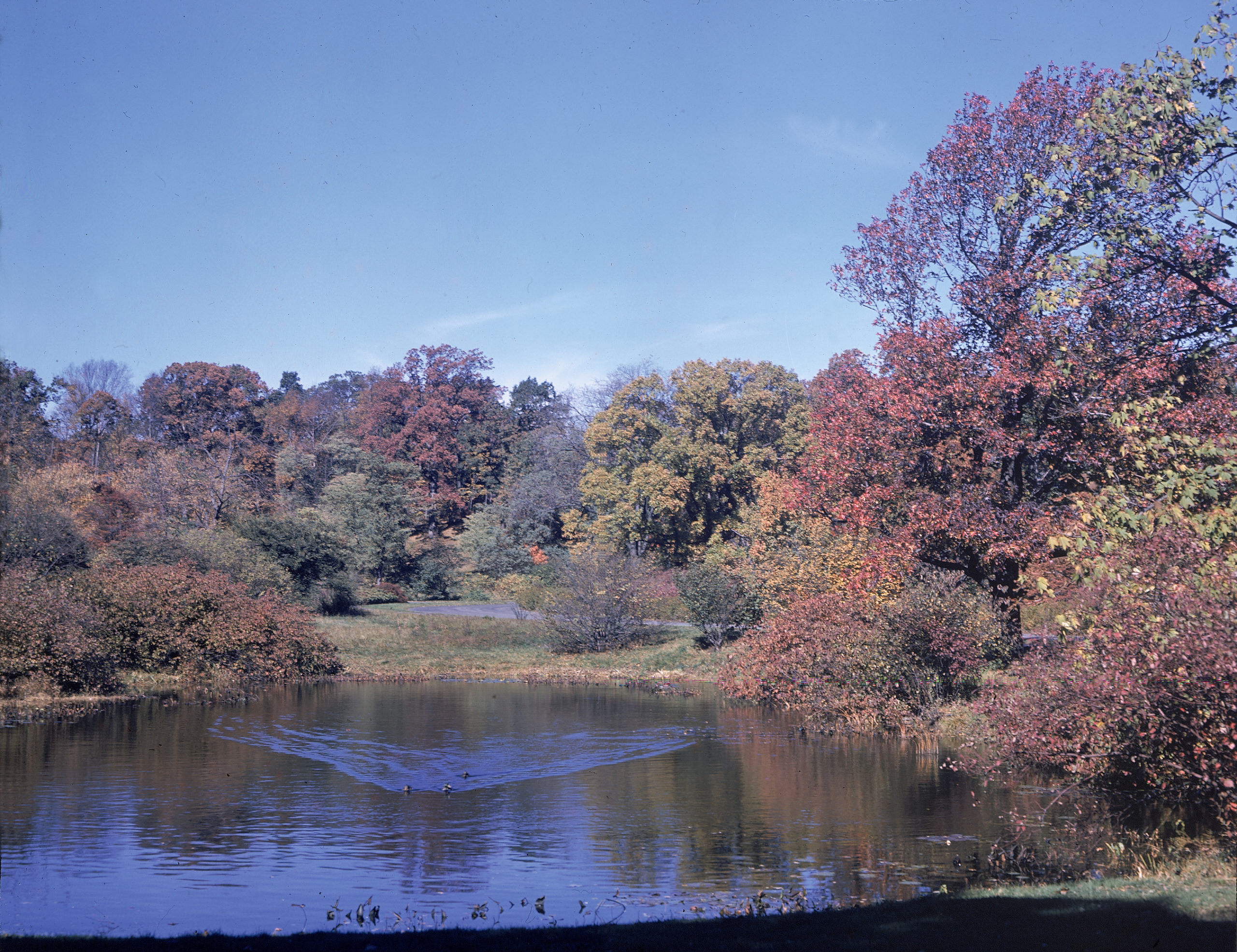 Botanical and Cultural Images of Eastern Asia
Collecting plants and seeds has been a core activity for our institution since our founding. The Visual Archive collection of eastern Asian photographs represents the work of intrepid plant explorers who traveled to Asia in the twentieth century. They returned with not only seeds, plants, and dried herbarium specimens, but also with remarkable images of plants, people, and landscapes. Our expedition photographs feature images by Ernest Henry Wilson, John George Jack, Joseph Rock, William Purdom, Frank Meyer, Joseph Hers, Stephen Spongberg, David Boufford, and others.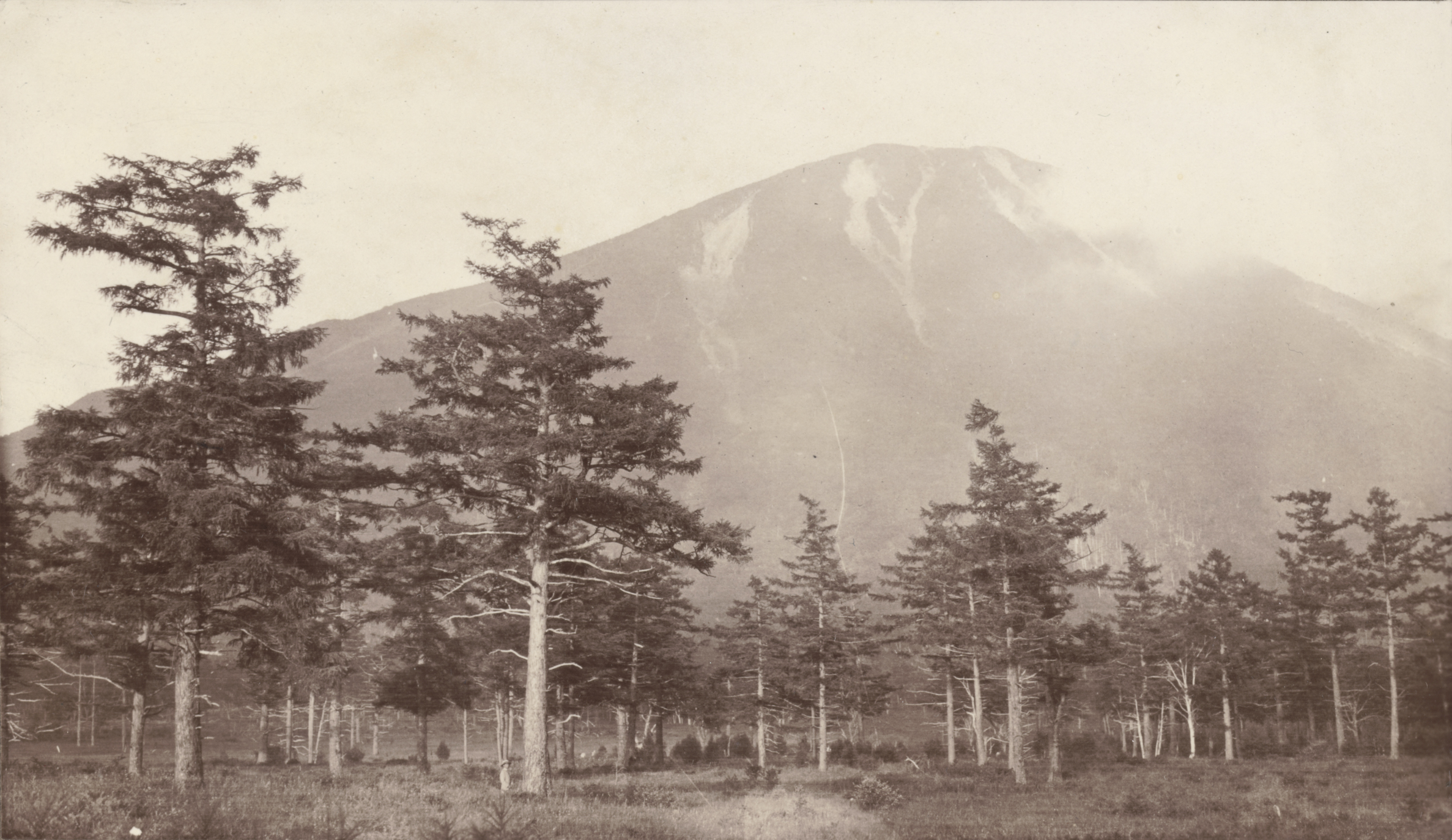 Ernest Wilson's New England Trees
While we think of Ernest Wilson primarily for his photographs of Asia, he left us a very special collection of photographs of New England trees. Read an overview of it and learn about his visit to an amazing elm. See the entire collection here.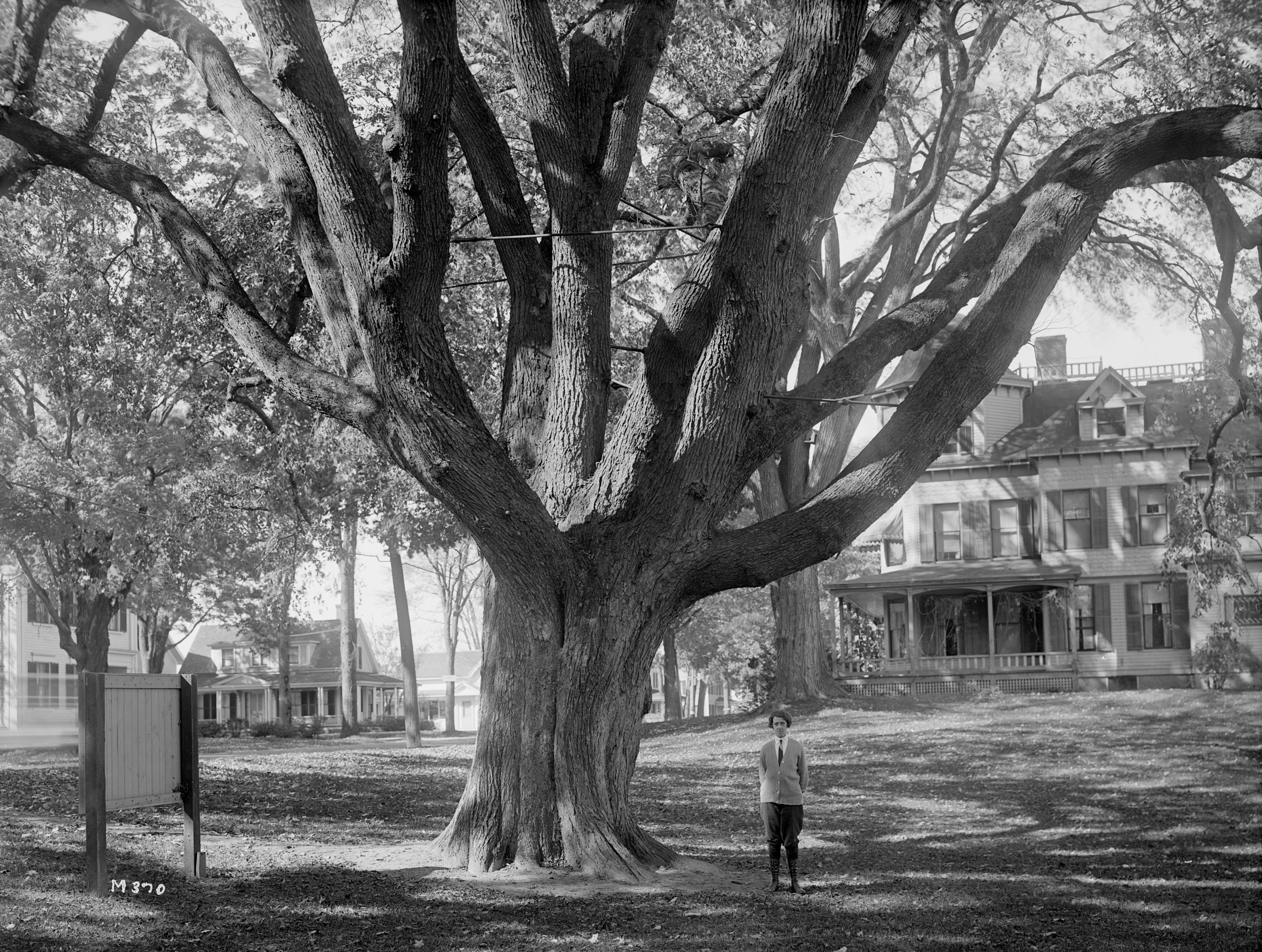 Visual Archive pages are currently under construction. Thank you for your patience as we work to improve our online resources. Please contact library staff with any questions.