Plants collected on this Expedition
| Plant ID | Accession Date | Received As | Origin | Source |
| --- | --- | --- | --- | --- |
| | | | | |
| | | | | |
| | | | | |
| | | | | |
| | | | | |
China, North Korea, South Korea, Japan, Taiwan
Event Type

Expedition

Collection Type

Germplasm, Herbarium Specimens

Arnold Arboretum Participants

John George Jack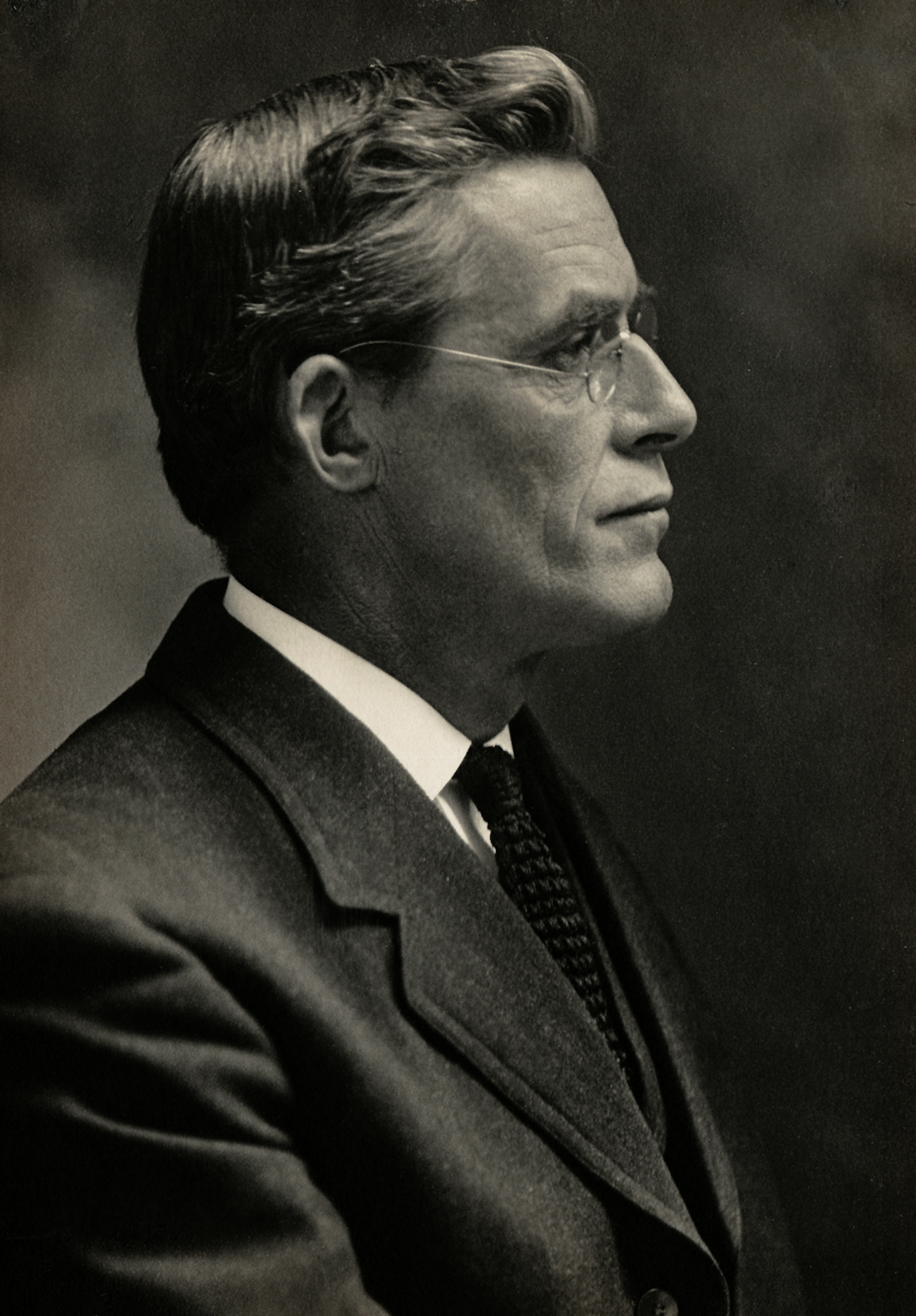 In 1905, John George Jack decided to visit eastern Asia – Japan, Korea and China. Already an experienced plant explorer when he embarked his trip, Jack became the first staff member after Arboretum director Charles Sprague Sargent to visit the region. He hoped that the things he would learn while abroad and the plants he might encounter, in particular the disjunct floras, would enrich his teaching and the collections of the Arnold Arboretum.
A notable figure in the early history of the institution, Jack's story is perhaps less well known than some of his colleagues. However, his fifty-year dedication to the study of trees, to plant exploration, formal and informal education, and especially his instruction of a generation of Chinese botanists, is unmatched.
Jack's introduction to an unpublished manuscript entitled Notes on Some Recently Introduced Trees and Shrubs outlined his goals and itinerary for the trip.
"The object of my trip was primarily rest and recreation for three or four months, combined with a desire to observe some of the interesting arborescent flora of central and northeastern Japan."
We also have several unpublished biographical manuscripts that he wrote in the 1930s and 40s that give us a further insight into his journey. He focused his travels on Japan, Korea, and the region near Beijing, as political unrest at the time made extensive travel in the interior of China unsafe.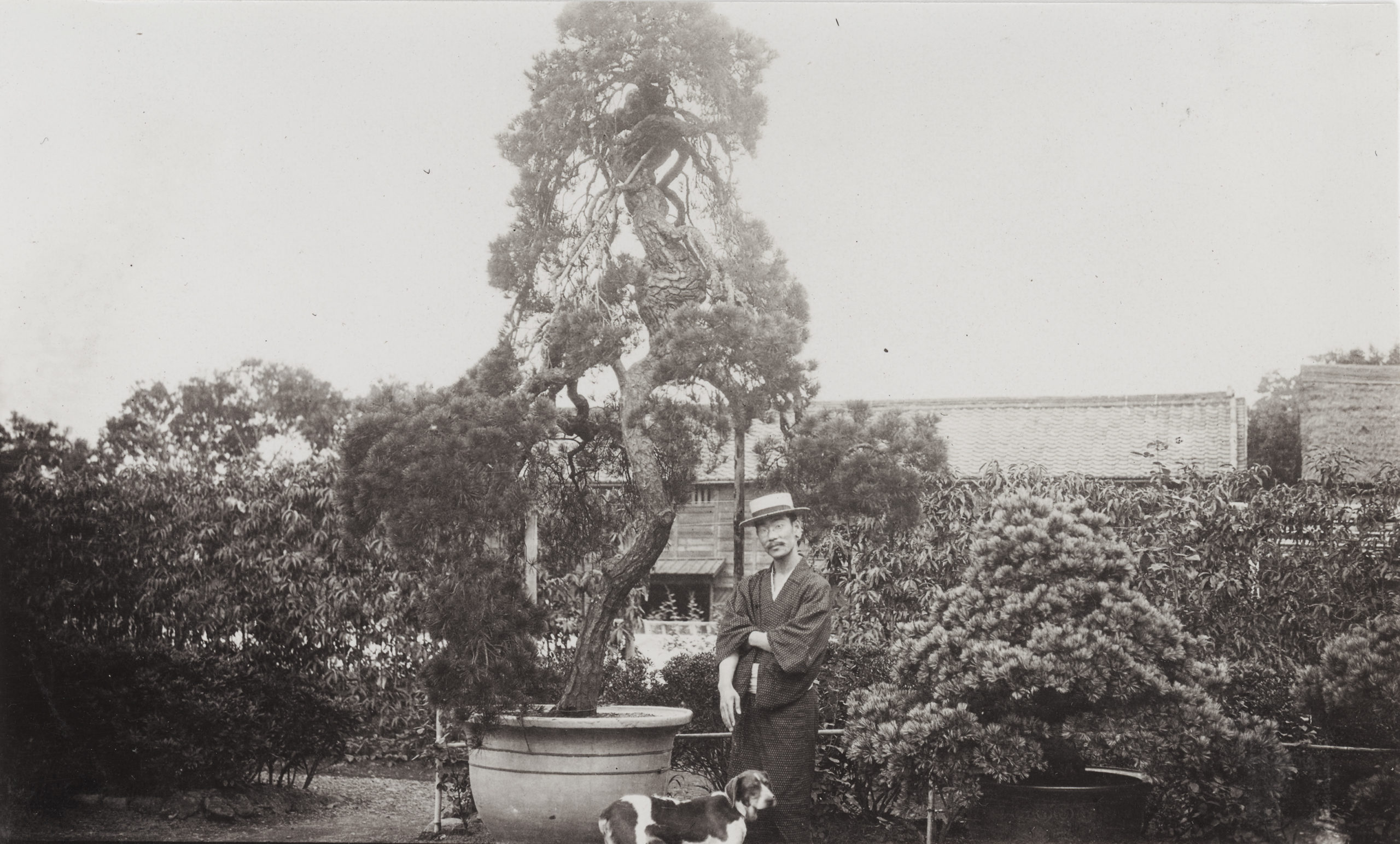 Although Sargent's annual report for 1904/05, states that "Mr. J. G. Jack has started on a journey to the East to obtain material for the Arboretum in Japan, Korea, and northern China," his journey was self-financed. For some unknown reason, Sargent opposed his trip. He refused to pay for any of Jack's expenses and he docked Jack's pay of fifty dollars a month (approximately $1,500.00 in 2020 dollars) for the duration of his six-month leave of absence. Jack suspected that Sargent did not want the trip to be perceived by plant collectors in the region, such as Ernest Henry Wilson (who would soon collect for the Arboretum), as impinging upon their territory.
Japan
Tokyo and Environs
Undeterred by Sargent's lack of support, Jack left Boston at the beginning of July and arrived in the port of Yokohama, Japan, on the steamship Manchuria at the end of the month. Fellow passengers on the ship included William Howard Taft, then the Secretary of War, Alice Roosevelt, daughter of president Teddy, Congressman Nicholas Longworth, whom she would later marry, and a delegation of other U.S. government officials.
He spent next few days sightseeing and visiting gardens, parks, and temples in the greater Tokyo area. This included a visit to the Yokohama Nursery Company, where he saw their extensive collection of dwarf trees and bonsai. These miniature trees were becoming very popular at this time with American collectors such as Larz and Isabel Anderson, who would later donate their collection to the Arboretum.
Nikko and Lake Chuzenji
"I went loaded with material for collecting both herbarium and living specimens… [Lake Chuzenji is] a beautiful and interesting botanical hunting ground, especially rich in its azaleas and rhododendrons and other plants of the Heath family. I made many notes and specimens in this locality…"
Jack had his first chance to seriously botanize in Japan when he journeyed to the Nikko area on August 10. The week he spent there must have been intensely busy. He spent time out in the field and collected numerous specimens. The herbarium vouchers Herbarium specimen: An herbarium specimen is a pressed and dried plant sample that is generally mounted on a sheet of paper. Specimens can be stored indefinitely and are used for a wide variety of botanical research. collected by Jack now reside in the Harvard University Herbaria. Ten can be accessed through an online database, and the remaining lot will be digitized in the future.
He also marked plants in anticipation of a return in October to collect seed. Courtesy of Japanese forestry officials, there were visits to lumbering areas in nearby Yumoto to observe the loggers in action and Jack documented in photographs the devastation that clear cutting and subsequent forest fires were wreaking on the landscape.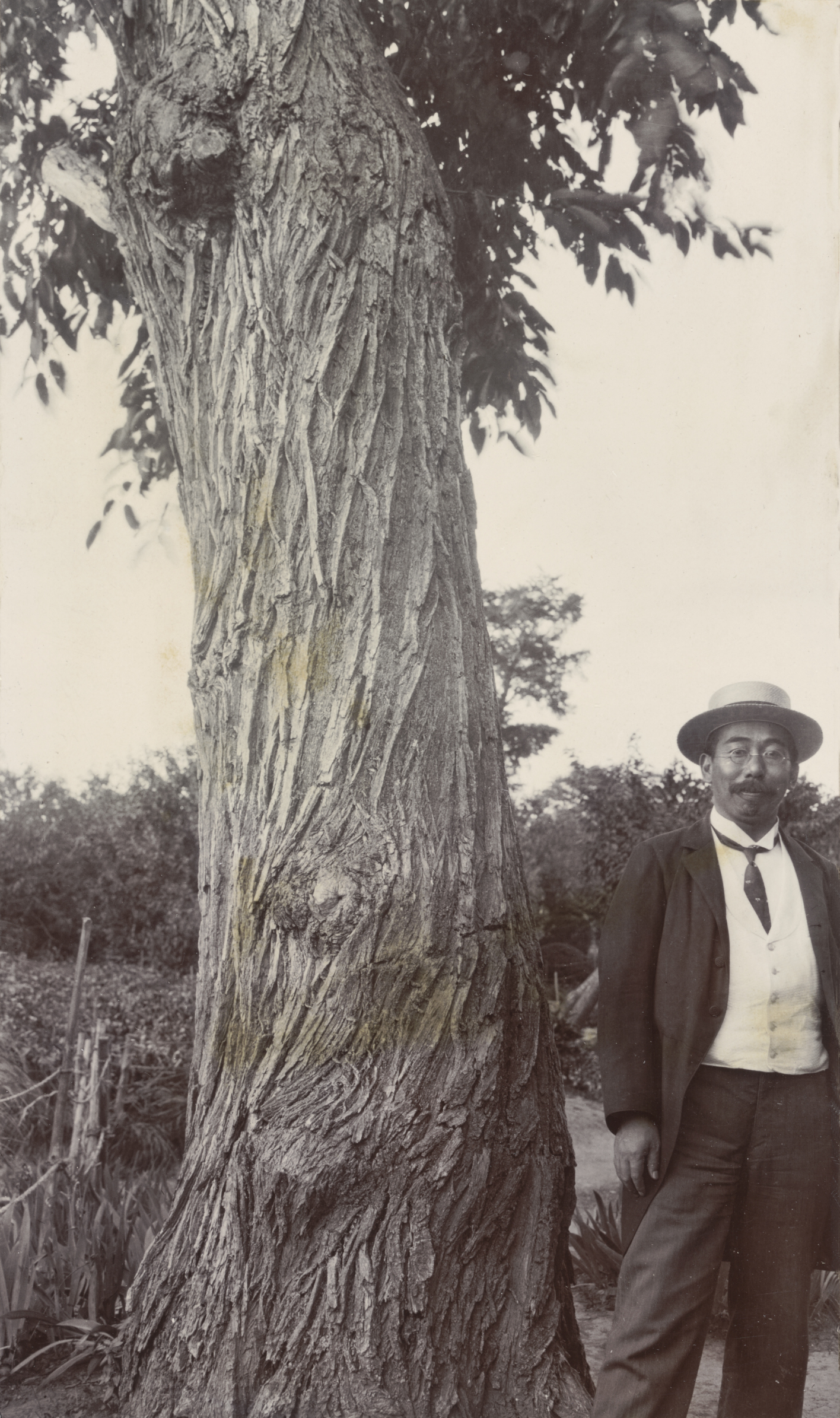 Hokkaido
In mid-August, Jack traveled north to the island of Hokkaido, and paid a visit to Sapporo. There he was hosted by Professor Kingo Miyabe, of the Sapporo Agricultural College (now Hokkaido University), whom he had known over a decade earlier when Miyabe was a doctoral candidate at Harvard University.
Kingo Miyabe
Miyabe had long ties to Massachusetts and to Harvard. Born in the last years of the Shogunate, he came of age during the Meiji Restoration, a time of transition in Japanese society. The government founded an agricultural college in the American model in 1876, in the sparsely populated northern island of Hokkaido, and brought in Dr. William Clark from the Massachusetts Agricultural College (now the University of Massachusetts, Amherst) to get the enterprise up and running. Miyabe matriculated in the second class of students admitted to the school. Although he studied there after Clark had departed, Clark's influence, especially in ethics, was still keenly felt at the school for many years after. He took Clark's parting words, "Boys, be ambitious!" to heart, graduating in 1881, and in 1886 enrolling at Harvard University.
In Cambridge, he studied with Asa Gray and William G. Farlow. He and Jack knew each other then. After graduating in 1889 with a Doctor of Science degree for his dissertation, The Flora of the Kurile Islands, he returned to Sapporo and became a professor at his alma mater. His expertise in northern Japanese plants led to several major floristic studies, including Icones of the Essential Forest Trees of Hokkaido, a copy of which is held in the rare book collection of the Arboretum Library, a gift from the author.
Professor Miyabe treated Jack to an in-depth view of the forest flora of the island and Jack found a new Magnolia variety, M. kobus var. borealis Sargent. His camera was also quite busy recording the timber-related industries on the island.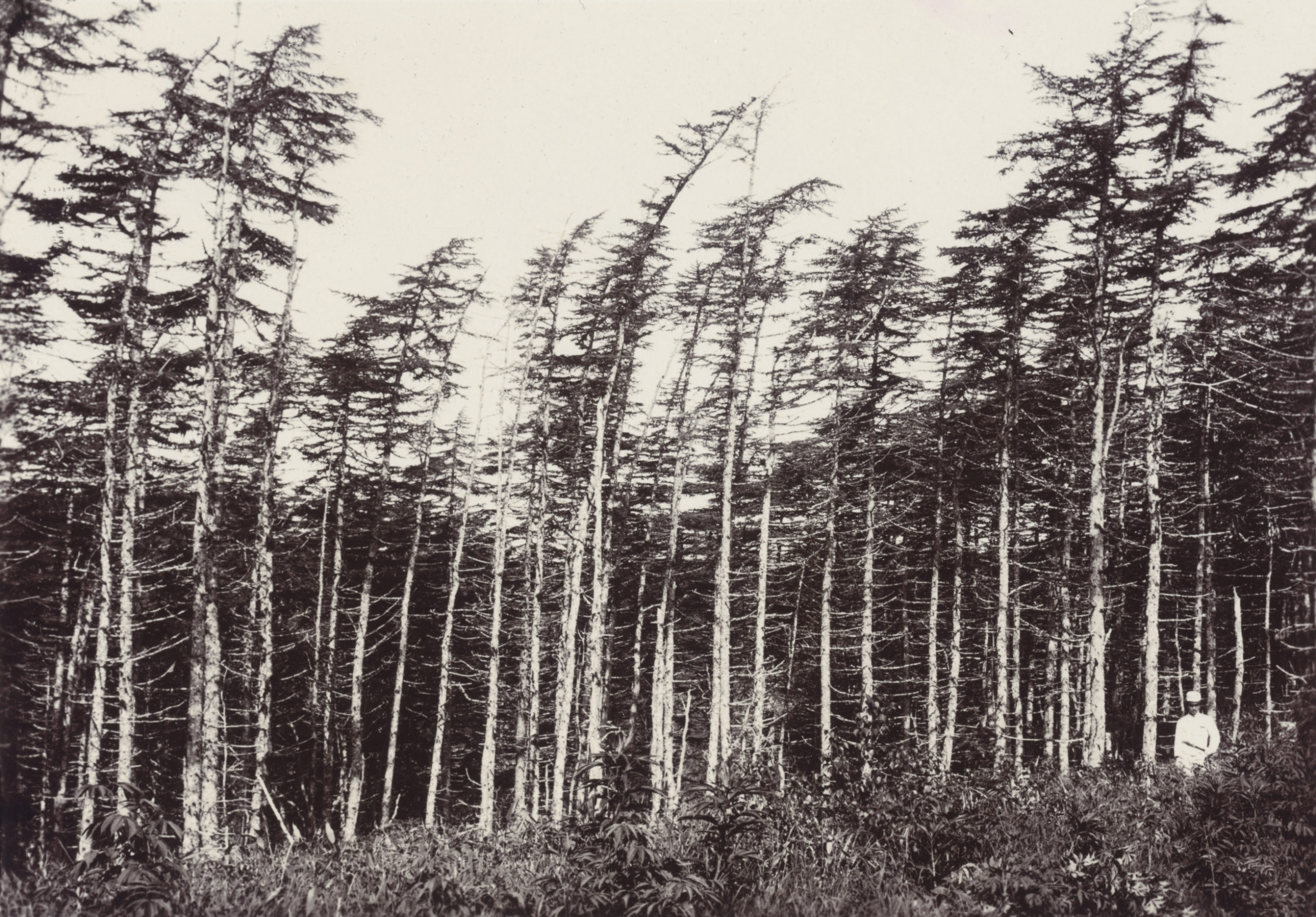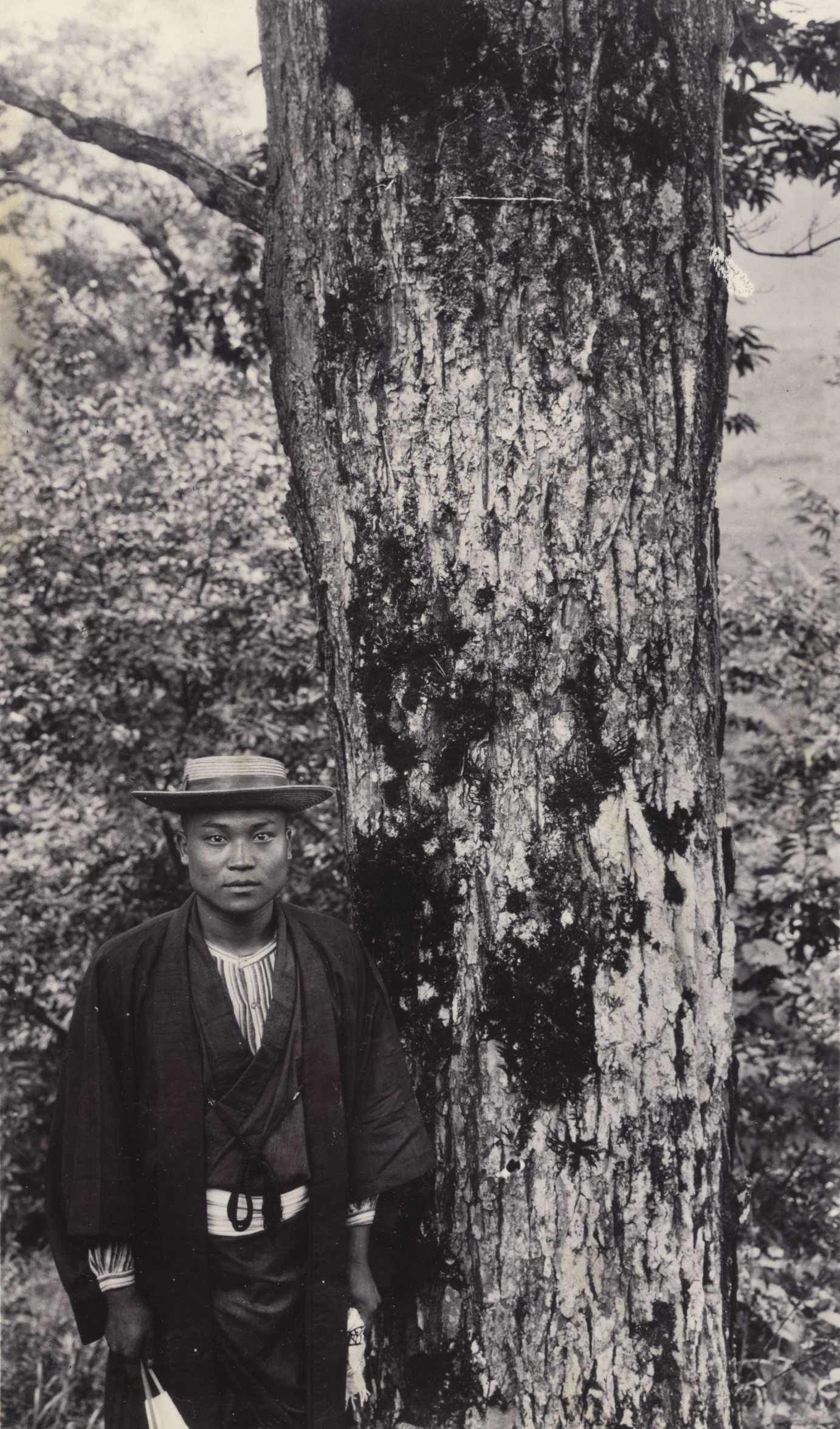 Jack apparently received a group of photographs of logging and forestry related images when he was in Japan or perhaps sent on after he returned home. His personal camera used 3.25″ x 5.5″ (8 cm x 14 cm) film and those prints are are all carefully dated with the month, day and year. The photos he received as a gift are dated 1904 and 1905 only, and show regions of Japan that Jack did not visit, such as the Kuril Islands and the Yoshino River in Kagawa Prefecture.
Nagano Region
Towards the end of August, Jack returned from Hokkaido by way of Sendai, where he stopped off to see the Shiogama Shrine and other sites. He paused in Tokyo for a few days rest before setting off again, presumably by rail, to the town (now city) of Nagano. His new destination were sites in the mountains in the central part of the country that are today a popular scenic area.
Again, he spent time examining the lumber industry in the area. The devastation wrought by clear cutting was extensive and his camera's unflinching eye recorded the painful scenes. Jack may have planned to use the photographs for his teaching, or they could have been taken in preparation for a possible publication about Japanese forestry.
He took timeout to botanize as well. A specimen of Philadelphus collected on September 3 in Narai, is now in the Harvard University Herbaria. Jack was assisted for the Japanese leg of his trip by a student from Tokyo who acted as a guide and translator. We do not know the man's name but he appears in several photographs standing beside trees to provide a sense of scale. In the Nagano portion of the trip, a forestry official may also be seen in some of the images wearing light colored trousers and a dark colored jacket. Both men wear clothing in a western style.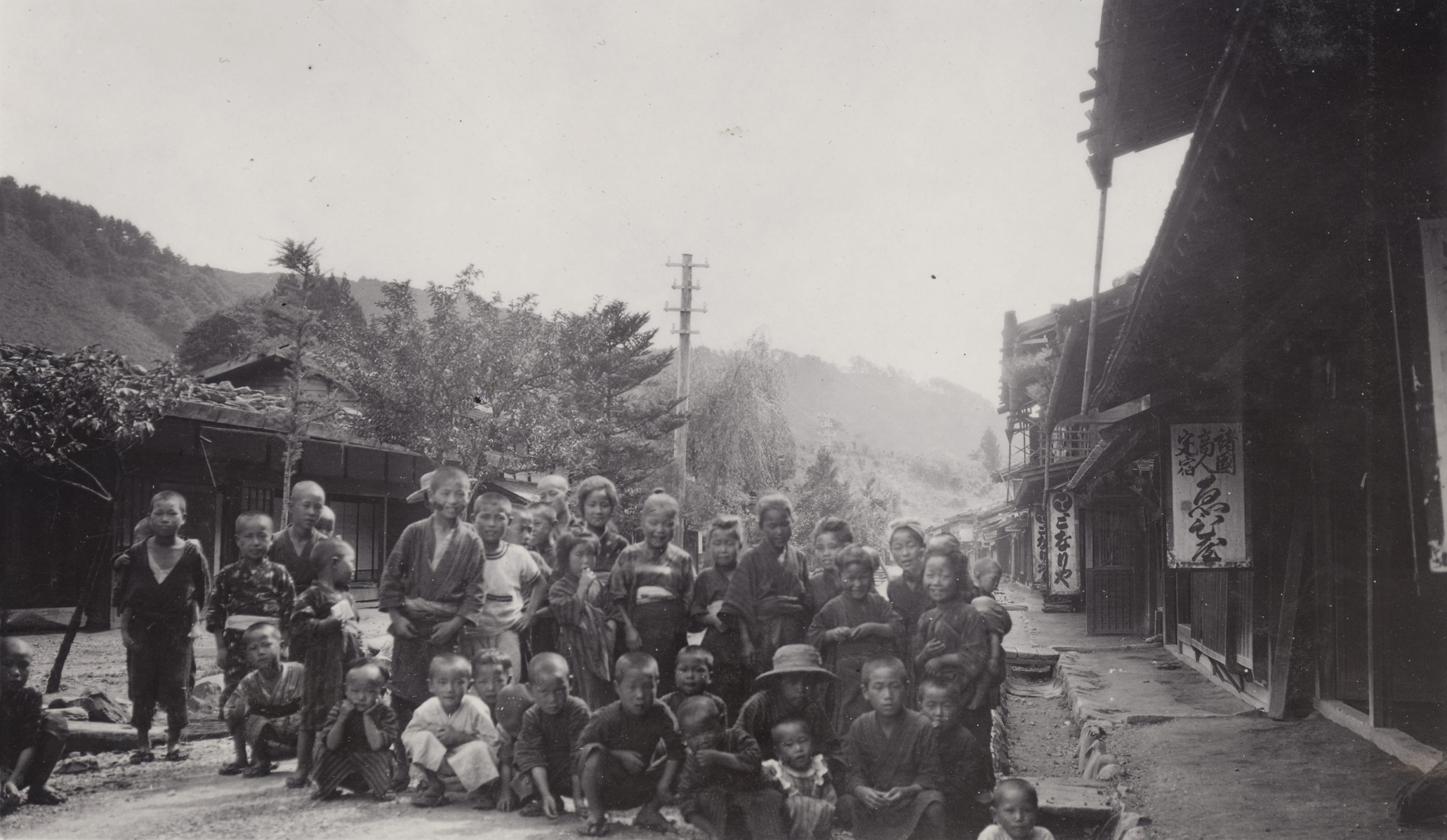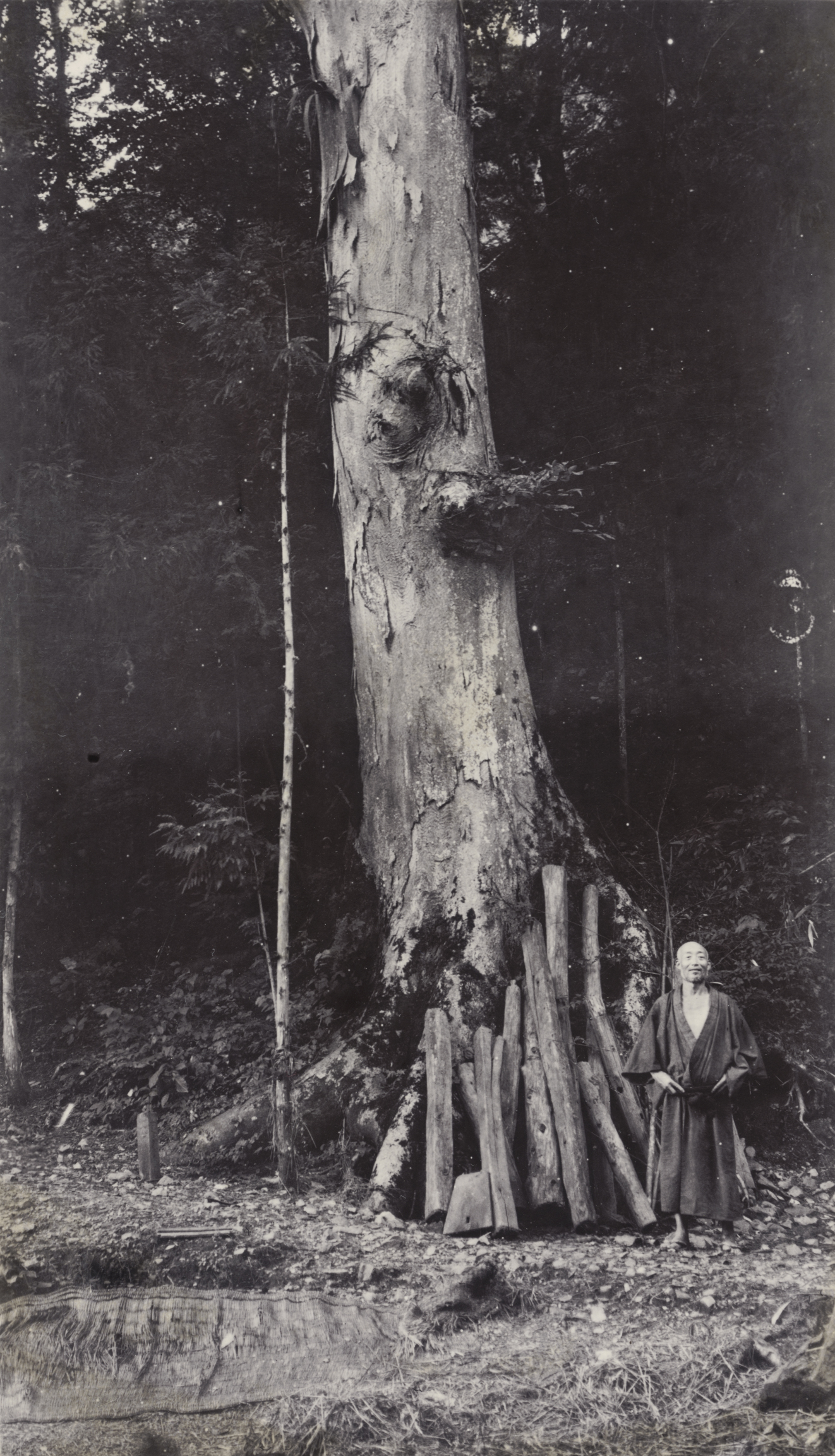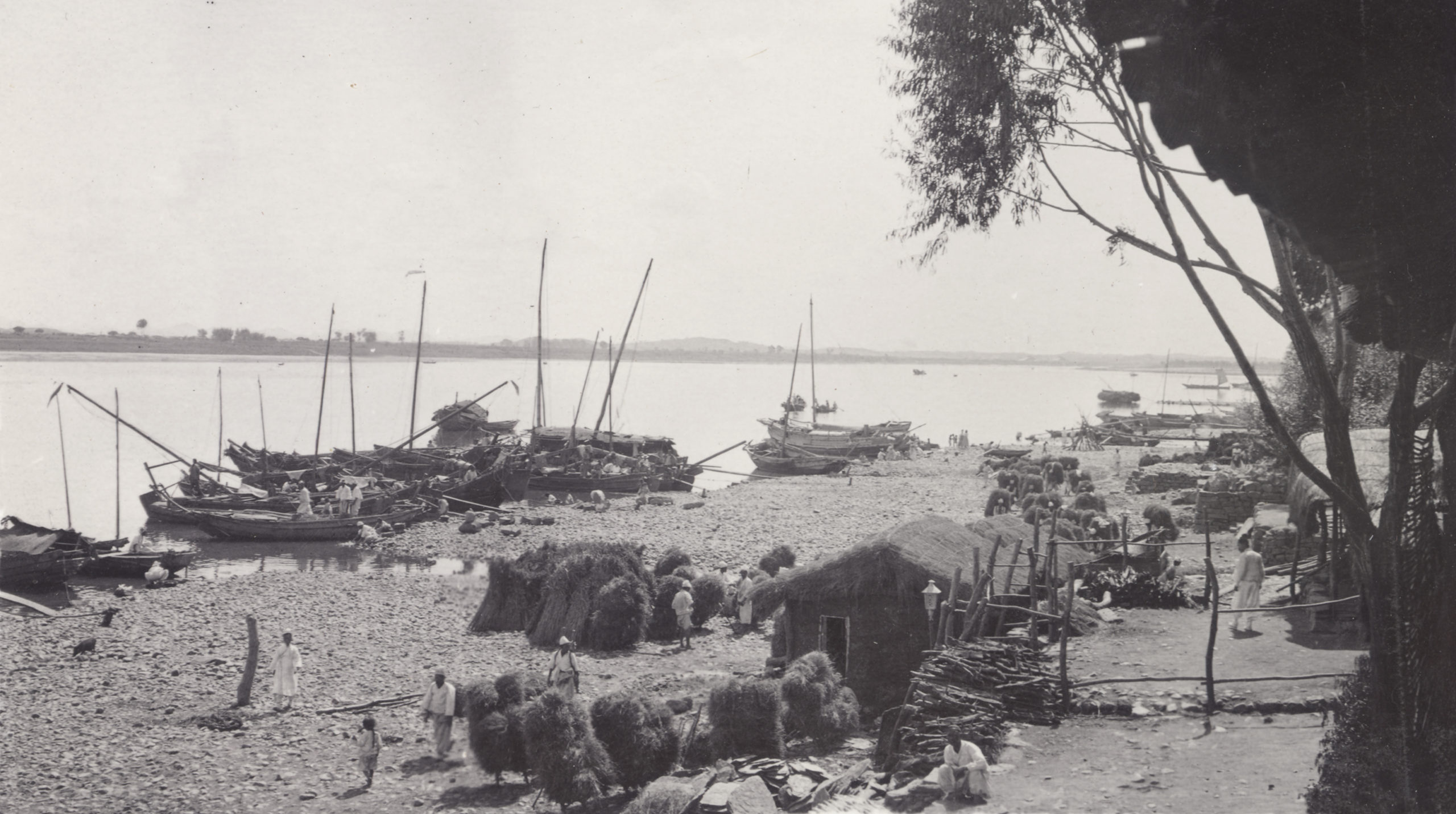 Korea
From Japan, Jack sailed to Busan (Fusan), Korea. From there he took a train northwest across the country to Incheon (Chemulpo), where he spent the second half of September exploring the region around Seoul with a side trip to Nampho, Pyeongannam-do, North Korea (Chinnampo) and Pyongyang (Ping Yang).
Unfortunately the Japanese government, which was occupying the country as a result of the Russo-Japanese War, would not allow travel out of the immediate environs around Seoul, Nampho, and Pyongyang. This precluded chances for extensive botanical collections in the interior of the country as he had done in Japan. He made one collection of an herbarium specimen in Chinnampo, Pyeongannam-do, in what is today North Korea, of Fraxinus chinensis var. rhynchophylla that is now in the Arnold Herbarium. We also have a complete list of his collections on this trip
While he did not have as much chance to botanize as he might have wished, Jack took a number of photographs of the people and places he saw in Korea. They are an historical document of the country just prior to its annexation by Japan in 1910. As an ethnographic record at the turn of the 20th century, we see scenes of daily life, buildings, and traditional dress of the local inhabitants.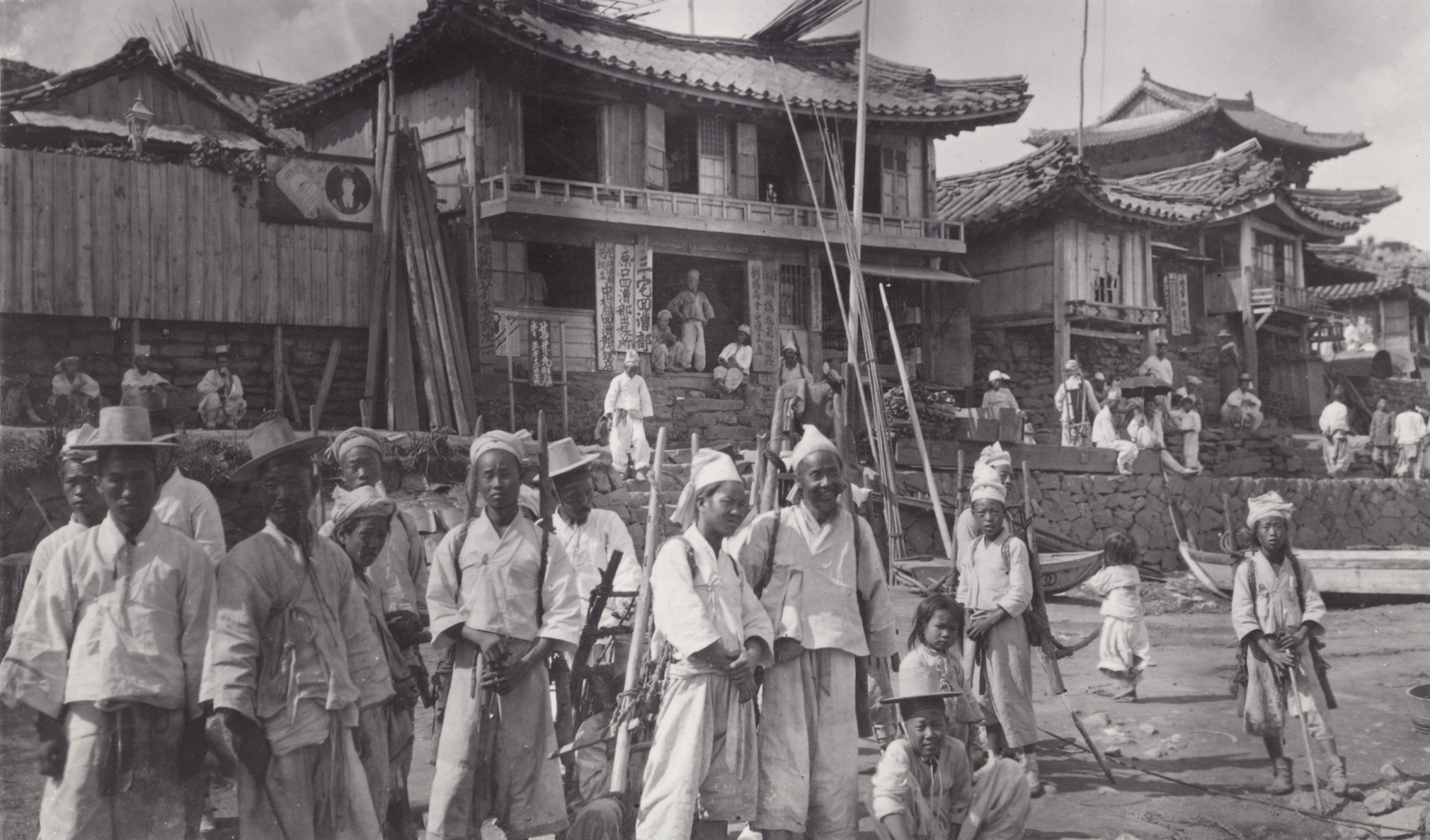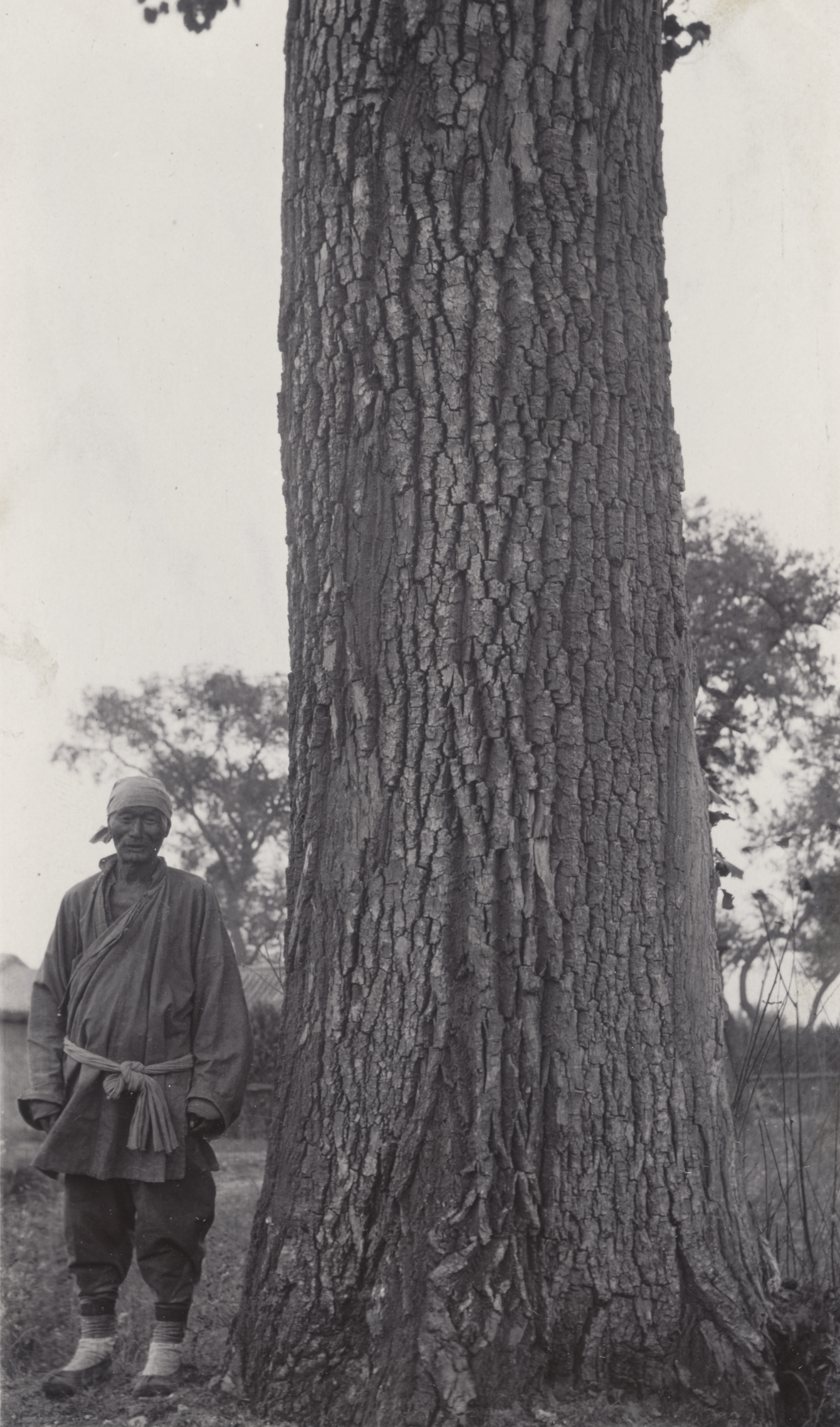 China
Jack sailed from Incheon to Yantai (Chefoo), and Shandong (Shantung), China and then on to Beijing by way of Tianjin (Tientsin).
"I arrived in Peking where in the surrounding region, some very interesting days were spent in examining the vegetation and collecting."
In China, Jack did not have any severe restrictions on his movements, so he made the most of his time collecting plant material. He did not neglect his siteseeing however, and made an expedition out to the Great Wall and the Ming Tombs.
While he was in Beijing he connected with an old friend, Frank Nicholas Meyer, who had just arrived in China to collect plants of economic value for the United States Department of Agriculture. The two spent some time botanizing together in the area and Meyer took Jack to see his seeds and specimens that he was preparing to send to America. Jack evidently admired Meyer, saying,
"He did much more in the way of useful plant introduction than many others who have been more prominently advertised."
Jack returned to Japan during the middle of October. His youngest brother Milton, a clergyman, arrived in Japan at this time from Canada, on route to take up a missionary post in Taiwan. The brothers visited together and Jack journeyed again to Lake Chuzenji to collect seeds from the plants he had marked earlier. He had noted numerous rhododendron and azalea species and gathered their seeds for shipment to the Arboretum.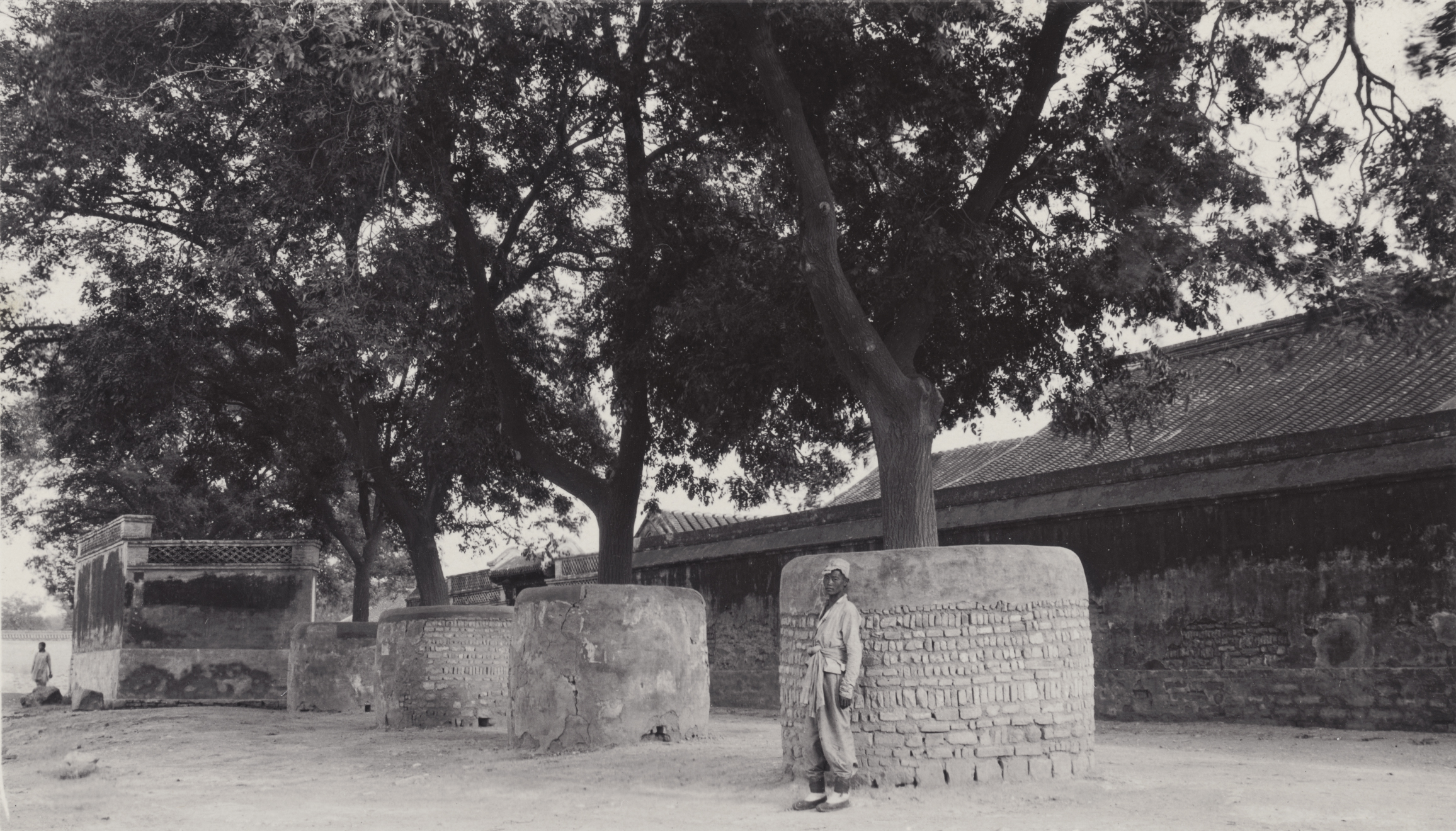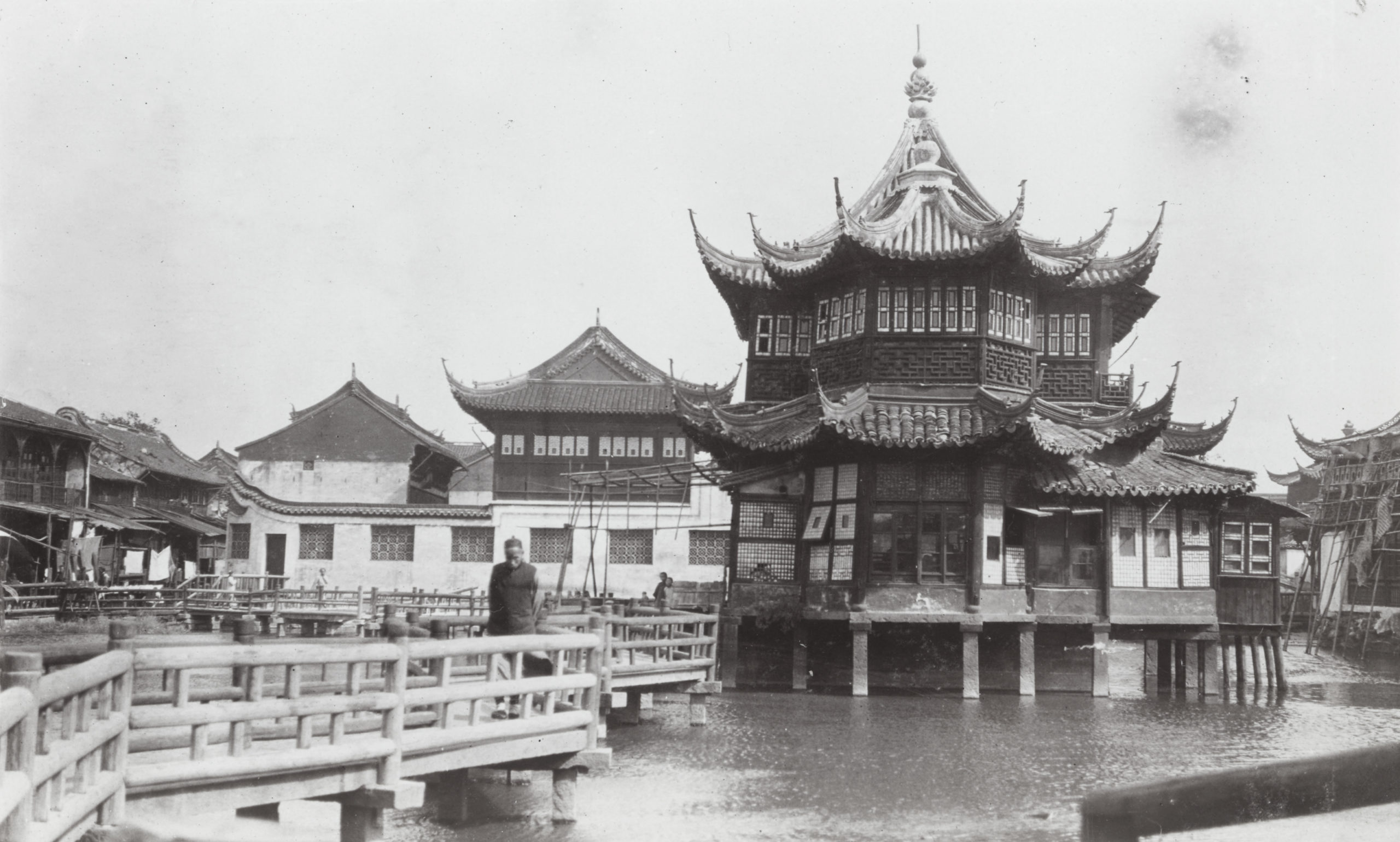 Journey Home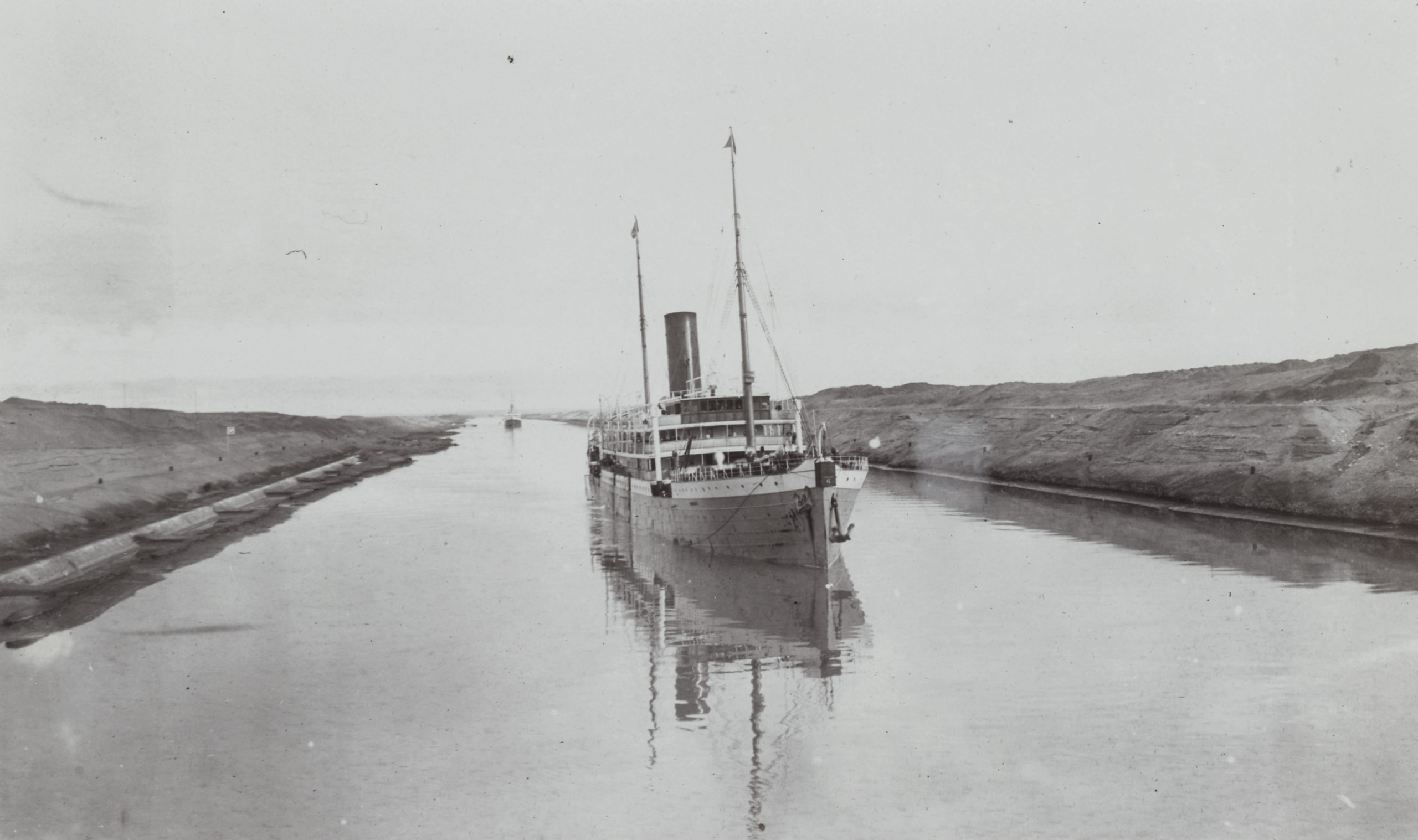 In early November Jack finally sailed for home. He would continue his circumnavigation of the globe on the Princess Alice. Departing from Kobe, Japan, the ship put in at Shanghai, Hong Kong, Singapore, and Columbo, Sri Lanka (Ceylon). In Columbo, a day's layover allowed him to visit the tropical garden at Kandy. His journey continued on to Naples, Italy, via the Suez Canal.
Jack spent several days in Naples where he saw the ancient ruins in Pompeii. He finally sailed for America on December 8 on the Konig Albert, arriving in New York on December 21. Jack considered this trip a success, notwithstanding the recently concluded war between Russia and Japan which hampered his movements somewhat.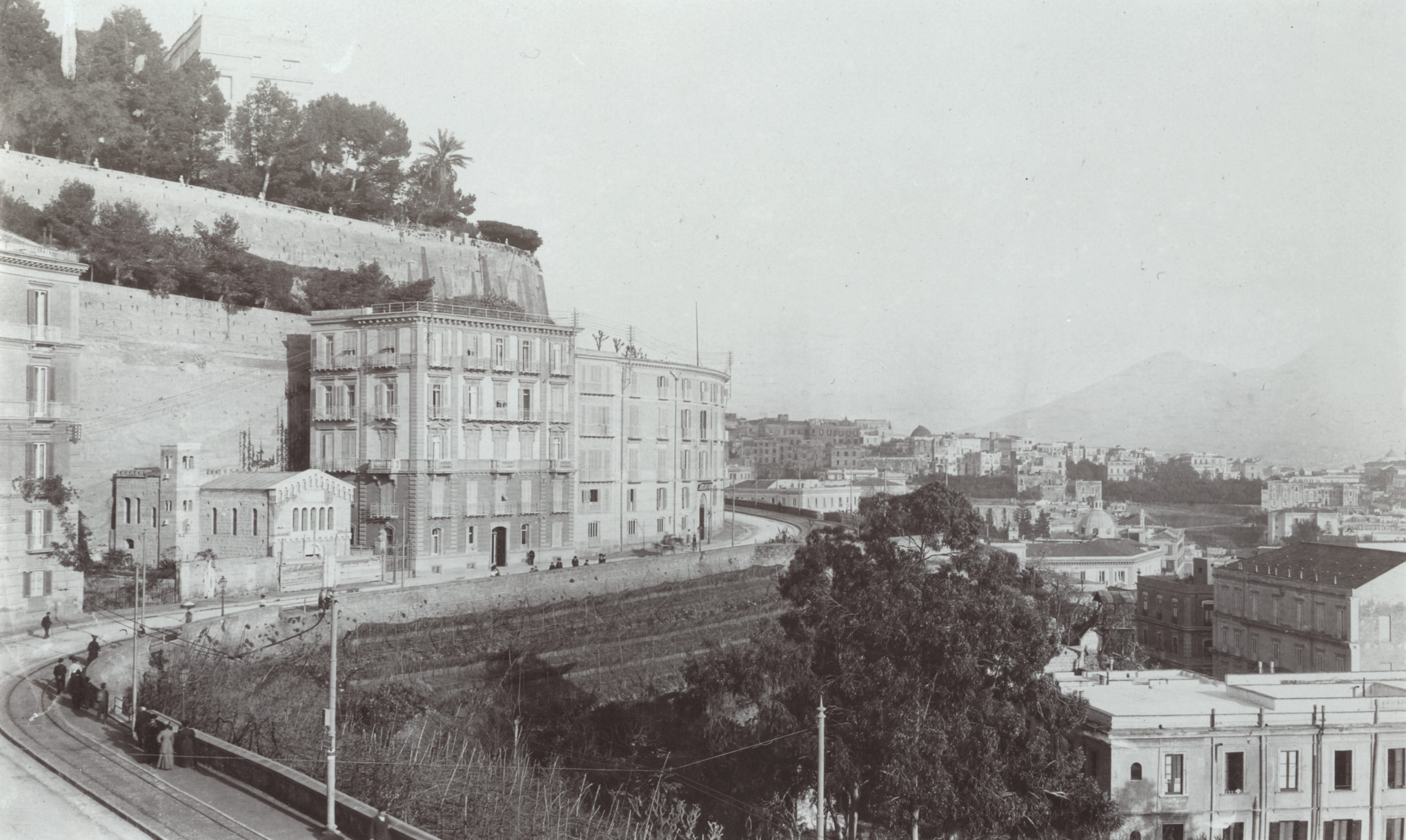 His travel expenses were about $2000 (nearly $60,000 in 2020 dollars), so it came as a pleasant surprise when Sargent, in an uncharacteristically apologetic manner, admitted the great value of Jack's collections and allowed him all his back pay of $300 which had been stopped during the trip.
In Boston
On this trip, Jack collected 158 taxa Taxon: In biology, a taxon (plural taxa) is a group of one or more populations of an organism or organisms seen by taxonomists to form a unit. of woody and herbaceous plants. A list of those plants, written in Jack's own neat script, resides in the Arboretum Archives. He delivered the seeds to Arboretum propagator Jackson Dawson to be germinated, grown, and later transplanted on the grounds. The herbarium vouchers collected by Jack now reside in the Harvard University Herbaria. Ten can be accessed through an online database, and the remaining lot will be digitized in the future.
Dig Deeper
The Arboretum Library has digitized a collection of John Jack's photographs from this trip. They are available through Harvard's catalog Hollis Images. You can further narrow your search using the delimiters in the Refine My Results column on the right. There is an option to limit the search by date, author, repository, place, and other parameters.
John Jack was profiled in Arnoldia, read the article here.