Black-capped chickadees are a beloved fixture at the Arboretum, one of our common year-round residents and the state bird of Massachusetts. Visitors can easily observe them flitting through the branches, often in small groups during fall and winter and in pairs during spring and summer.
In Boston, black-capped chickadees begin searching for nest cavities around mid-March, weeks before most migrant species return. By mid-April most are building nests and by the first week of May the females typically are laying eggs. The nestlings begin hatching two weeks later, grow rapidly, and start fledging in early June.
Each year, the Arboretum's NestWatch volunteers follow this process by monitoring over a dozen "chickadee tubes" installed throughout the landscape. These nest tubes are variations on a design by Dr. Desiree Narango and are specifically designed to attract and accommodate chickadees. The following photos depict the life stages of young black-capped chickadees in several different nest tubes throughout the grounds.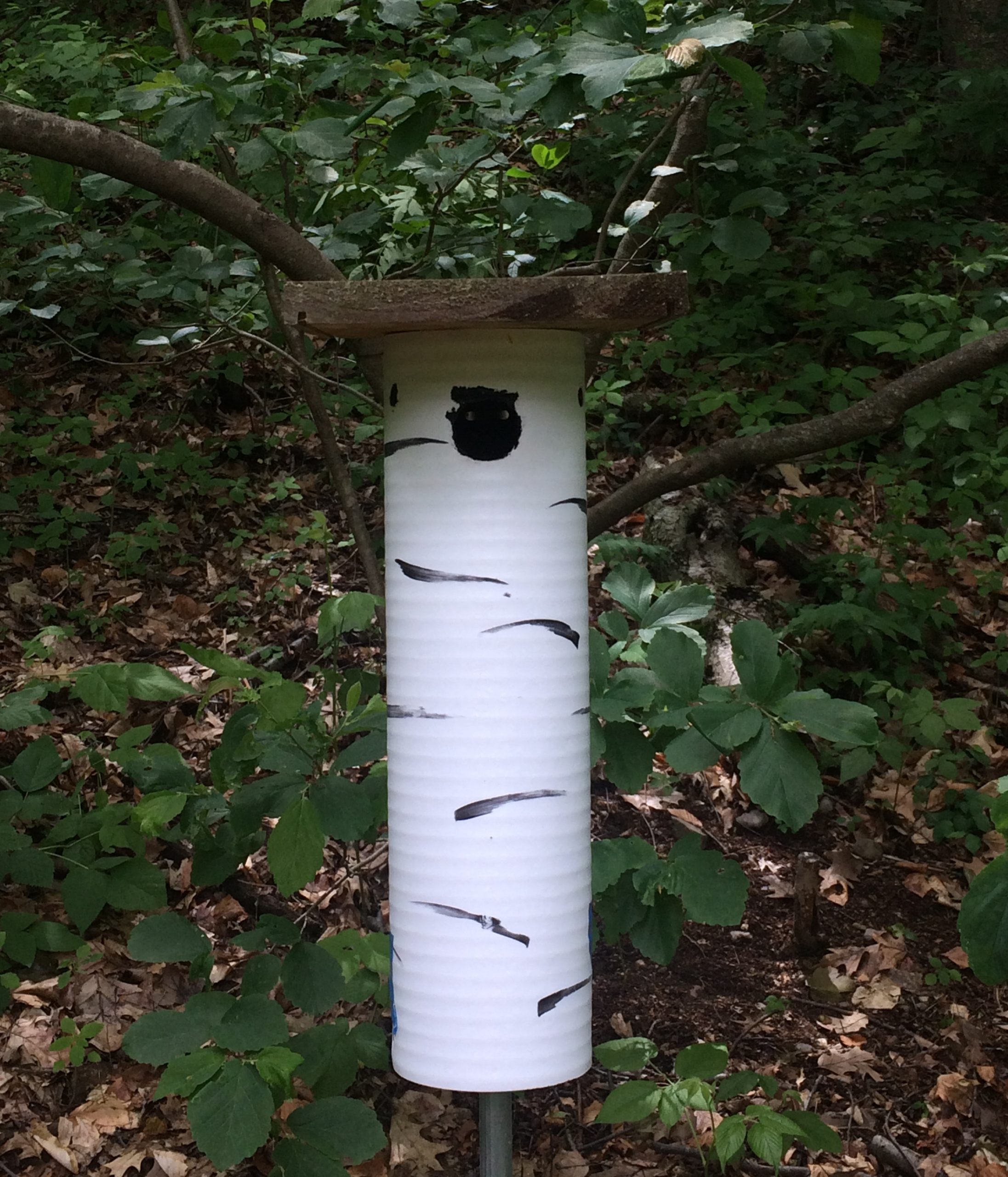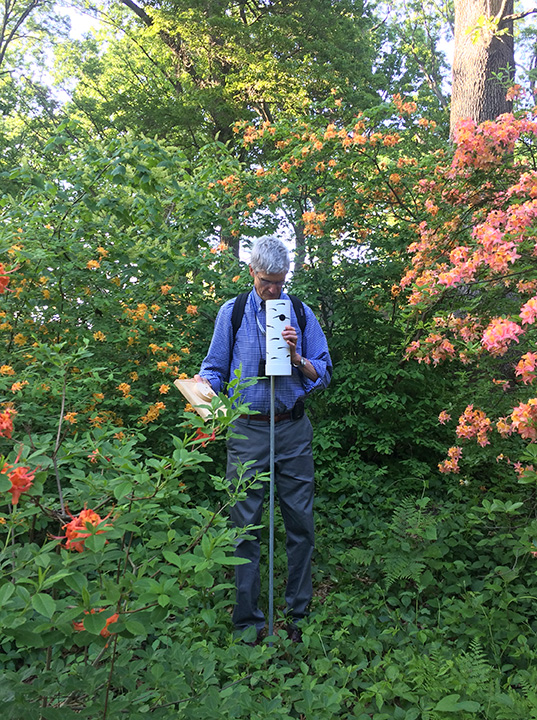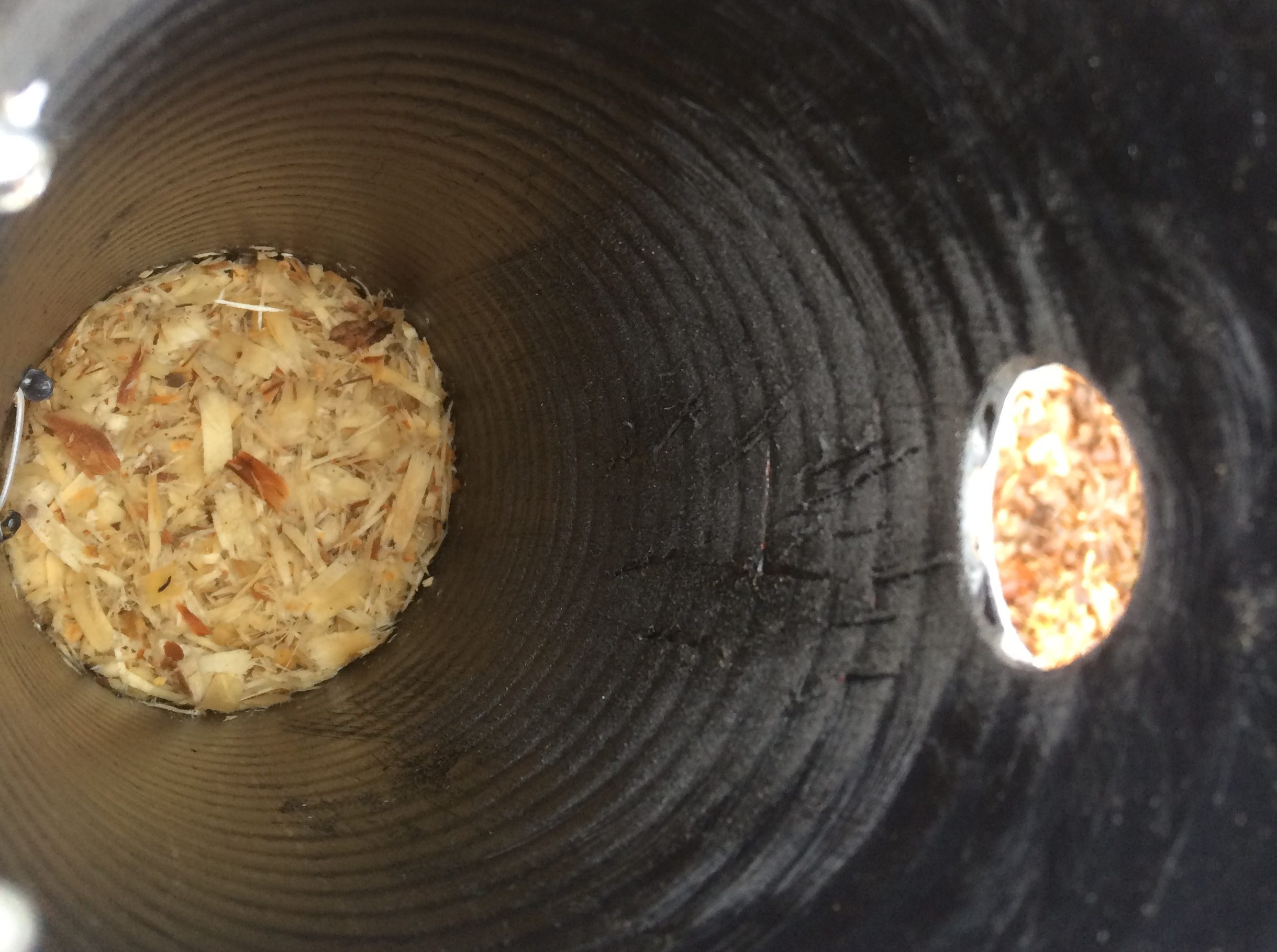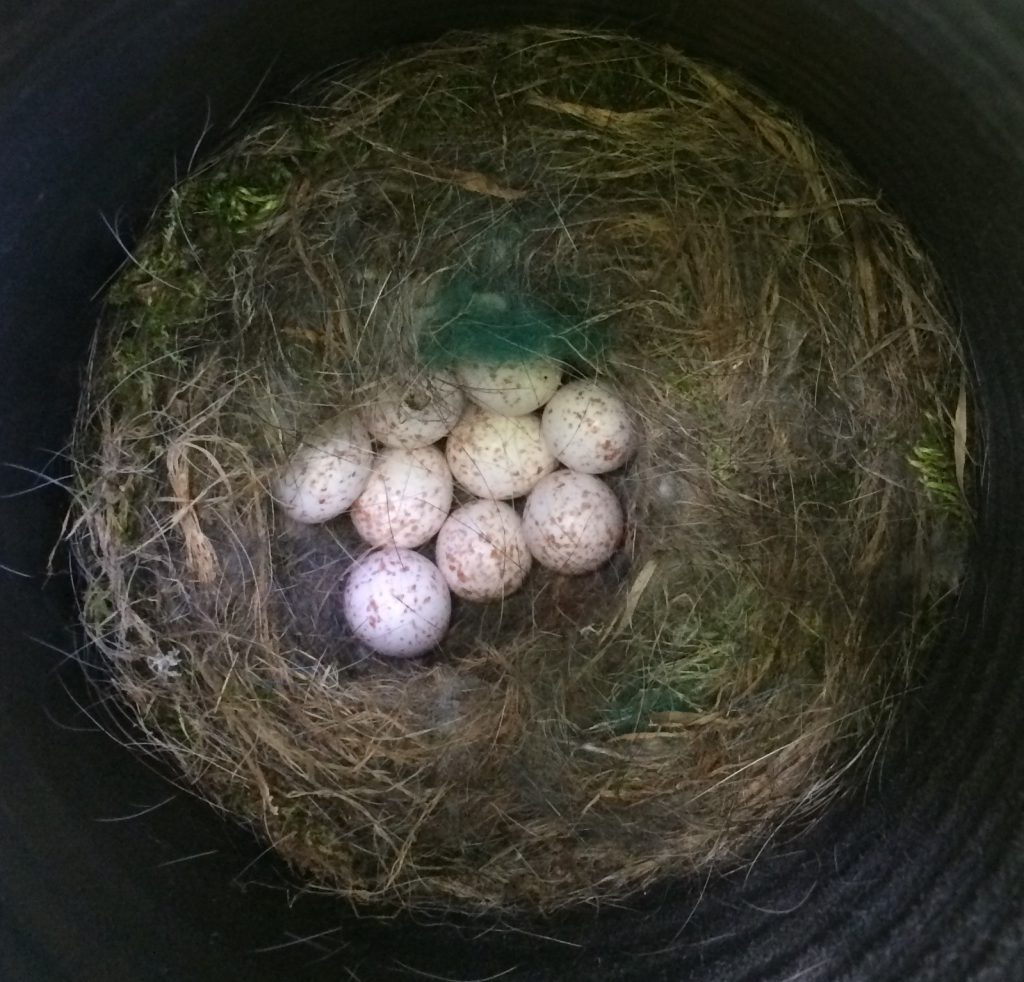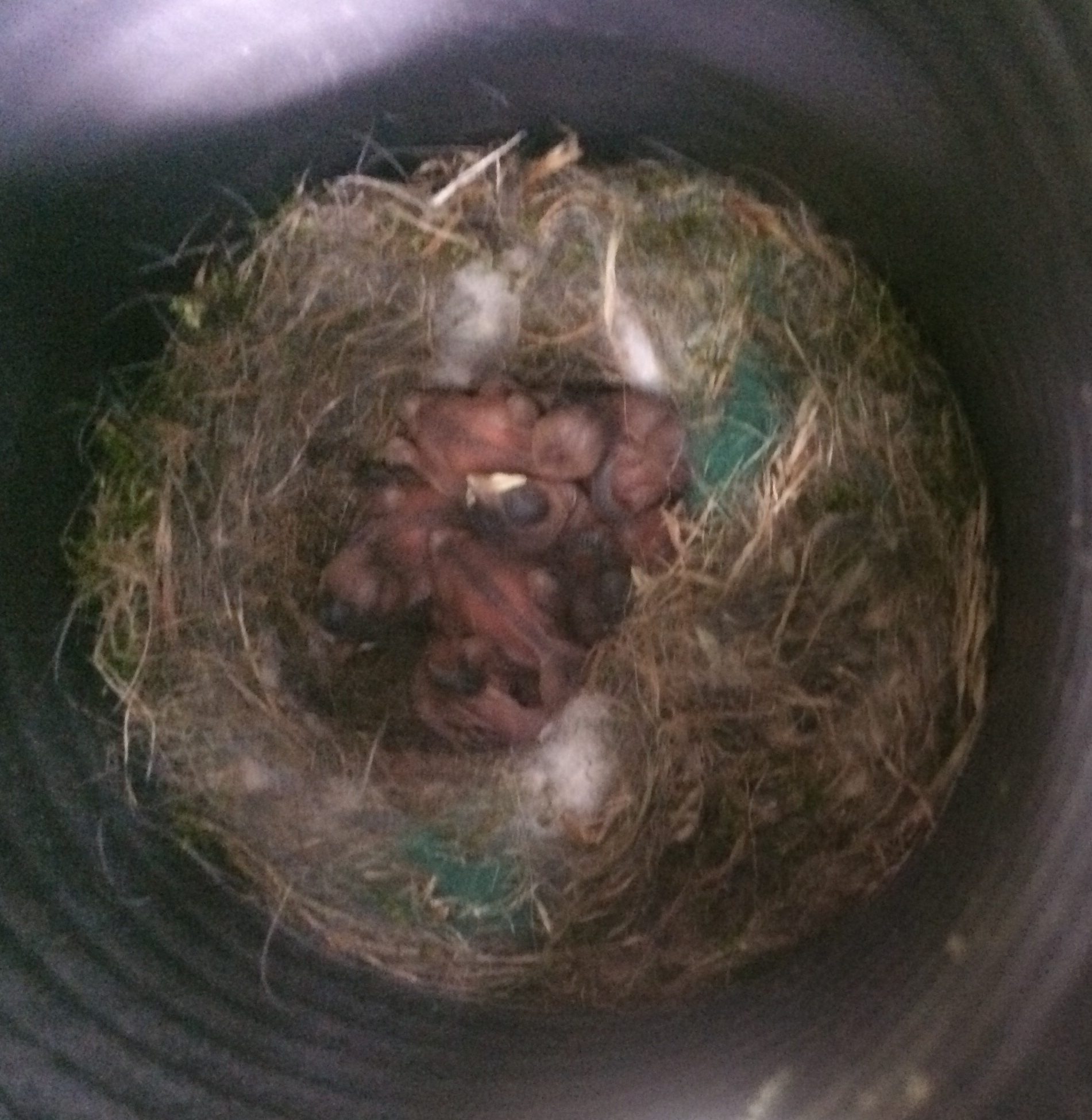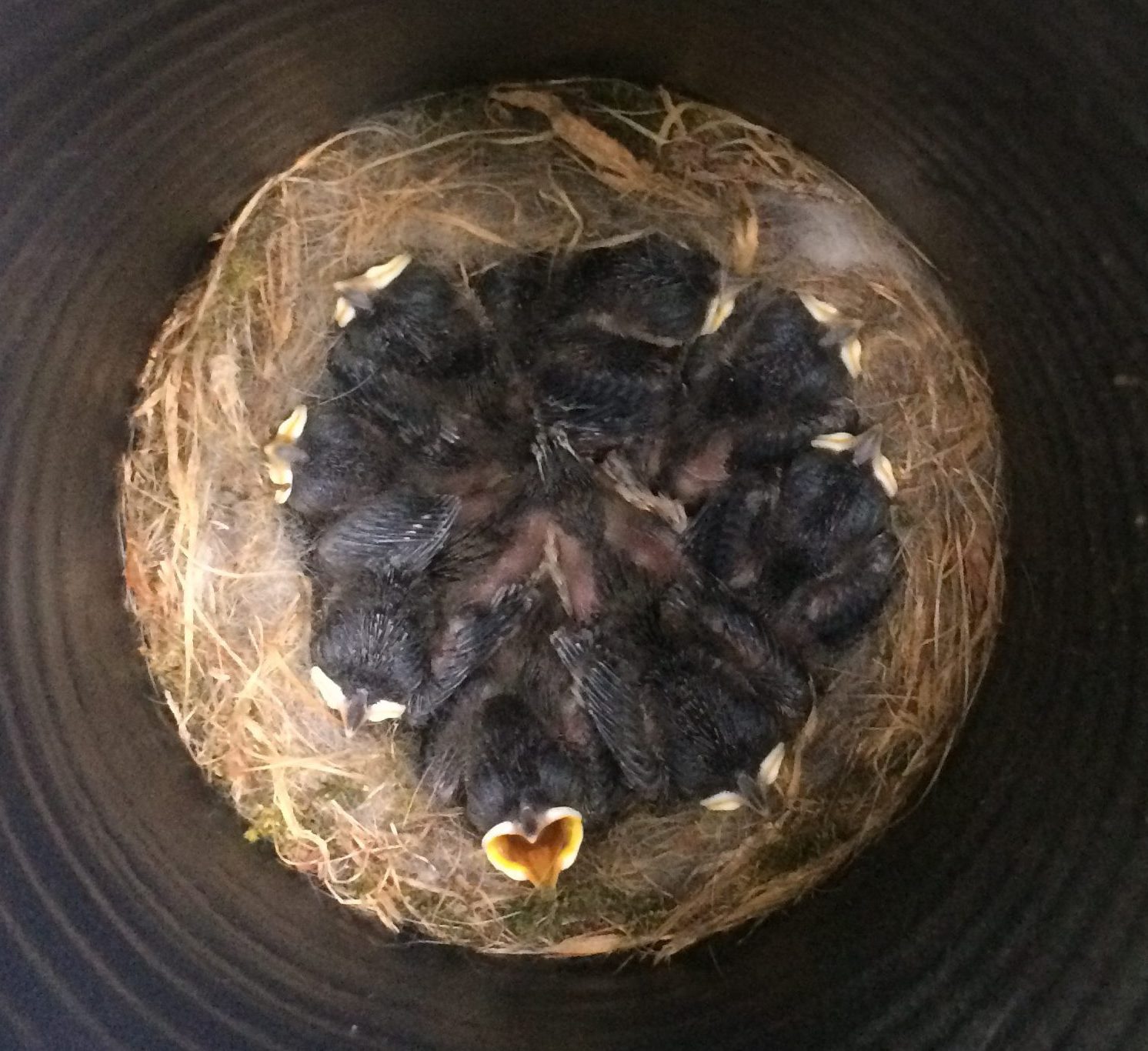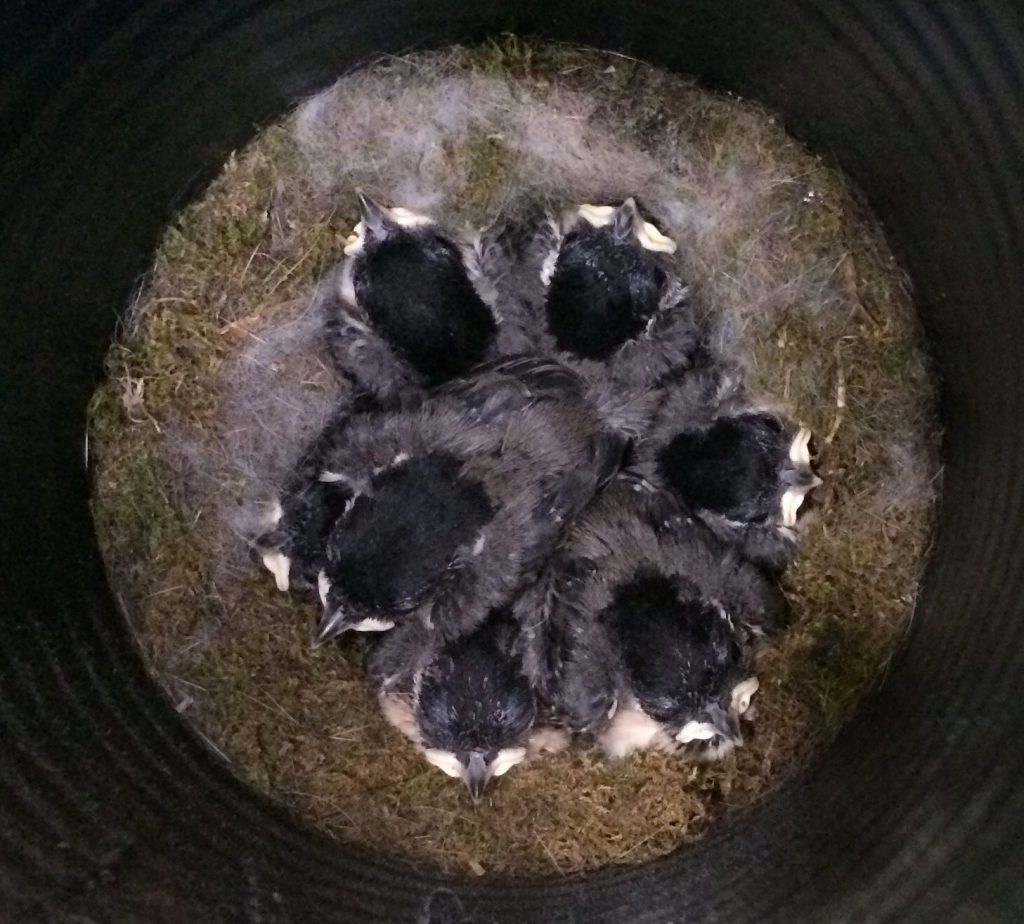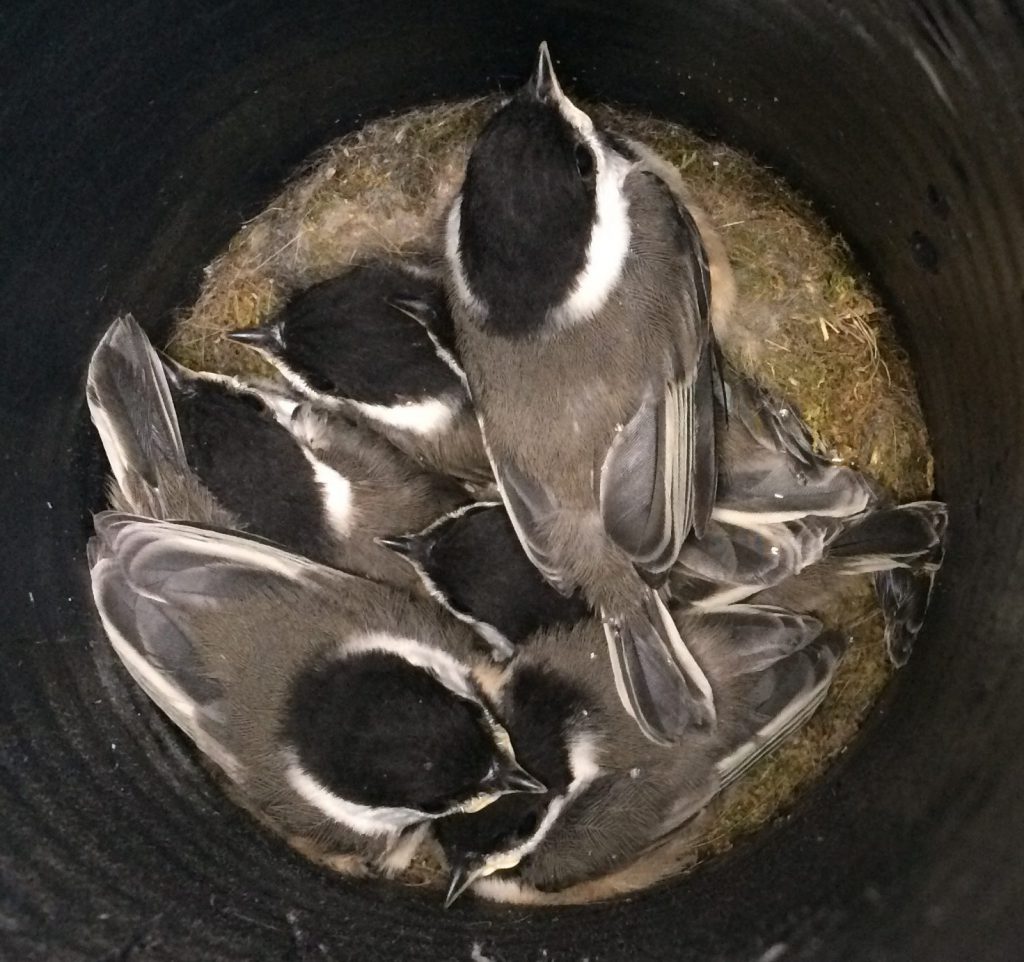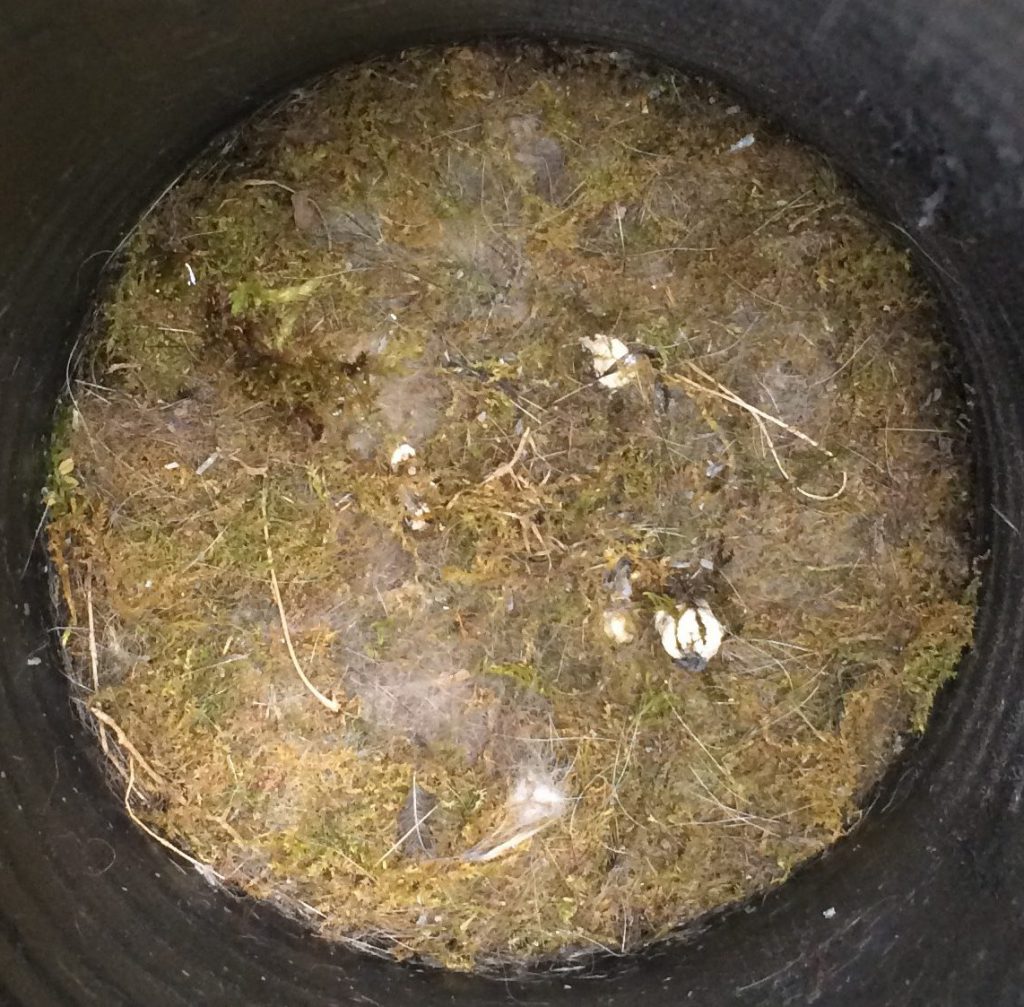 Juvenile chickadees face long odds. Although the average lifespan of a black-capped chickadee in the wild is about 2 years, it is likely that most of this year's fledglings will not survive the next few months. However, if they learn quickly to avoid predators, survive disease, and find enough food to live through the hard winter months to come, we may see these same birds again next spring. They will be looking for mates (and nesting sites) to start the process all over again.