Michael S. Dosmann, Keeper of the Living Collections
Address:

125 Arborway
Boston, MA 02130

Phone:

617.384.5209

Fax:

617.524.1418

Email: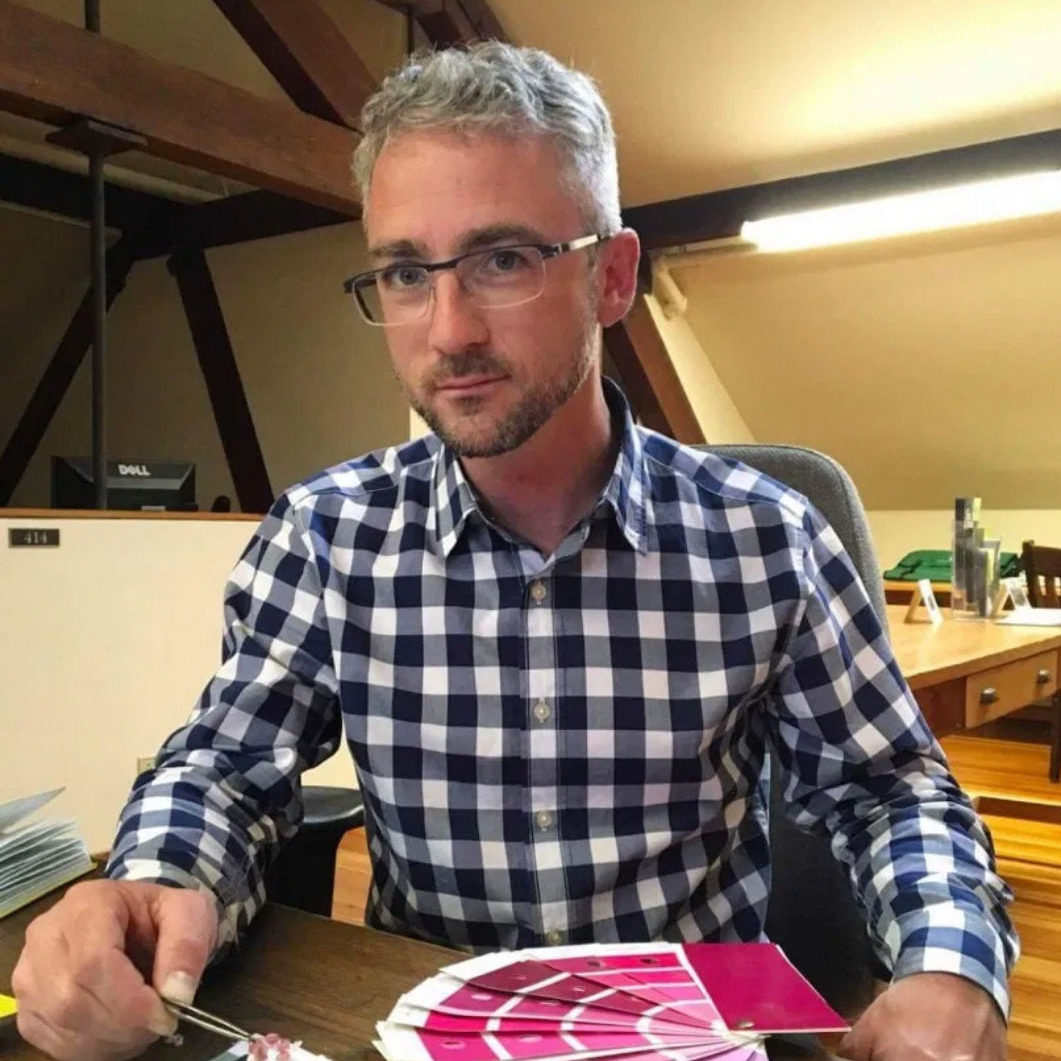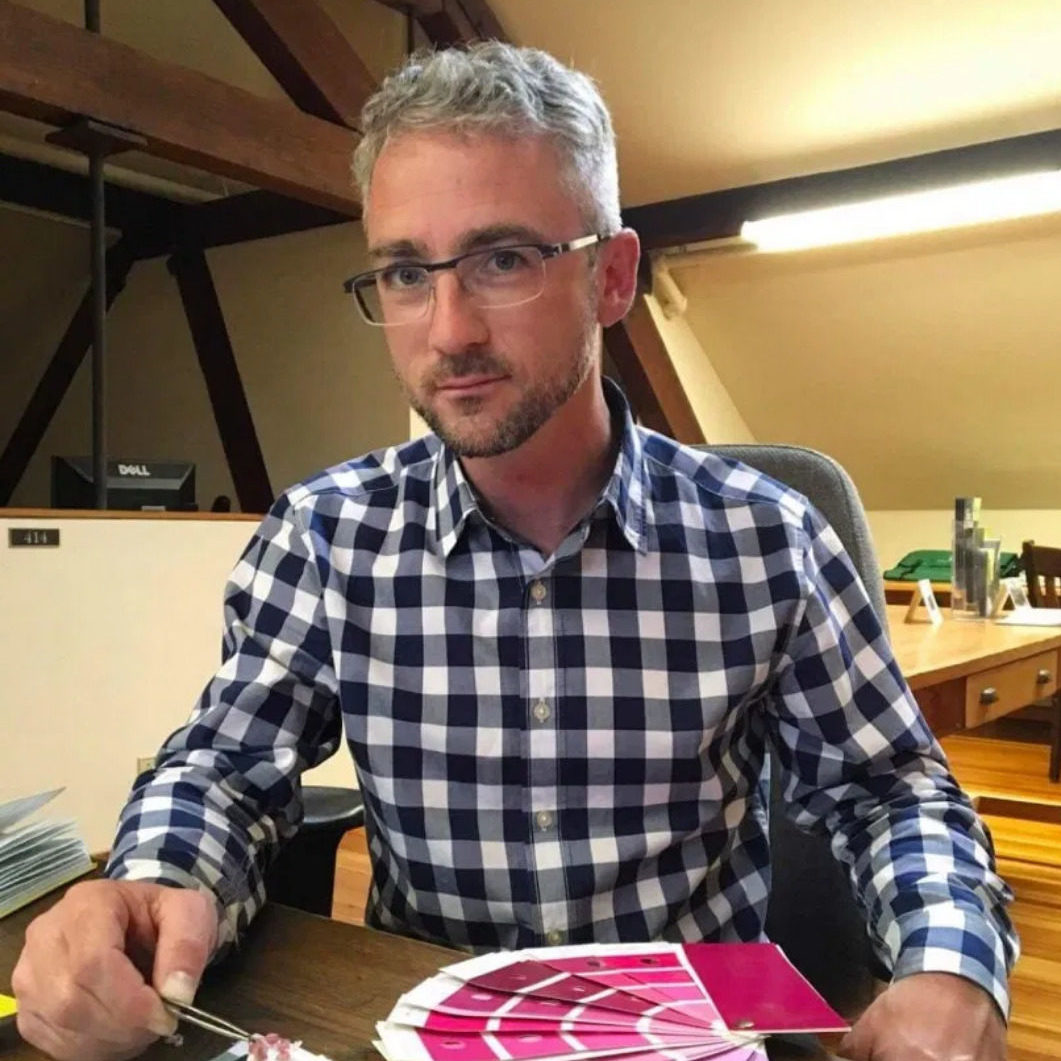 As the Keeper of the Living Collections, my primary role is to advocate for and soundly guide one of the finest collections of temperate woody species on Earth. The Arboretum constantly adds new germplasm to its legendary collection, and I consider it a true privilege to direct the Arboretum's plant acquisition activities. I also work very closely with the rest of the Living Collections Management team to steward this dynamic landscape comprising some 15,000 accessioned plants. You may find me with our Manager of Horticulture placing stakes in the ground to design new planting areas, or reviewing the latest crop of new accessions in the nursery with our Manager of Plant Production. We do not curate objects (the plants); we curate associations of objects and information. Thus, to ensure these and other documentation needs are met at the highest of standards, I oversee a talented team of curatorial staff who are engaged in field checking, mapping, records management, researcher engagement, taxonomic reviews, voucher collection and preparation, and of course, good old-fashioned sleuthing.
Beyond studying the plants themselves, I enjoy scholarly activity that focuses upon collections curation. One of my objectives in the Curatorial Department is to explore new strategies and tactics that improve collections management in botanical gardens and arboreta, as well as other natural history collections. Recent and on-going efforts include initiating new systems for assessing and developing living collections; trialing novel fieldchecking and inventory protocols; improving the management of conservation-status taxa; enhancing access to archival and contemporary documentation; and conducting post hoc analyses to improve germplasm collecting expeditions. Additionally, I participate in floristic efforts through domestic and foreign plant exploration that in turn add to the Arboretum's living collections.
Lastly, I work closely with the Arboretum's senior leadership — namely the Director and Director of Operations — to strategically position the Arnold Arboretum to be at the forefront of its endeavors. This also extends to leadership and advisory roles with other botanical gardens and organizations, including the American Public Gardens Association, where I am a Director-at-Large.
PhD Horticulture and Ecology
Cornell University
MS Horticulture
Iowa State University
BS Public Horticulture
Purdue University