Michael S. Dosmann, Keeper of the Living Collections
Address:

125 Arborway
Boston, MA 02130

Phone:

617.384.5209

Fax:

617.524.1418

Email: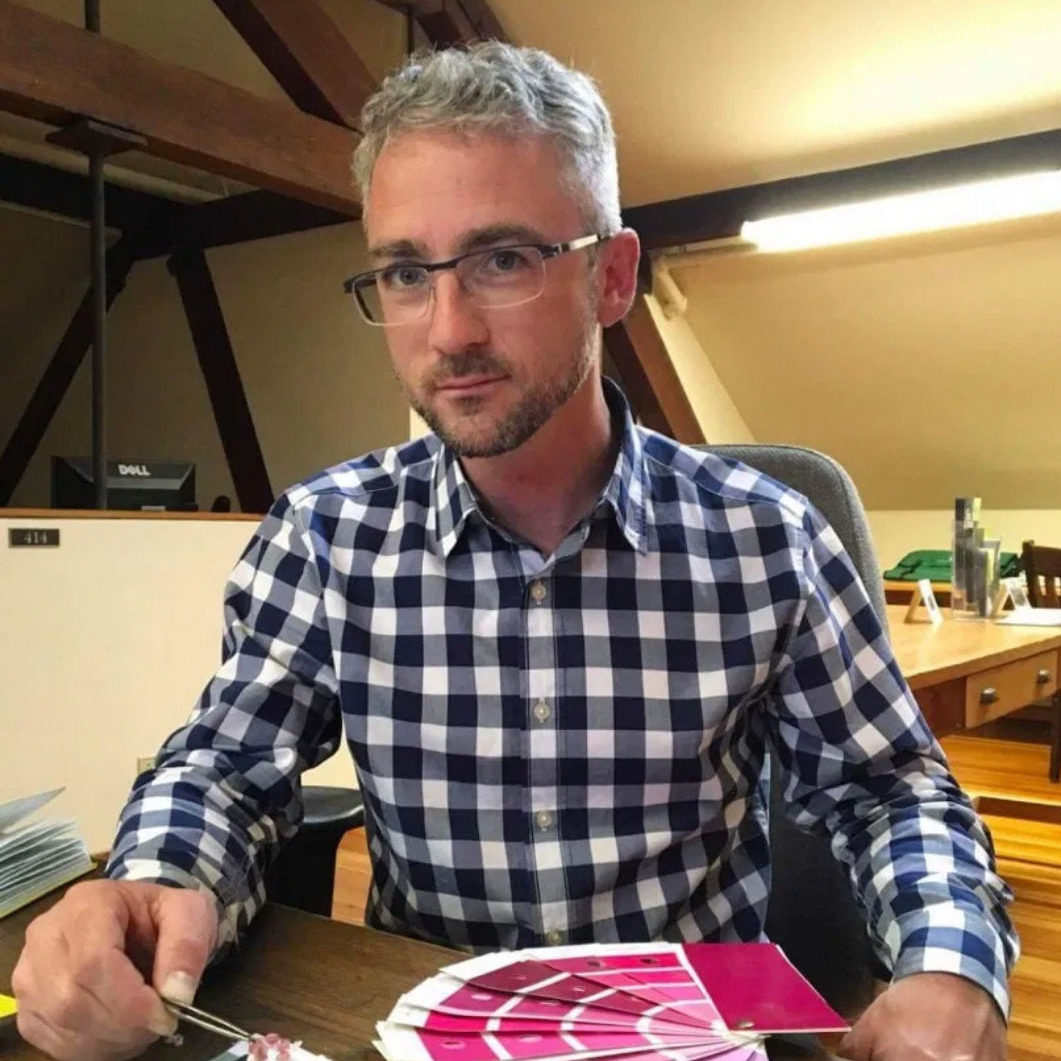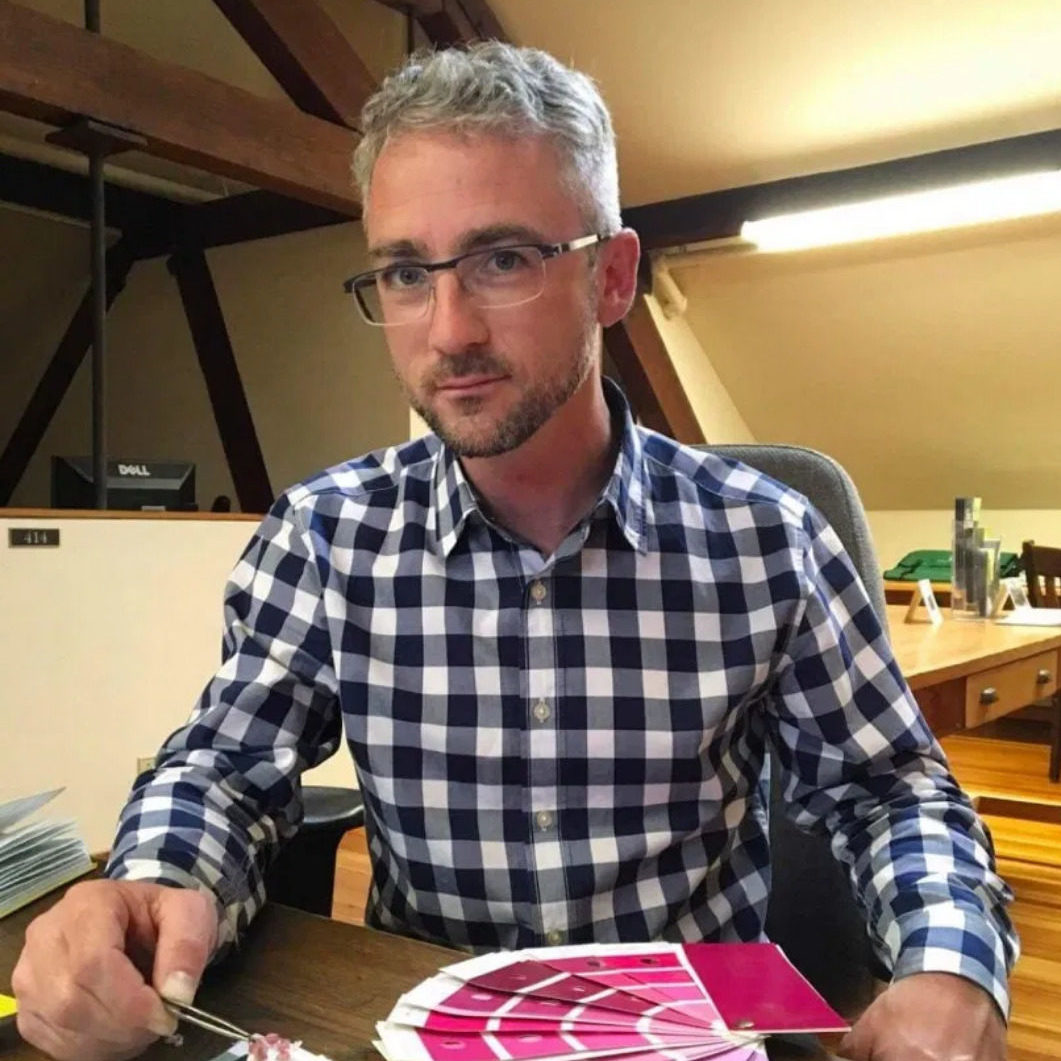 As Keeper of the Living Collections, I curate one of Earth's finest collections of temperate woody plants. I lead a team that documents, inventories, and maps the collections with aplomb, and eagerly shares them with scholars and visitors from around the world. I direct the Arboretum's plant acquisition activities, and as a plant explorer have participated in collecting expeditions throughout North America and East Asia. I oversee Arnoldia, the Arboretum's quarterly magazine, and frequently write for it and other publications. As a scholar, my main areas of interest lie in the exploration, conservation, and horticultural improvement of woody plants, and am also very interested in the history of these and related activities.
I work closely with the Arboretum's Director and others to strategically position the Arnold Arboretum to be at the forefront of its endeavors, and have led the Departments of Institutional Advancement as well as Public Programs during periods of leadership transition. As a thought leader and public gardens advocate, I work with other gardens and government agencies in advisory capacities, and am a Director-at-Large for the American Public Gardens Association.
PhD Horticulture and Ecology
Cornell University
MS Horticulture
Iowa State University
BS Public Horticulture
Purdue University