Feb 03 - Mar 12, 2023
Reception with the artists: Saturday, February 4, 1:00-3:00pm, free and open to the public
In May of 2020, five printmaking artists selected for a spring exhibition in the Arnold Arboretum's Hunnewell Building found themselves exhibiting, instead, in a virtual show on the Arboretum website. It would be just one of many such pivots to come as the pandemic progressed, and completely new because art exhibitions at the Arboretum had always been in-person experiences. With the support and remarkable contributions of the artists, starting with the expertise and variety in our Five Printmakers exhibition, we created comprehensive and beautiful shows online that were enjoyed from computers, phones, and tablets by audiences who appreciated the opportunity to view and savor art during a challenging time.
Following the Five Printmakers' show, Bruce Wilson exhibited his landscape photographs on our website. With ponds as his theme, he focused in on scenes of flora and fauna—including Arboretum visitors—through the cycle of a year.
Ginny Zanger shared her visual interpretations of climate change through her stunning watercolors, and Anthony Apesos exhibited his richly detailed oil paintings depicting his observations of the Arboretum landscape in winter. Amy Ragus also reinterpreted the seasons in her digital photographs, shining light (literally and figuratively) on fragmented elements that combined to create sublime whole images.
Exuberant paint and ink drawings by Lizi Brown incorporated her distinctive and sensitive affiliation for the incredible individuality of every tree, while Madge Evers explored the amazing world of fungi in her intricate and transcendent spore prints.
Now these eleven artists bring their work in-person to our Hunnewell Building exhibition space. Although the artists exhibit just two works each in this show, they represent a much larger oeuvre and connection to the Arnold Arboretum.
All rights of the images reside with the artists. For more information on making a copy, or reusing an image, please send your request to arbweb@arnarb.harvard.edu
For information on the work itself, or to inquire about purchasing artwork, please also send your requests to arbweb@arnarb.harvard.edu We will put you in touch with the artist.
---
---
---
---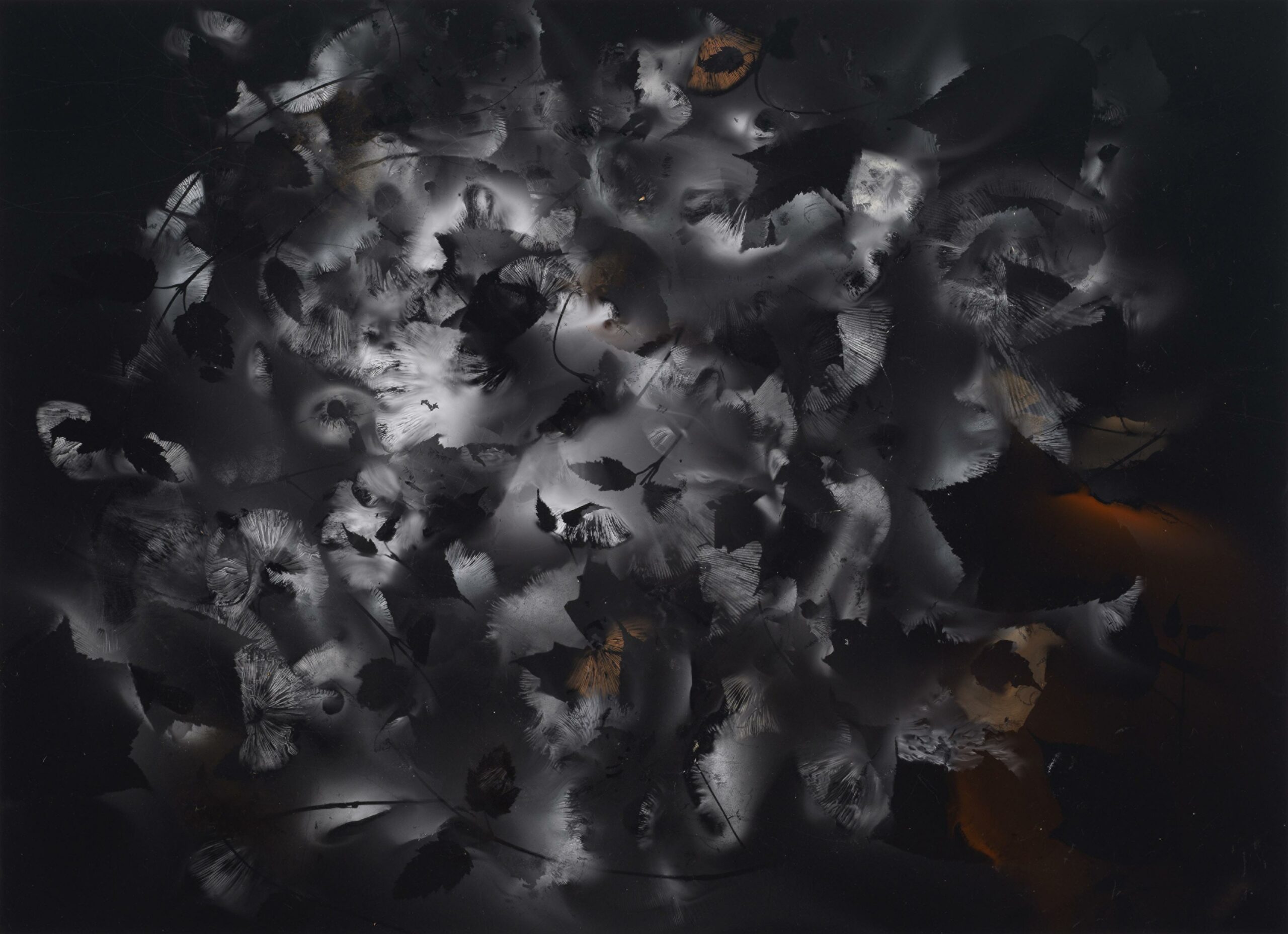 ---
---
---
---
---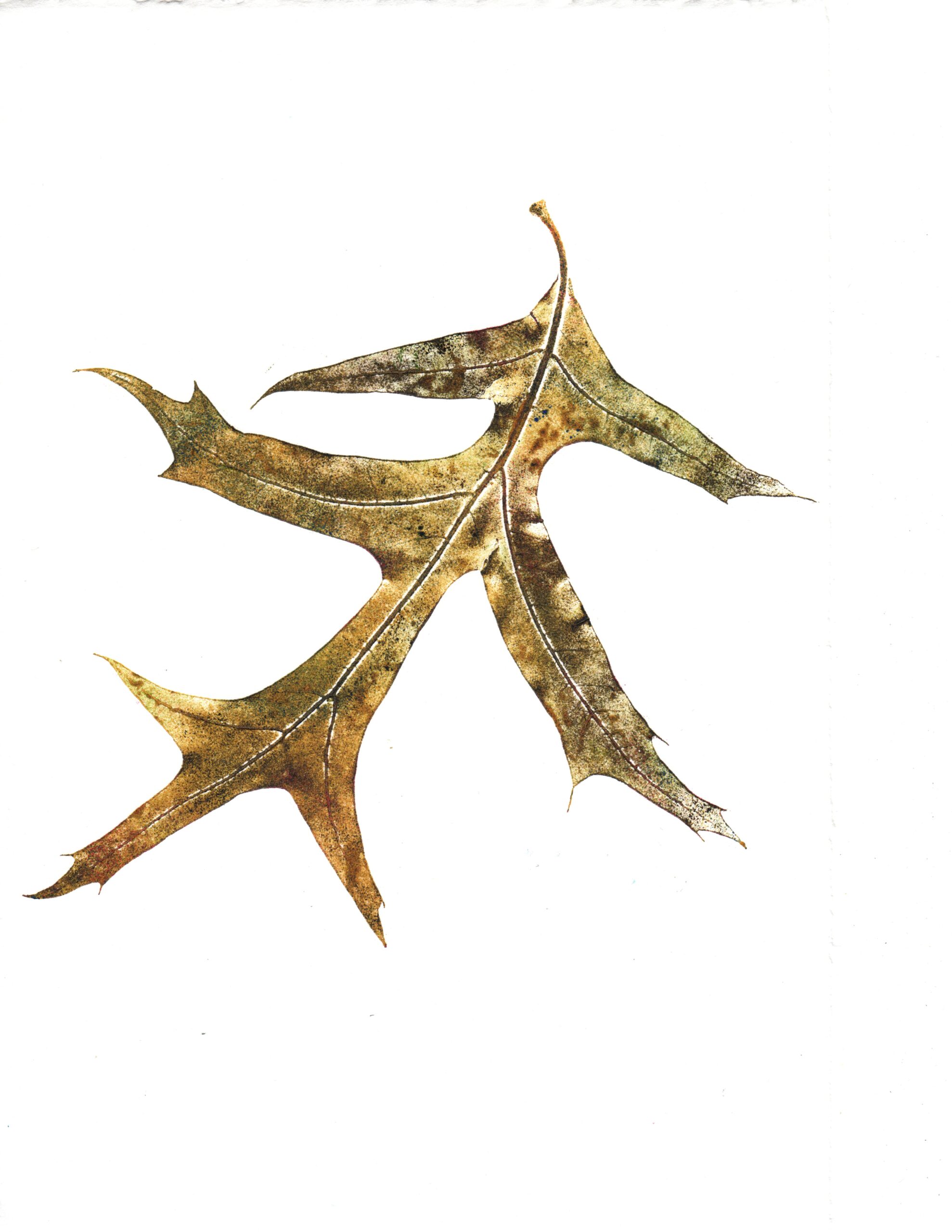 ---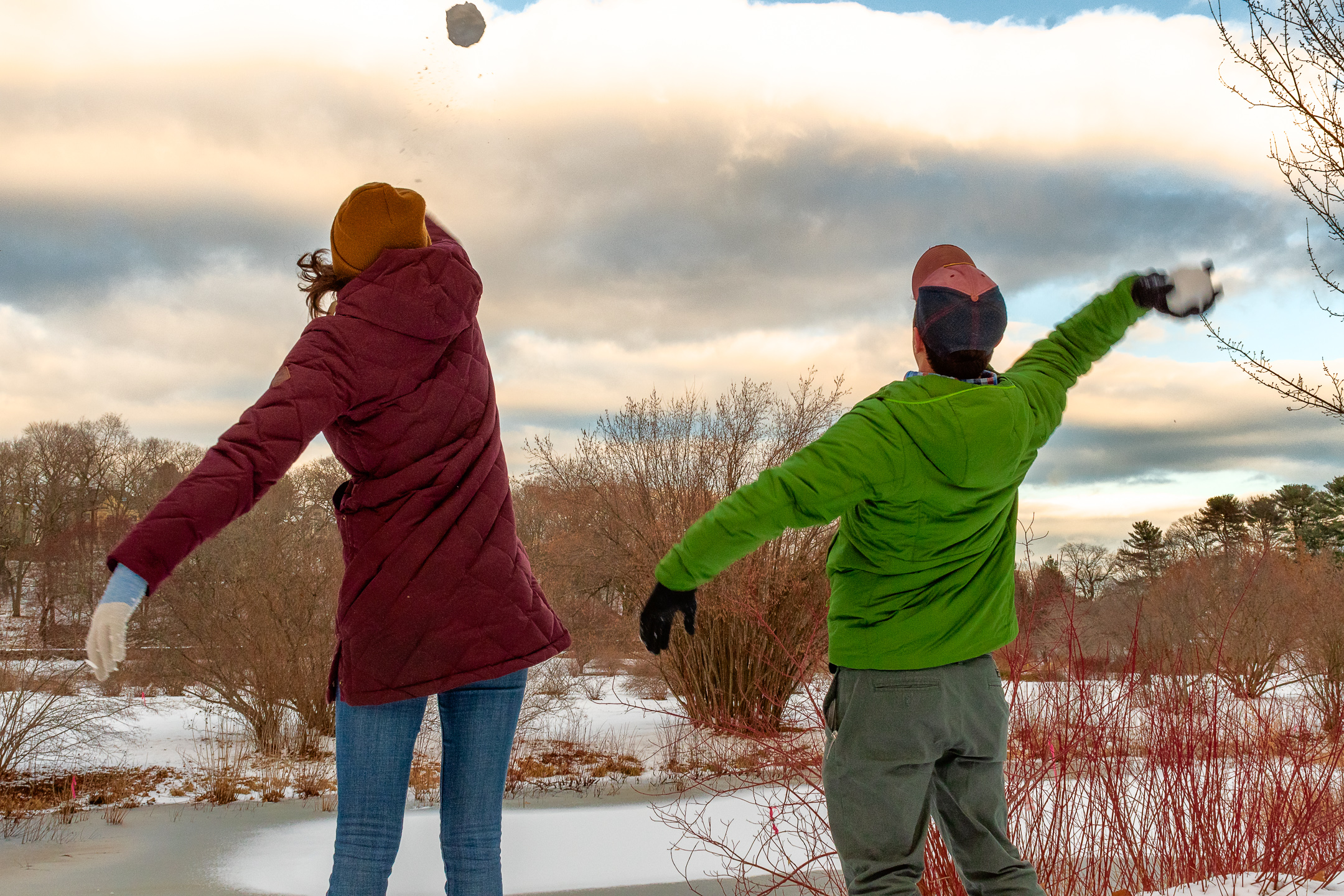 ---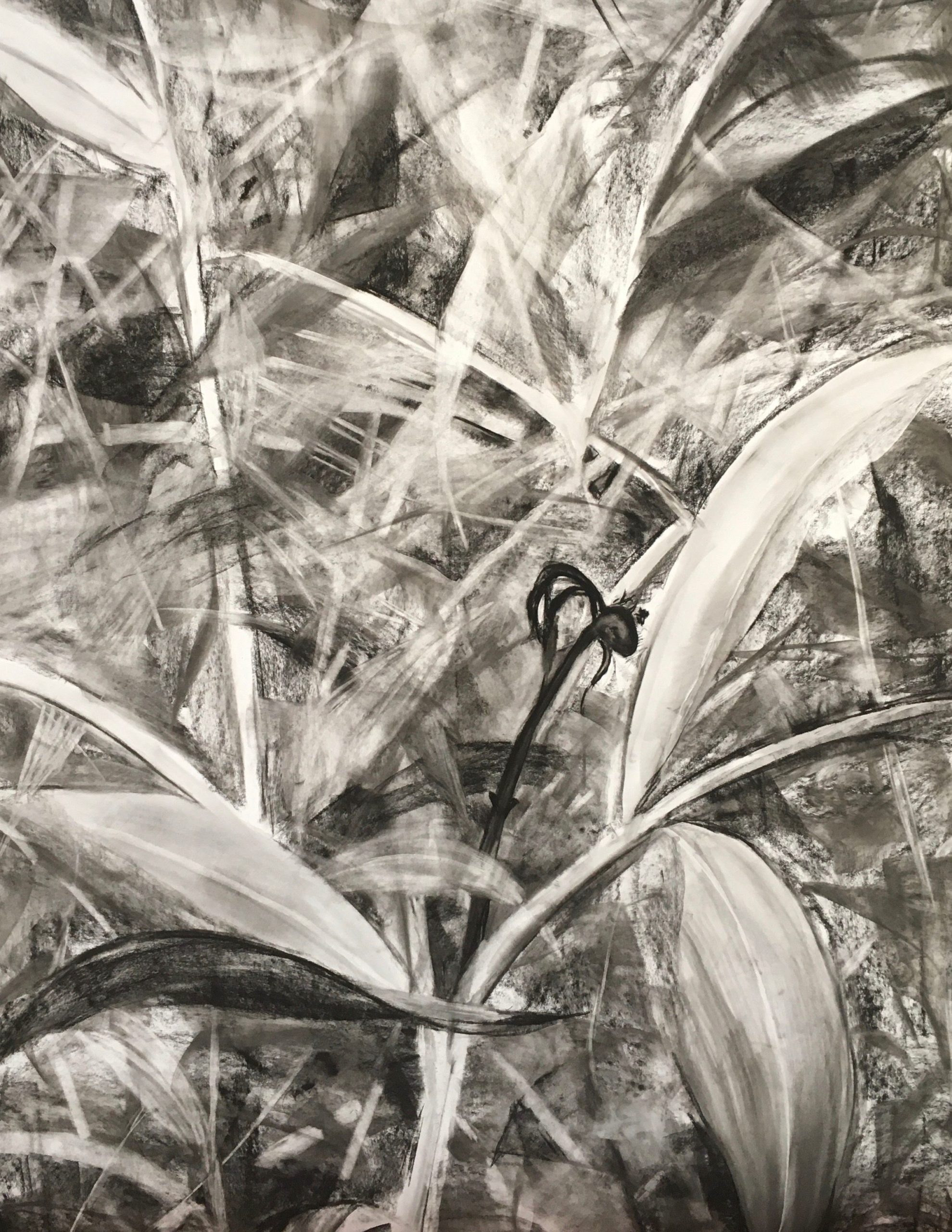 ---