Apr 29 - Jul 18, 2021
April 18-July 18, 2021
Amy Ragus brought her impressive background in photography to our current exhibition. Using a collage method, she focuses primarily on New England Landscapes. For the Arboretum's virtual show, Ragus gathered material on walks in the Arboretum between October 2019 and August 2020.
Her interest in depicting the experience of being surrounded by space, as she moves through the landscape, is evident in each of her digital photocollages; however, less obvious, but more potent, is how she continued her creative journey once COVID became the prevailing concern in early 2020.
From her first visits in 2019, when she was simply interested in taking in the Arboretum's role as a public park and learning more about it as a unique outdoor museum, her focus suddenly shifted in spring 2020. Ragus noted that some times were tense as guidelines were first learned and adopted; yet in Ragus's words, which echoed the words of other 2020-2021 exhibiting artists, and thousands of our visitors, "The pandemic closed other parks in Massachusetts, but the Arboretum chose to stay open as a much needed sanctuary. A place to simply walk became vital."
"Nature sleeps and awakens, blooms and bears fruit. The pandemic could not change this."

Amy Ragus
Ragus's photographic approach is to depict the experience of being surrounded by space as she moves through the landscape. To achieve this, she stands in one location shooting multiple frames that collectively depict an expanded viewpoint. As she merges the separate frames with Photoshop, some areas are smoothly continuous, while others show distinct rectangles. Her goal is to offer an experience of space, incorporating specific details and a general mood of the season.
Her closing image in the virtual series is titled "The earth above and the sky below" but she adds a sub-title of "The Triumph of Spring," which is a message she wants to hold on to.
Amy Ragus has exhibited extensively throughout New England and beyond, and is the recipient of many prestigious grants, fellowships, and residencies. Her work is included in numerous public collections including Rose Art Museum at Brandeis University, Danforth Museum in Framingham, Columbia University, and the Boston Athenaeum.
Works are digital photo collages.
All rights of the images reside with the artist. For more information on making a copy, or reusing an image, please send your request to arbweb@arnarb.harvard.edu.
For information on the work itself, or to inquire about purchasing art, please also send your request to arbweb@arnarb.harvard.edu. We will put you in touch with the artist. Her website is www.amyragus.com. Her "News" section will have other materials and links related to this series.
See more on Ragus in The Boston Globe, Jamaica Plain News, and MetroWest.
A recent interview with The Woven Tale Press with images of other work can be viewed at www.thewoventalepress.net/2021/02/15/photocollage-as-painting/.
To best view this exhibition, hold your mouse on an image to see the small magnifier then click to get the gallery.
---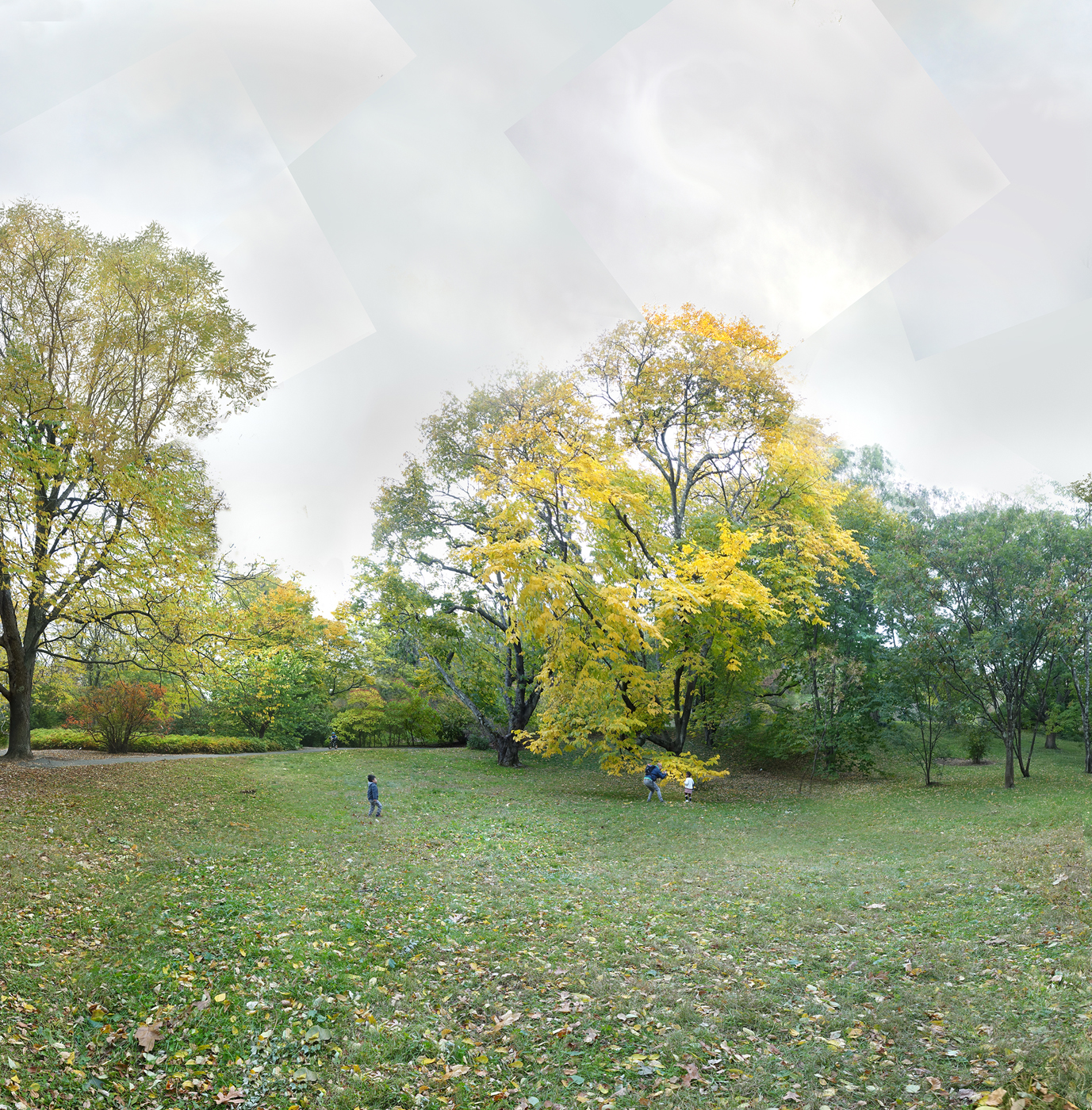 ---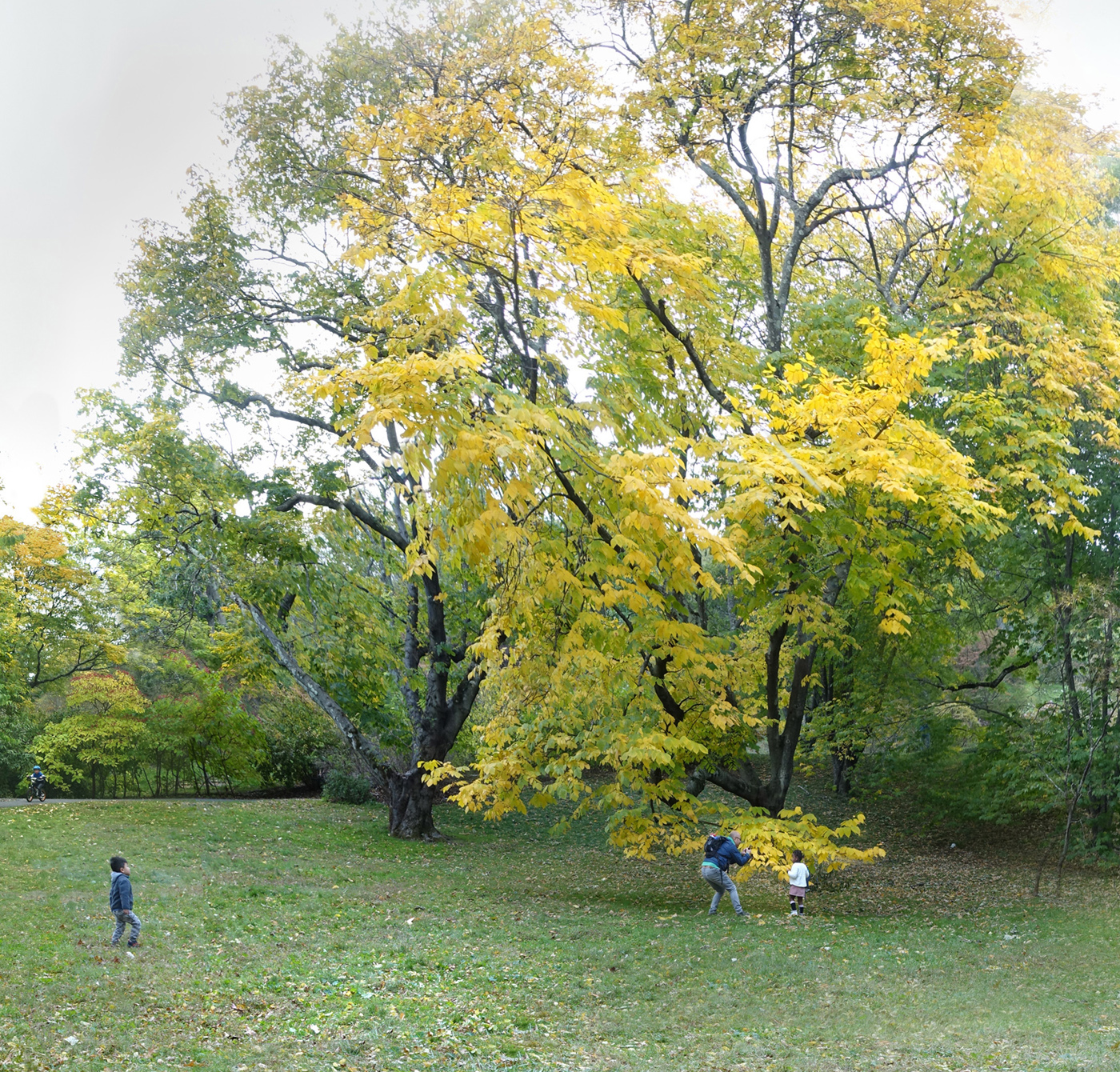 ---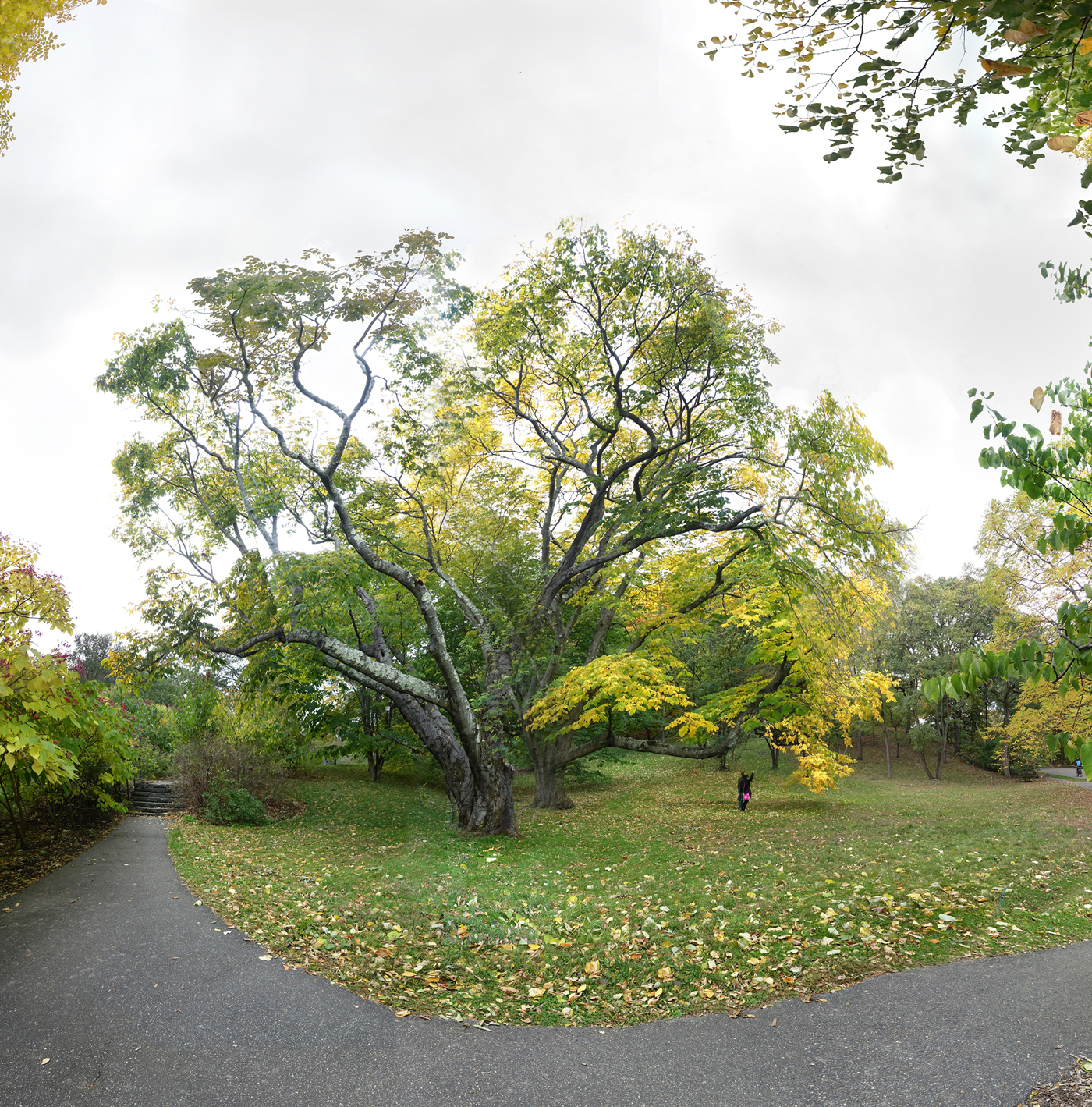 ---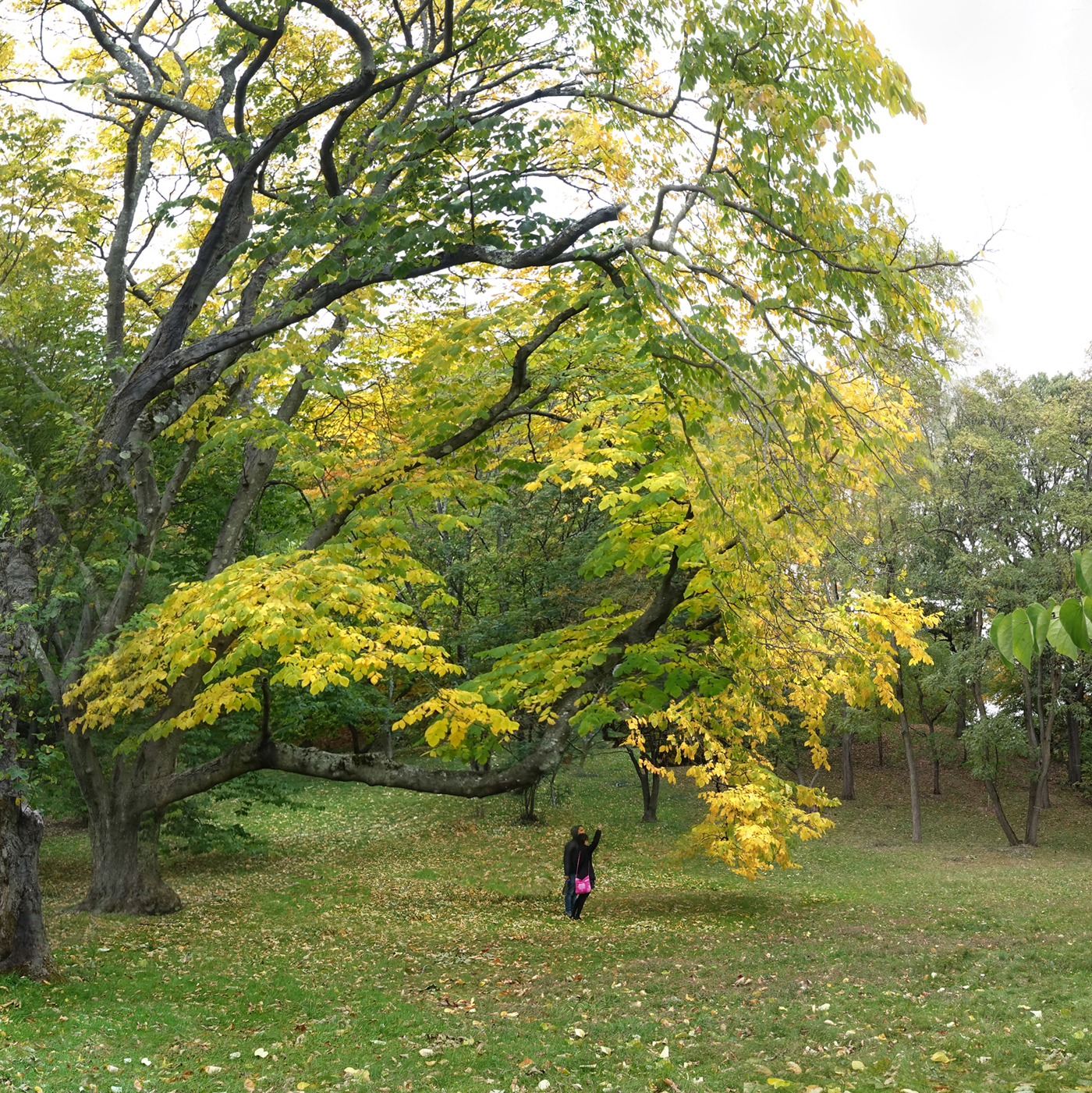 ---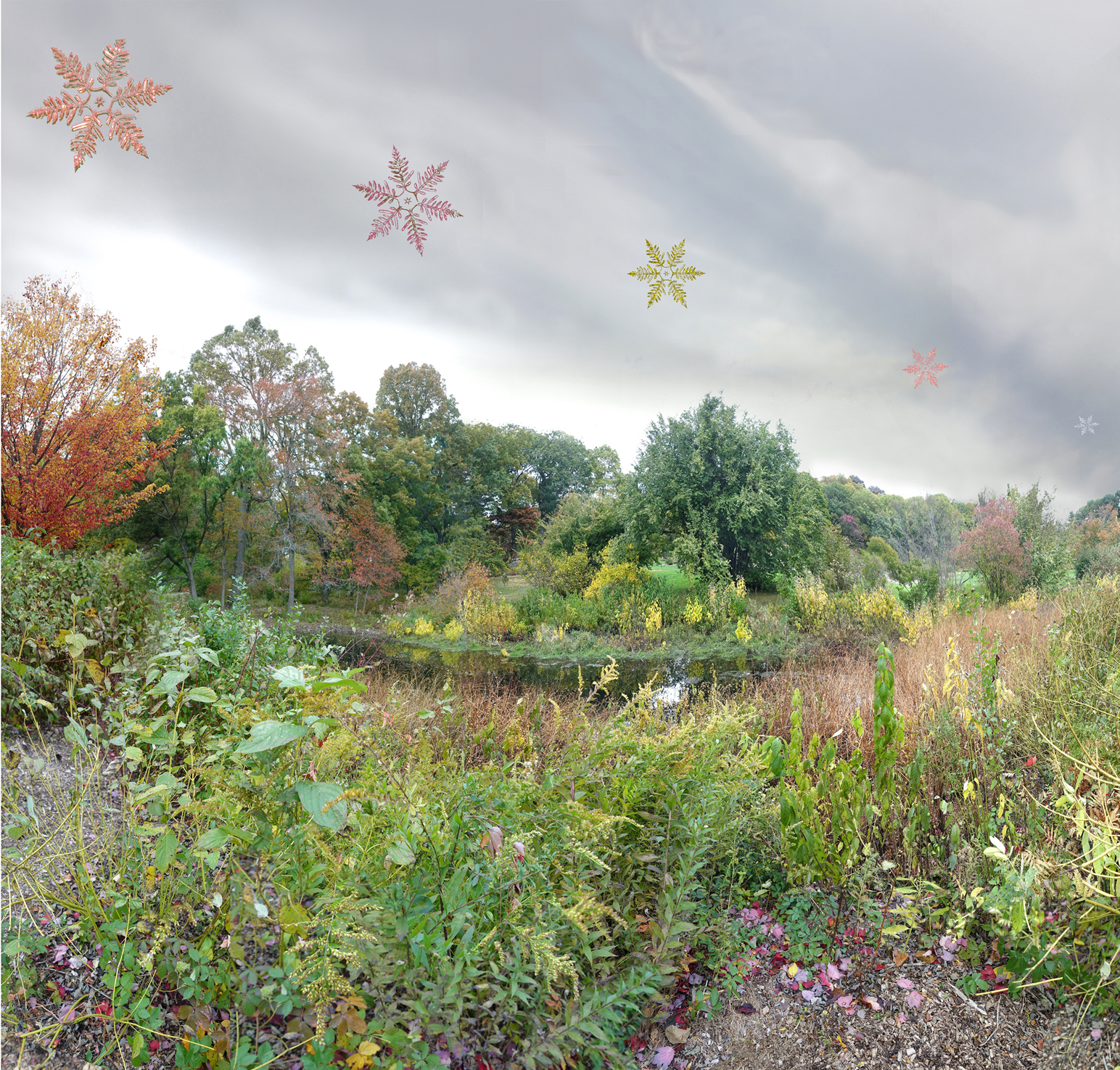 ---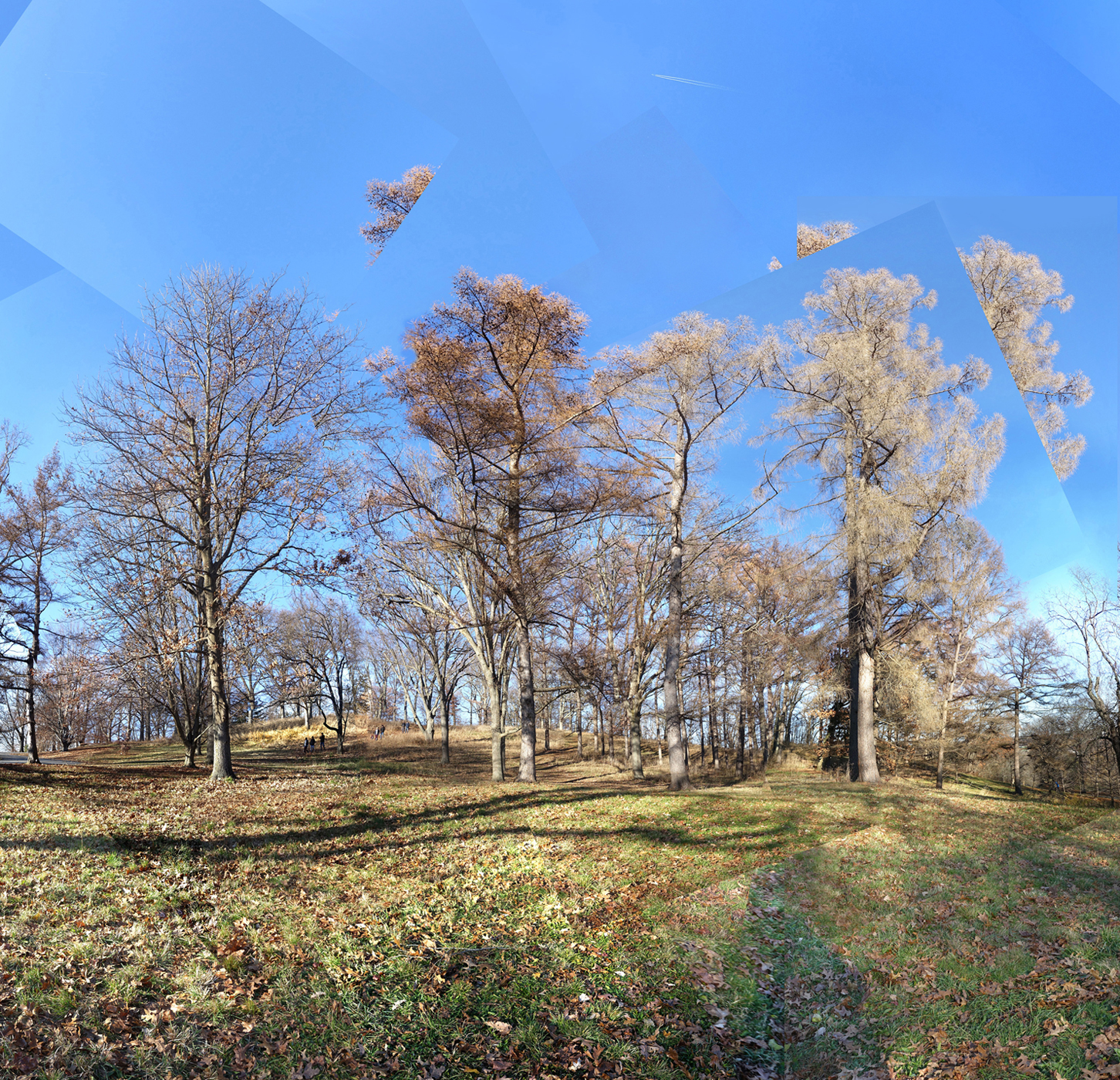 ---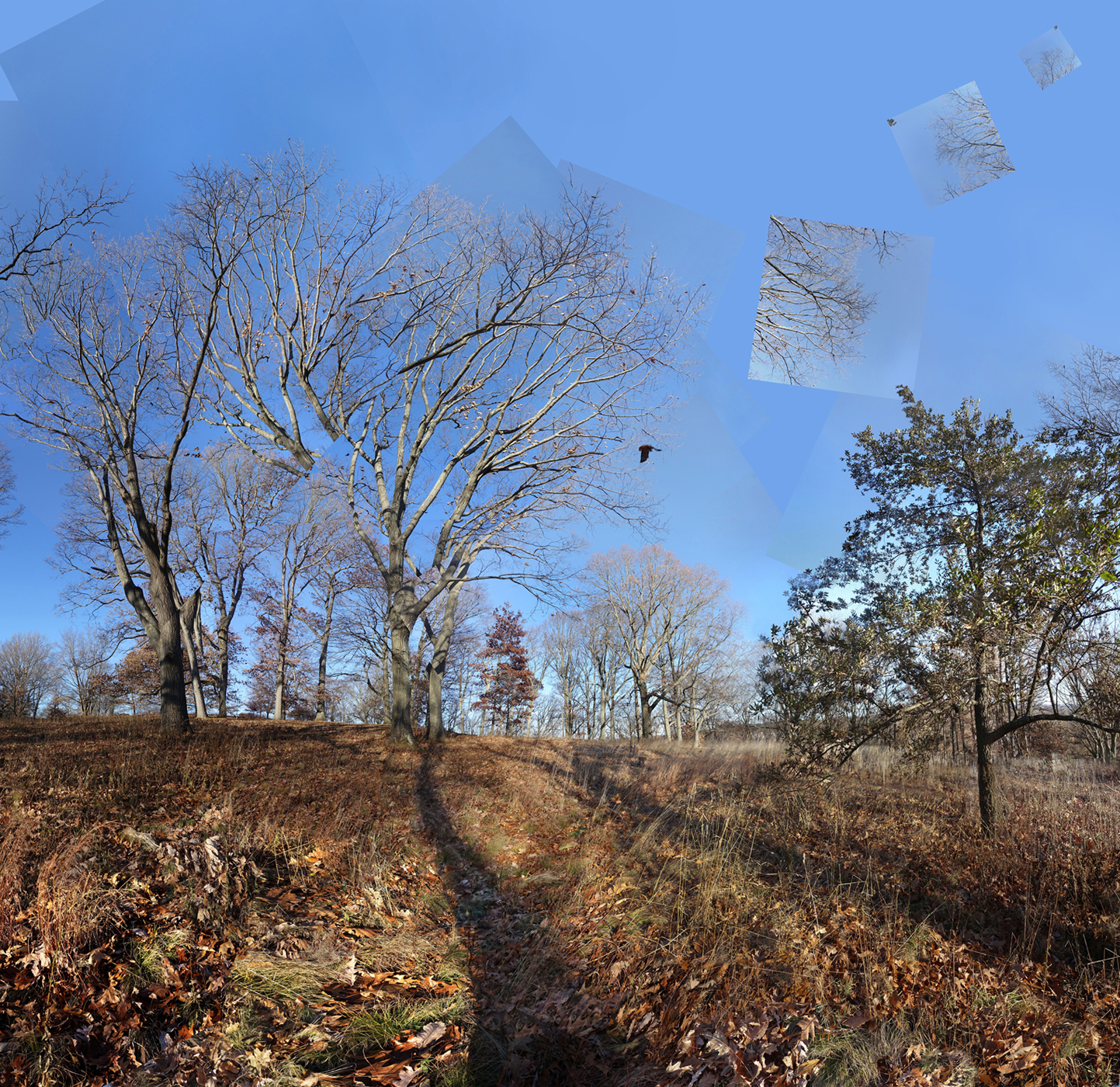 ---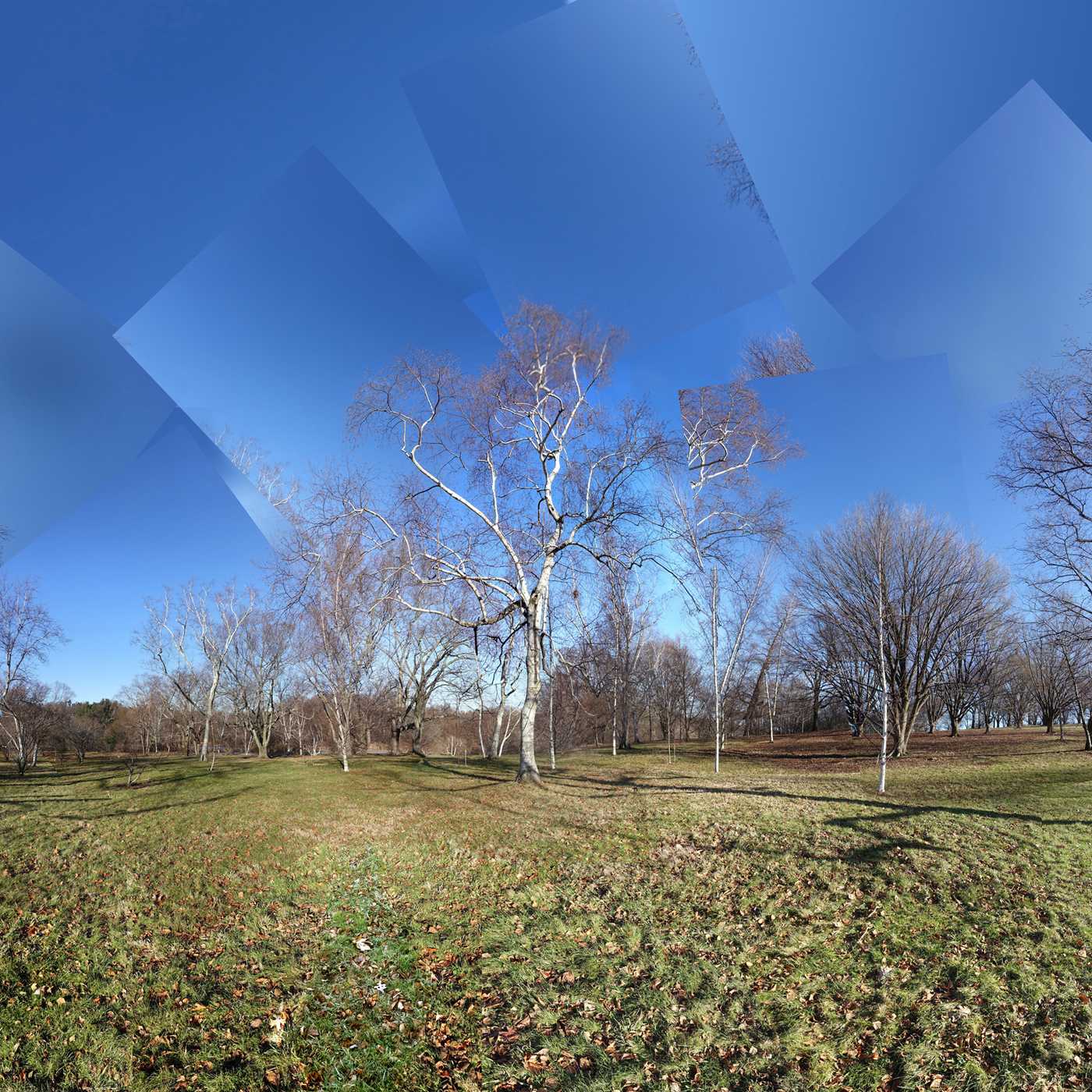 ---
---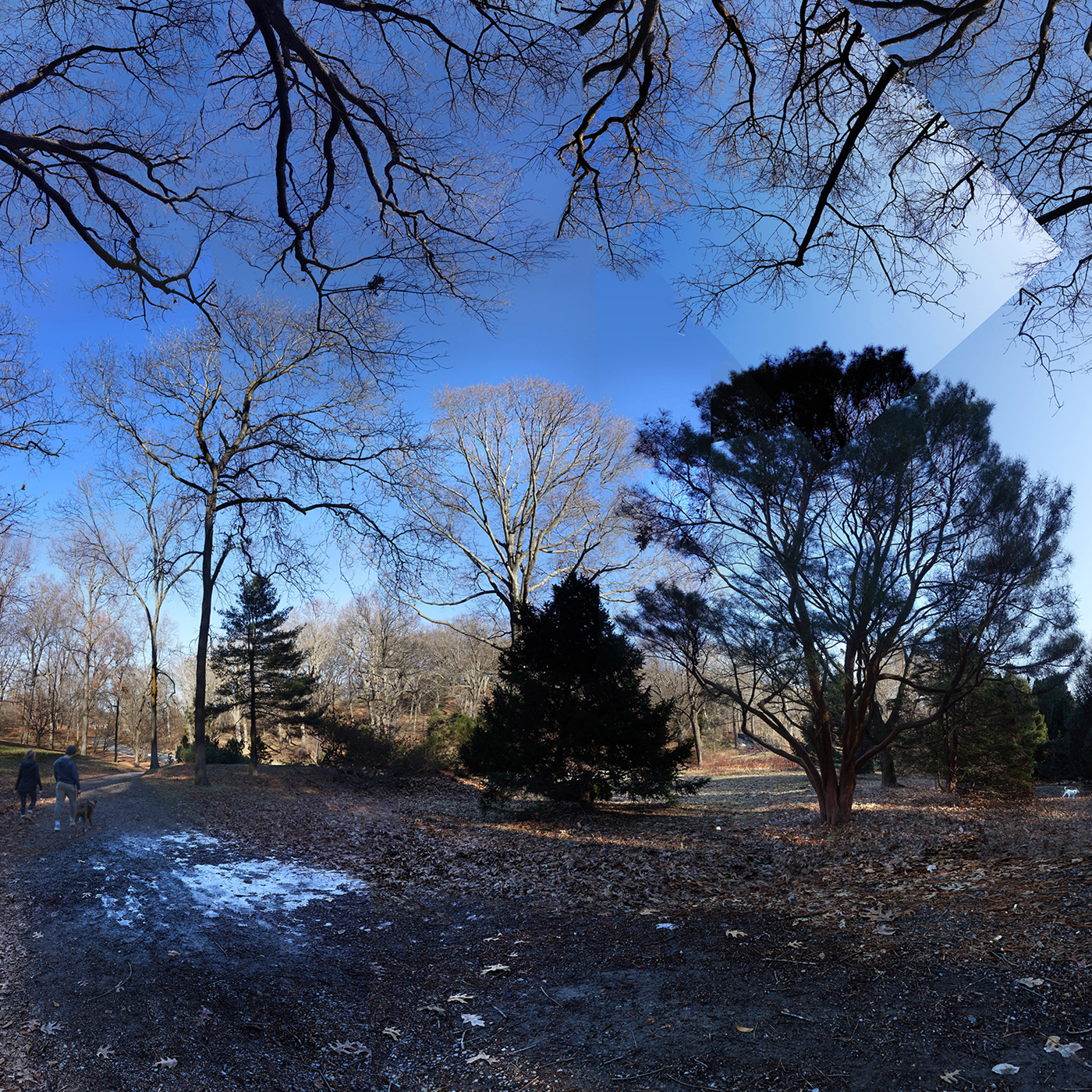 ---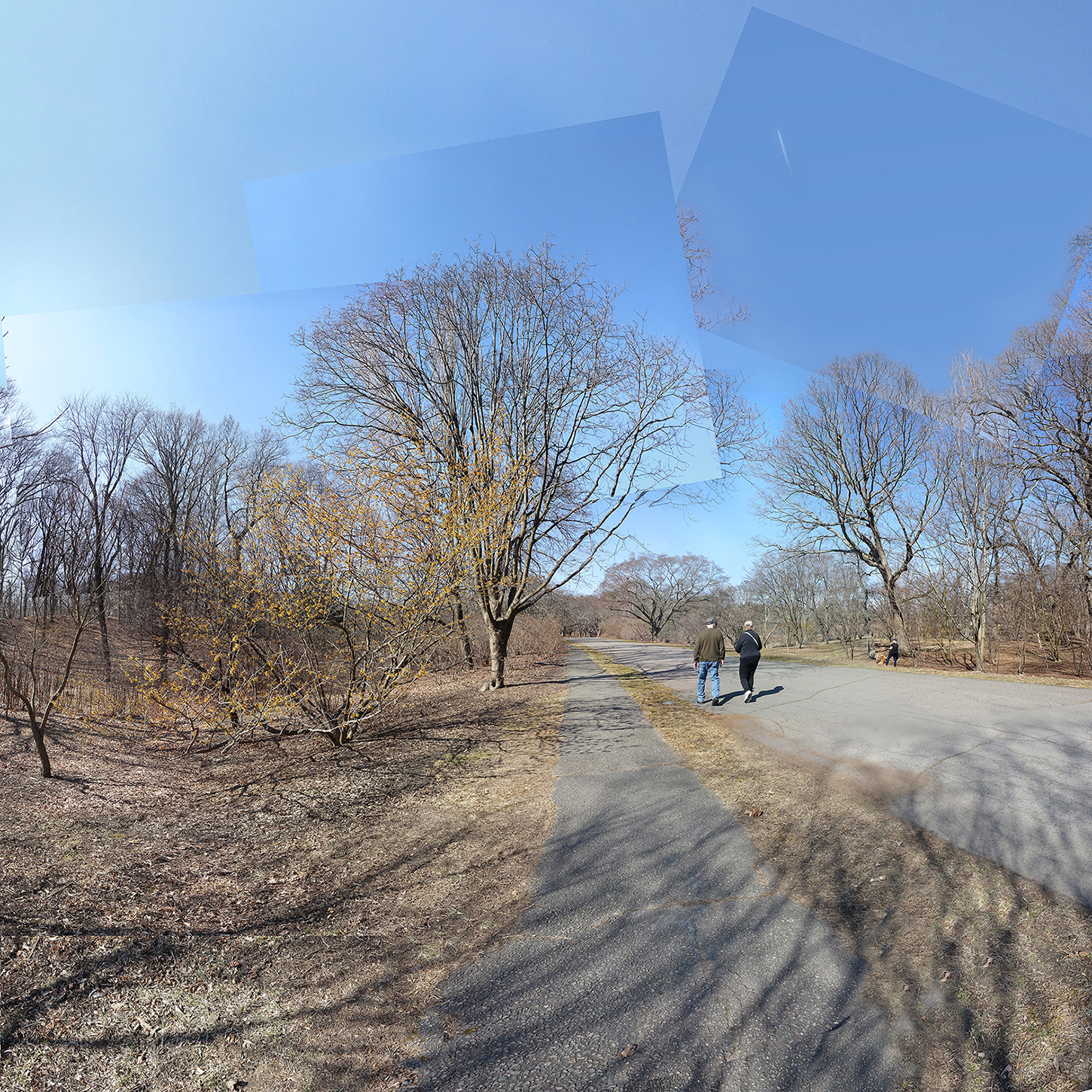 ---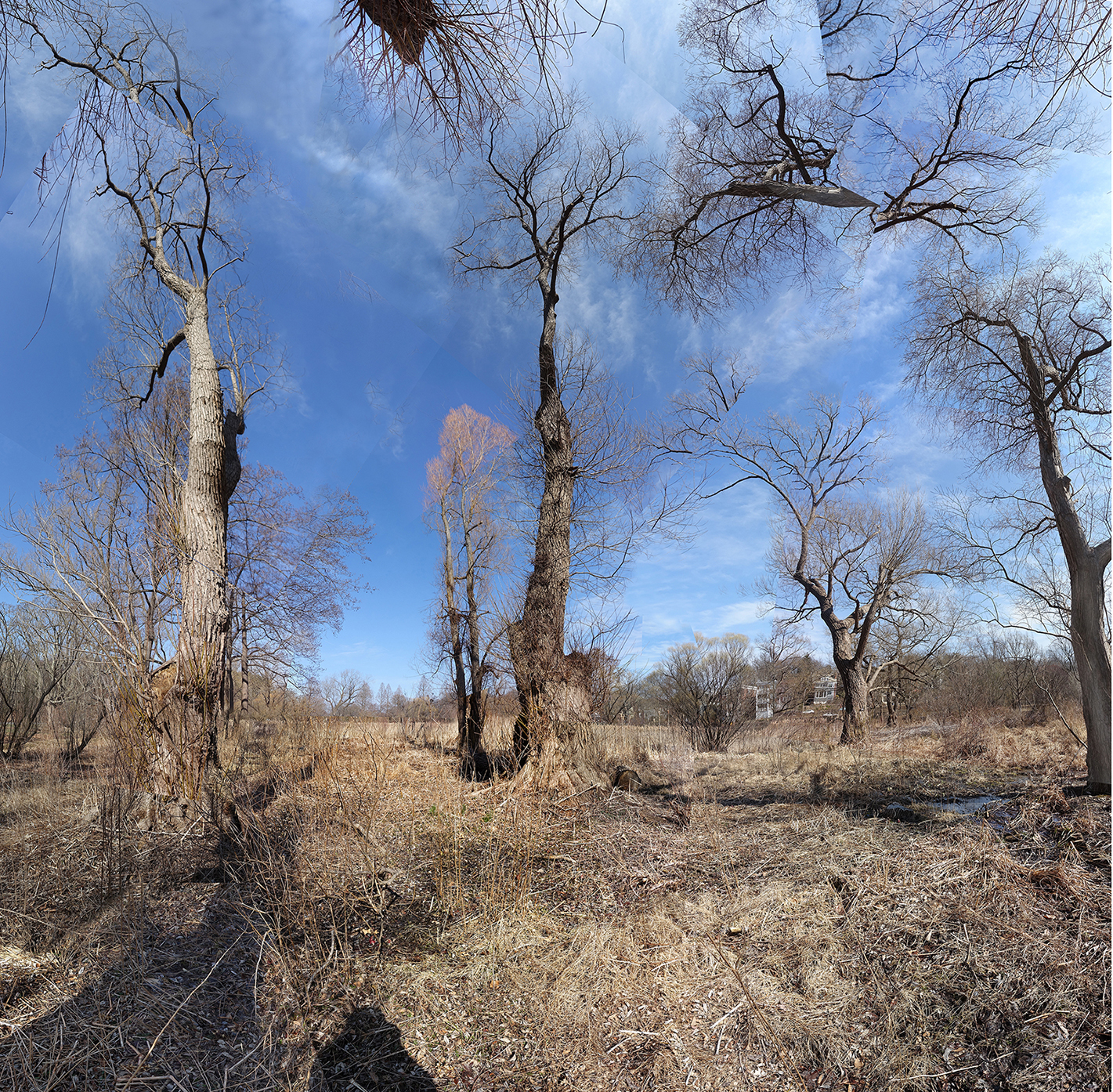 ---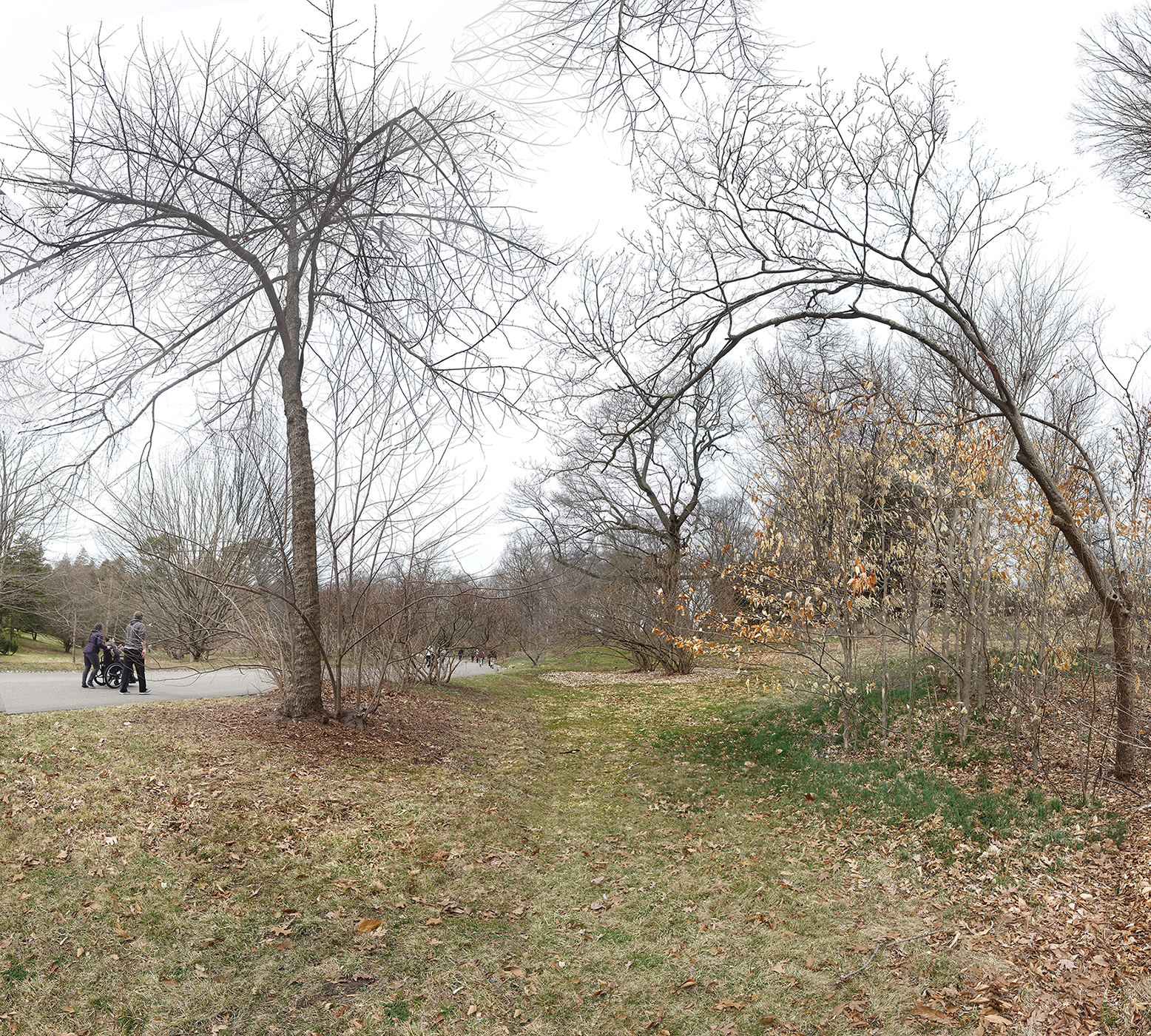 ---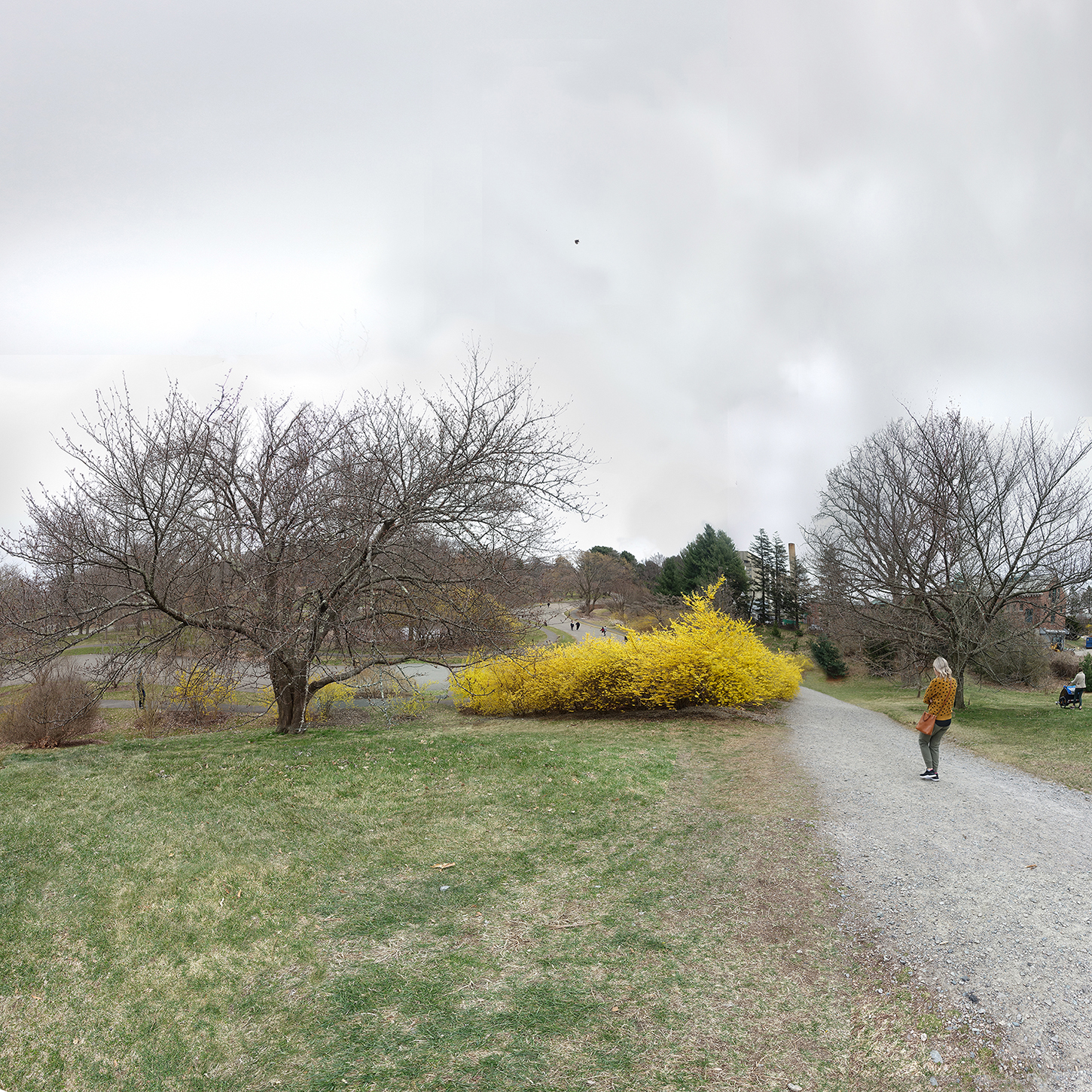 ---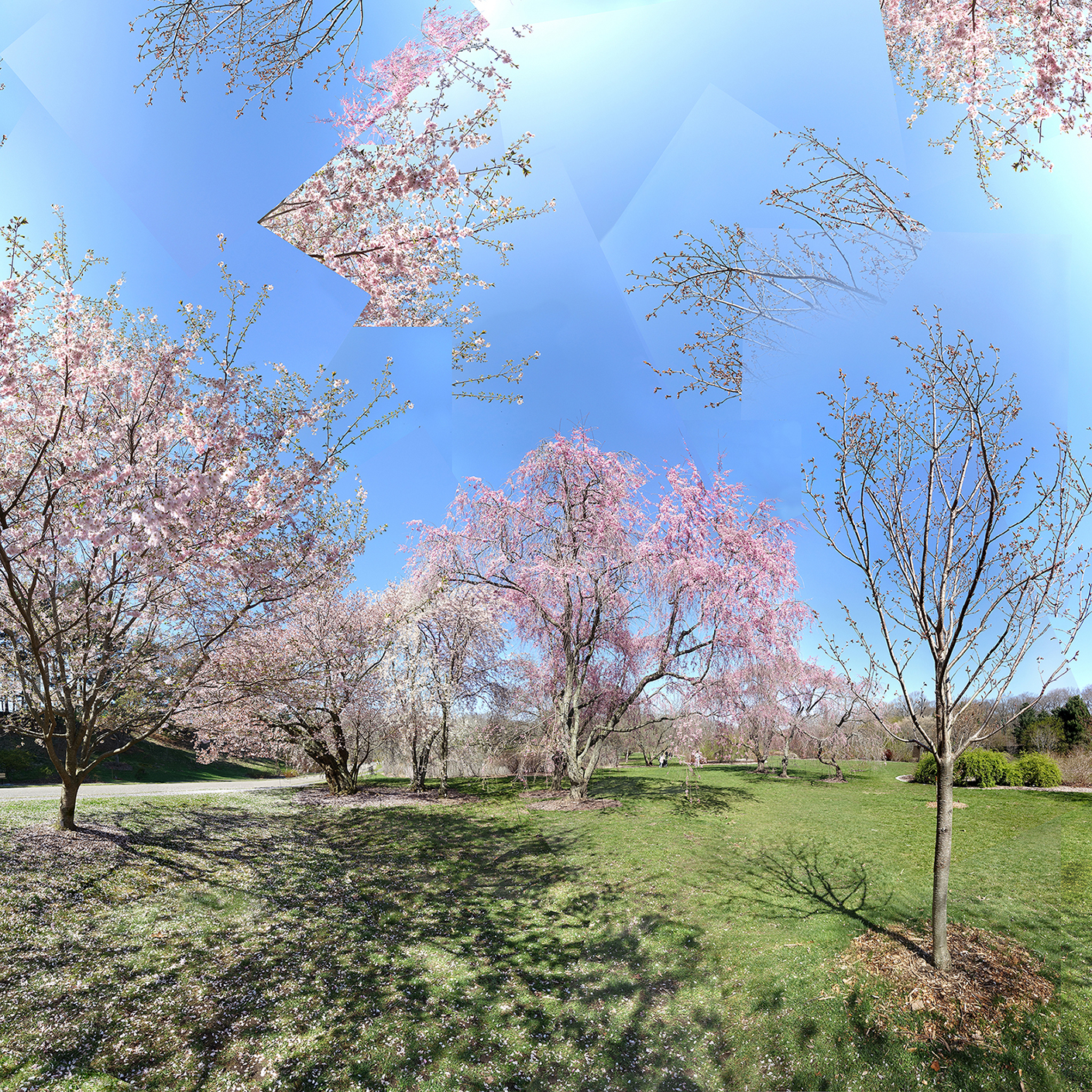 ---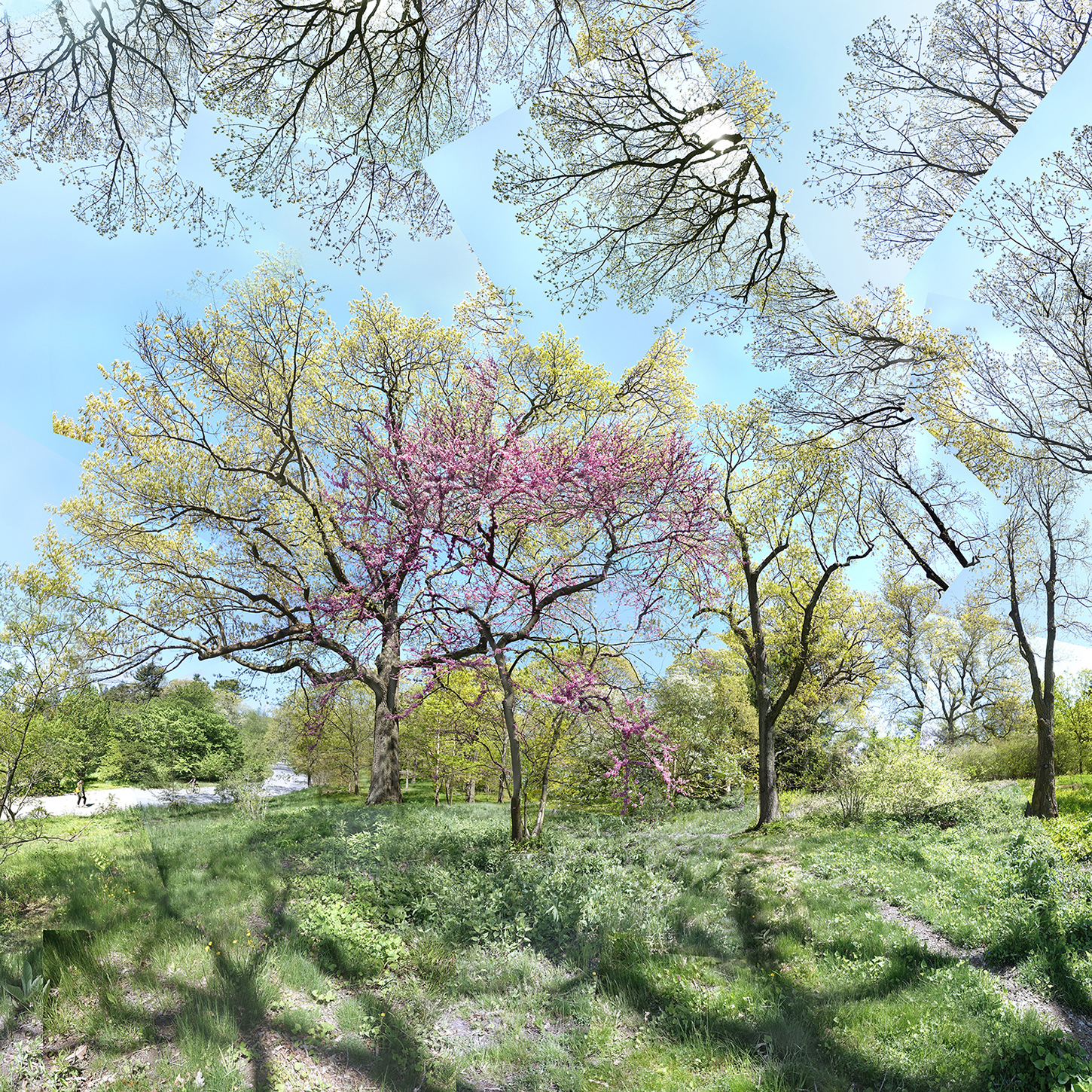 ---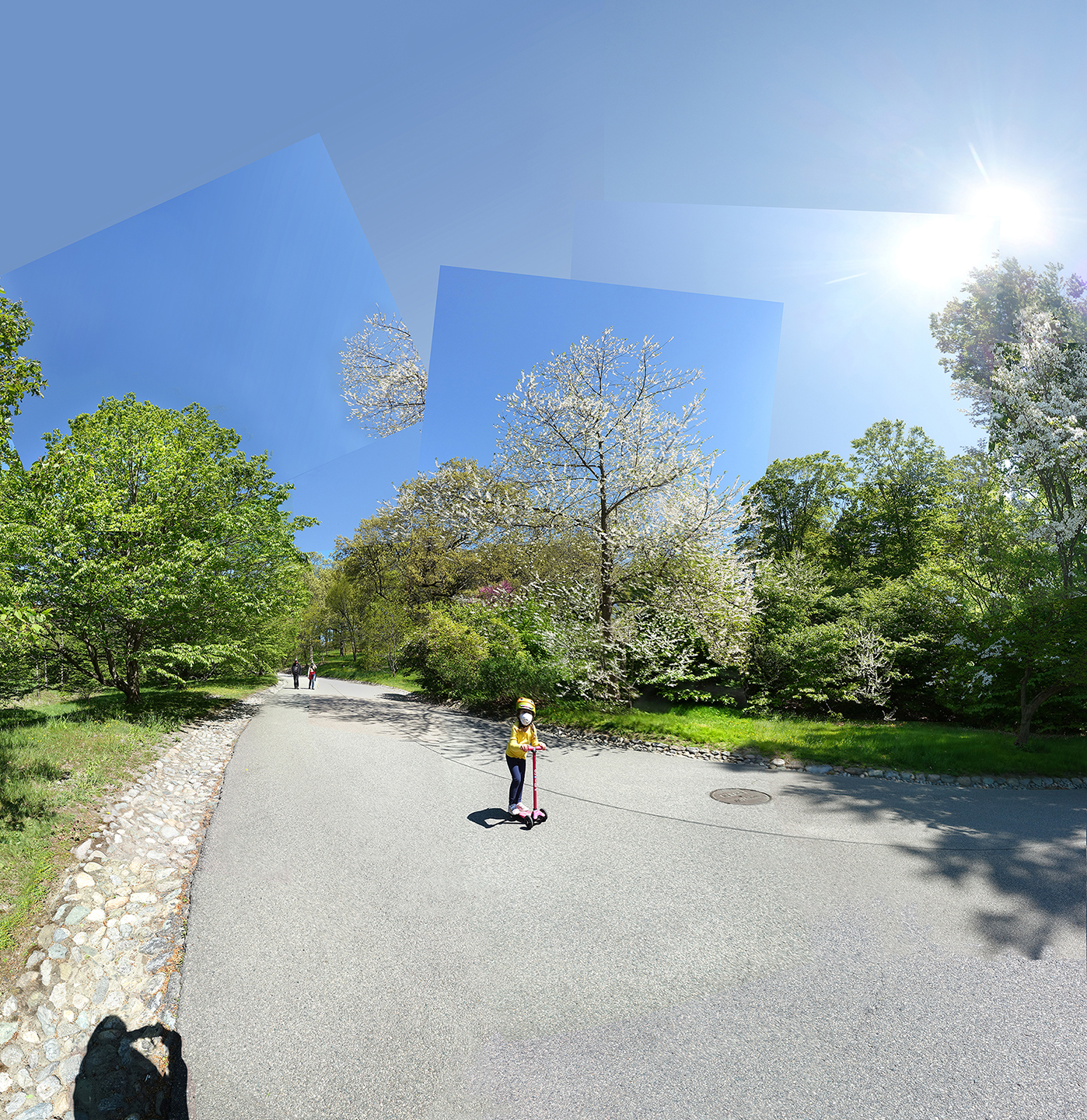 ---
---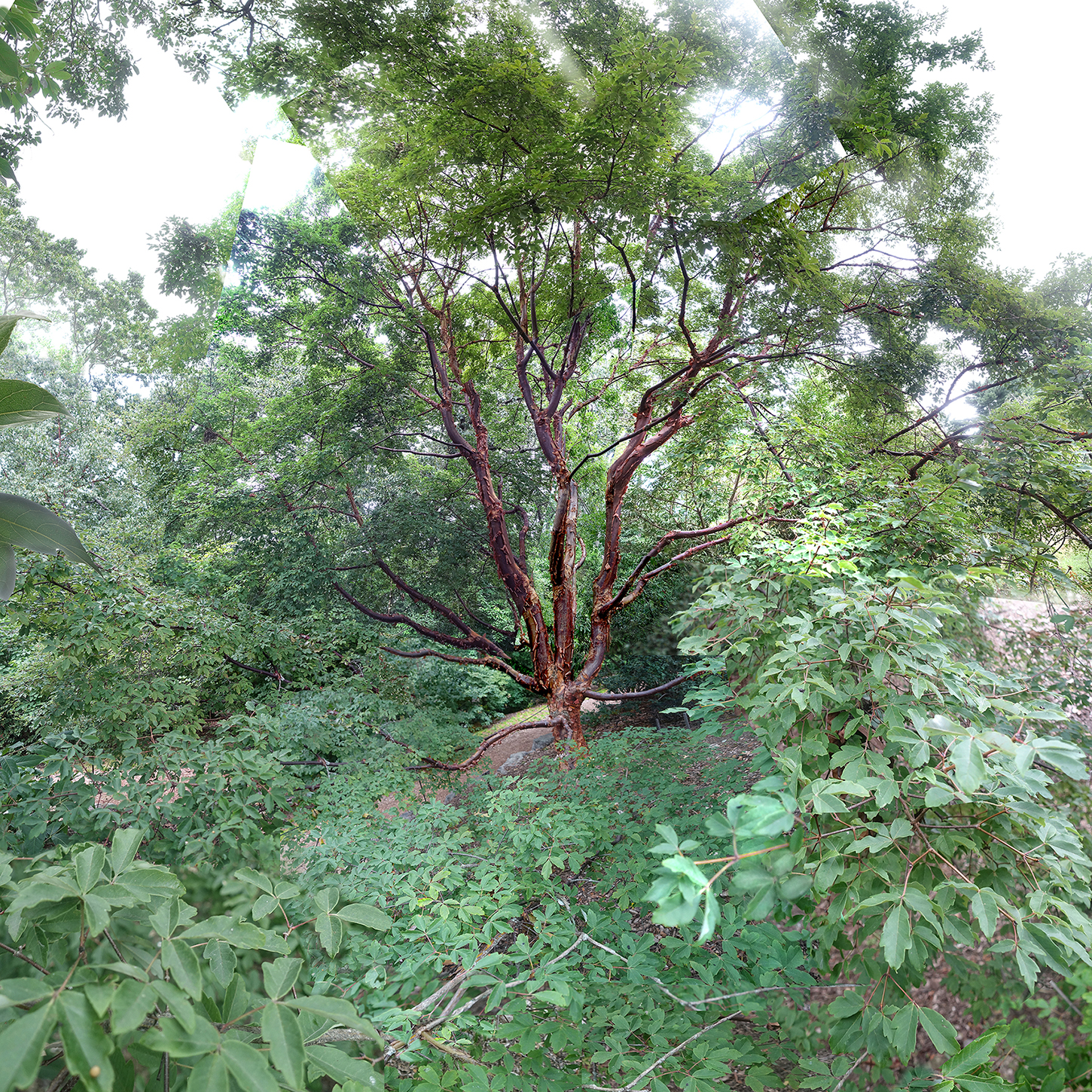 ---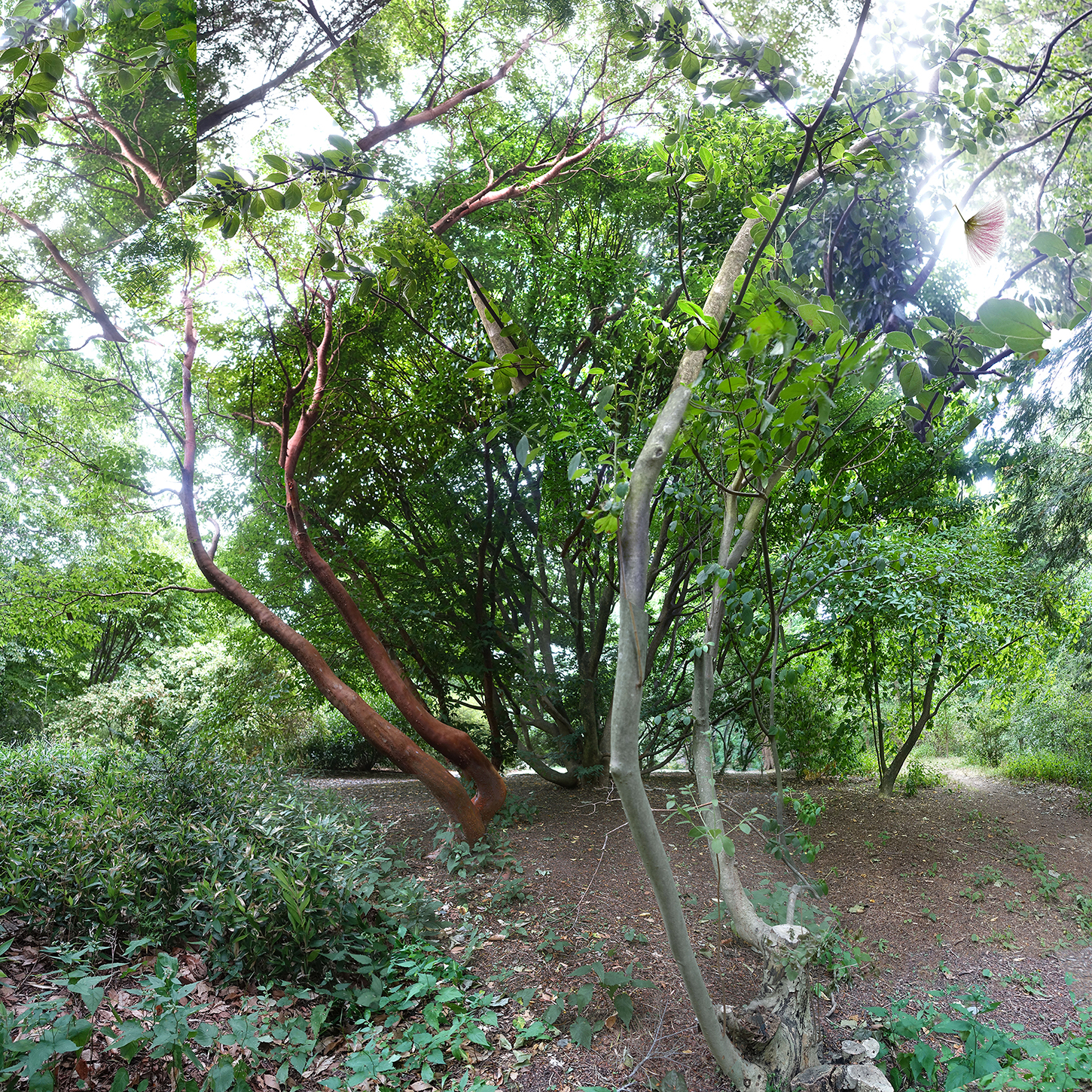 ---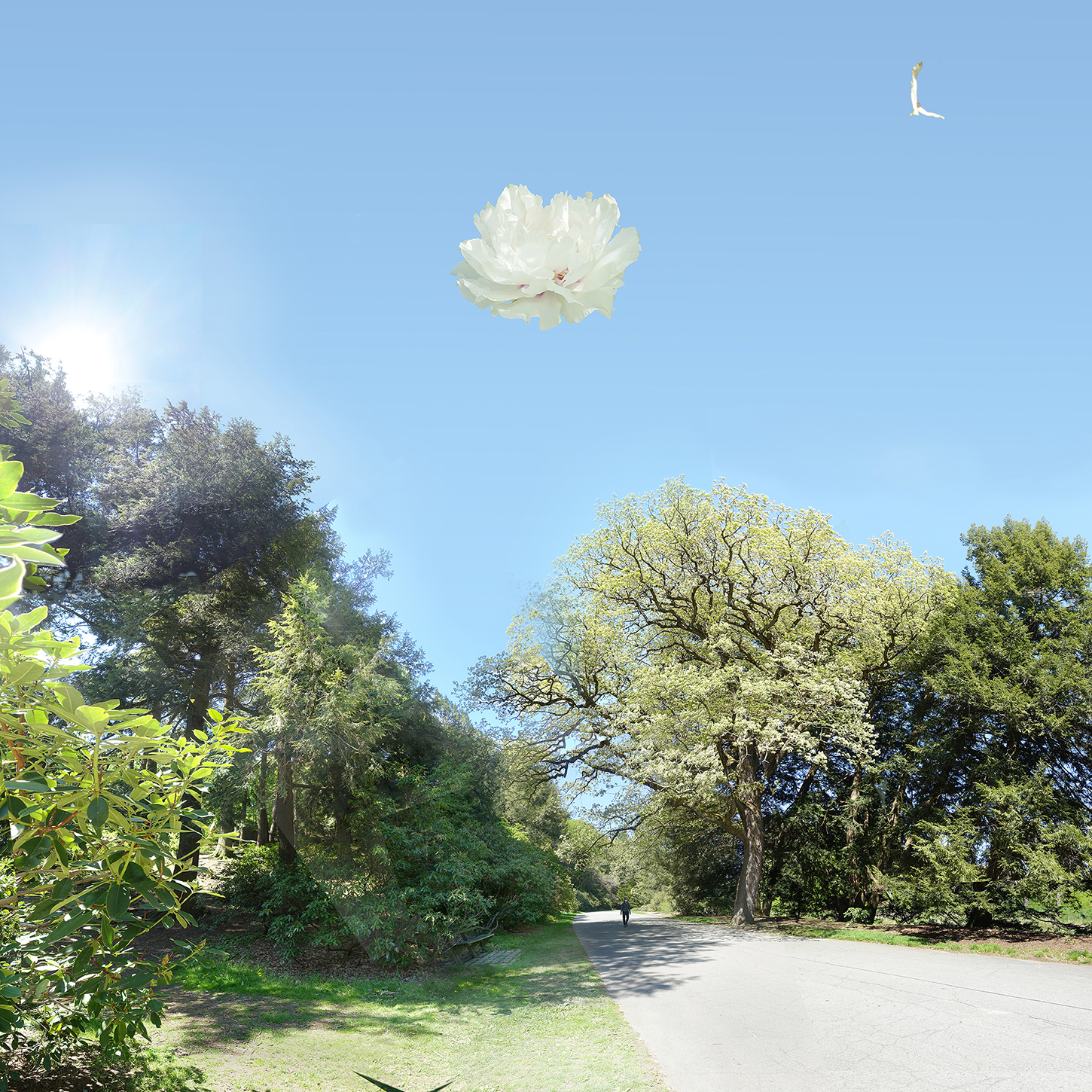 ---