The Arnold Arboretum of Harvard University is a museum of trees teaching the world about plants.
Mr. Twister and the Tale of Tornado Alley
Through the power of his magic telescope, Mr. Twister can see just about everything—except the family reunion of the North and South winds that is about to create a cyclone in Tornado Alley! Come to the Arboretum's Bradley Rose Garden for an operatic adventure—of global proportions—about science and climate. Join us at noon for the show or come before the show to make puppets your child can use during the performance.
wonder spot | my home is a wet meadow

,

entrance improvement project

,

annual report

,

storywalks

, expeditions : the arboretum's mobile app,

the roslindale gateway path project

,
Wonder Spot | My Home is a Wet Meadow

Have you ever wondered what organisms live in a wetland meadow? Check out our Wonder Spot with your family and look for the creatures who call these areas home.

Entrance Improvement Project

We are partnering with Michael Van Valkenburgh Associates to study and renew six historical entrances to our landscape.

Annual Report

Our online 2021-2022 Annual Report reflects on the Arnold Arboretum's mission-directed activities over the past fiscal year.

StoryWalks

StoryWalks are a wonderful way for families to read and talk about nature in the Arboretum landscape. Each month we set out a seasonal story about nature by using children's picture books with beautiful illustrations and kid-friendly language. The StoryWalks migrate weekly through locations just inside several of the most traveled gates in the Arboretum.

Expeditions : The Arboretum's Mobile App

Explore stories about botany, horticulture, conservation, and Arboretum history through photos, text, and audio segments.

The Roslindale Gateway Path Project

Improving carbon-free transportation and green space equity in Boston.

8163*A

Map it ↗
Scientific Name

Vaccinium corymbosum 'Dunfee'
This wild-collected highbush blueberry was integral to the commercialization of blueberries in the United States.
View plant bio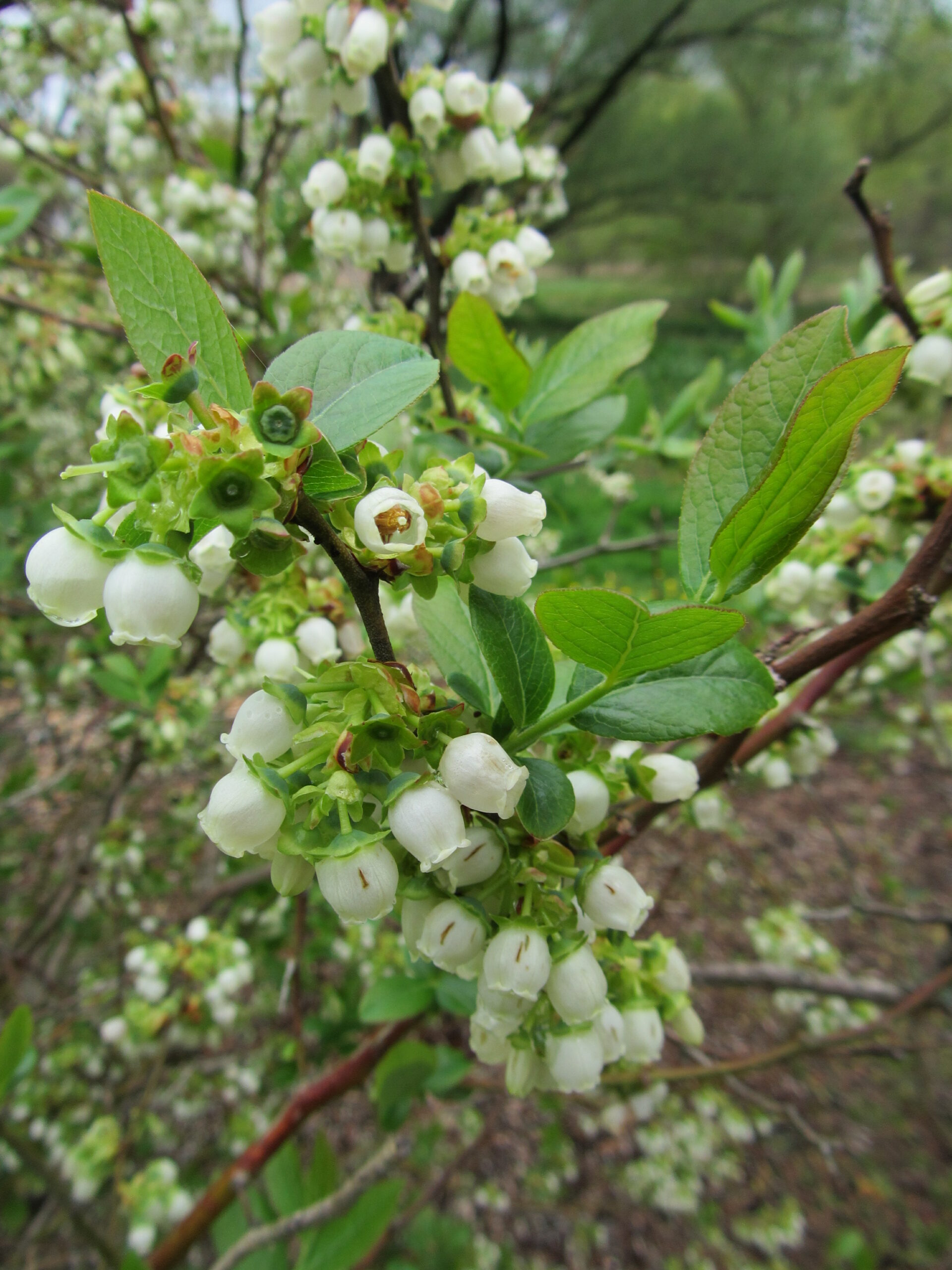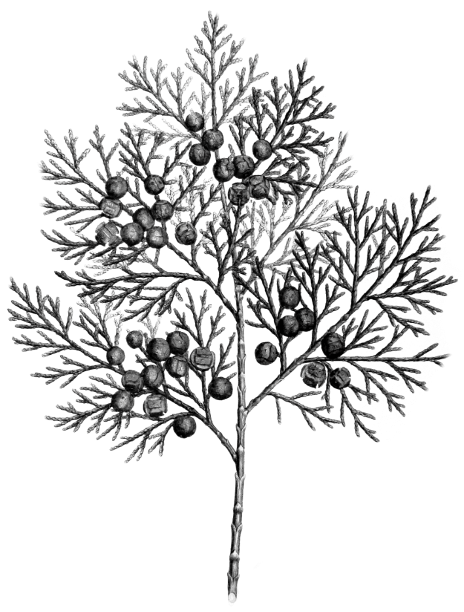 877-37-A

Map it ↗
Scientific Name

Chamaecyparis obtusa 'Chabo-hiba'
At nearly three centuries old, this compact cypress was gifted to the Arnold Arboretum in 1937. Today, it is among the oldest trees growing at the Arnold Arboretum.
View plant bio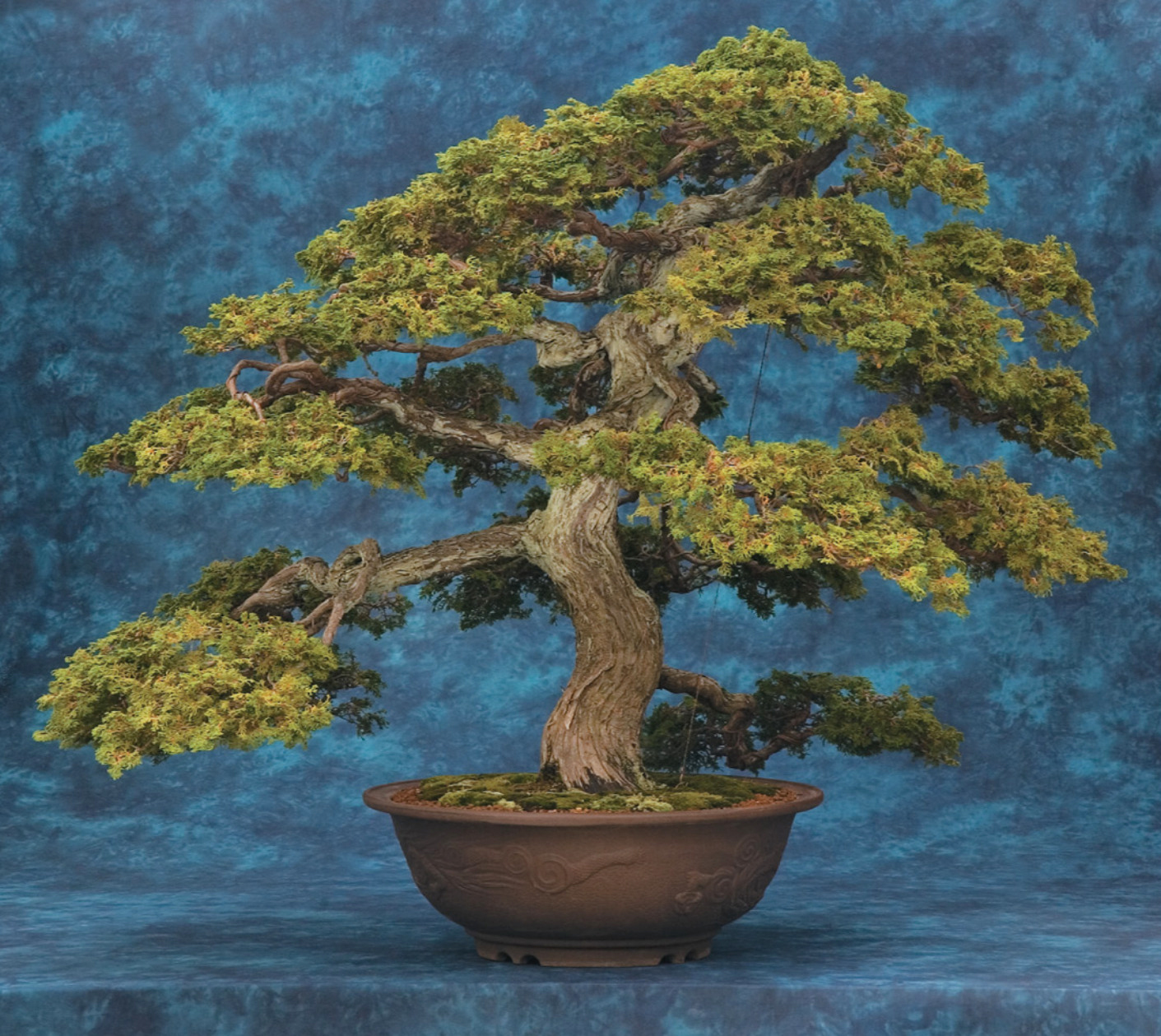 Community
We are

educators

,

fellows

,

researchers

,

horticulturists

, and everyone in between.
What's not to love? The ever-changing landscape and the opportunity to learn new things every day from passionate and caring people are the two most extraordinary aspects of the Arboretum.

There are not many other places where I could study such a diverse group of species. I love having such an exceptional collection next door to the lab, and despite spending so much time in the landscape, I still keep finding wonderful new spots with plants from around the world.

For me, the Arboretum has both tangible and intangible impacts. As a scientist, I see the concrete potential our collections have for addressing important questions about biological diversity, changing climate, species interactions, and more. As someone who has spent hours simply wandering through the landscape, I know the impact this space can have on my sense of well-being, wonder, and connection with the world around me.

My title is Horticulturist, but I would probably characterize my role here as being the caretaker to the roses, living mulch specialist, and native plant enthusiast. The Arnold has an incredible history of plant-loving people that I really relate to. I feel lucky to work here and look forward to it every day.