The Archive Collection is the Arnold Arboretum's repository of staff member's personal papers and departmental records of the institution. There are over 350 individual collections in the archives. You will discover guides to some of the most requested ones in the sections below.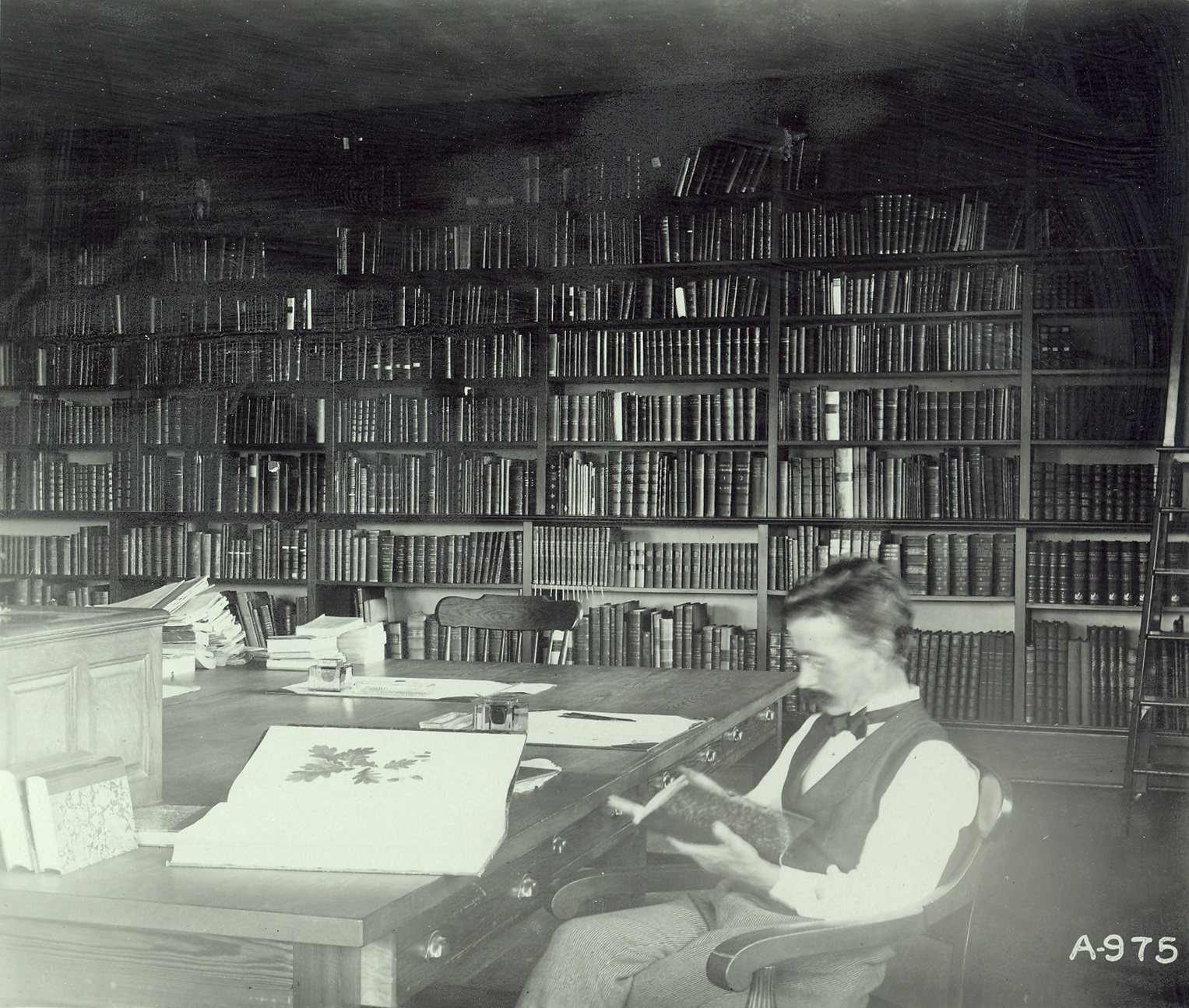 These guides document the work and research of Arboretum staff members. It includes papers of our directors, propagators, plant explorers, and researchers.
These finding aids document the activities in the departments of the Arboretum.
This database is an index to Arboretum correspondence from the 1870s to 1975. Correspondence includes letters on plant identification, accessions, and taxonomy. There is an extensive collection of letters to and from our plant collectors in the field. In addition, it contains letters from individuals at peer organizations.
The Archive Collection stewards information about the history of the Arboretum. These profiles tell the story of notable people associated with the early history of the institution from 1872-1927.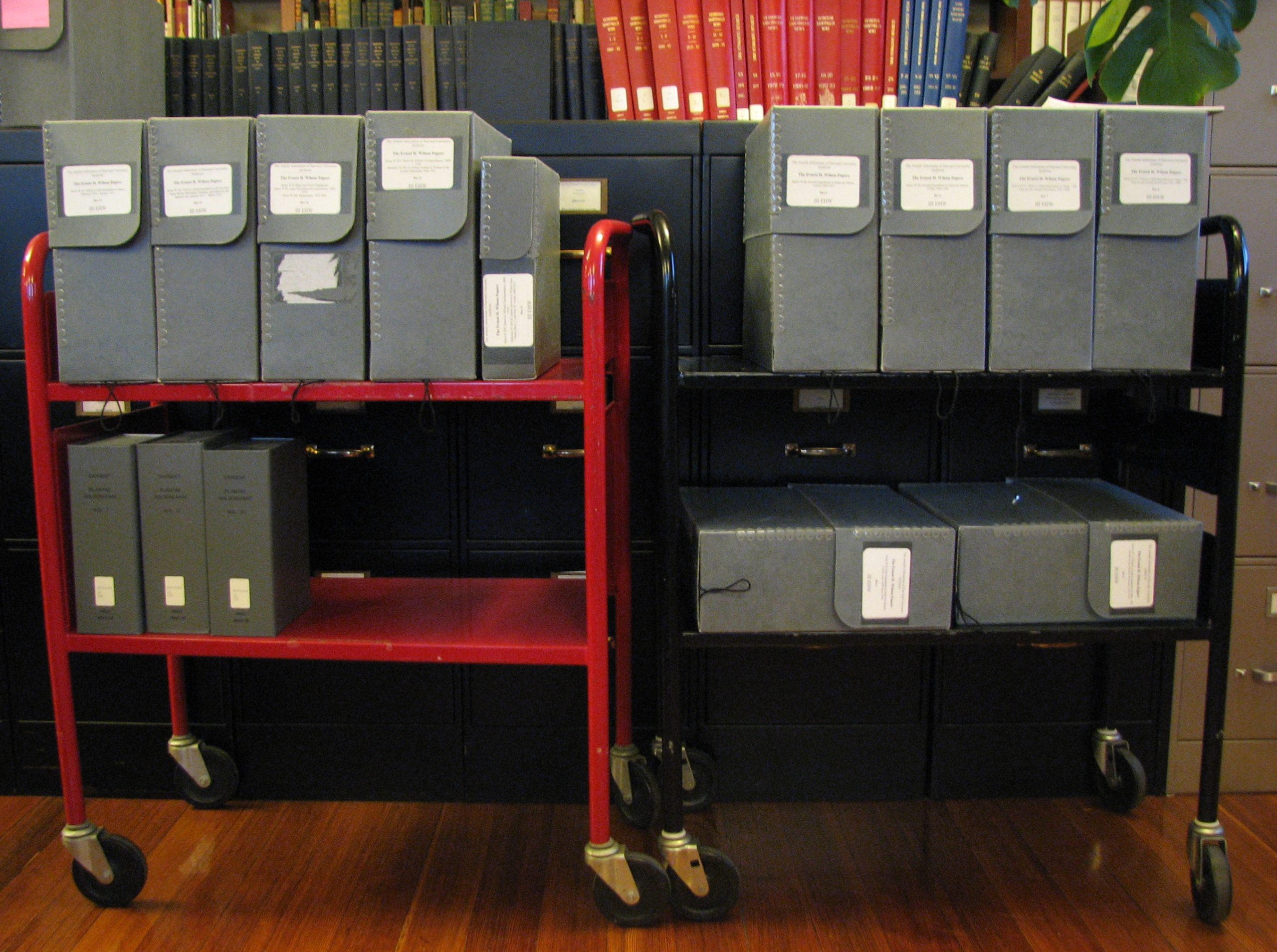 The Archive Collection is also the repository of a small number of other horticultural and botanical collections. It includes the records of Harvard's Atkins and Bussey Institutions. It houses the Chestnut Blight Commission reports. In addition, it is the repository of records of the Garden Club Federation of Massachusetts, the Horticultural Club of Boston, the Massachusetts Horticultural Society, and the International Lilac Society.
Please contact us. We are happy to assist you with navigating our holdings and guide you in accessing our collections.