Danny Schissler, Head of Operations and Project Management
Address:

1300 Centre Street
Boston, MA 02131

Phone:

(617) 947-3485

Email: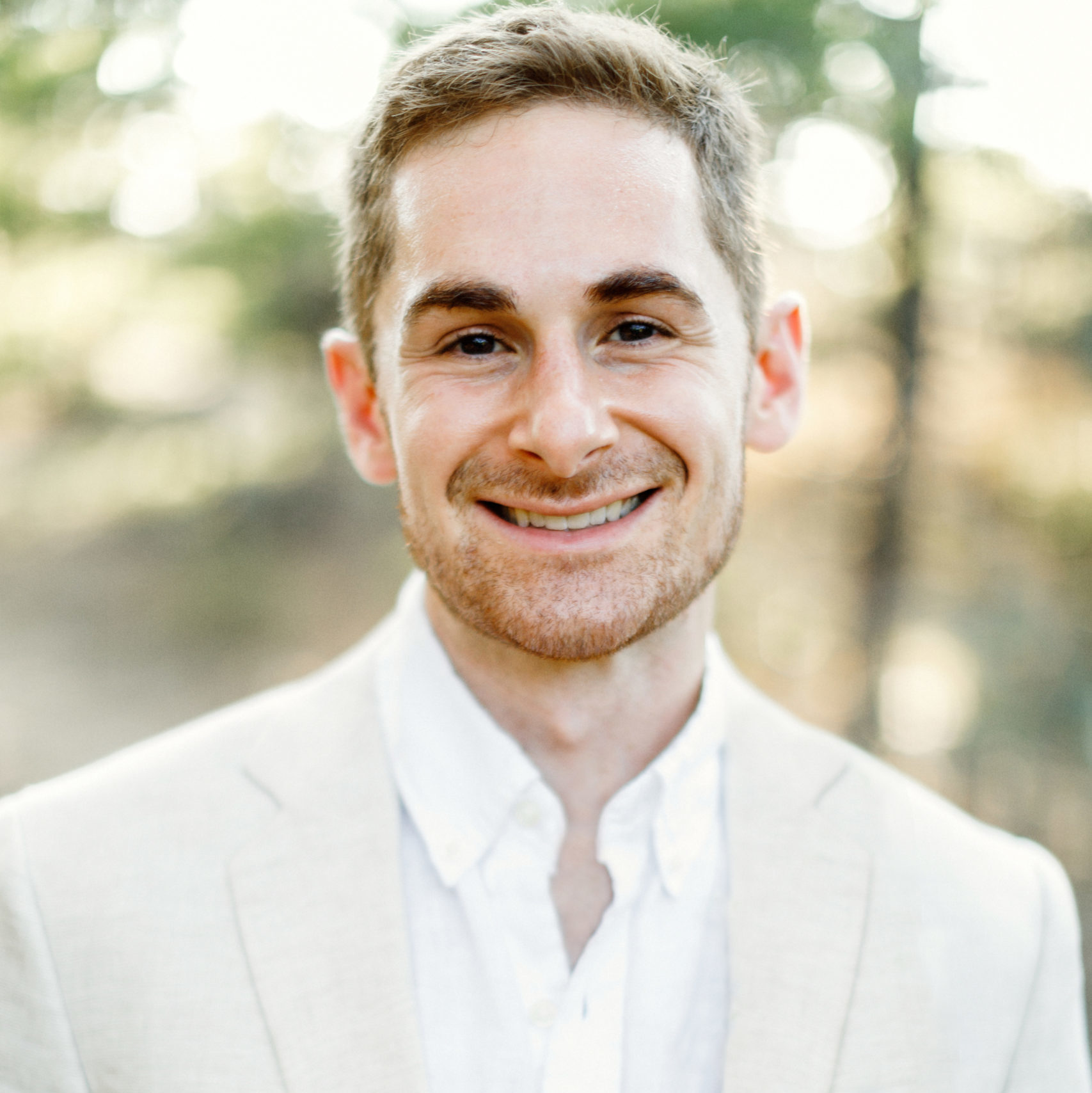 As Head of Operations and Project Management at the Arnold Arboretum, I oversee a team maintaining over 100,000 square feet of facilities comprising historic buildings, laboratories, and greenhouses. Additionally, my role affords me the opportunity to partner with stakeholders from municipal and state agencies, community groups, and Harvard University to bring large-scale infrastructure projects to life.
I am privileged to serve the Arboretum in its mission to steward equitable and sustainably managed park lands and scientific collections for the benefit of residents of the City of Boston and beyond. Each day, I am thankful to work alongside—and learn from—the most talented individuals in the fields of public horticulture and plant science.
Before beginning in my current role in 2021, I worked at the Arboretum as an intern in the Wolkovich Temporal Ecology Lab, an Isabella Welles Hunnewell horticultural intern, a seasonal gardener on the grounds crew, a research assistant in the Friedman Lab, and as associate project manager.
In my spare time, I enjoy running, bonsai, and hot sauce.
ALM, Museum Studies
Harvard Extension School
Graduate Certificate, Non-profit Management
Harvard Extension School
Graduate Certificate, Natural Resource Management and Sustainable Ecosystems
Harvard Extension School
MFA
Massachusetts College of Art and Design
BA, Archaeology/Architectural Studies
Tufts University