Plants collected on this Expedition
| Plant ID | Accession Date | Received As | Origin | Source |
| --- | --- | --- | --- | --- |
| | | | | |
| | | | | |
| | | | | |
| | | | | |
| | | | | |
United States
Event Type

Campaign

Collection Type

Germplasm, Herbarium Specimens

Arnold Arboretum Participants

Ernest Jesse Palmer

Other Institution(s)

Missouri Botanical Garden
Ernest Jesse Palmer spent his long life devoted to plants. Over a nearly 50-year period, 1901-1947, he was one of the Arnold Arboretum's most prolific collectors. From his earliest collections in his home town of Webb City, Missouri, he explored the botany of the south-central portion of the United States – Missouri, Arkansas, Oklahoma, South Dakota, and Texas – finding seeds, specimens, and plants that he sent to the Arboretum and other institutions.
His collecting trips were taken almost annually, each lasting several months. As a result of his botanical fieldwork, he amassed approximately 69,000 herbarium specimens Herbarium specimen: An herbarium specimen is a pressed and dried plant sample that is generally mounted on a sheet of paper. Specimens can be stored indefinitely and are used for a wide variety of botanical research. , large portions of which are divided among Harvard University Herbaria, the Morton Arboretum's Herbarium, and the Missouri Botanical Garden's Herbarium.
1901-1921 'Collector-at-Large'
In 1901, Palmer began sending seeds and live plants to the Arboretum. He collected alongside his mentor and noted plantsman, Benjamin Franklin Bush, whose A List of the Trees, Shrubs and Vines of Missouri (1895), had motivated Palmer to share his collections with the botanical community. In Palmer, Arboretum founding director Charles Sprague Sargent, found a fellow hawthorn (Crataegus) enthusiast who collected many mid-western examples of the genus.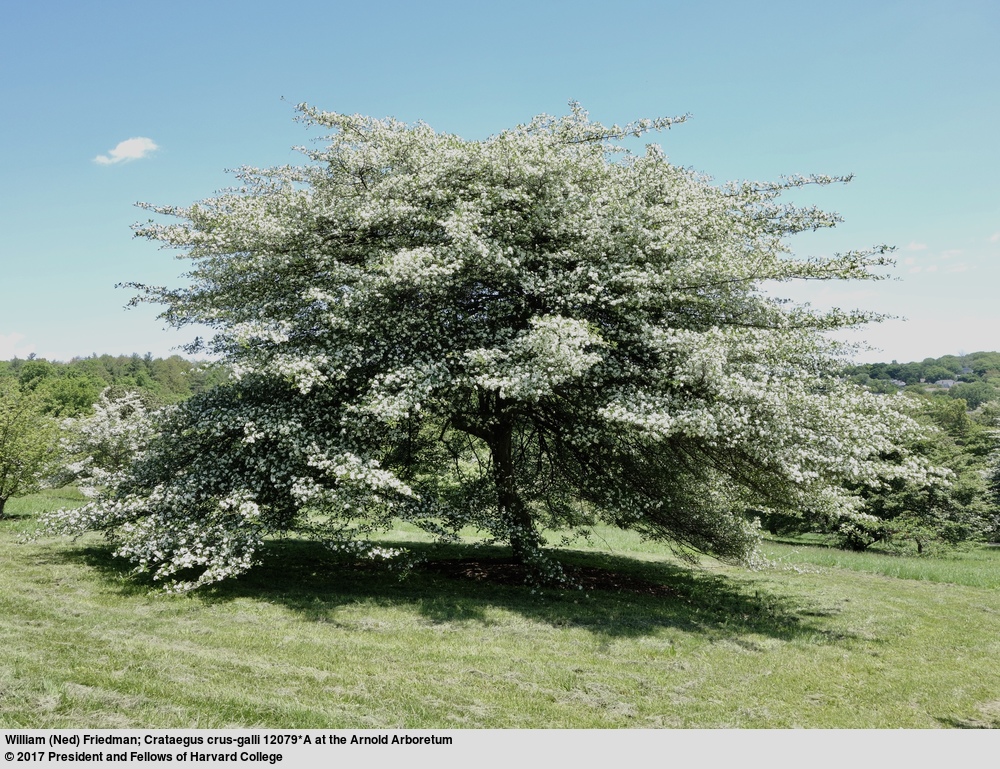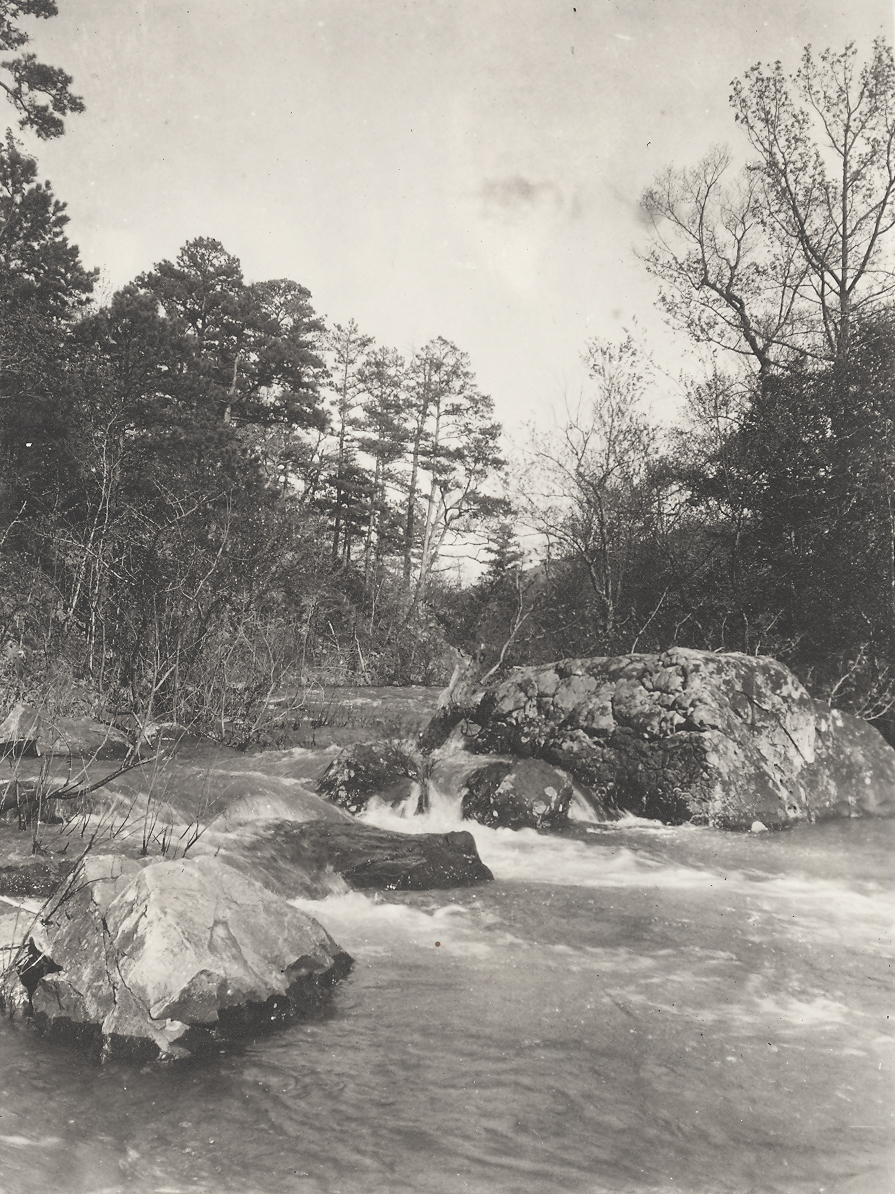 1921-1947 'Botanist-Collector'
In 1921 Sargent recognized Palmer's keen abilities as a botanist and collector by offering him a position at the Arboretum in Boston. He made a multitude of germplasm germplasm: collections, with a focus, per Sargent's request and Palmer's own fascination, on hawthorns and oak (Quercus) species of the flora of the south-central United States.
The maple-leaf oak, first described and collected by Palmer in the Ozark Mountains as Quercus shumardii var. acerifolia, was more recently elevated to species level as Quercus acerifolia. It is considered one of the rarest North American oaks. A population of these trees first visited by Palmer nearly a century ago were revisited in the fall of 2014 by Keeper of the Living Collections, Michael Dosmann.
Back in Boston
Palmer's nearly half-century of botanical exploration resulted in the publication of numerous descriptions of new taxa Taxon: In biology, a taxon (plural taxa) is a group of one or more populations of an organism or organisms seen by taxonomists to form a unit. , scholarly articles, and books, including the Annotated Catalogue of The Flowering Plants of Missouri, a 385-page description of flora and environs published in 1935.
Dig Deeper
Theodore Palmer, Ernest Palmer's younger son, remembers his father in this recent Arnoldia article.
A bibliography of Palmer's publications may be found at the end of his obituary published in the Journal of the Arnold Arboretum in 1962.
In addition to being a natural historian, Palmer was also a poet who published an anthology of his poems in 1958 entitled Gathered Leaves: Green, Gold and Sere.