Plants collected on this Expedition
| Plant ID | Accession Date | Received As | Origin | Source |
| --- | --- | --- | --- | --- |
| | | | | |
| | | | | |
| | | | | |
| | | | | |
| | | | | |
Turkey
Event Type

Contract

Collection Type

Germplasm

Other Participants

Walter Siehe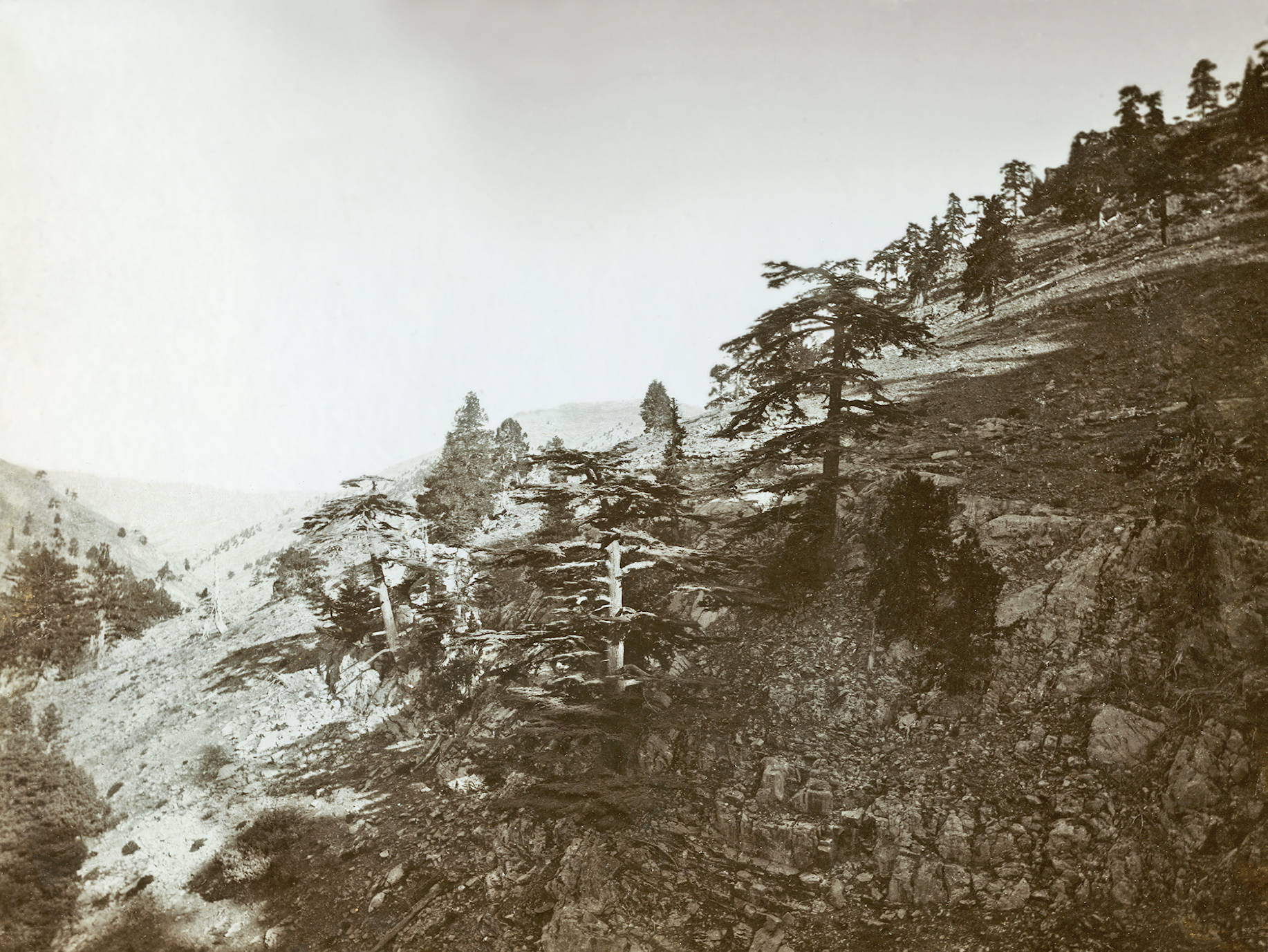 At the turn of the 20th century, Charles Sprague Sargent contracted with a German-born botanist Walter Siehe, a resident in what is today Turkey, to make a collection of cedar-of-Lebanon (Cedrus libani) seed.
High-Altitude Cedar-of-Lebanon
Cedar-of-Lebanon had historically been valued and used as a religious and national symbol throughout the Levantine region and its horticultural merits were well recognized in Europe and North America. Although desired as a feature tree in estates and gardens, cedar-of-Lebanon seed collected prior to the Siehe contract did not prove to be reliably hardy in the rigorous climate of New England.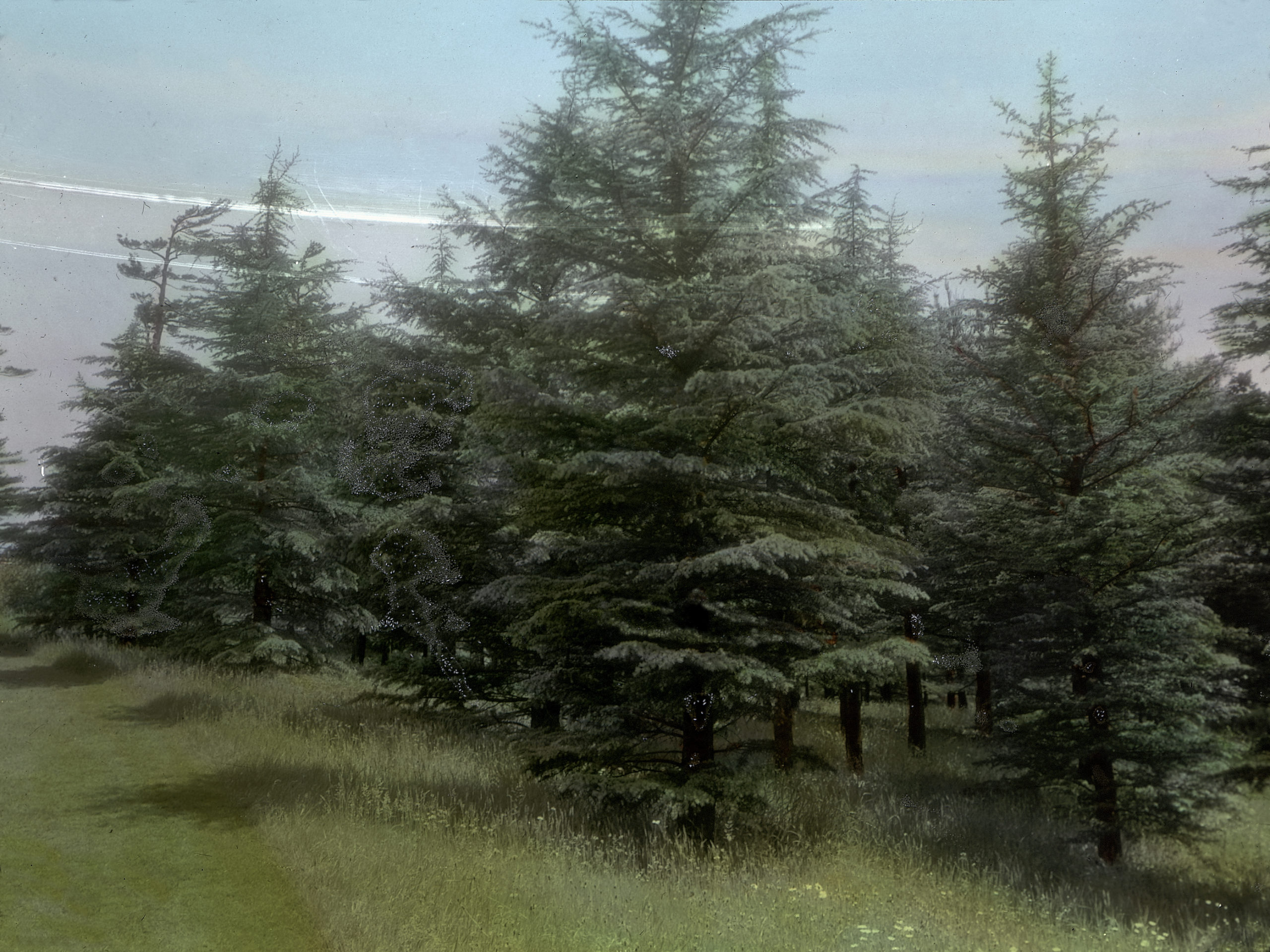 The tree populations Siehe targeted were high in the Taurus Mountains in southern Turkey. Sargent hoped that they would have greater cold-hardiness than specimens growing in the Eastern United States at that time.
In a letter from Siehe to Sargent in the Arboretum Archives dated November 1900, Siehe notes the trip took eight days and yielded 110 pounds (50 kilograms) of seed. He collected from a population growing at approximately 6,250 feet (1905 meters) above sea level, near the upper limit of its range. Siehe sent the collection and shipment fee of 60 Deutsche Marks (about $15 in 1900 and $465 in 2020). The Arnold Arboretum accessioned the Siehe collections on February 4, 1902.
Back to Boston
The seed lot (accession 4697) proved to be reliably hardy, drought tolerant, and vigorous in the Arboretum landscape, only suffering major setbacks during extreme high wind events such as the Hurricane of 1938. Of the 20 young trees originally planted out on the landscape, eight still survive nearly 120 years later.
Dig Deeper
For an in-depth look at this fascinating tree please see, "The Quest for the Hardy Cedar-of-Lebanon," by Arboretum Keeper of the Living Collections, Michael Dosmann and Anthony Aiello, Director of Horticulture and Curator at the Morris Arboretum of the University of Pennsylvania.