Bussey Brook Meadow
plants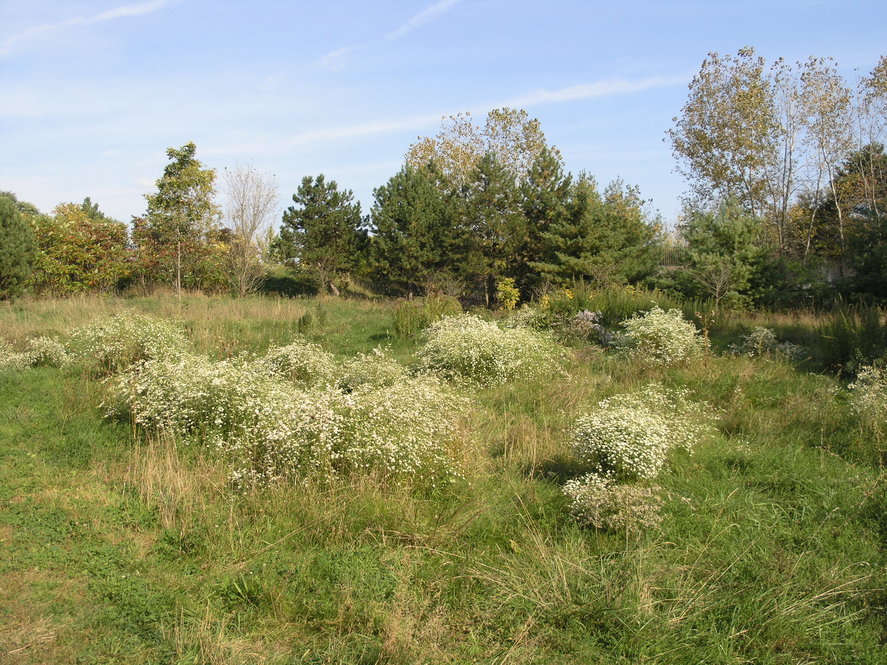 Bussey Brook Meadow serves Harvard University and science as a permanent site for monitoring spontaneous urban ecology.

In addition to aiding recent studies conducted by researchers from a number of universities including the Harvard Medical School and the Harvard Graduate School of Design, the Arboretum has also become a participatory member in ULTRA (Urban Long-Term Research Area) exploratory projects funded by the National Science Foundation and USDA Forest Service.
The 24 acres that make up Bussey Brook Meadow–a part of the Arnold Arboretum located between the Forest Hills MBTA Station and the Arboretum's South Street Gate–are preserved with minimal human interference as a site for research into the complex interactions that characterize urban environments. Protected through the Arboretum's indenture and not subject to loss from future development, this "urban wild" supports studies in a range of disciplines, generating abundant data about the ecological functioning of a modern city.
A walk down the Blackwell Footpath in the Arboretum's Bussey Brook Meadow presents opportunities to observe a spontaneous wildflower meadow, a flourishing wetland, and a diversity of both native and introduced plants and animals. In 1996, the Arboretum Park Conservancy partnered with the Arboretum to preserve this landscape, assembled from neglected parcels of land that formerly belonged to the MBTA, the City of Boston, and Harvard University. Under the current management regimen, the meadow serves as a site where Arboretum scientists and visiting scholars can document long-term changes in plant succession and measure ecosystem functions including vegetation structure, wildlife abundance, phenology, and biogeochemical cycling.
Resources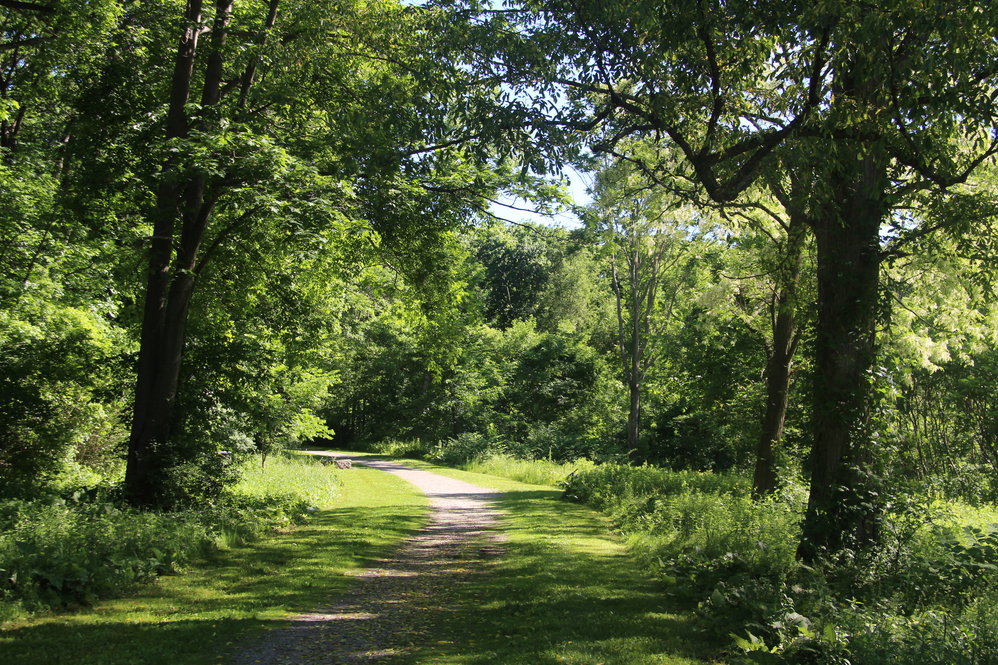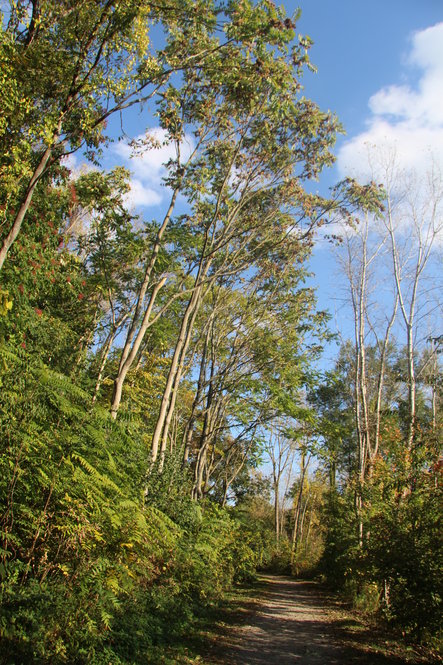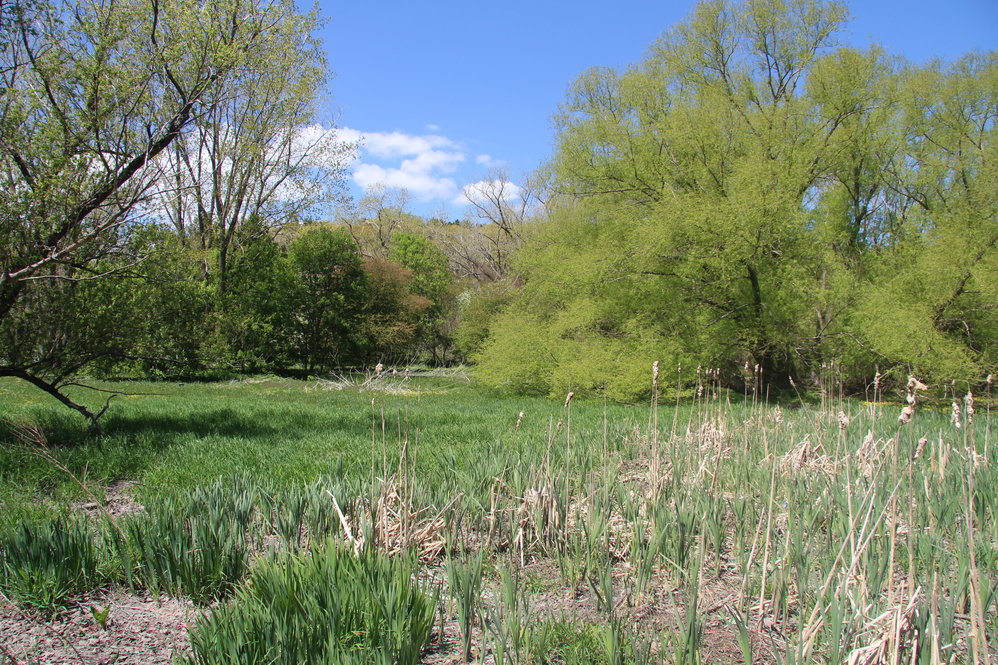 Plants in this Collection
| Plant ID | Accession Date | Received As | Origin | Source |
| --- | --- | --- | --- | --- |
| | | | | |
| | | | | |
| | | | | |
| | | | | |
| | | | | |