"Global change was well underway in 1872 when the Arnold Arboretum was founded. Regrettably, it would be more than a century before humans began to appreciate the devastating effects of pollution, habitat destruction and human-induced climate change. At the Arnold, our mission focuses on the preservation of the living collections' global biodiversity, as well as the urban sanctuary that our plants inhabit. Simply put, sustainability at the Arnold Arboretum comes down to carbon, conservation, ecosystems, soils, and water. Please read on to see how with each endeavor, the Arboretum is striving to reduce our footprint locally and globally."

William (Ned) Friedman, director of the Arnold Arboretum
The Arnold Arboretum's many sustainability initiatives reflect our commitment to environmental justice and stewardship of Earth's biodiversity. Marshaling a unique, nearly 150-year-old partnership between the City of Boston and Harvard University, we strive to help both entities reach their ambitious goals to reduce carbon emissions and build resiliency in the face of climate change.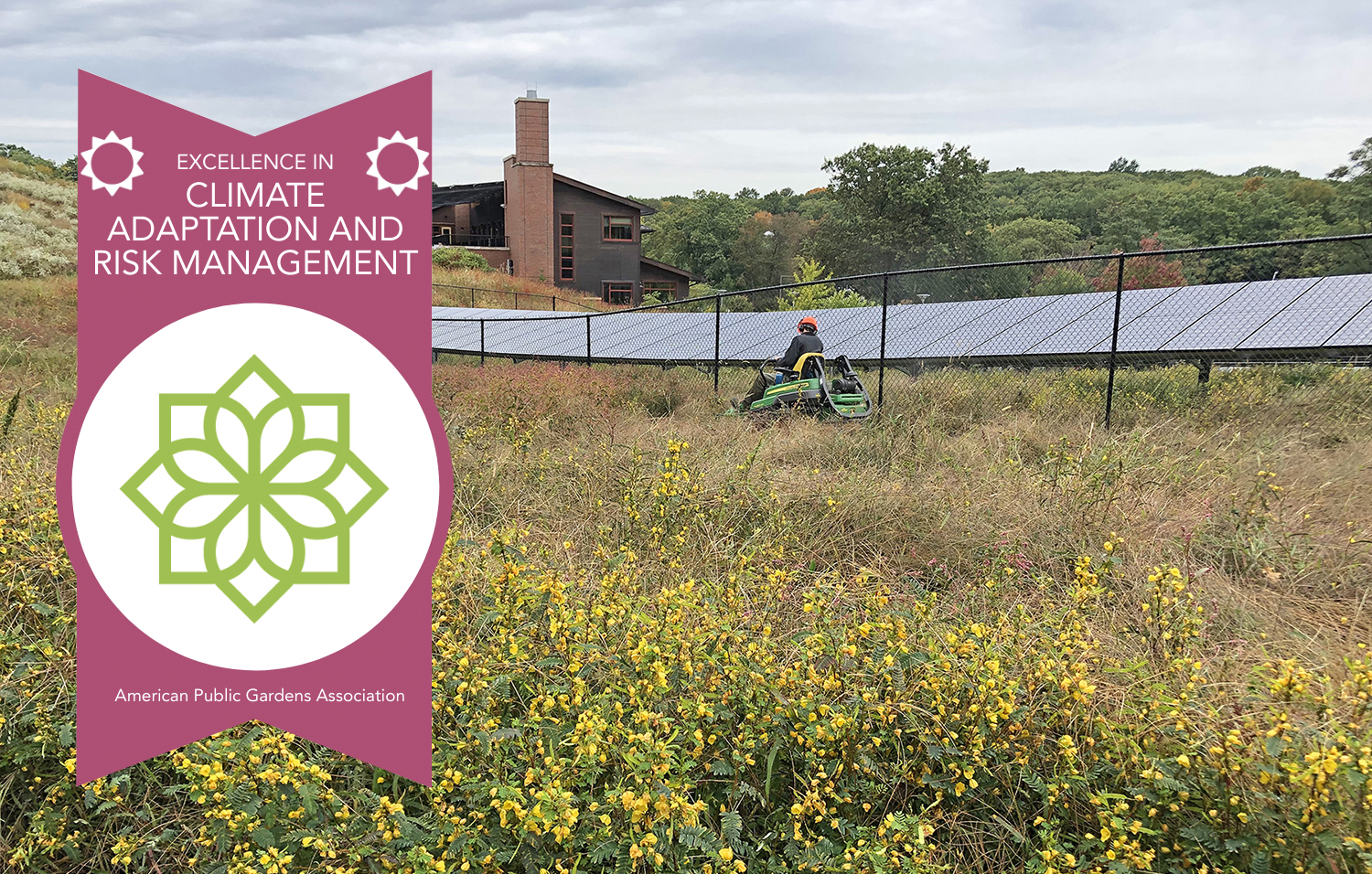 Since 2014, our sustainability efforts have contributed to university-wide goals for reductions in greenhouse gas (GHG) emissions, waste, water use, and the use of non-organic landscaping methods. Explore our ongoing commitment to environmental stewardship through the sustainability initiatives detailed below.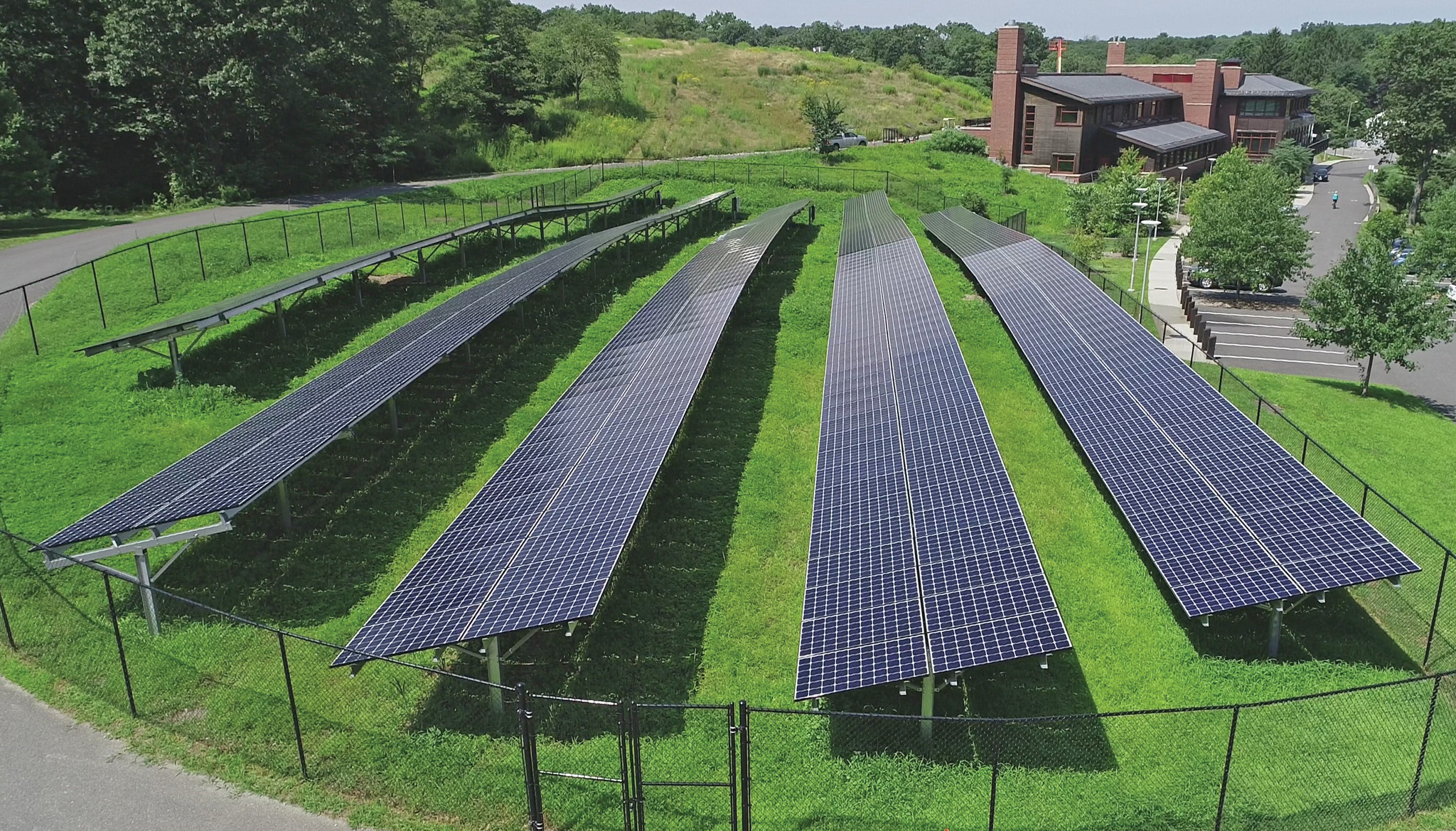 Carbon
Human-induced climate change threatens the health and longevity of our living collections and global biodiversity. We seek to lower greenhouse gas (GHG) emissions through several initiatives. Recent solar panel installation across the Arboretum help us conserve energy and reduce the carbon footprint of our operations. Upgrades to energy-efficient HVAC systems, lighting, and windows generate additional energy savings. The use of human-powered and electric vehicles and horticultural equipment further reduce GHG emissions.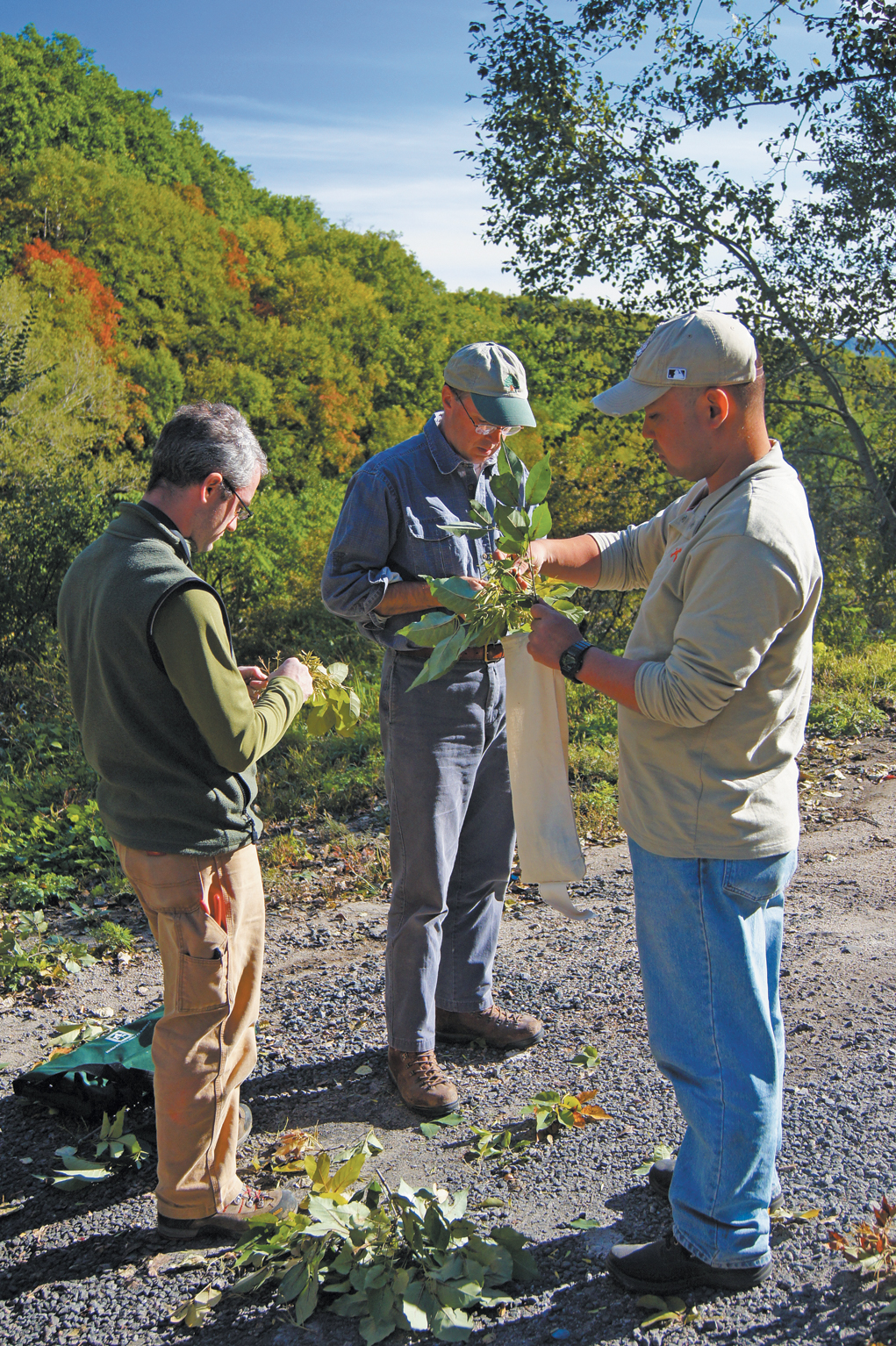 Conservation
A changing climate puts native species across the globe at an increased risk of extinction. Through our Campaign for the Living Collections, we collaborate with scientists domestically and internationally to collect and conserve some 400 species of temperature woody plants at the Arboretum. This endeavor enriches our landscape and contributes to the preservation of global biodiversity.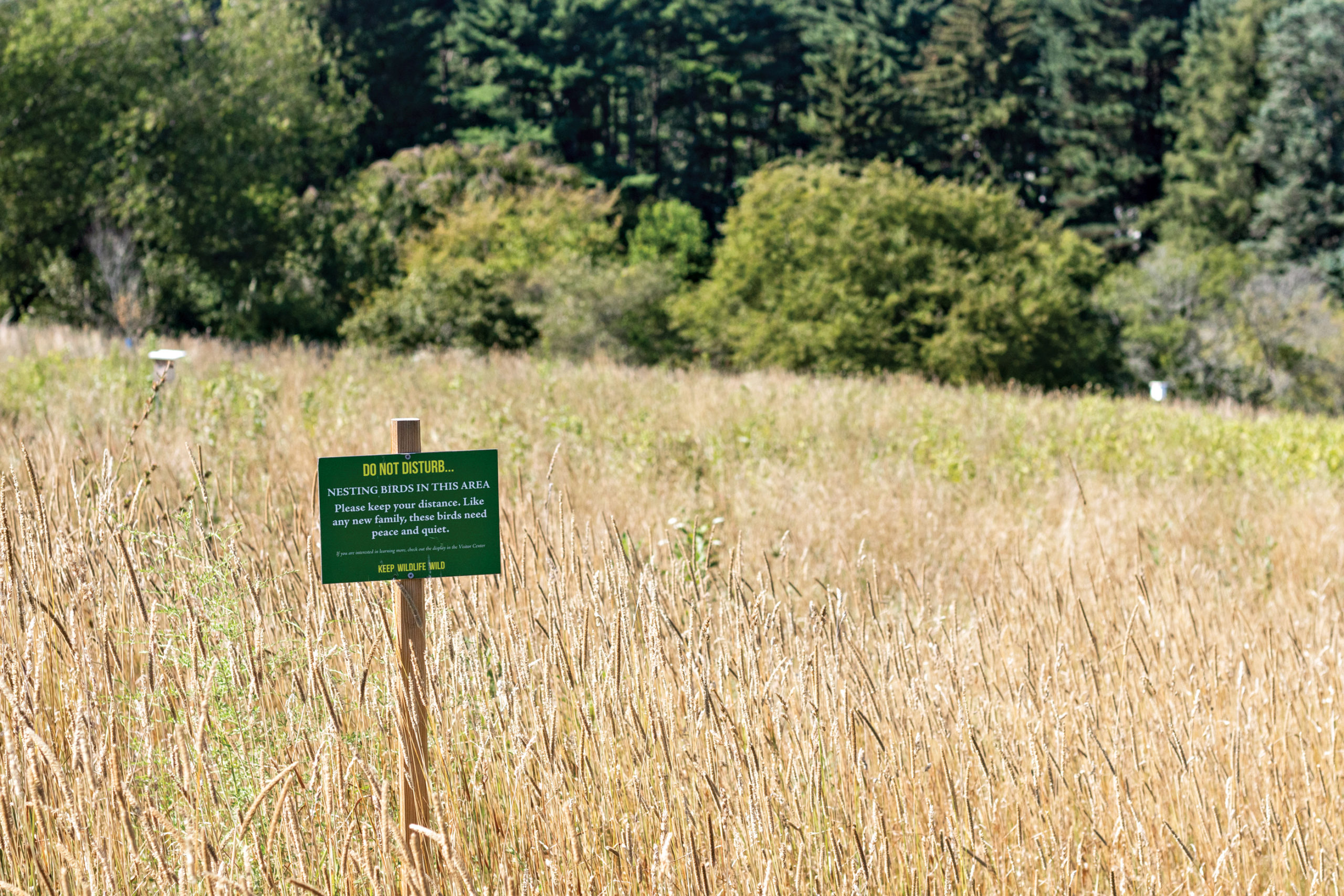 Ecosystems
Our landscape is a human-made sanctuary in an urban environment. Our horticulture staff focuses on protecting the flora and fauna that make up the Arboretum's ecosystems. Plants and wildlife thrive in minimally disturbed habitats across our landscape through meadow management practices that offer a range of ecological benefits.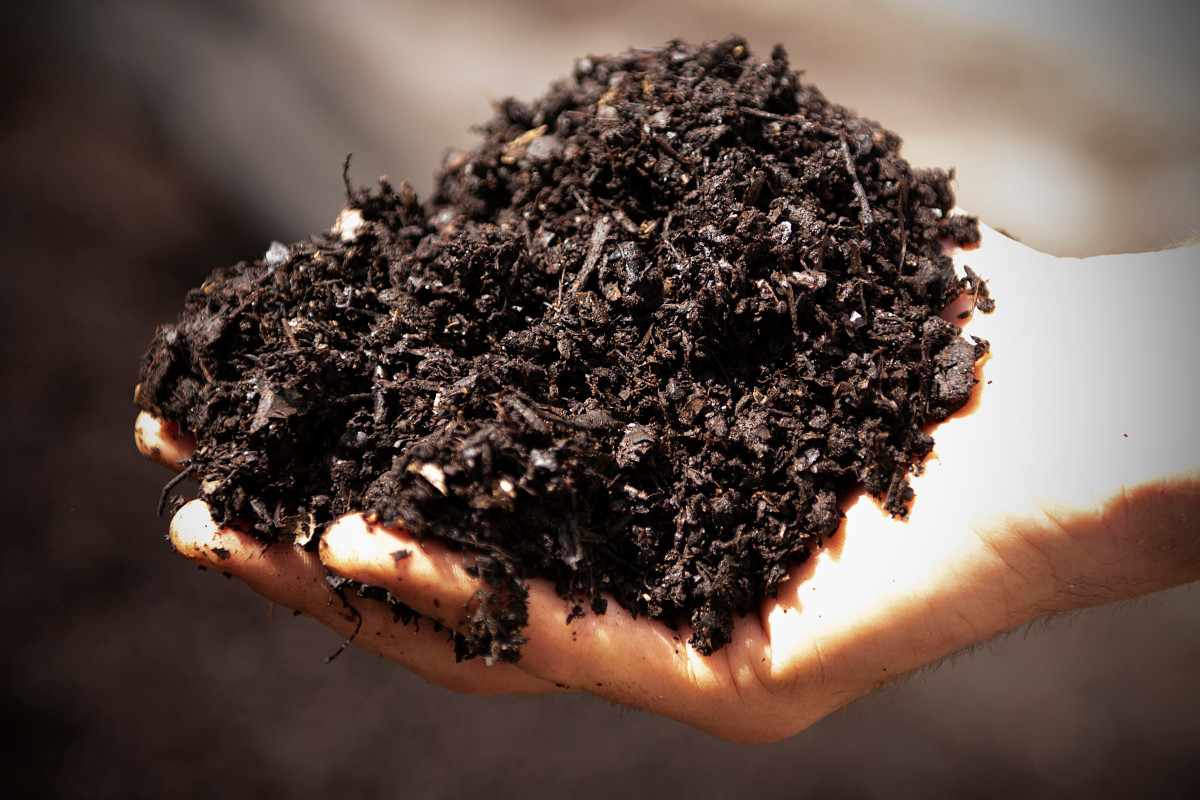 Soils
The long-term health of our living collections begins with the holistic care of our soils. In 2016, we launched an important soil health initiative to better understand current soil conditions across the Arboretum landscape and to inform future management decisions. We recycle all green waste on site through a robust composting operation, a community endeavor that also incorporates nitrogen-rich material from local business partnerships.
Water
Increasing drought due to climate change poses the greatest existential threat to our living collections. By expanding the range of automated irrigation systems throughout all 281 acres of the Arboretum, we reduce the impact of drought stress on thousands of valuable plant accessions—many rare, threatened, or endangered in the wild. To conserve water and use it responsibly, we harness modern technologies that increase watering efficiency and absorption through controlled delivery and timing.