We hope you enjoy your visit to our historic landscape, free and open to all!
Groups and individuals using the Arboretum should be aware of the following rules:
Picking or destroying plant material is strictly prohibited.
Climbing trees is not allowed nor is walking in plant beds or mulched areas.
Dogs must be leashed at all times. Owners are responsible for removal and disposal of their dogs' waste.
Picnicking, fires, and barbecues are prohibited.
Organized group sports and commercial film crews are prohibited.
To minimize impacts on wildlife, visitors are not permitted to fly drones within or above the Arboretum.
Bicycles and electric bicycles are permitted only on paved paths and Blackwell Footpath, at speeds of 10 miles per hour or slower. A bike rack is available just inside the Arborway Gate.
Smoking is prohibited on the property.
Parking
Street parking is available outside most entrance gates, along the Arborway, Bussey Street, and the Arboretum perimeter. There is no visitor parking inside the Arboretum.
The grounds are closed to vehicular traffic. All paved roads of the Arnold Arboretum are accessible to strollers and wheelchairs. The two highest elevations within the Arboretum are Bussey Hill (198′) and Peters Hill (240′).
Driving Permits
This 2-hour driving permit is available by online reservation on Mondays, Tuesdays, Thursdays, and Fridays for visitors with accessibility needs. You can pick up your physical permit in the Visitor Center when you arrive. Vehicles must be cars or vans (15-passenger maximum); school buses and coach buses are not allowed. Please drive at most 5 mph with your hazards on, and stay on the paved roads. Gates close at 4pm so be sure to exit on time, and note that the Arborway gate may be closed when you arrive: you may open it to enter if you have reserved a permit, but please close it behind you.
Visitors interested in reserving a driving permit on a Wednesday when the Visitor Center is closed should email publicprograms@arnarb.harvard.edu at least 3 days in advance.
Restrooms
Restrooms are available at the Hunnewell Building at 125 Arborway, 10am–4pm daily.
Wheelchair-accessible portable restrooms are located year-round near the Arborway Gate and at the base of Peters Hill (on the main loop near the Peters Hill Gate). Additional portable restrooms are available seasonally, spring through fall, along Meadow Road near the horsechestnuts and on Bussey Hill Road near the Leventritt Shrub & Vine Garden.
Weddings, Memorial Services, and Other Group Activities
The general public is free to conduct small wedding ceremonies, other group activities, or have their wedding photographs taken on the Arboretum grounds. All events are limited to 40 people, and we do not reserve or schedule specific locations.
We do appreciate being informed about event plans. Please call 617.384.5209 or email to inform us of the date, time, and intended location of your ceremony as well as a contact person and phone number.
The Arnold Arboretum offers a unique, beautiful, and safe environment. Please help us keep it that way. There is no fee for group events but donations are welcome. Donations may be made by check made out to the Arnold Arboretum or by cash in person in the Hunnewell Visitor Center.
Memorial services: The policy of the Boston Parks Department, which reflects the General Laws of Massachusetts, is that the spreading of ashes is not allowed in the parks. Since the Arboretum is a public park of the City of Boston, we must comply with their regulations.
In addition to the general rules, the following restrictions apply to group events, ceremonies, and photography:
Vehicles are not allowed within the Arboretum gates or anywhere on the grounds; guests must walk to the ceremony; vehicles must be parked outside the Arboretum gates.
Food and drink are not allowed on the Arboretum grounds, nor can the Arboretum provide indoor facilities; wedding receptions must be held elsewhere.
Any trash generated must be removed prior to your departure.
Furniture is not allowed on the Arboretum grounds.
No event or directional signs are allowed. We suggest that you specify the exact location in the invitations and place an attendant at the nearest gate to guide your guests. Download a map.
The ceremony must have no impact on the Arboretum grounds or plants.
Areas cannot be roped off, and other visitors to the Arboretum cannot be prevented from entering the area of the ceremony.
Please do not toss confetti or similar items like rice, birdseed, natural or artificial plant materials, and so on.
Food and Dining
While the Arboretum does not serve food, it is located close to many restaurants and retail food businesses in Jamaica Plain (zip code 02130), Roslindale Village (zip code 02131), and West Roxbury (zip code 02132).
The Arnold Arboretum welcomes visitors but must also protect its world-class collection of plants and historic landscape. Picnicking on the grounds is not permitted, and barbecues are prohibited.
Preventing Ticks on People & Pets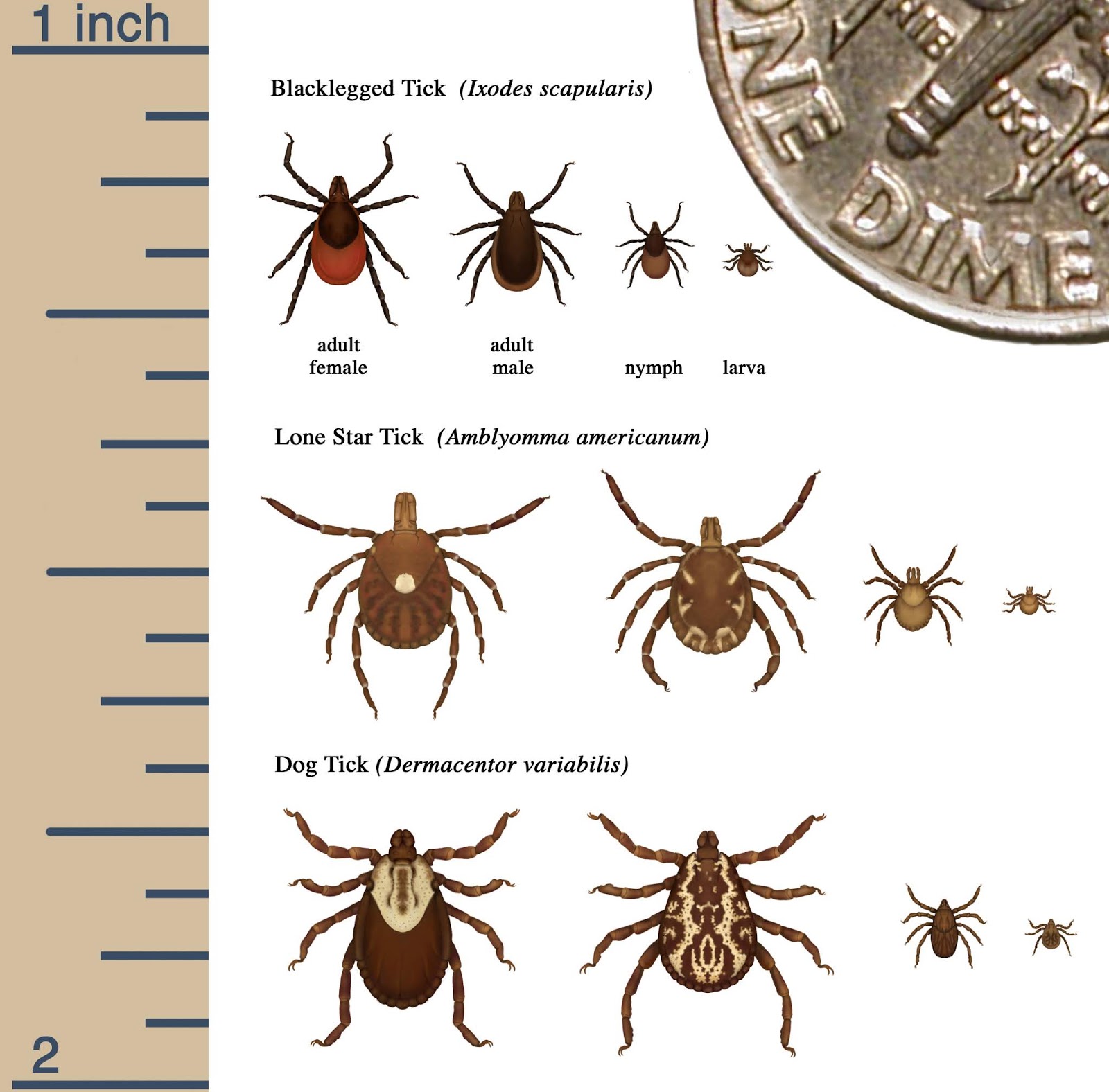 Experts have found that natural areas and parks like the Arboretum have growing tick populations due to a variety of environmental factors, including milder winters. Here are some tips to protect yourself:
Avoid wooded and bushy areas with high grass and leaf litter.
Walk in the center of paths.
Wear long pants, long socks, and close-toed shoes if you plan on going off the road or paths.
Consider pretreating clothing and shoes with an insect repellant containing Permethrin and/or using an insect repellant on your skin containing DEET.
When you get home, conduct a full-body tick check on yourself, children, and pets. If a tick is discovered, collect the tick for potential testing (to determine if the tick is a carrier of the organism that causes Lyme disease), and consult your doctor immediately.
Dogs are very susceptible to tick bites and tickborne diseases. Keep your dog on a leash.
More Information:
Learn more about ticks from the University of Rhode Island TickEncounter Resource Center.
Read about the science behind the increased tick population.
The Centers for Disease Control and Prevention has guidelines for preventing tick bites.
Weather
Please plan ahead and stay aware of the weather while visiting the Arboretum. If high winds or lightning occur, seek shelter. The National Park Service provides information on how to best protect yourself in the outdoors when lightning incidents occur.