The summer short course occurred in the summer between 2013-2022. It is not currently being offered.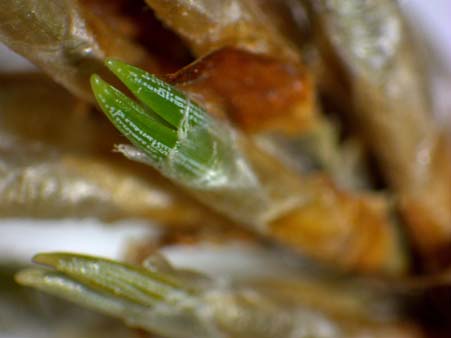 Summer Short Courses in Organismic Plant Biology
Summer short courses in organismic plant biology bring distinguished faculty, a world-class living collection, and a state-of-the-art teaching microscopy laboratory together to give students from around the world an immersive learning experience. With the opportunity to bring molecular genetic and genomic tools to almost any clade of plants, a key challenge is linking comparative developmental genetics to existing bodies of knowledge; notably the two hundred year legacy of comparative developmental morphology and anatomy. Summer short courses provide vital analytical tools central to understanding the developmental bases for structural and functional diversity. Summer Short Courses are free for all participants.
Summer Short Courses in organismic plant biology are sponsored by the Arnold Arboretum of Harvard University, the Department of Organismic and Evolutionary Biology, and New Phytologist Trust.