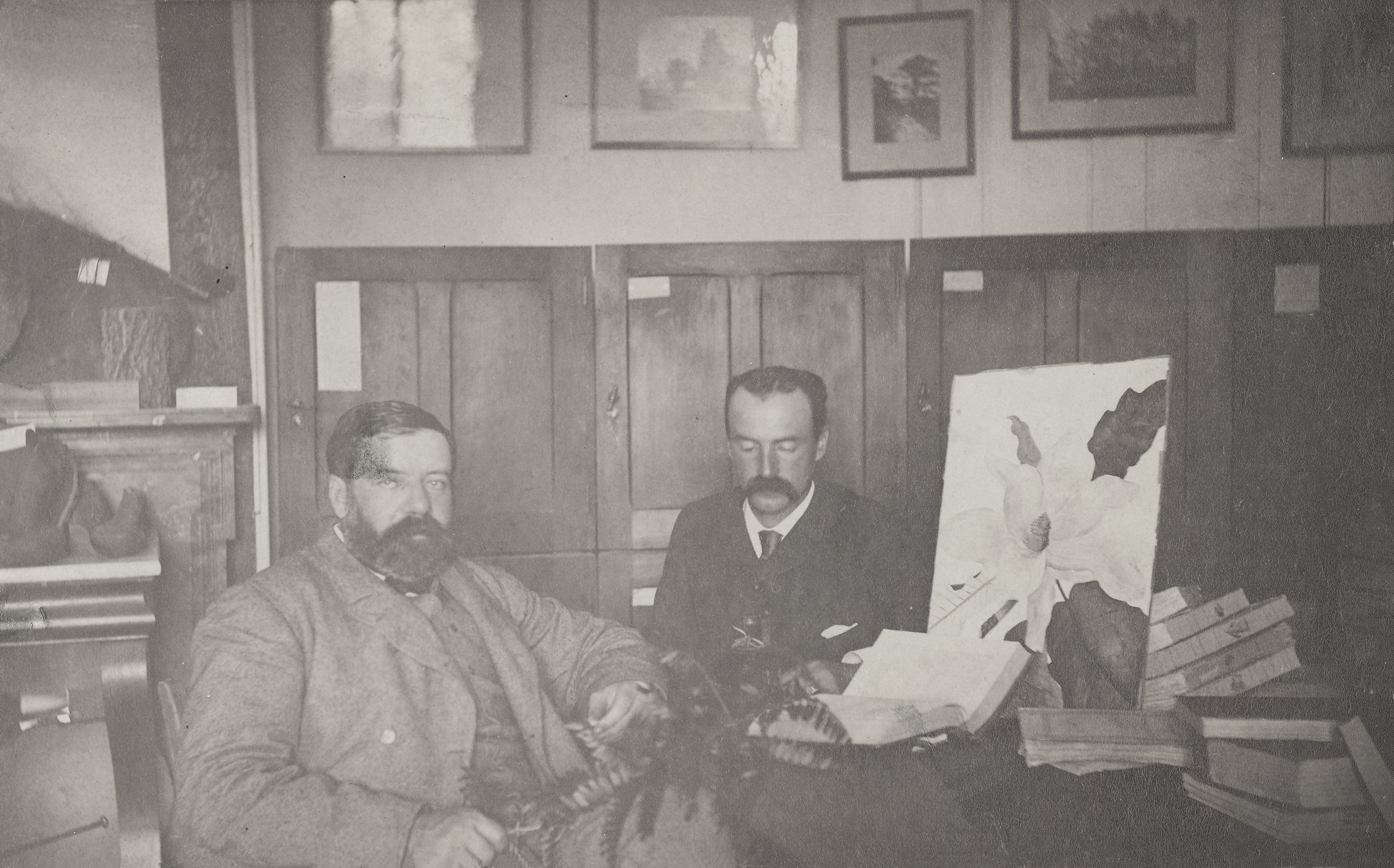 Covid Notice
We follow Harvard University Covid guidelines. Masking is optional in the library. If you are not feeling well on the day of your visit, or think you may have been exposed, please contact us to reschedule.
Standard Hours
We are open to the public by appointment Tuesday through Friday, 10:00am–4:00pm. Changes in hours of operation are posted here [scroll down to Arnold Arboretum]. Please email at least a day in advance to reserve a time. Because of our limited staffing, we cannot accept drop in visitors.
No coats or bags are allowed in the library; check them in the lockers on the first floor. Please refer to our Use of the Library and Archives guidelines.
Our Philosophy
As a small collection in the Harvard Library system, the Arnold Arboretum Horticultural Library and Archives' success is the result of the quality, dedication, and special expertise of our staff. Teamwork, cooperation, courtesy, and respect coupled with the desire to share information with all who seek it are our guiding principles.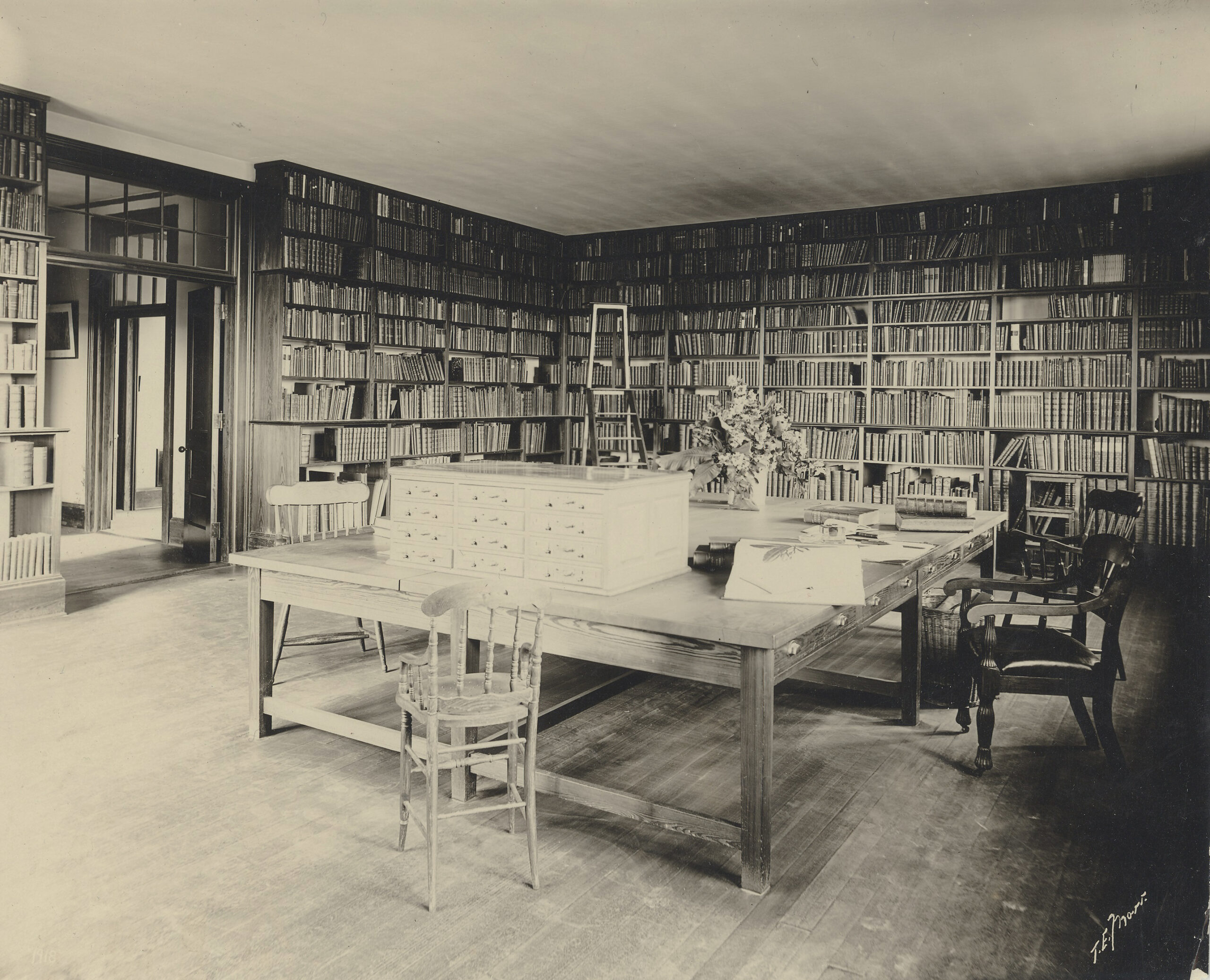 Permissions, Licensing, Imaging Services
We regulate the use of materials in our collections. Our access, reproduction, and publication policies were established by the Library with the advice of Harvard's Office of the General Counsel. Our policies balance the needs of patrons, the rights of the copyright holder, and our rights and responsibilities towards our collections.
Our licensing agreement, permissions documents, and fee schedules:
---

Member of the Council on Botanical and Horticultural Libraries.
An international organization whose purpose is to initiate and improve communications among persons and institutions concerned with the development, maintenance and use of libraries of botanical and horticultural literature.