Permits are required for all research and collecting activity, and are issued following review.
Research Material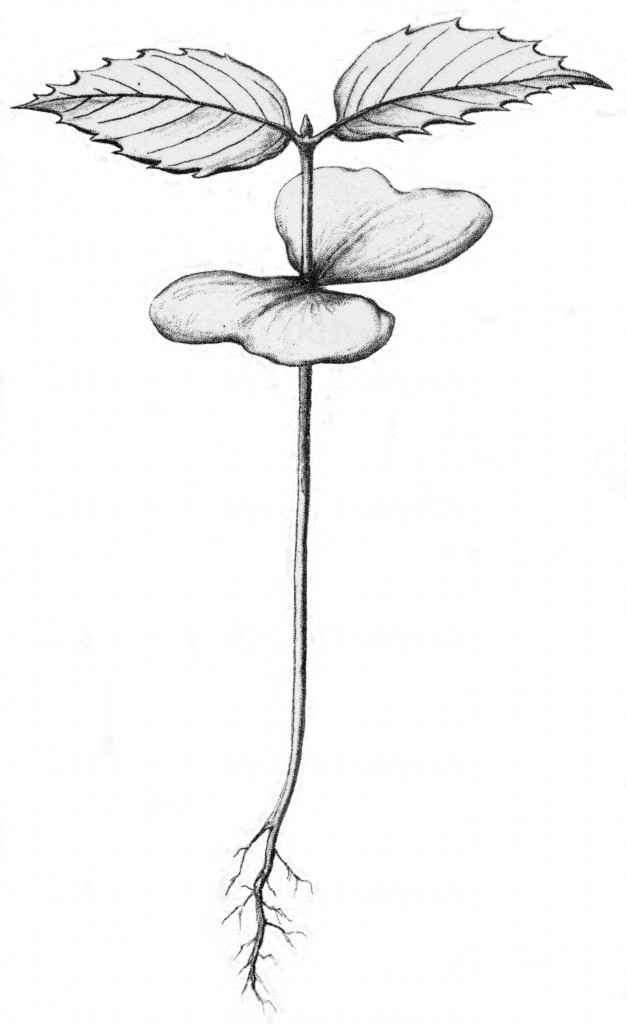 The living collections of the Arnold Arboretum comprise a valuable genetic resource of temperate woody plants. The Arboretum strongly encourages and supports the on-site use and distribution of its living collections for scholarly purposes. We can provide access to the plants growing in the collection, supply voucher herbarium specimens, furnish fresh or preserved tissue, or collect propagules. All researchers who wish to access the living collections to conduct on-site experiments or make observations, or to request voucher herbarium specimens or tissue (fresh or dried in silica gel), can email queries to the Curation Department; written requests should be addressed to:
Keeper of the Living Collections
The Arnold Arboretum of Harvard University
125 Arborway Boston, MA 02130
United States
Please include your name and affiliation, nature of the request, and the taxa of interest. To all extents practicable, curatorial staff can also assist researchers in developing their study.
Note that permits are required for all research and collecting activity, and are issued following review. Access to the collections is provided free of charge, including the basic cost of shipping material. However, the use of a recipient's courier account (FedEx preferred) is appreciated. For any requests that require intensive curatorial or horticultural support, we may ask scholars to offset some of the costs.
Propagation Material
Many of the taxa in the living collections are of conservation value due to their threatened status in the wild. As a consequence, the Arnold Arboretum views its collections as an alternative source of limited amounts of propagation material of these as well as more commonplace but little-known plants. However, the Arboretum does not normally supply propagation materials of plants that are known to be generally available from any commercial source in North America. We also retain the right to refuse distribution of propagation material that represents species and/or clones that are planned for introduction by the Arnold Arboretum, those which fall under memoranda of understanding with third parties, or for other curatorial reasons.
With respect to seed requests, it should be noted that seeds collected from Arboretum plants are the result of open pollination, and no guarantee can be made that they will grow true to name. This fact is particularly true for large genera that are represented by many species in our collections. Requests for propagation material should be directed to contact listed above. Please include the botanical name and the approximate amount of propagation material desired. Material will be collected and processed by the staff as time and weather permits.
Foreign Requests
Requests for material originating in foreign countries must be accompanied by the proper import permits and/or mailing labels for importation purposes. Every effort will be made to supply the requested material, but the number of plants held within our collection and their condition will be the limiting factor. Requests held to a reasonable number, twelve or fewer, will be filled at a greater speed. Except for requests from sister botanical institutions and academic departments, a fee is charged for propagation materials to offset the costs involved in providing them. A fee will be also be added to cover inspection by agents of the United States Department of Agriculture for phytosanitary certificates for all international orders.