Victoria Wei Lin, Sr. Database Administrator
Address:

1300 Centre St.
Boston, MA 02131

Phone:

617.384.5340

Fax:

617.524.1418

Email: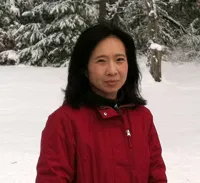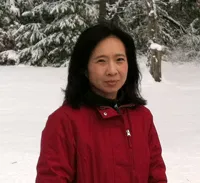 I joined the IT group as a Database Specialist in 2014, working with staff to analyze opportunities and requirements for business applications and associated process modifications to improve the quality/efficiency of business functions, and to manage, verify, troubleshoot and resolve issues having to do with systems data and data quality. Prior to joining the staff here, I was a Systems Librarian at Library Technology Services of Harvard University Information Technology, working on database driven web applications, the library online catalog, e-resources and other digital library systems to provide integrated and coherent access to research materials and resources.
In my free time, I enjoy reading, taking charcoal and pastel classes, and planting and harvesting low maintenance vegetables with my family.
MLIS Master's degree in Library and Information Science
University of Alberta, Canada
MA and BA in History
Beijing University, China