Tracy Smith, Assistant Facilities Manager
Address:

125 Arborway
Boston, MA 02130

Fax:

617.384.5209

Email: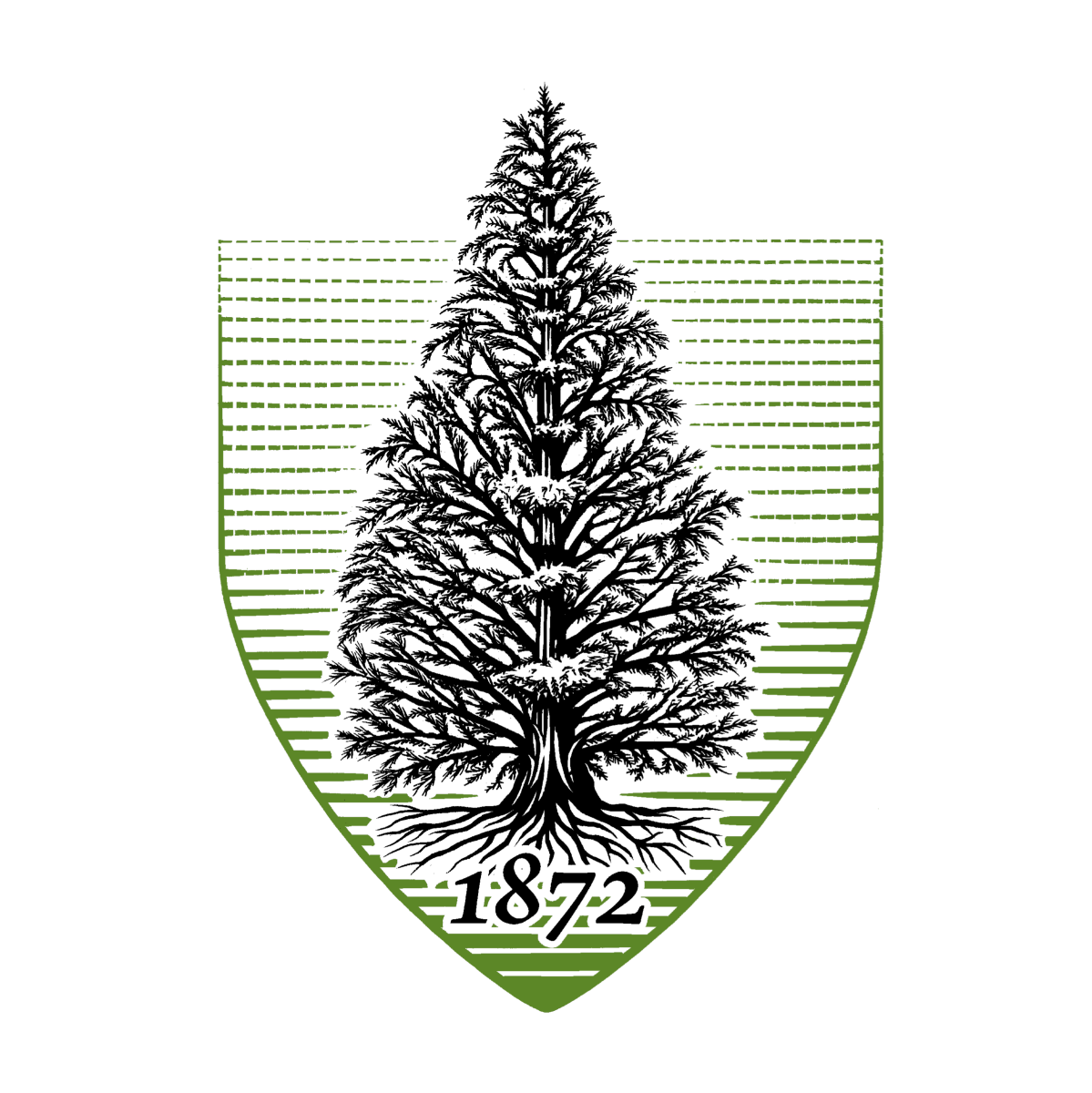 After nine years as a property operations assistant at Harvard Real Estate Services, I joined the Arnold Arboretum in October 2010 as assistant facilities manager. I focus on maintaining operations in all Arboretum buildings including cooling and heating, preventive maintenance, cleaning, and other duties that keep our buildings running efficiently. I have worked with geothermal heating and cooling systems like the one we have in the Weld Hill Research Building, and I have worked with Harvard's initiative to reduce its emission of greenhouse gases.
Before coming to Harvard, I worked as a lead mechanic in facilities for 11 years at A.W. Chesterton Company in Woburn, MA. I maintained their equipment for proper operation in the factory. I also worked with the Research and Development Group to design, build, and fabricate new equipment.
When I am not at the Arboretum, I enjoy time with my 10-year-old son, Cameron. My hobbies include boating, motorcycling, and other power sports. I also enjoy restoring the equipment associated with these sports.