Stephen Hill, Systems Administrator
Address:

1300 Centre Street
Boston, MA 02131

Phone:

617.384.5310

Fax:

617.384.6596

Email: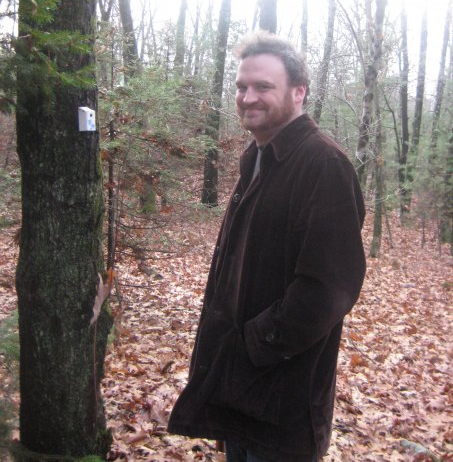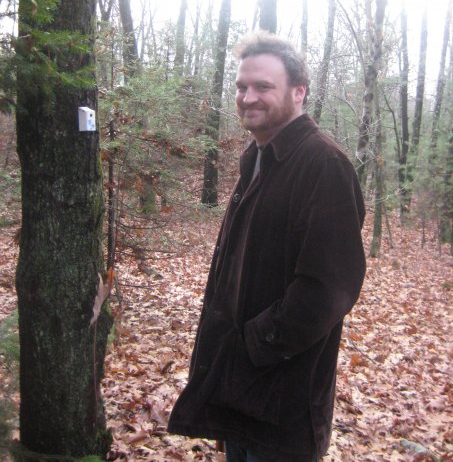 I am currently the systems administrator for the Arnold Arboretum. I provide technical support for all employees and maintain the information infrastructure. I've worked in this field for 10 years, including previous positions at Alticom and Fastchannel.
I studied art history and photography at Salem State College and worked as a photographer for The Boston Phoenix. I received my first computer—an Atari 800XL with no storage capability and 64K of RAM—in 1984. I spent hours writing programs in BASIC, only to lose them every time the machine shut off. My first modern computer was an AMD K6 that I purchased in 1997. I was unhappy with its capabilities, so I opened it up to see if I could increase its speed. Eventually, that curiosity led me to become a Microsoft certified professional and to pursue a career in IT. I've found my art background to be invaluable in appreciating the human side of computing.
My main goal at the Arboretum is to remove technological boundaries. I am surrounded by an amazing staff, and my goal is to allow them to spend more of their time working on what they love and less time wrestling with equipment.