Logan Nutter, Facilities Assistant
Address:

1300 Centre St
Boston, MA 02131

Email: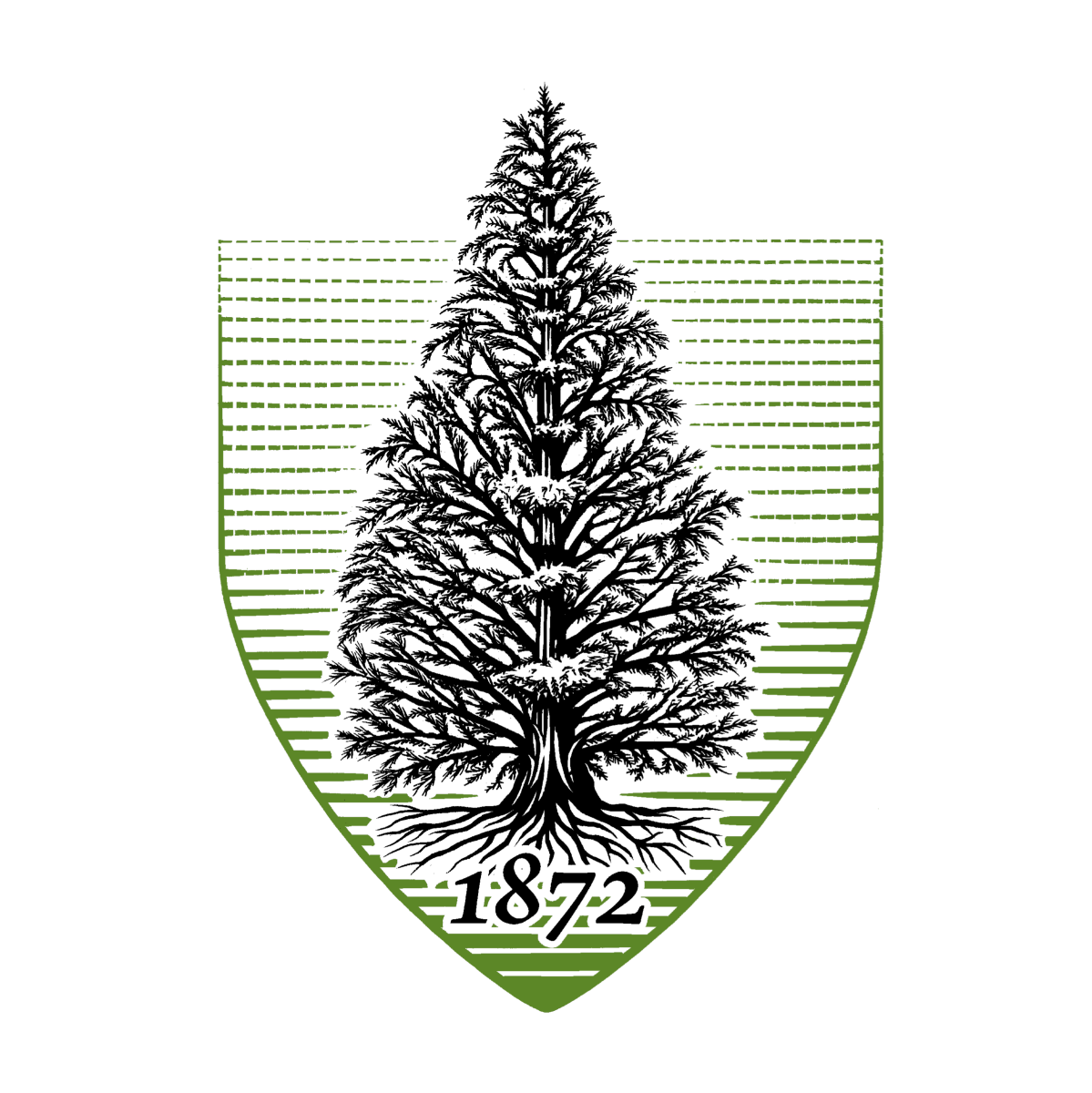 I am happy to join the Arnold Arboretum as Facilities Assistant, working with the Facilities and Project Management Team to maintain the Arboretum's buildings and outdoor facilities.
I have worked in building maintenance for over 20 years, doing a wide range of repairs and renovations for homeowners, businesses, and property managers. Having grown up in my parents' woodshop in Vermont, I became comfortable with machines and tools from an early age. I love problem-solving and preserving the beauty and usefulness of well made buildings, vintage motorcycles, and other objects.
I have been living in Greater Boston and visiting the Arboretum since 1997. I earned my BFA in photography at the Art Institute of Boston and enjoy shooting 35mm and 8×10 film and spending time in the darkroom.
BFA in Photography
Art Institute of Boston