Jed W. Romanowiz, Head Operator
Address:

125 Arborway
Boston, MA 02130

Phone:

617.637.2280

Fax:

617.524.1418

Email: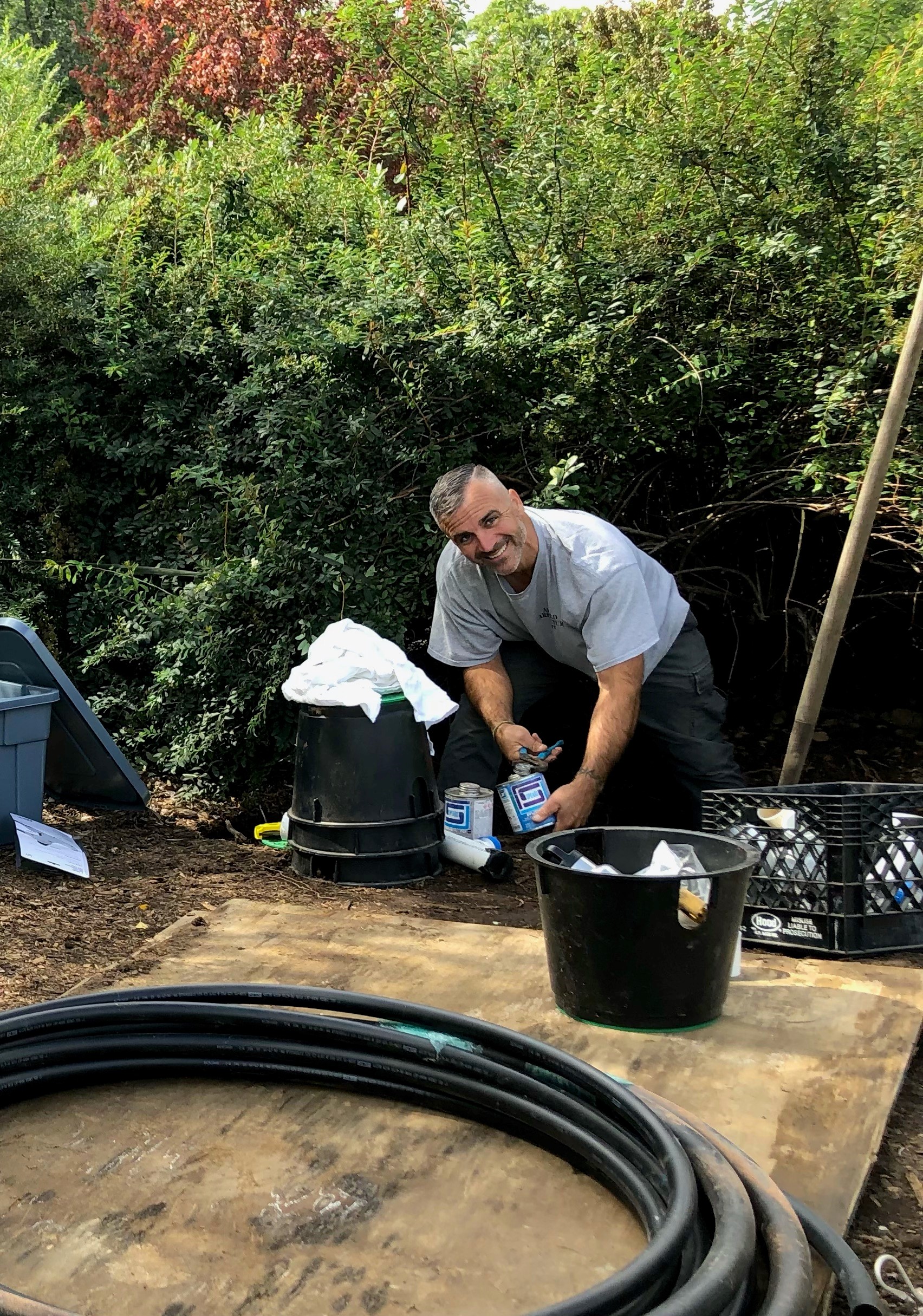 I started my position as Gardener II at the Arnold Arboretum in spring 2015. My nearly 20 years of experience in lawn irrigation and landscape maintenance allows me to contribute a great deal to the ongoing needs and care that the Arboretum grounds require. My work on the grounds is a team effort completed with the help and hard work of our landscape crew. The majority of our responsibilities involve managing turf, irrigation and herbaceous material but also include amending soils, equipment maintenance, path maintenance and assisting other crew members.
My two amazing daughters are my pride and joy, being a dad takes priority in my personal life. We enjoy soccer, cheer, swimming, hiking, camping, crafts, and cooking among many other activities. I myself enjoy playing hockey, sailing and enjoying time with friends whenever I can.
The Arnold Arboretum is truly an intriguing and magnificent place. Each workday strengthens my appreciation for nature and the institution, itself. I would suggest anyone to visit when in the area.