David J. Russo, Facilities Manager
Address:

1300 Centre St.
Boston, MA 02131

Phone:

617.384.5067

Fax:

617.384.5209

Email: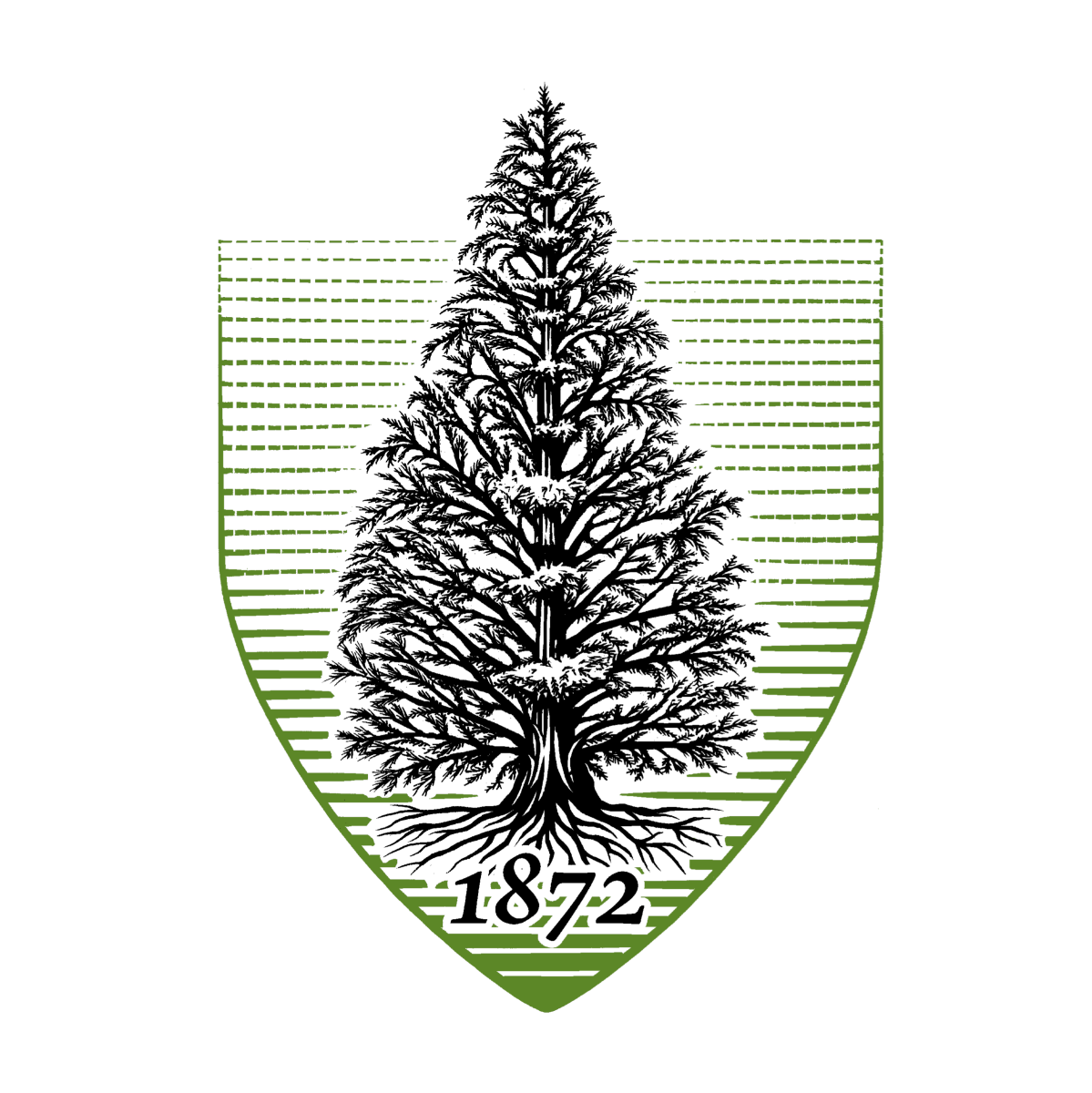 I have served as facilities manager at the Arnold Arboretum since 1999. Previously, starting in 1995, I worked on the main Harvard campus as a building maintenance supervisor. Here at the Arboretum my job entails keeping all of the Arboretum's facilities operating at full capacity and ensuring they comply with state, OSHA, and Harvard regulations for safety and efficiency.
My background is in the construction field, and I hold a Massachusetts construction supervisor license. I have accumulated more than 25 years of experience in residential and commercial construction, mostly in a supervisory role. I operated my own business for 6 years prior to joining Harvard, and my first project was building the New England Pirate Museum in Salem, Massachusetts. Outside of the Arboretum, I enjoy spending time with my children, rebuilding old cars, and riding my motorcycle.