How you can support our next century.
Over the past decade, the Arboretum has focused increasingly on climate change and the effect it is having on biodiversity as well as growing conditions in our landscape. As we continue to document and conserve plants globally through such efforts as our Campaign for the Living Collections, we have redoubled efforts to ensure the long-term health and resilience of our collections here in Boston. We seek major funding for capital projects related to this work, as well as increasing our capacity to advance scholarship on climate change, its effects, and its mitigation.
Drought Mitigation
Protecting the health and resilience of the living collections
Campaign Goal of $5.9M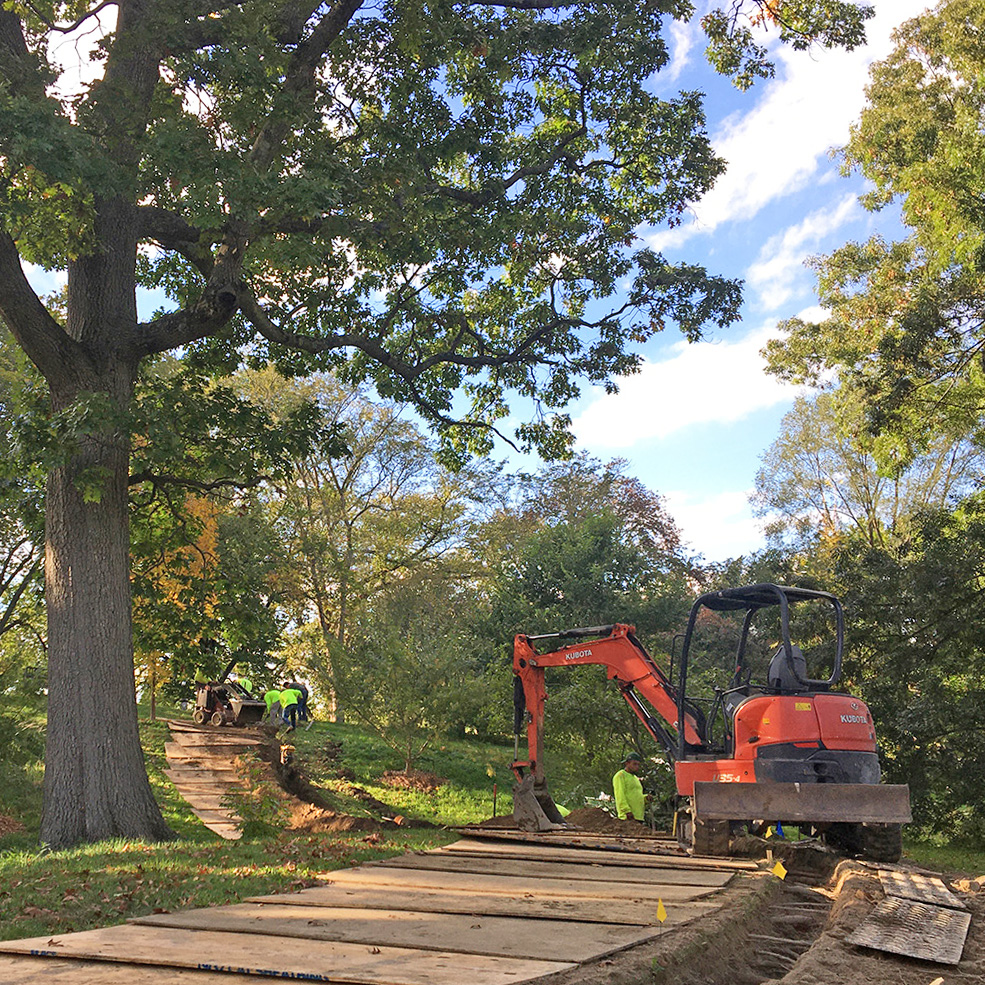 The increase in drought due to climate change poses an imminent danger to the survival of our living collections. The Arboretum has launched a multi-phase master plan to bring water infrastructure and automated irrigation to the entirety of our landscape. In 2023, we completed the second phase of this initiative by bringing water access to Peters Hill, home to more than 2,738 accessioned plants that endure the driest conditions in the Arboretum. We are no seeking funds to launch the third phase of the project, which will focus on extending irrigation to treasured collections—including our national collection of maples—along Meadow Road.  
---
Global Change Postdoctoral Fellows
Advancing Scientific Discovery and Scholarship on Climate
Campaign Goal of $3.6M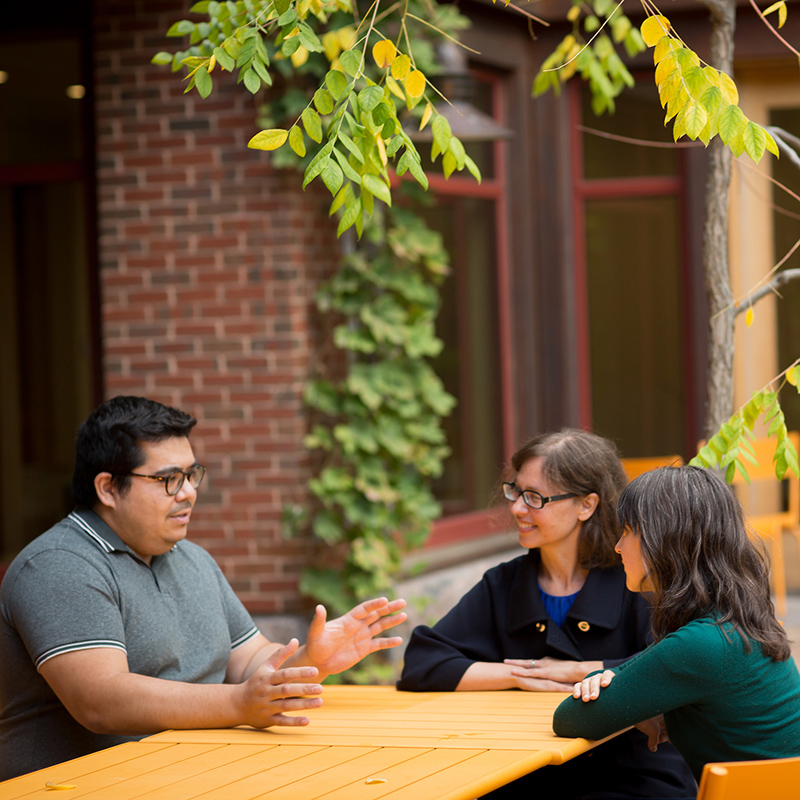 To increase our capacity and impact as a research institution, the Arboretum seeks to endow funding for an integrative research program focused on our changing planet. Offering independent three-year postdoctoral fellowships to early career scientists, the Global Change Fellows program will combine academic and practical training and, importantly, mentoring opportunities for scientists aspiring to assume leadership positions in climate change research, ecology, and plant biology. Fellows will conduct climate-focused investigations within the framework of an extraordinary academic environment at the Arboretum and broadly within Harvard.
Please contact Tanya M. Holton at tholton@fas.harvard.edu or 617.384.5043 to customize your participation in the campaign to align with your philanthropic priorities and values. More detailed case statements for each element of our bold vision are available by request.