Care for an extraordinary collection—launch an extraordinary career
Horticultural training programs at the Arnold Arboretum offer students and rising professionals the opportunity to receive an unparalleled education in plant and garden management. From hands-on experience caring for the rigorously curated Living Collections to instruction from some of the foremost horticulturists and arborists in the country, the Arnold Arboretum's horticultural programs set the stage for individuals with ambitions in the cultivation, care, and management of plants to become leaders in their fields.
A trio of unique programs extends these learning opportunities to people at various stages of their experience and education. Whether you are a high school student or a postgraduate, your horticultural education at the Arnold Arboretum will be immersive, comprehensive, and integrative. By providing valuable on-the-ground experience across diverse facets of plant and landscape care, building skills, and sharing knowledge and best practices, these opportunities lay the groundwork for trainees to embark on careers and pursue positions of leadership in the field of horticulture. Horticultural education at the Arboretum offers more than technical skill—it provides the essential foundation for an extraordinary career.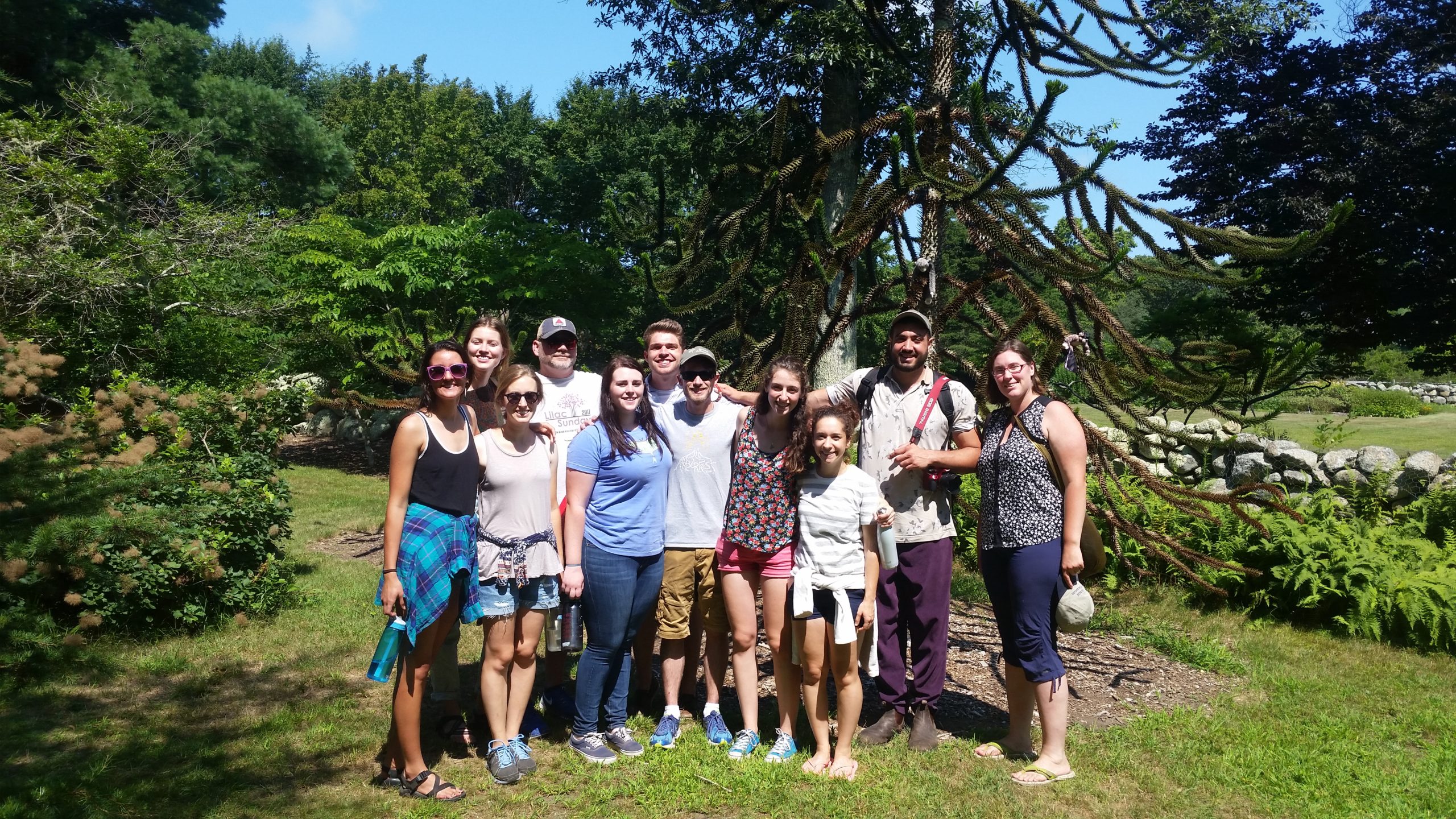 Isabella Welles Hunnewell Internship
The Isabella Welles Hunnewell Internship is a paid opportunity to gain valuable experience in caring for and managing collections at a top-tier botanical institution, rotating through the collections and working alongside expert staff. The program allows interns to focus their work in horticulture, arboriculture, plant production, or curation.
The 12- to 14-week program is a challenging and deeply rewarding experience, requiring both individual assignments and team projects. Interns work directly with the Arboretum's horticulture team to manage the 281-acre landscape, participate in staff-led instructional classes, and visit other public gardens to gain a broader perspective on professional horticulture. The program concludes with a group capstone project addressing a real collections management issue, which interns present to Arboretum staff.
Who should apply: Individuals with one or more years of formal education in horticulture, botany, landscape design, or other plant-related fields at a college, or university and/or work experience in a nursery, greenhouse, garden center, park, arboretum, or botanical garden; those with career aspirations in public horticulture, botany, or another plant-related field.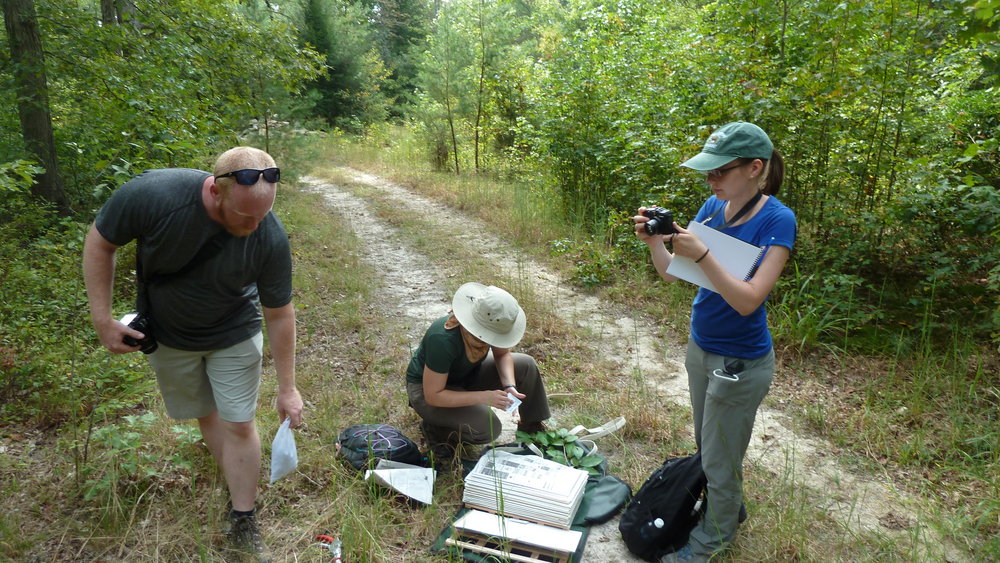 Living Collections Fellowship
The Living Collections Fellowship represents a new opportunity at the Arboretum, designed to promote leadership development and expand horizons for rising public gardens professionals. Through collaborative work with leaders in the field, Living Collections Fellows support significant initiatives horticulture, curation, and plant production for one of the world's most celebrated plant collections. Fellows are full members of the Arboretum's Living Collections team, and undertake one a large-scale project during their two-year-long fellowship.
Living Collections Fellows are fully integrated into the Arboretum's activities, gaining a multifaceted understanding of the demands and opportunities of a top-tier botanical garden. Through this unparalleled professional experience working directly with a curated collection, Living Collections Fellows may be confident to pursue their highest aspirations in plant and landscape management.
Who should apply: Individuals launching a career in living collections management with graduate study in horticulture, plant science, plant ecology, or related disciplines.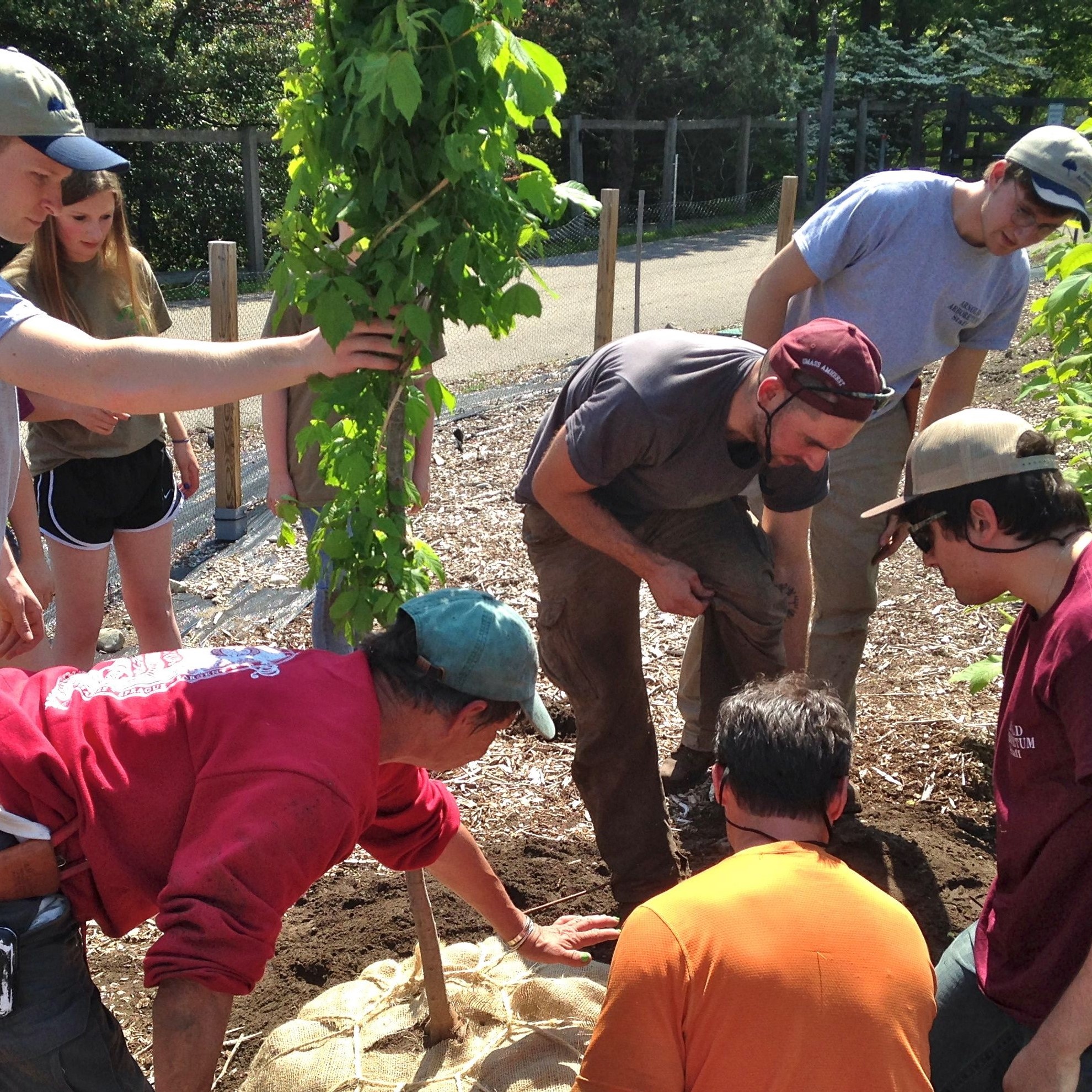 Norfolk County Agricultural High School Practicum
The Norfolk County Agricultural High School Practicum offers students studying urban forestry, landscaping, floral design, environmental technology, ornamental gardening, and natural resources management a chance to apply their knowledge to real world projects and develop the horticultural skills they will need to advance in their chosen career paths. The four-week practicum focuses on hands-on learning, and students work alongside the Arboretum's horticulture staff to prune, mulch, and plant their way to a better understanding of woody plant care and landscape design.
Through Arboretum staff-led lectures and walks, NCAHS students also gain exposure to a diverse range of topics including sustainable horticulture, documentation, herbaria, propagation, and greenhouse management. The practicum experience not only adds and hones important skills, it also helps students identify specific interests and make decisions about their future career paths in horticulture and the plant sciences.
Who should apply: Juniors in the environmental science program at Norfolk County Agricultural High School (NCAHS)