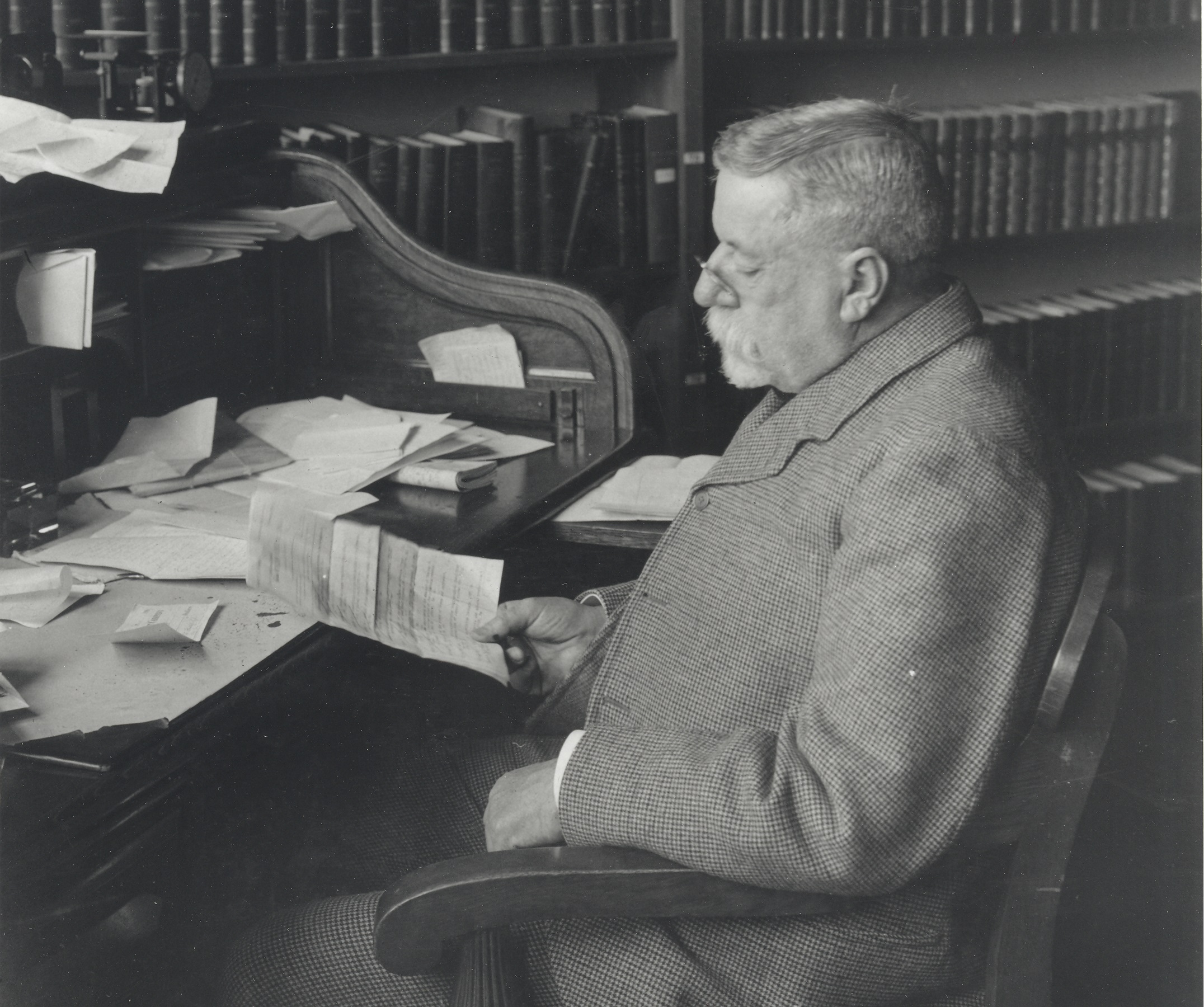 The Arnold Arboretum Horticultural Library began as the personal book collection of our founding director, Charles Sprague Sargent. When the Hunnewell Building was constructed in 1892, Sargent donated this library of over 6,000 volumes to the Arboretum.
Today, the library contains over 40,000 volumes, 80,000 images, 950 maps, and over 350 archival collections. We help our guests research information about the plant world, the Arboretum's history of plant exploration, and related botanical and horticultural subjects, by providing personalized "information concierge" services.
Our Holdings
The library collects printed material dedicated to the study of botany, horticulture, landscape architecture, cultural landscape studies, temperate floras, and dendrology. We also collect works on botanical art, conservation, design, garden history, museum studies, and urban forestry. See the Guide to our Collection for a listing by subject. Please email us at hortlib@arnarb.harvard.edu for assistance.
Find it in HOLLIS
The titles held in the Horticultural Library in Jamaica Plain are indexed in HOLLIS, the Harvard Library Catalog. Selecting Advanced Search enables you to limit your search to our location: Botany Arboretum. HOLLIS is also a portal to many databases and electronic journals (a Harvard ID may be required for certain resources).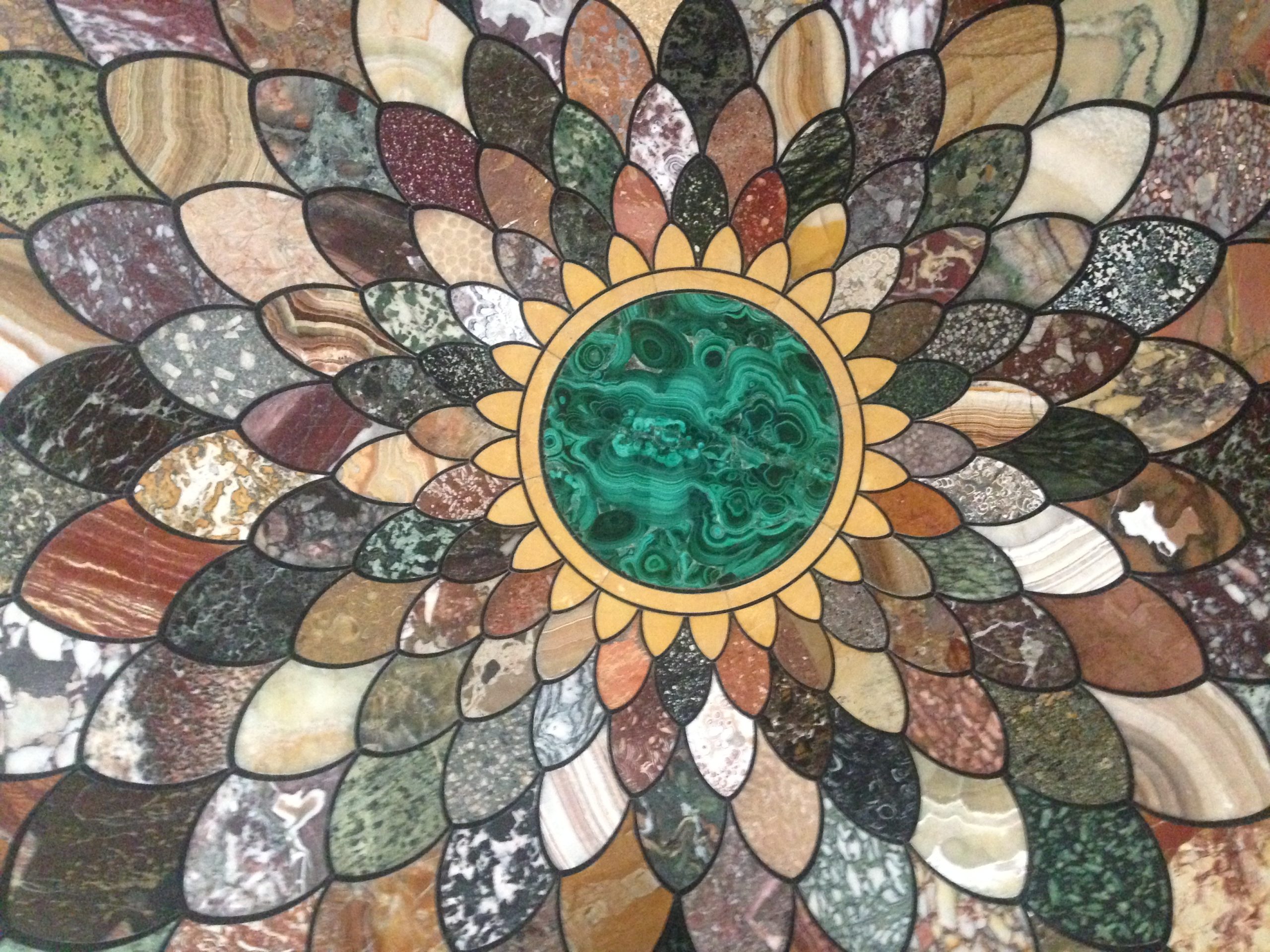 The Arnold Arboretum Archive Collection details our history and its influences on the study of botany and horticulture. A selection of our finding guides are available through our Archive Collection page, and in HOLLIS for Archival Discovery. These resources offer variety of materials, including annual reports, correspondence, diaries, photographs, drawings, field notes, and objects. Please note that not all the finding aids for our collections are online, please email for further assistance.
The Correspondence Database is an index to Arboretum correspondence from the 1870s to 1975. Correspondence includes letters on plant identification, accessions, and taxonomy. There is an extensive collection of letters to and from our plant collectors in the field. In addition, it contains letters from individuals at peer organizations.
Our collection over 80,000 images documents our living collections, changing landscape, and our plant collecting expeditions. Our digitization projects have enabled us to expand what we offer online, and preserve our collections for future generations. These projects have fed into HOLLIS Images, the online catalog of Harvard's visual resources.