Wendy Krauss, Membership Manager
Address:

125 Arborway
Boston, MA 02130

Phone:

617.384.5766

Fax:

617.524.1418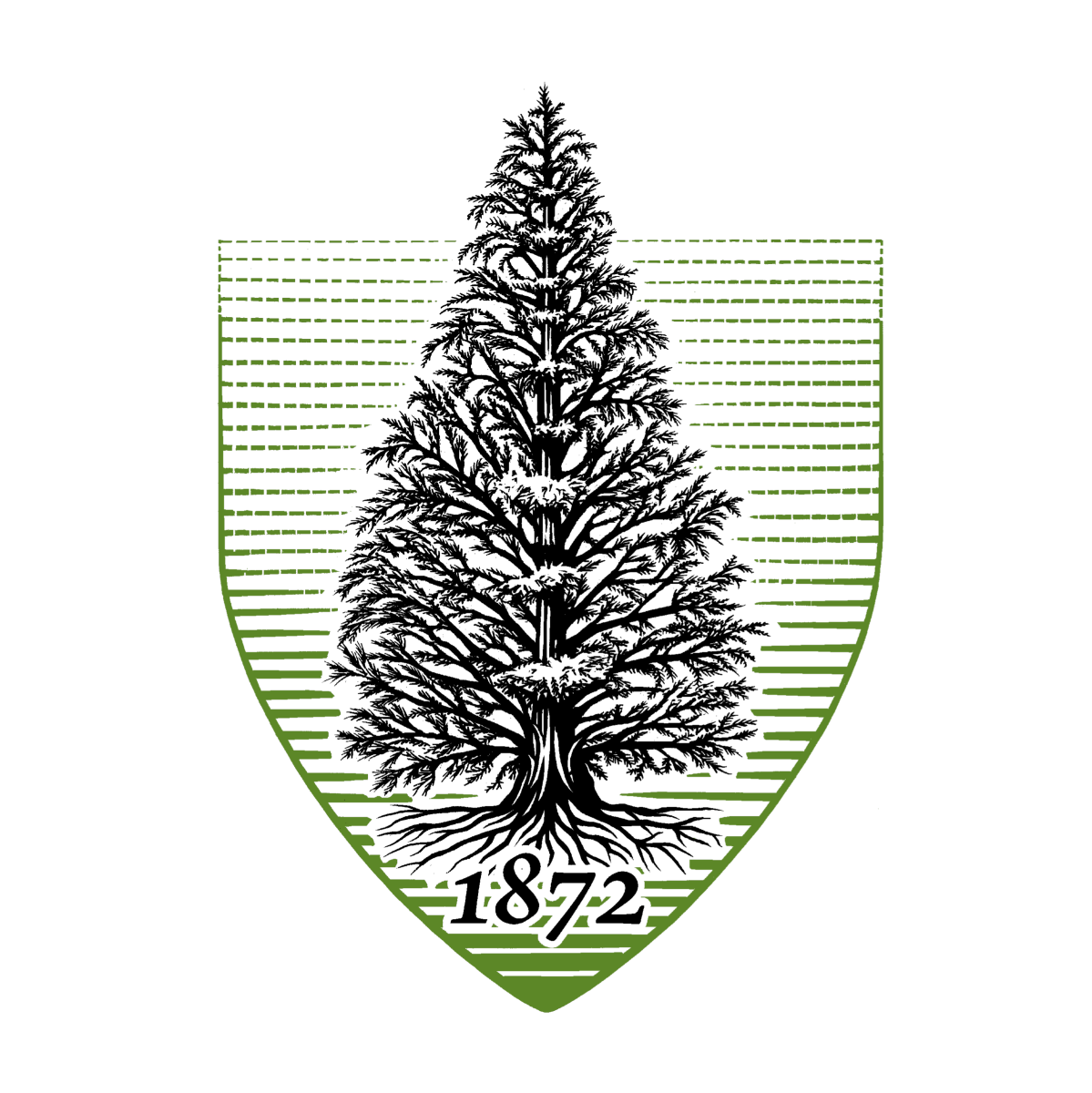 As membership manager, I focus on supporting and engaging our current membership and conducting outreach to invite new constituencies to join the Arboretum community. My responsibilities include collaborating with my colleagues on membership and fundraising initiatives, quality control for membership transactions, planning members' events such as Members' Tour Day, and administering program benefits such as our annual Arbor Day Seedling distribution. Additionally, I oversee member communications, and work to provide educational and enjoyable Arboretum experiences for our supporters.
Prior to joining the Arboretum, I served as the director of major gifts at Partners In Health and as the associate director of development at the Appalachian Mountain Club in Boston.
Several years ago, I began working with herbalist Margi Flint, studying plant identification and medicinal properties, herbal preparations, and lifestyle and nutritional strategies to support healing. This effort sparked an ongoing study of medicinal plants, whole foods nutrition, and integrative health care therapies. I'm currently a volunteer with the Department of Nursing's Integrative Care Reiki Volunteer Program at Brigham & Women's Hospital, working primarily with oncology patients.
BA Art History/Political Science
Assumption College