Peter Dias, Arboretum Gardener
Address:

125 Arborway
Boston, MA 02130

Phone:

857.262.5168

Fax:

617.524.1418

Email: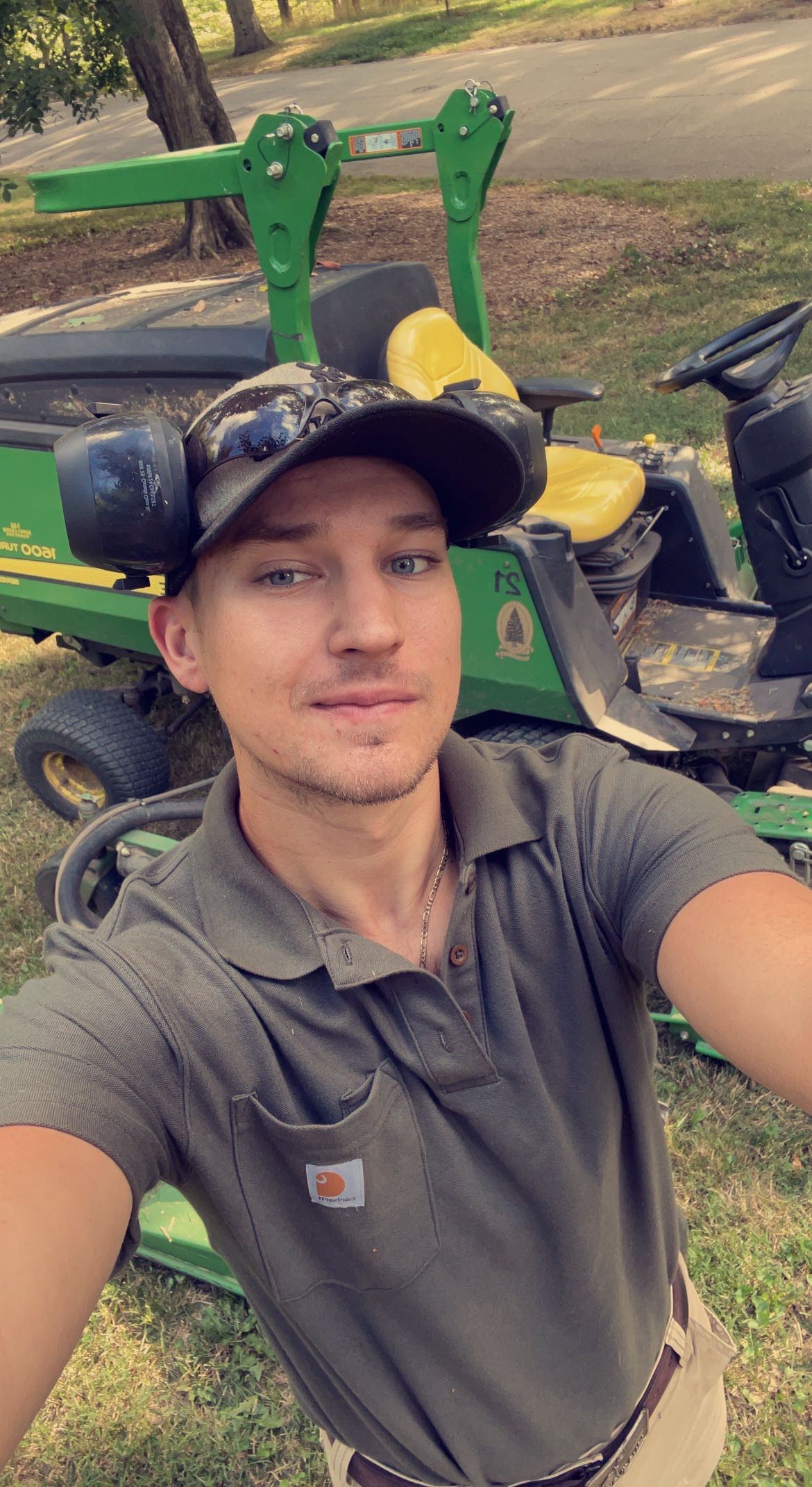 My passion for landscaping began with helping my Grampy at his house in Framingham. He always had the sharpest lawn on the block and prided himself on his outdoor projects. I believe working with my Grampy gave me the opportunity to appreciate the value of an honest day's work and how to take pride in what I do. Now flash forward to the present day where I can still tap into those memories for motivation for what I aim to accomplish here at the arboretum.
I graduated from Norfolk County Agricultural High School with a concentration in Landscape Management. After this, I worked for several landscape contractors with a variety of experiences including landscape maintenance, hardscape construction, site work, soft-scape construction, heavy equipment operation, and snow/ice management. In the past seven years, I have been a part of the landscape industry. I look forward to taking what I have learned through these experiences and applying it to the arboretum while expanding my knowledge.
My day-to-day experience at the arboretum includes taking care of all turf and lawn areas, installation of landscape construction projects, spring/fall cleanups, snow/ice management, and equipment maintenance. In general, I assist and lead the landscape operations team as well as working together with horticulturalists to maintain a beautiful outdoor space. I am incredibly lucky to work with an incredible and talented team of individuals that share the same passion for landscape and horticulture. It truly is a collective effort to maintain this greenspace for our community in Boston. It is my goal to take on more of a leadership role in the landscape operations and be a part in developing necessary skills needed for the team.
Outside of work, you'll find me hiking, fishing, working in my own garden, trying new restaurants with my wonderful girlfriend, or relaxing on my lake house on Cape Cod.
OSHA 10
Hoisting License 2A-1C
Massachusetts