Nancy Sableski, Manager of Children's Education
Address:

125 Arborway
Boston, MA 02130

Phone:

617.384.5239

Fax:

617.524.1418

Email: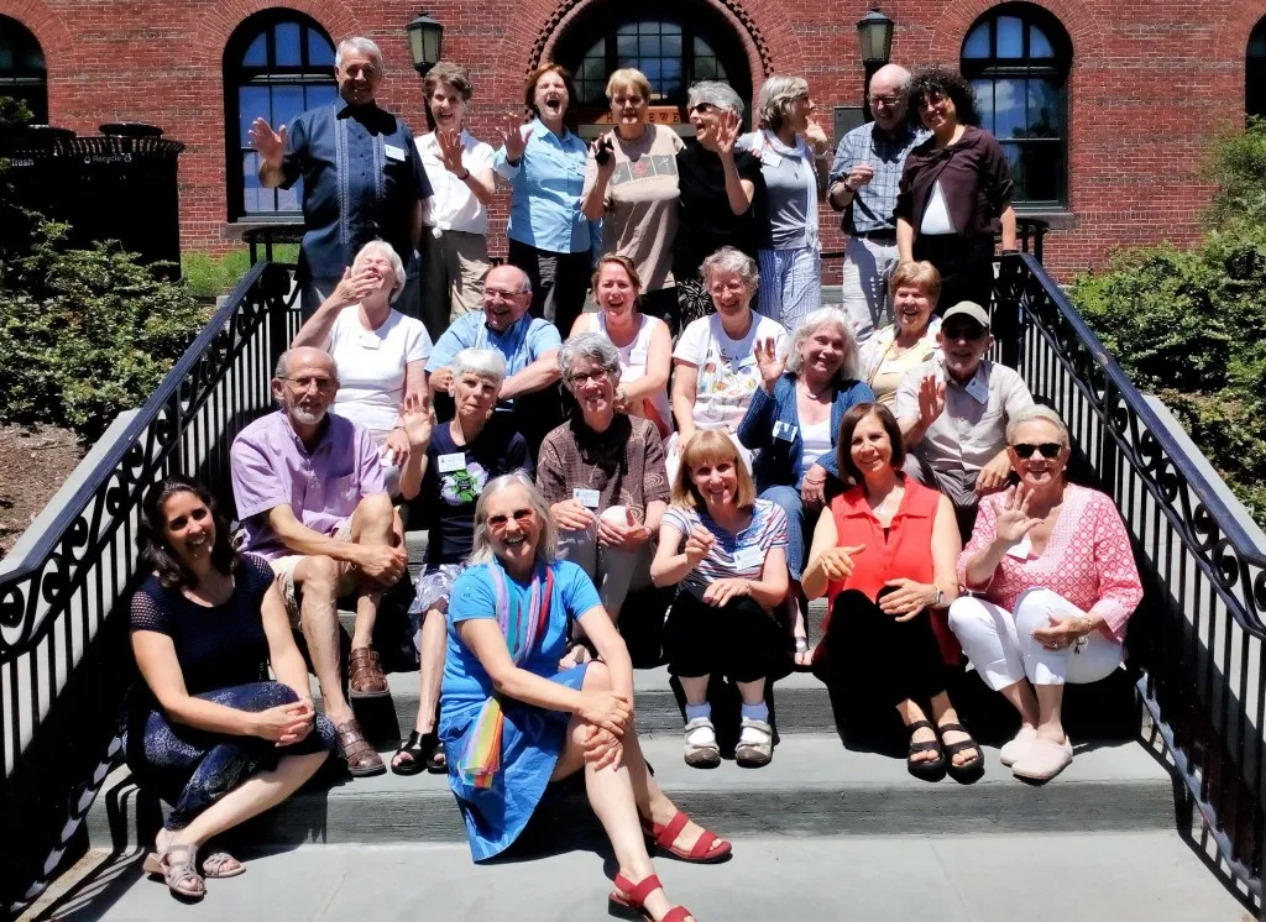 I started at the Arnold Arboretum as a volunteer guide in the field studies program in 1998, and was hired to run the program in 2000. I recruit and train the 60 volunteers who lead the field study programs in the Arboretum landscape each spring and fall. These volunteers make it possible for the Arboretum to serve over 2,000 students each year in programs that emphasize small group learning with a strong hands-on component.
The Arboretum continues to expand its commitment to the children and families of Boston. Our Field Study Experiences are aligned to the life science curriculum in the Boston Public Schools  for children from preschool through fifth grade that includes free bus transportation for BPS classes.  For the past four years we've run a Summer Institute for teachers across BPS.
When children come to the Arboretum, I want them to discover that this is a wonderful and beautiful place which is available to them and to their families year-round. I see children responding so enthusiastically to the natural world in general, and to our collections in particular. We have a remarkable opportunity to delve into science as flower buds open up, as seeds mature and scatter, and as plants from all over the world show us the remarkable diversity of our planet.
A favorite kid quote from our programs: "This is the best that nature has to offer!"
BFA (Hons) Painting
Massachusetts College of Art
MSW
Simmons College School of Social Work