Devika Jaikumar, Curatorial Assistant
Address:

125 Arborway
Boston, MA 02130

Fax:

617.524.1418

Email: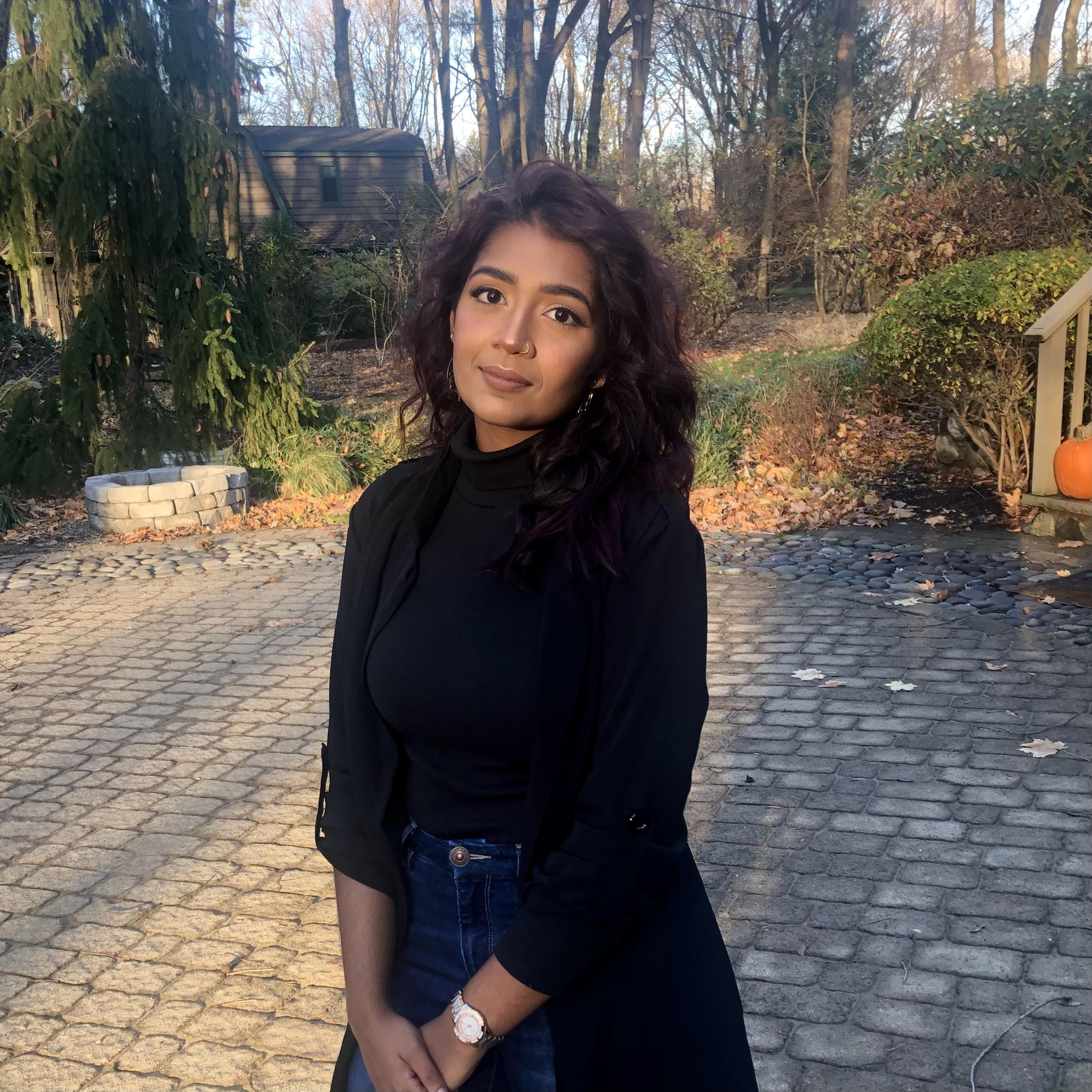 When I started as a student at Rutgers University, I was fortunate enough to be introduced to the Chrysler Herbarium. It was there I learned how to identify plants, mount and repair preserved plant specimens, and image and database collections. Along with this work, I completed a major in Ecology, Evolution, and Natural Resources, as well as minors in Sustainability and Art History. The combination of these fields laid the foundation for a passion towards curating collections, which I have always seen as an intersection of science, history, and art.
After graduating, I interned at Awbury Arboretum in Philadelphia, which was my first experience working at an arboretum. I assisted in planting over 200 trees while I was there, while maintaining and adding various plants to the arboretum's living collection. Although the management of living plants was much different than caring for preserved plants, I was able to draw connections between both fields through my work there.
I then found my way to Arnold Arboretum, where I now work as a Curatorial Assistant, helping to manage both the living and preserved collections. Much of my work takes place in the Arboretum's Herbarium of Cultivated Plants, collecting and mounting new vouchers from the living collections and ensuring they are well cared for and a resource for all. I also provide curatorial support at the Dana Greenhouses and Nurseries, inventorying, field-checking, and labeling the young accessions before they get planted in the permanent collections. I also work on a number of other special projects, which lately have been databasing historical records and writings about the Arboretum's trees, shrubs, and vines.
BS Ecology, Evolution, and Natural Resources
Rutgers University