Cristina Ferrer Blanco, Visiting Fellow of the Arnold Arboretum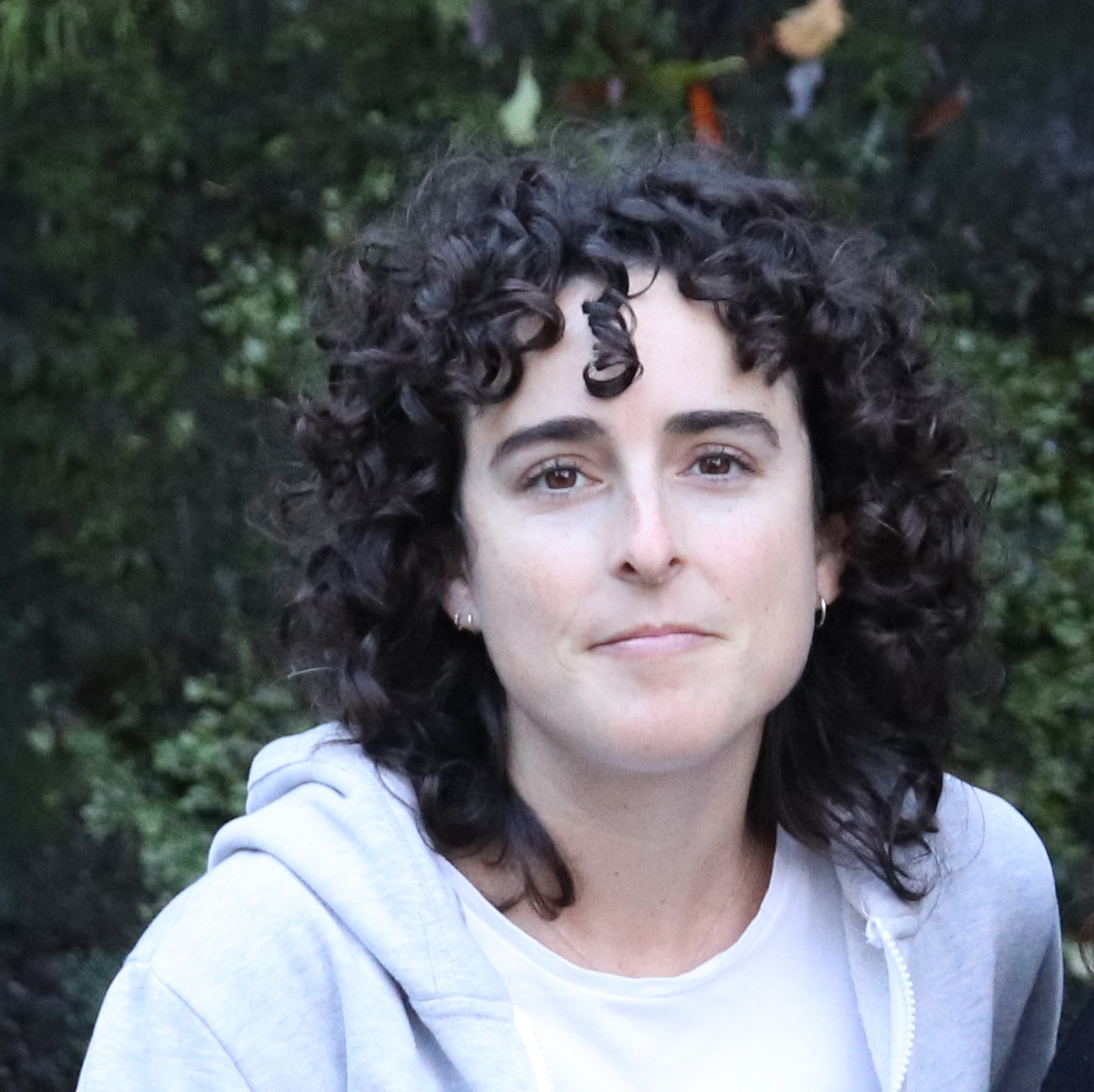 I am a PhD student at the IHSM La Mayora in Spain. I am studying reproductive biology of an early divergent angiosperm, Asimina triloba (Pawpaw), mainly focused on its incompatibility system. I combine field experiments with cytological studies and genetic characterization.
Selected Publications
Ferrer-Blanco C, Hormaza JI, Lora J. 2022. Phenological growth stages of "pawpaw"[Asimina triloba (L.) Dunal, Annonaceae] according to the BBCH scale. Scientia Horticulturae 295: 110853.
PhD Student, Reproductive biology, genomics and fenomics of fruit crops
IHSM La Mayora CSIC-University of Málaga
BS, Biology
University of Málaga