Ali Schade, Curatorial Assistant
Address:

125 Arborway
Boston, MA, 02130

Email: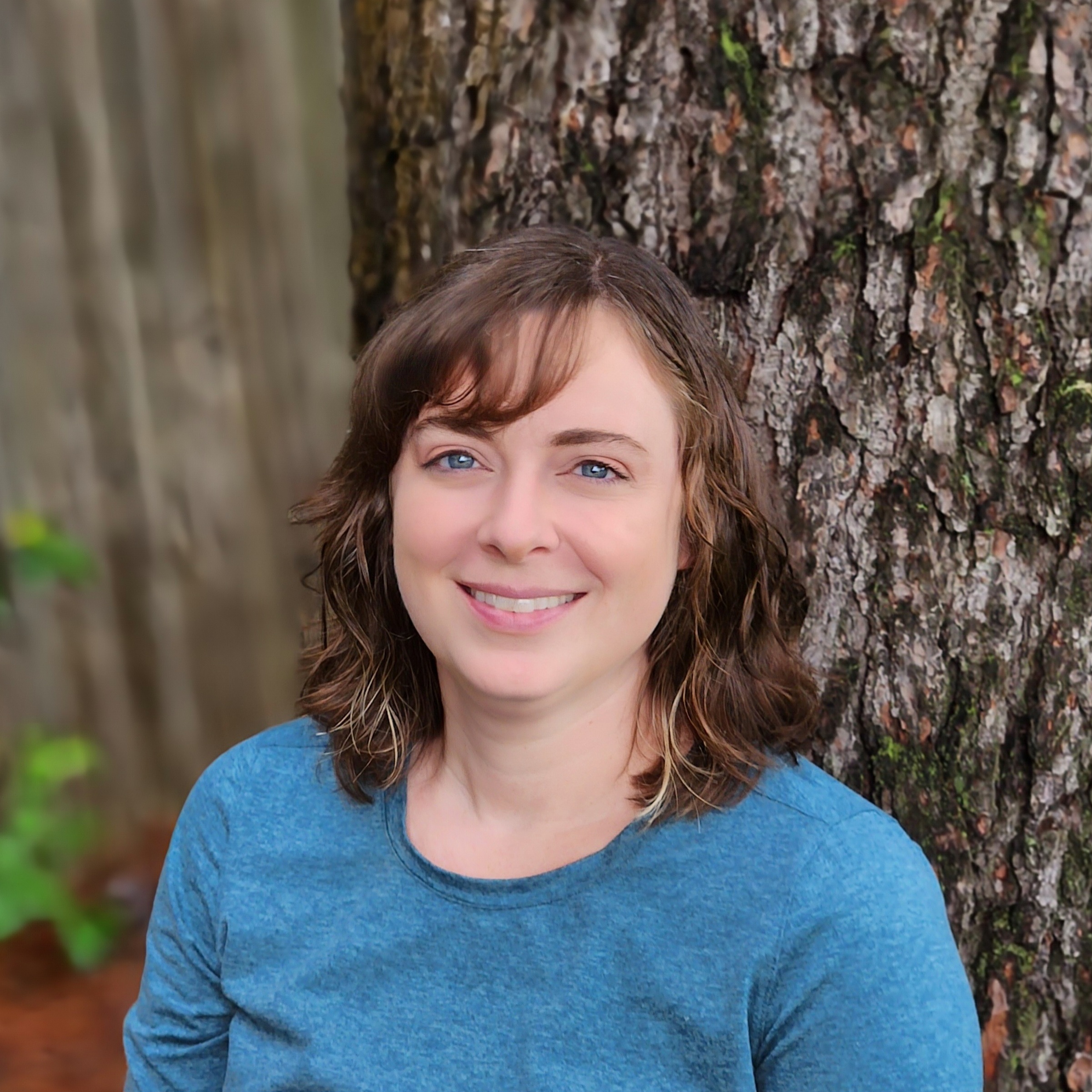 As a Curatorial Assistant, I support inventory and plant label initiatives in Arboretum collections. I also map the location of plants and collect field data for our records database. The information held in the maps, labels, and records helps researchers, staff, and the public better understand and utilize the living collections.
Prior to joining the Arboretum, I've enjoyed similar work as a collections volunteer at the EcoTarium in Worcester, MA and as the Plant Mapping Specialist at the Denver Botanic Gardens in Colorado. The privilege to continue this journey at the Arnold Arboretum is one that I'm grateful for every day.
I share my enthusiasm of the natural world with my two children and husband. We love spending time outdoors being curious together.
B.S. in Biological Science, Botany Concentration
Colorado State University