Woodturners at the Arnold Arboretum: Massachusetts South Shore Woodturners Online Exhibition
This year, our woodturners bring you a virtual show of their exciting work. Turned bowls and vases in wood, from cherry to yew, are highlighted throughout this online presentation. We are pleased to showcase the work from many artists who are members of the Massachusetts South Shore Woodturners and many pieces that are turned from Arnold Arboretum wood.
All rights of the images reside with the artist. For more information on making a copy, or reusing an image, please send your request to arbweb@arnarb.harvard.edu
For information on the work itself, or to inquire about purchasing pieces, please also send your requests to arbweb@arnarb.harvard.edu We will put you in touch with the artist.
---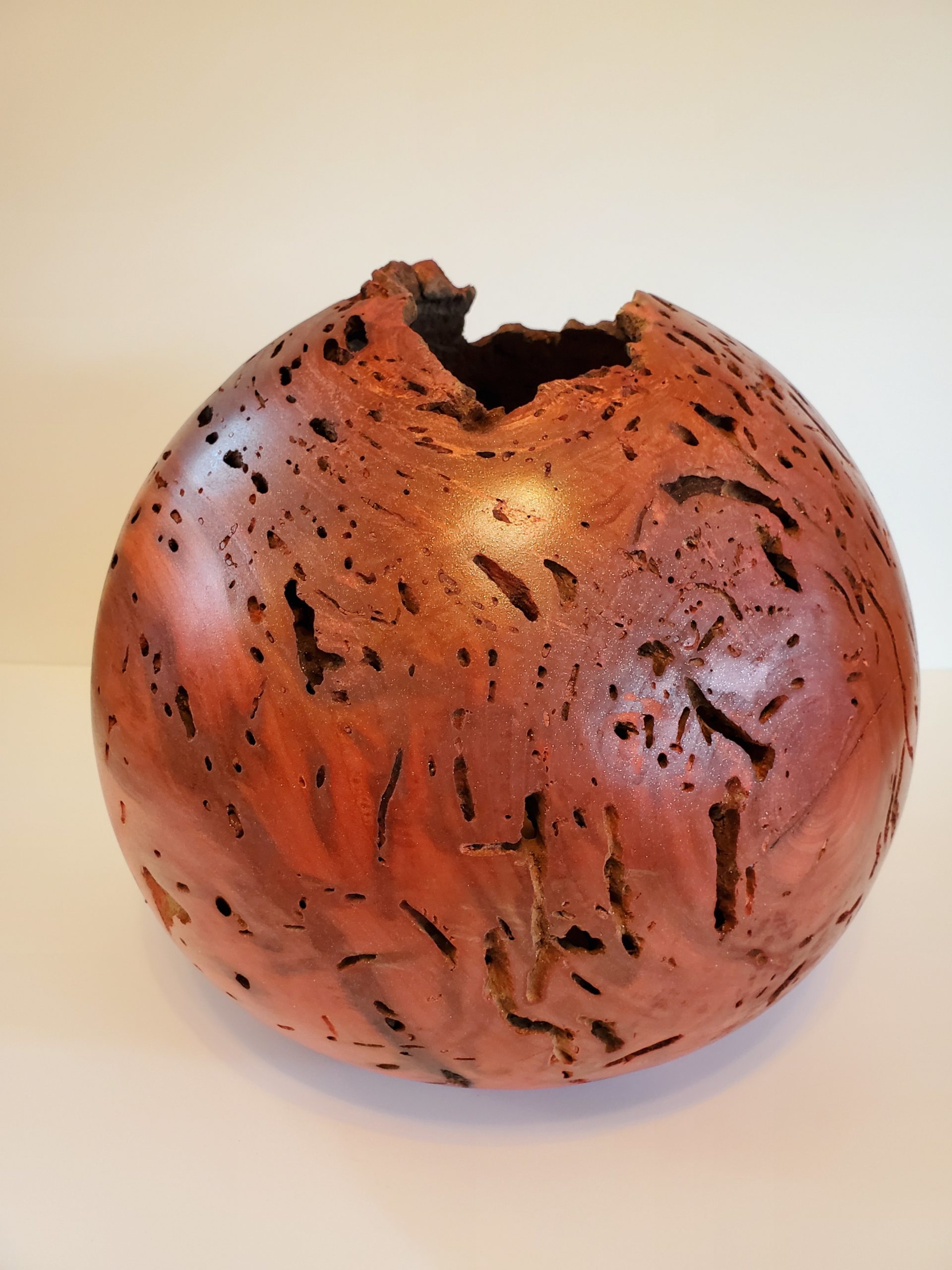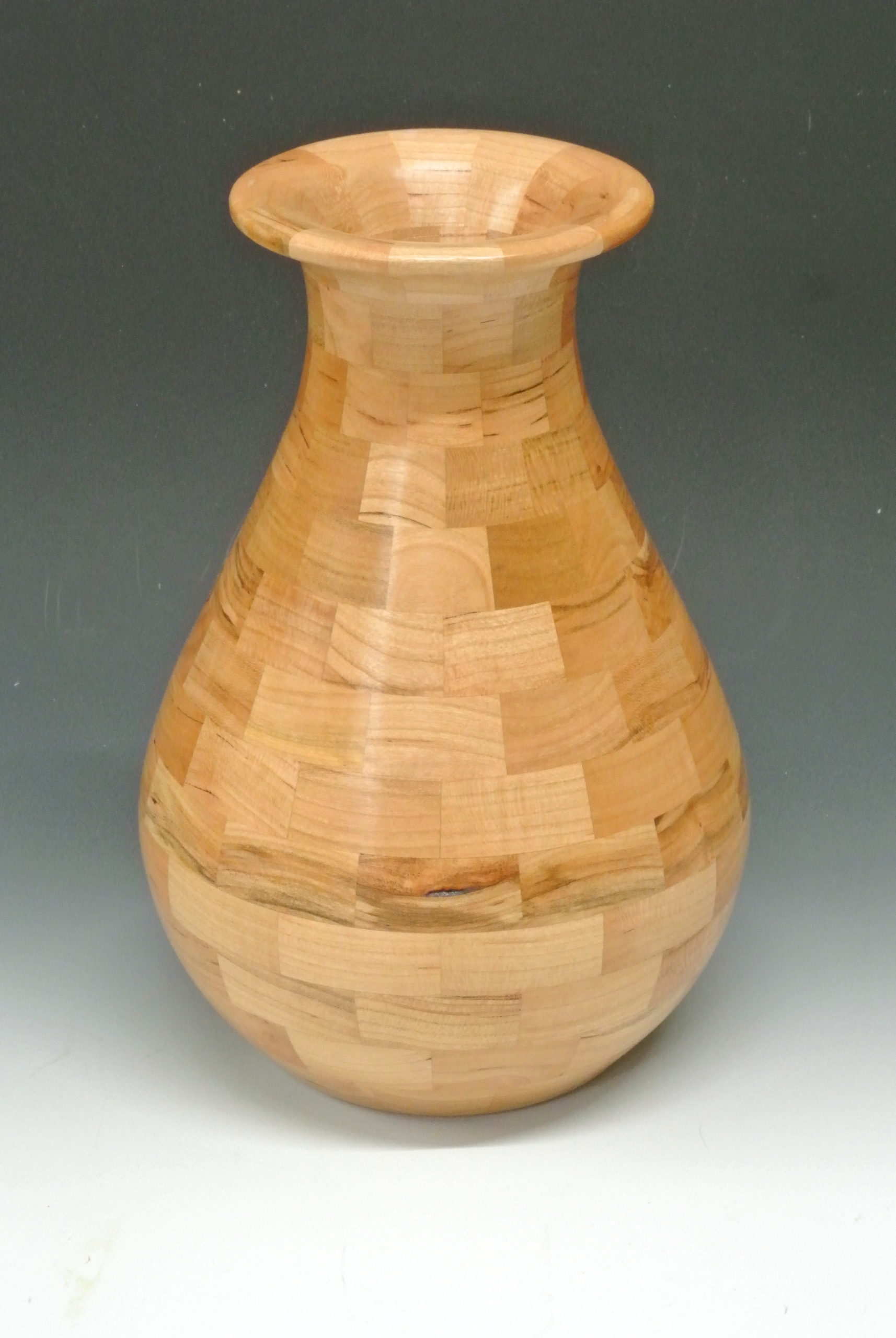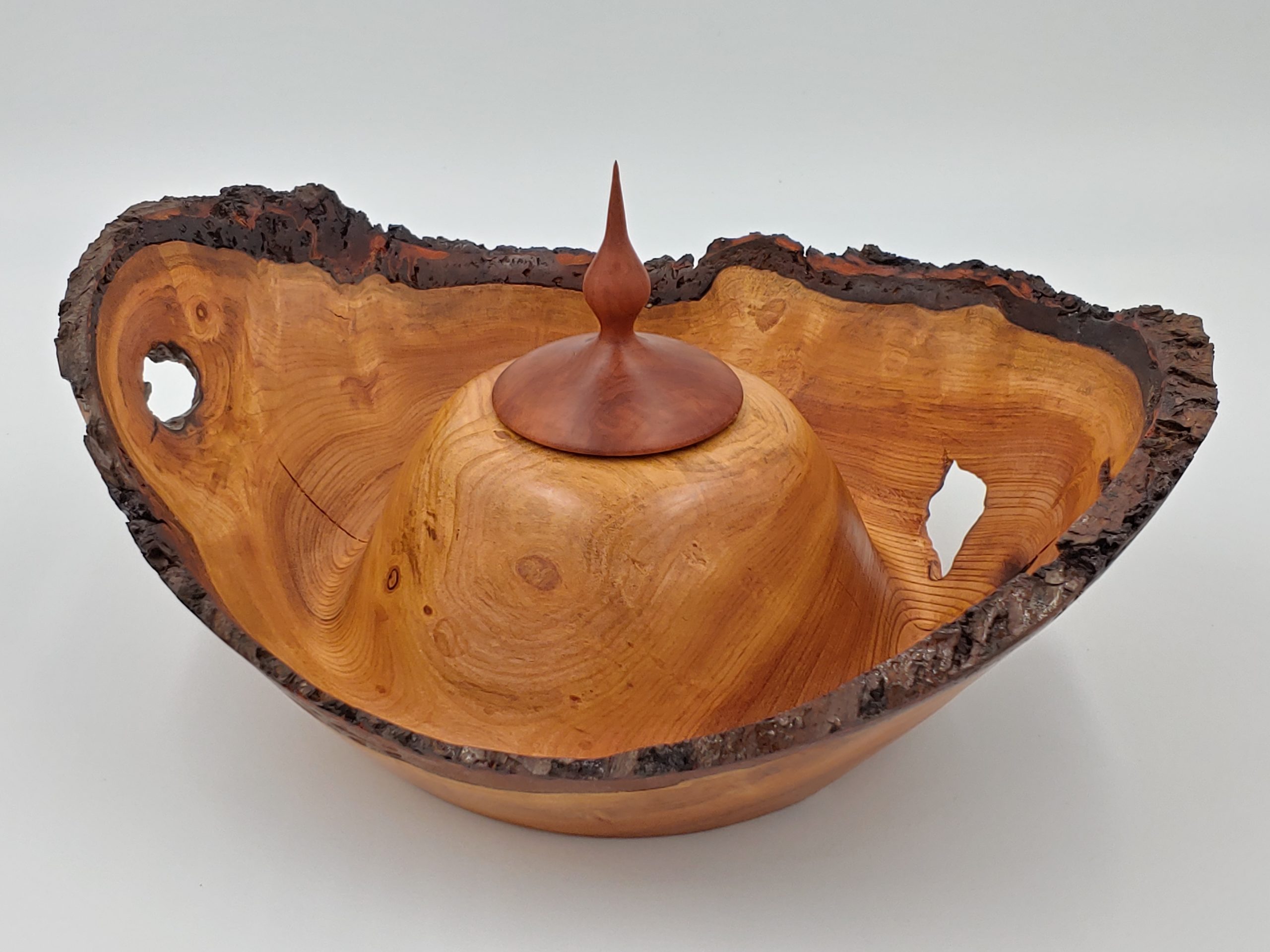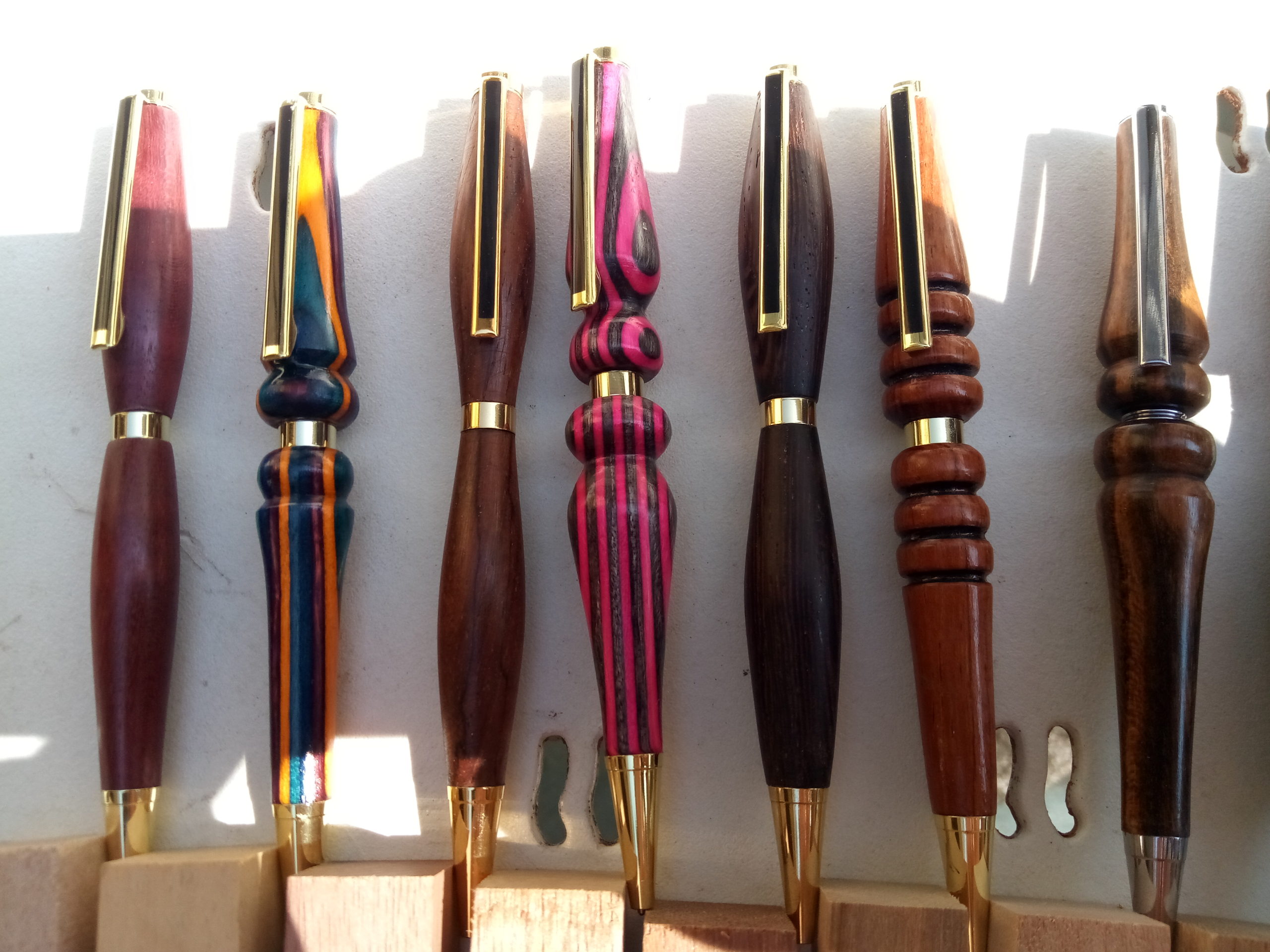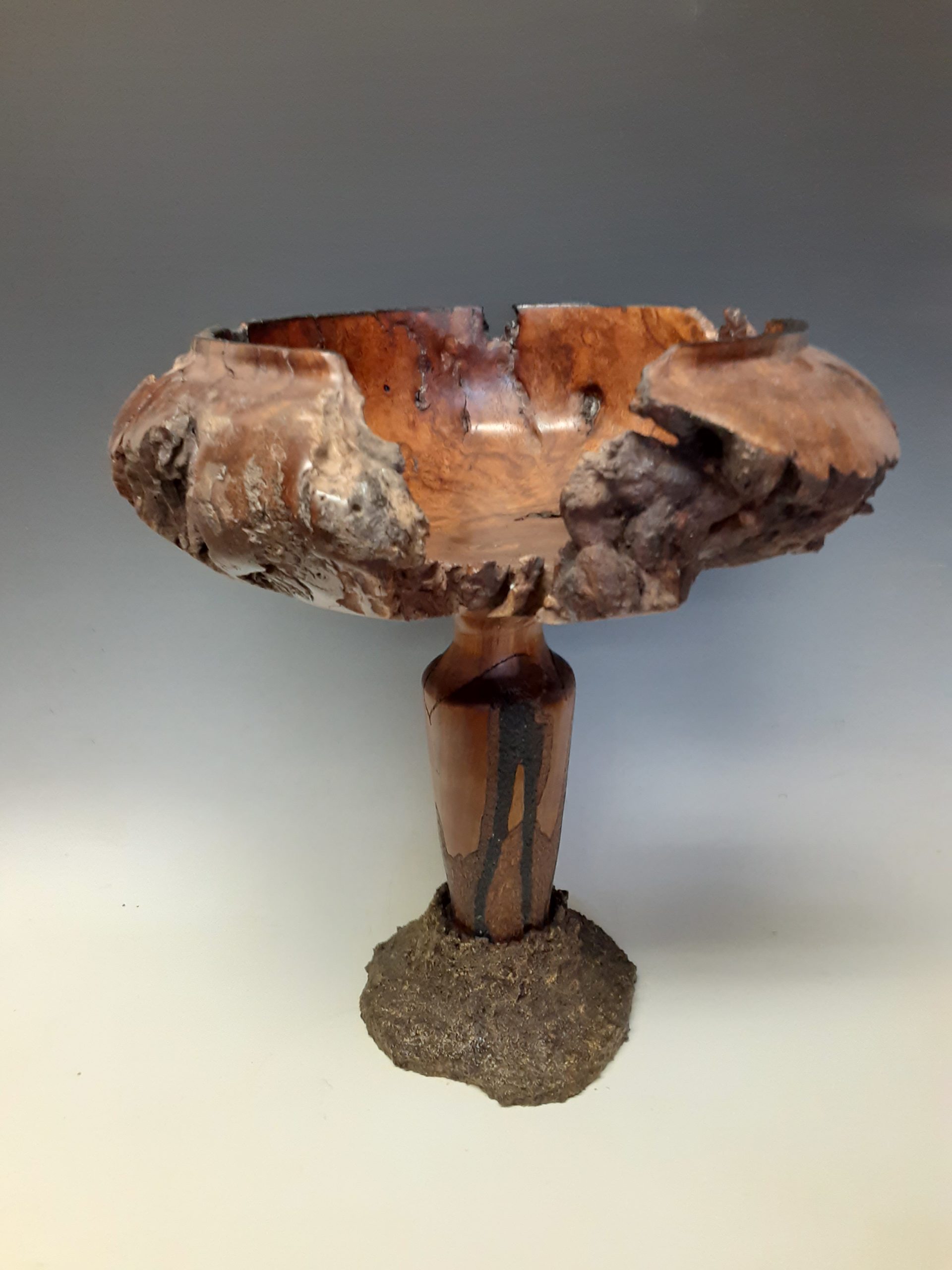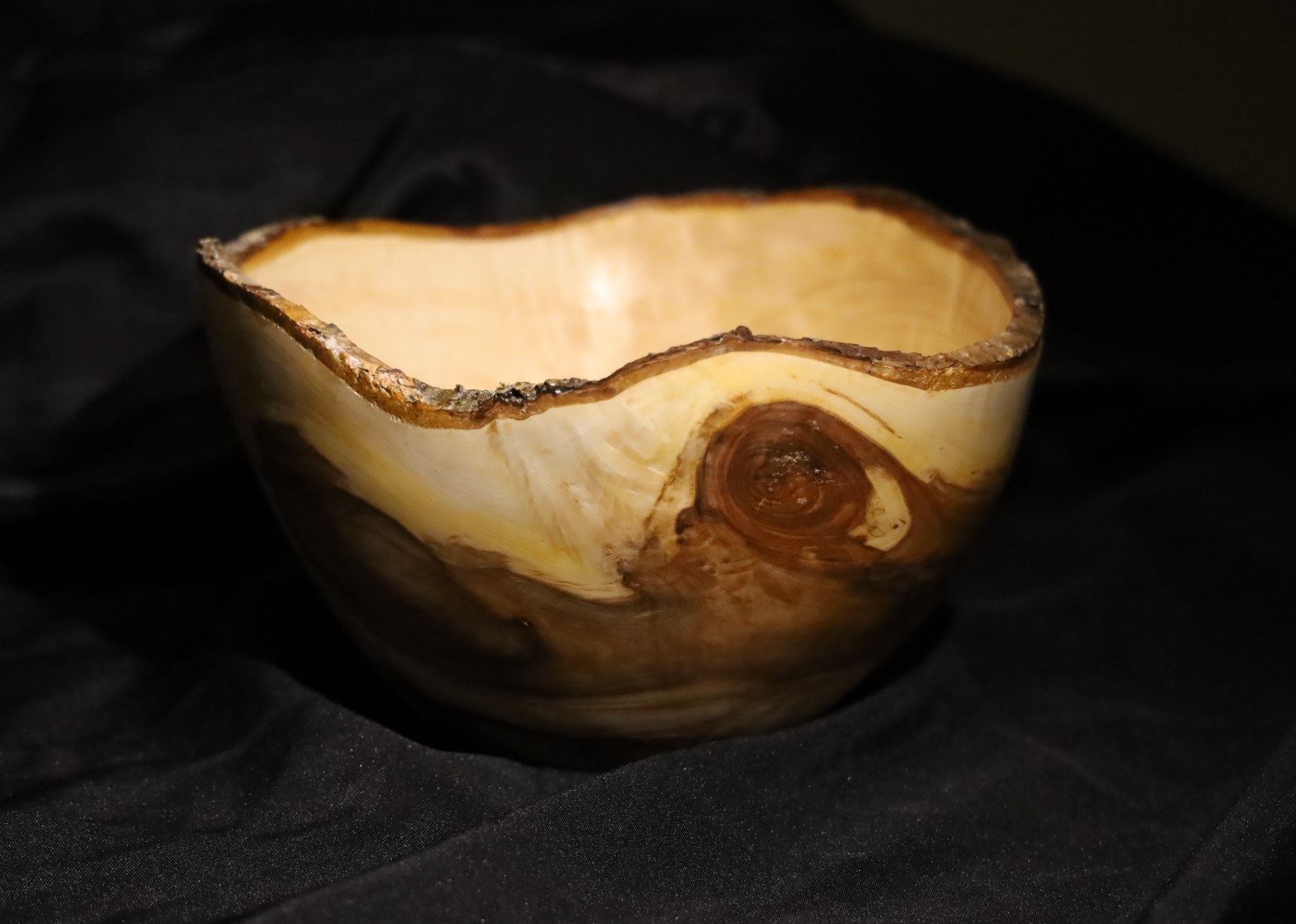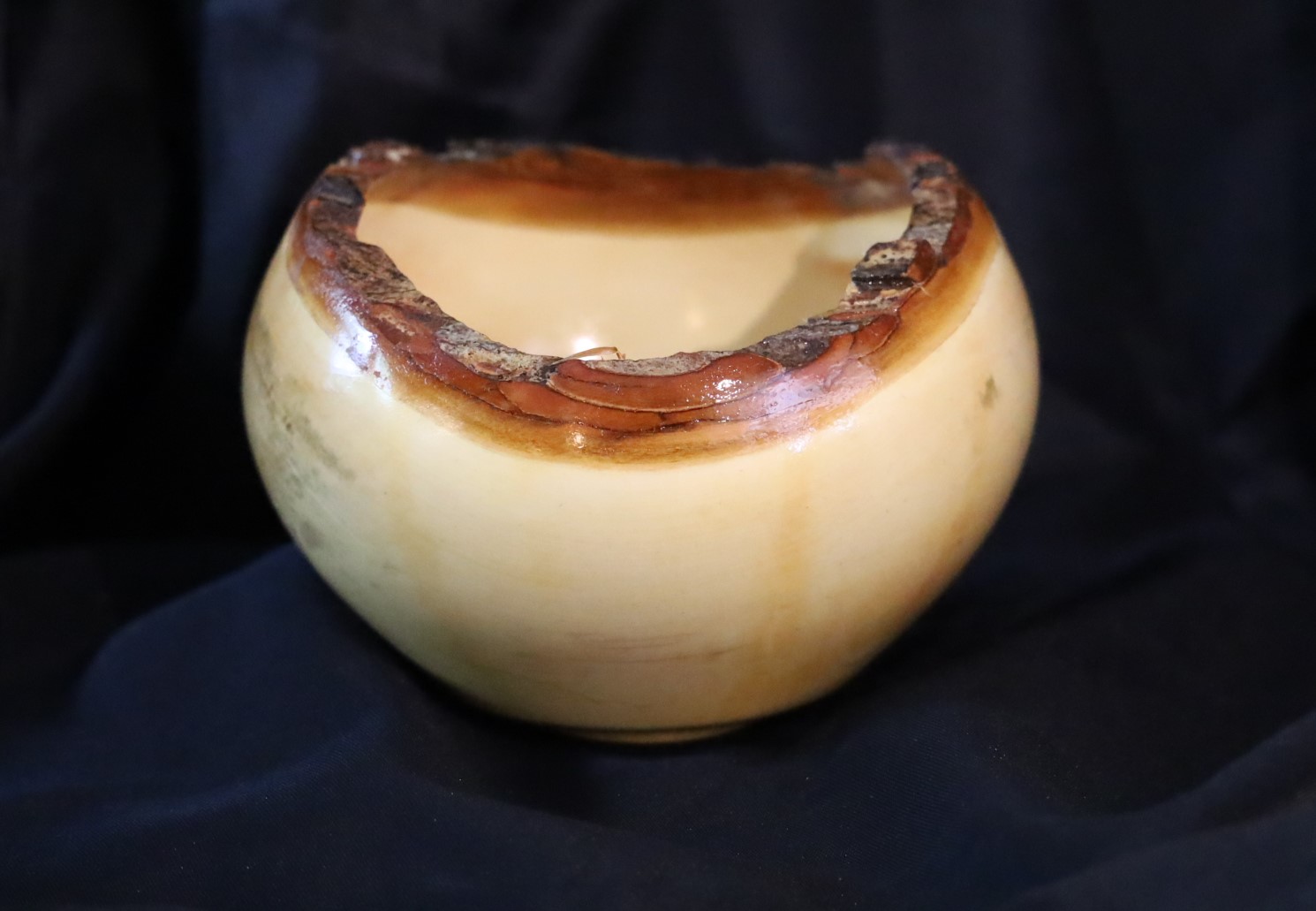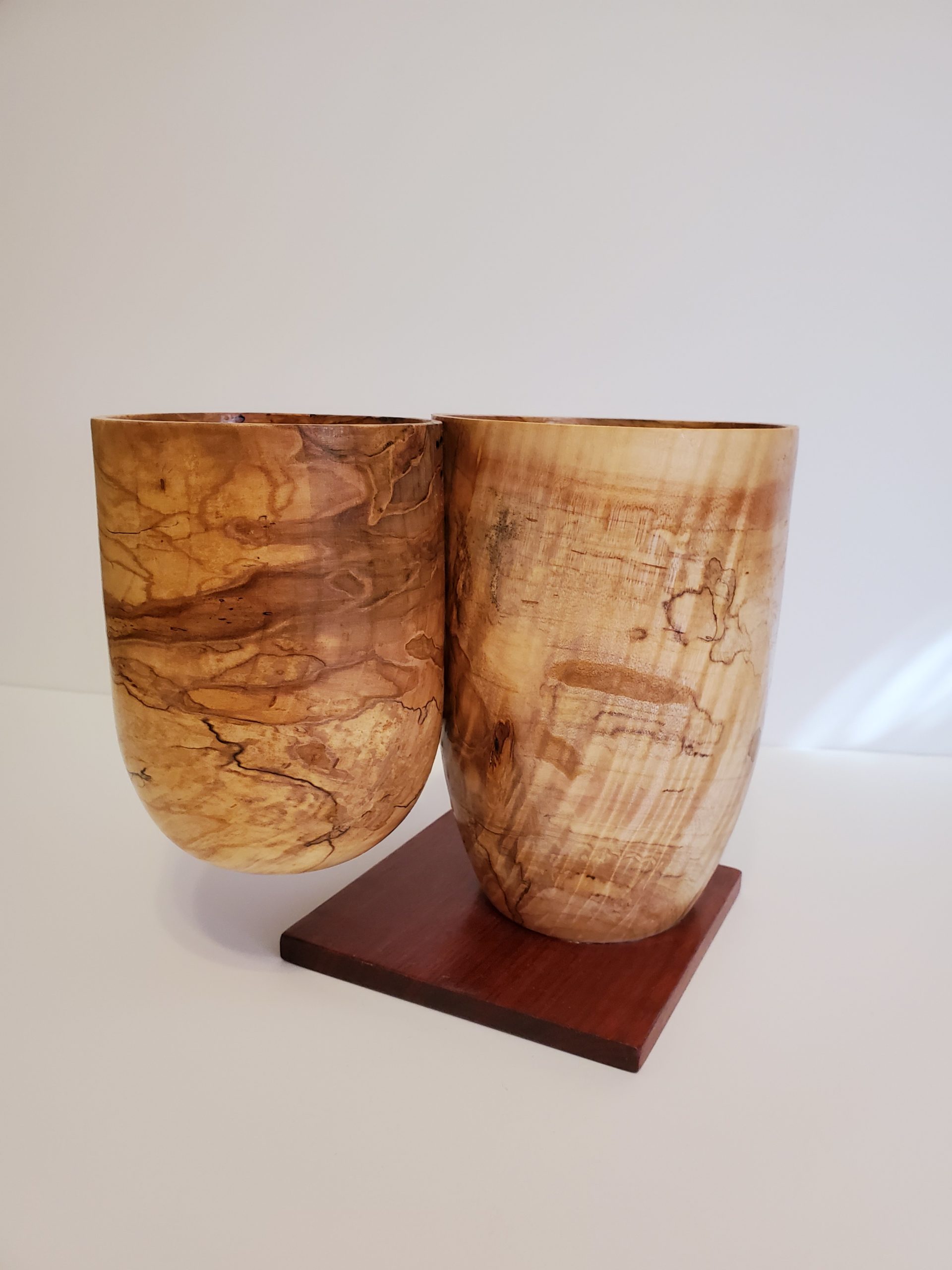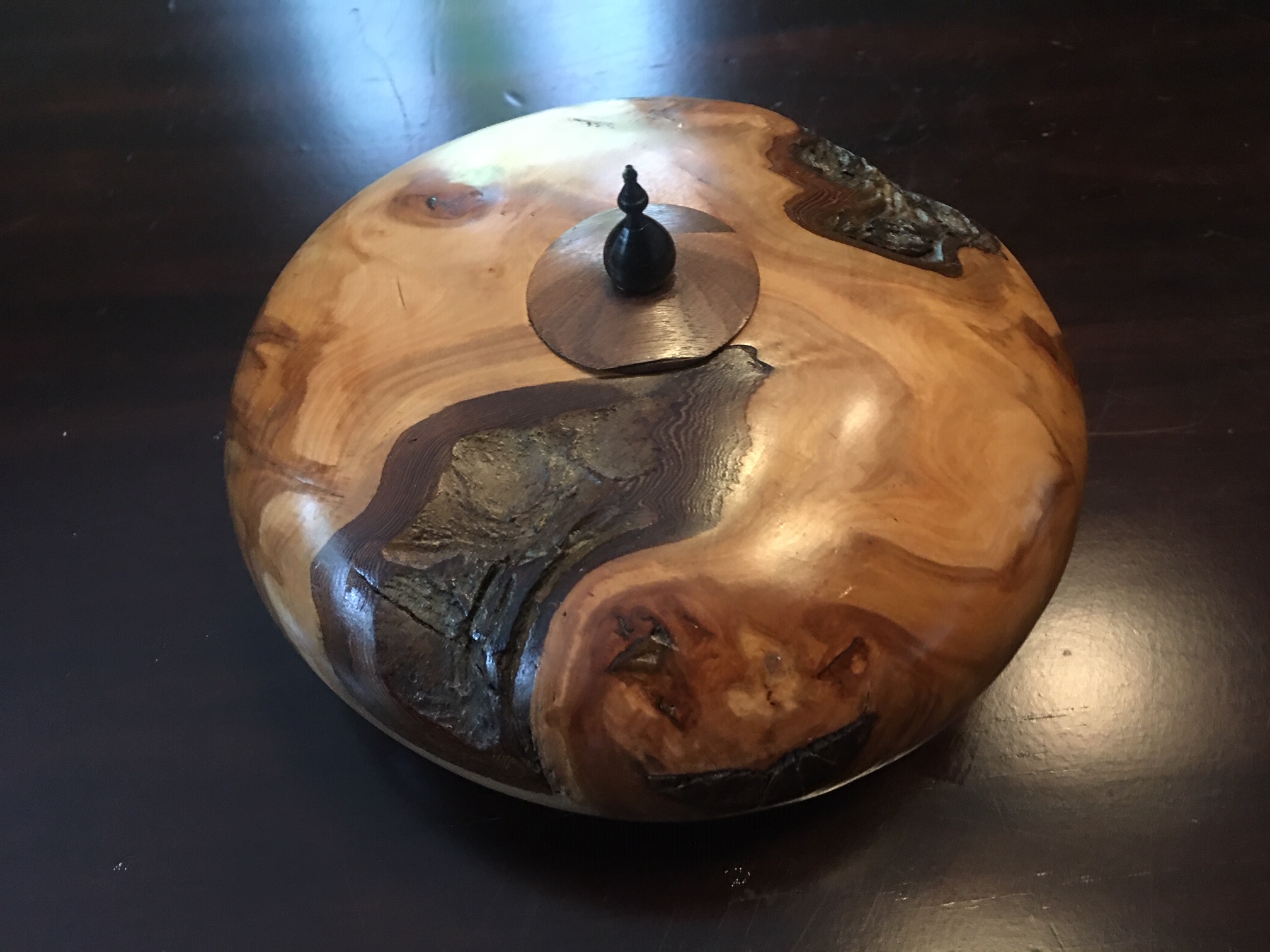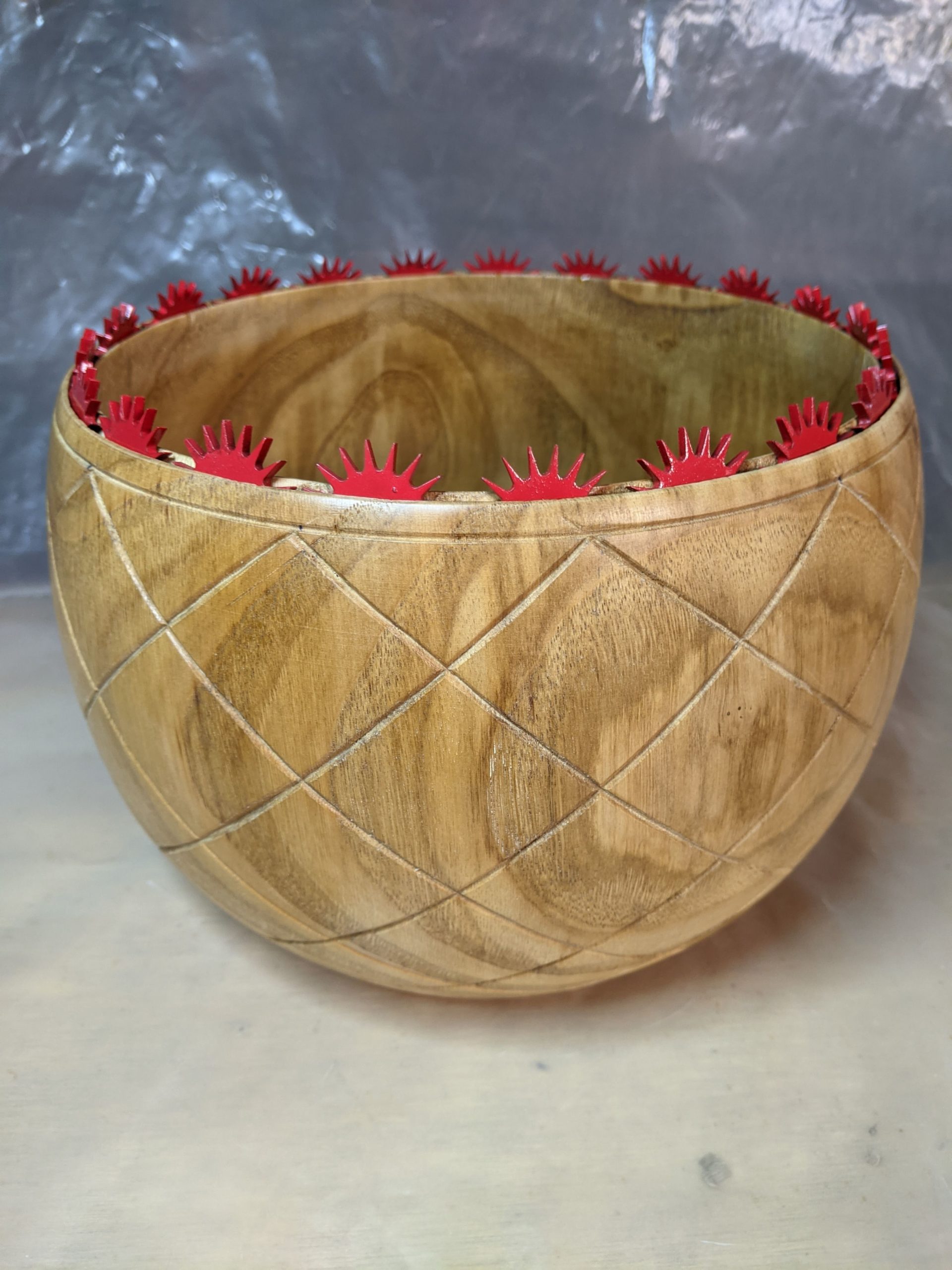 ---