Monotype Paintings by Ginny Zanger
February–April, 2021
Five decades of weekly walks in the Arnold Arboretum find expression in Ginny Zanger's art. "Rambling" gives her time to sketch and paint. Using the unique possibilities of her favorite medium—watercolor—and printmaking, Zanger explores, with articulate interpretations, the Arboretum's rich botanical display. In this online show, most of her work is on Yupo, a silky, polypropylene paper that enhances the flow of the watercolor.
After her undergraduate time at Harvard, Zanger moved from Cambridge to Jamaica Plain. On this side of the river, she has spent years thoroughly immersed in the education of the Arboretum.
Part of that education revolved around a concern for the effect of global warming on plants. Inspired by climate change research conducted by Arboretum Fellow Catherine Chamberlain, Zanger brought an additional and ongoing focus to her work. She made the exception to her monotype paintings in her dramatic charcoal drawing, False Spring/Fatal Budburst, based on a photograph provided by researchers.
I discovered the University's best teacher—in Jamaica Plain.

Ginny Zanger
For more about Zanger and her art, read her interview with curator, Sheryl L. White, Over Time.
In March 2021, Zanger and Arboretum researcher Cat Chamberlain presented A Way In: The Art and Science of Climate Change. The program explored connections between art and science today, and how, as combined disciplines, they can help us comprehend, visualize, and respond to climate change in new ways. Click here to view the recording.
Ginny Zanger is an award-winning painter and printmaker whose work can be seen at the Cove Gallery, Wellfleet, the Copley Society of Art, JP Open Studios, on her website, and on Instagram @ginnyzanger and @artgirlzboston. Zanger has been a strong presence in the Boston Art community through teaching, participating in an extensive number of solo and juried group exhibitions, and attending numerous artist's residencies.
To provide opportunities for Boston children to learn here, 50 percent of any sales from this exhibition will go to support the Arnold Arboretum's important, ongoing educational programming with Boston Public Schools.
All rights of the images reside with the artist. For more information on making a copy, or reusing an image, please send your request to arbweb@arnarb.harvard.edu. For information on the work itself, or to inquire about purchasing art, please also send your request to arbweb@arnarb.harvard.edu. We will put you in touch with the artist.
To best view this exhibition, hold your mouse on an image to see the small magnifier then click to get the gallery.
---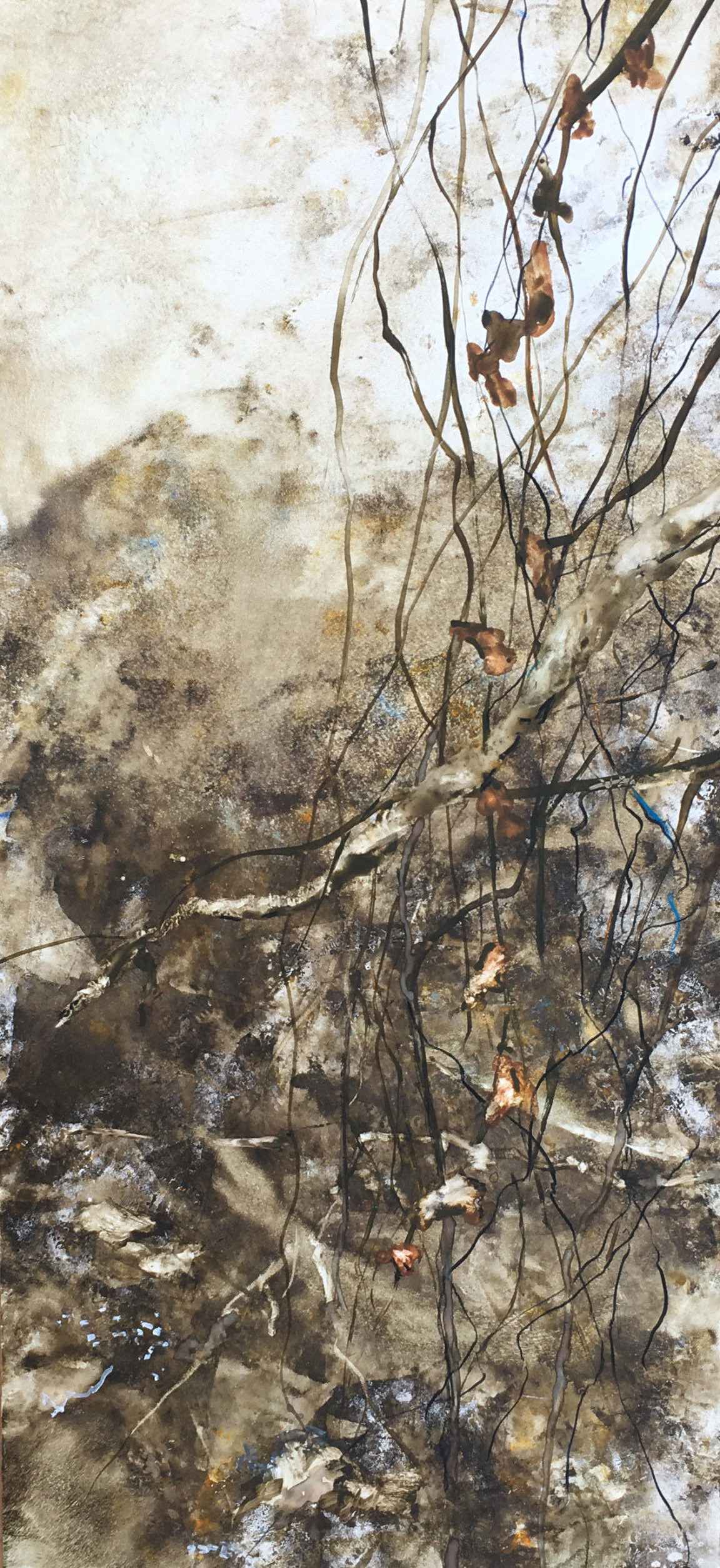 ---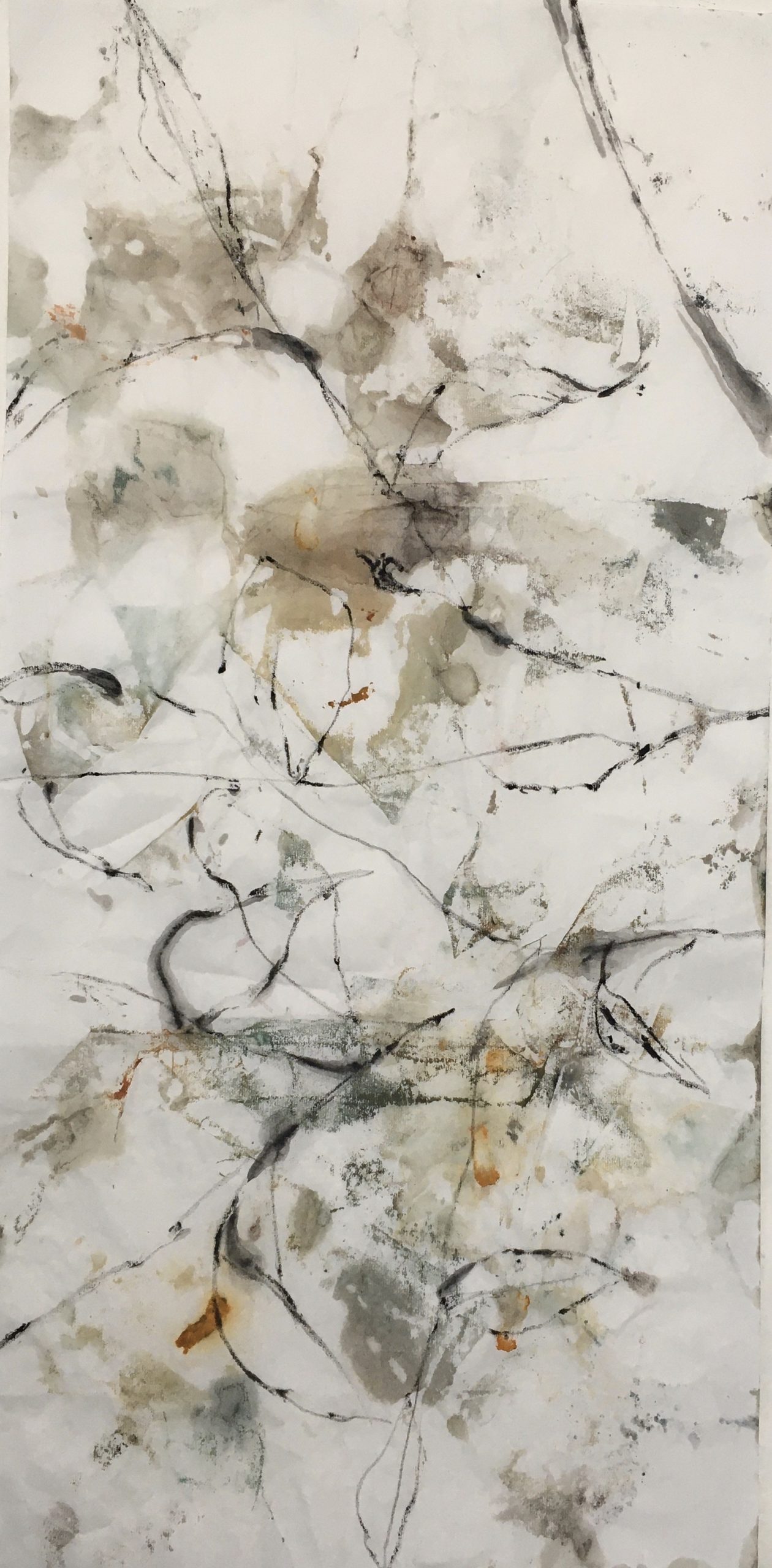 ---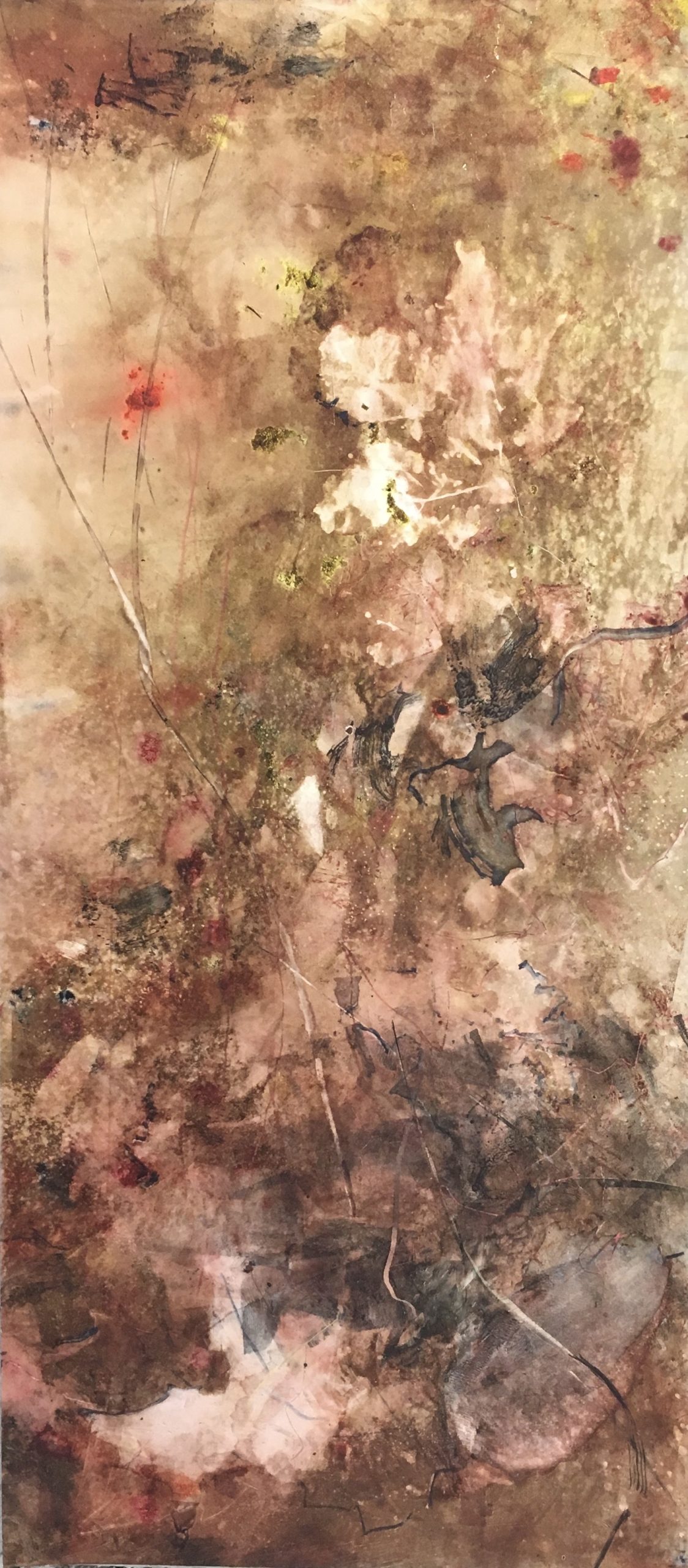 ---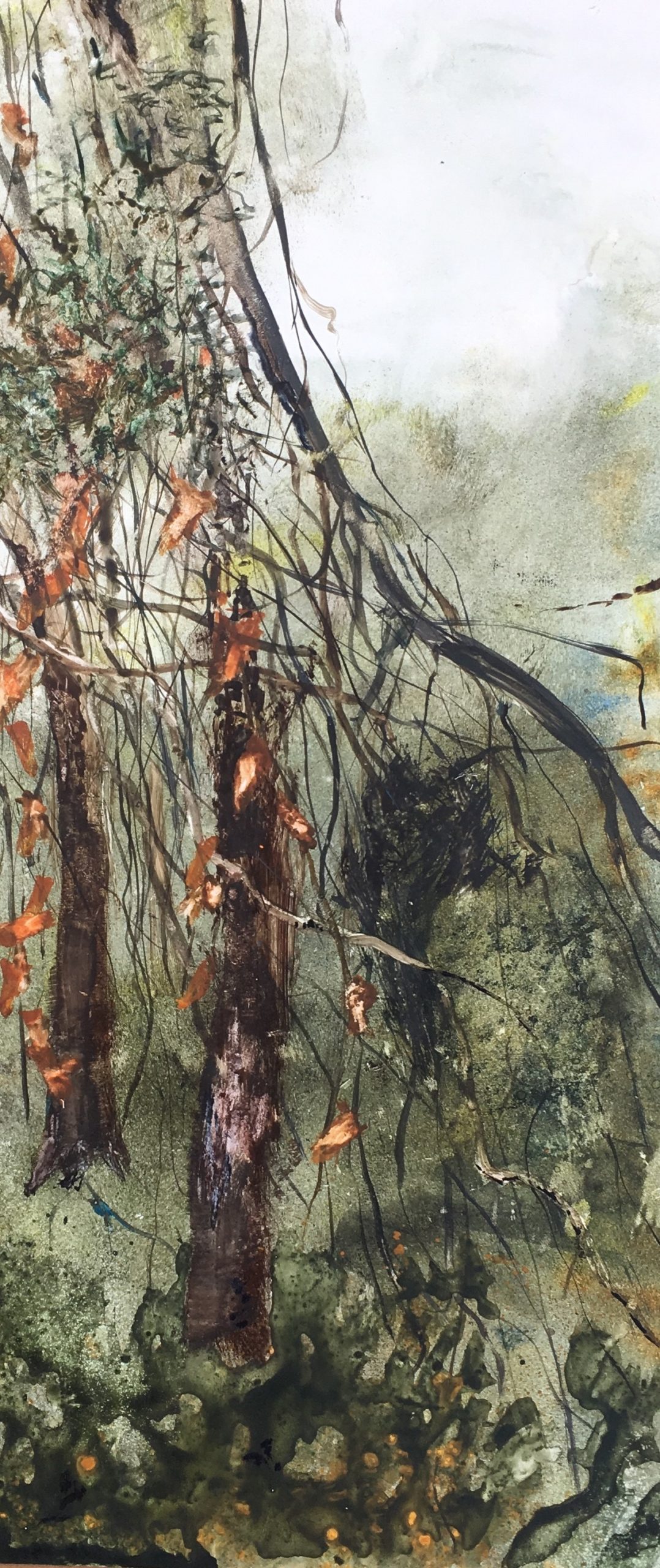 ---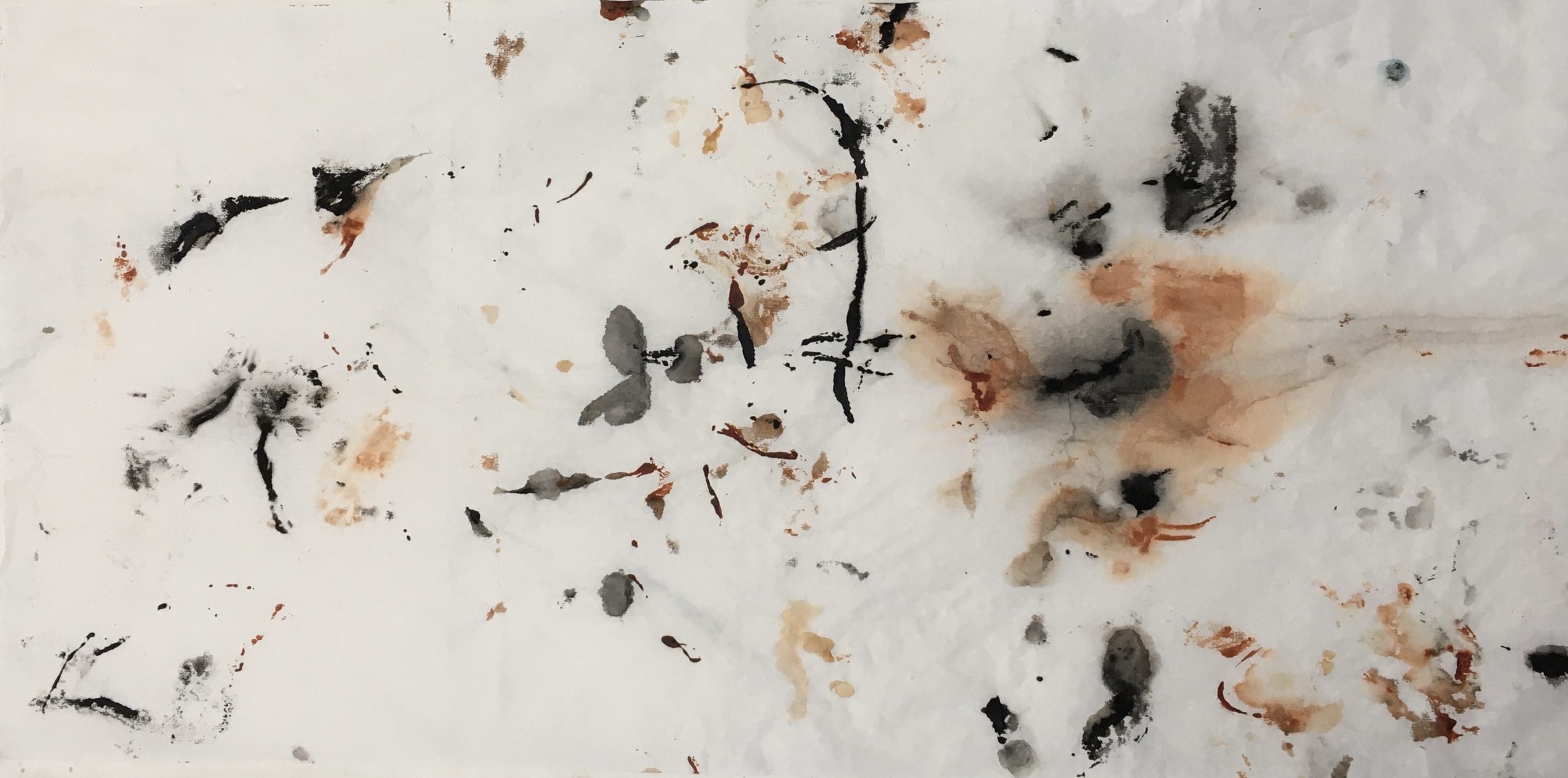 ---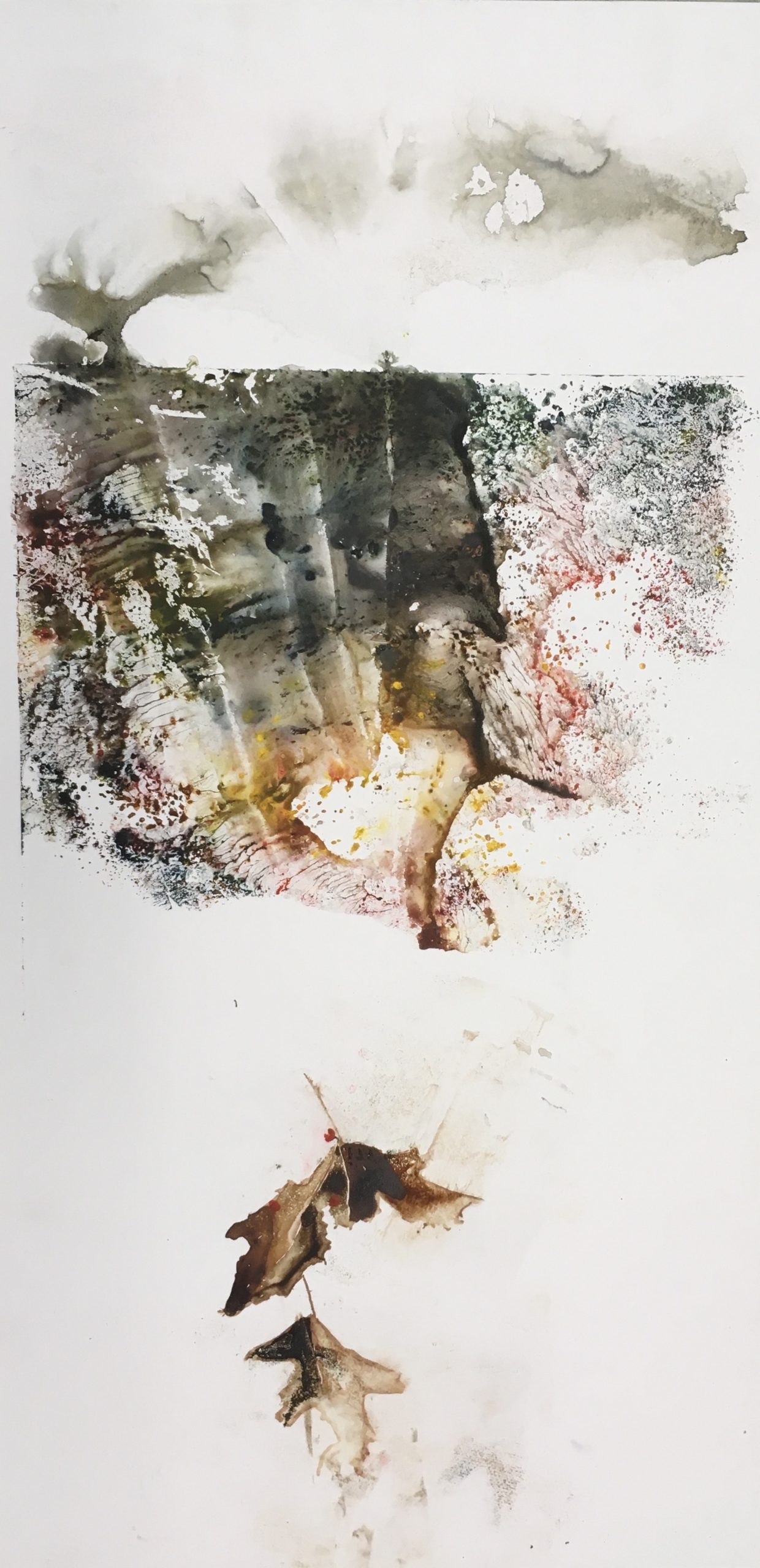 ---
---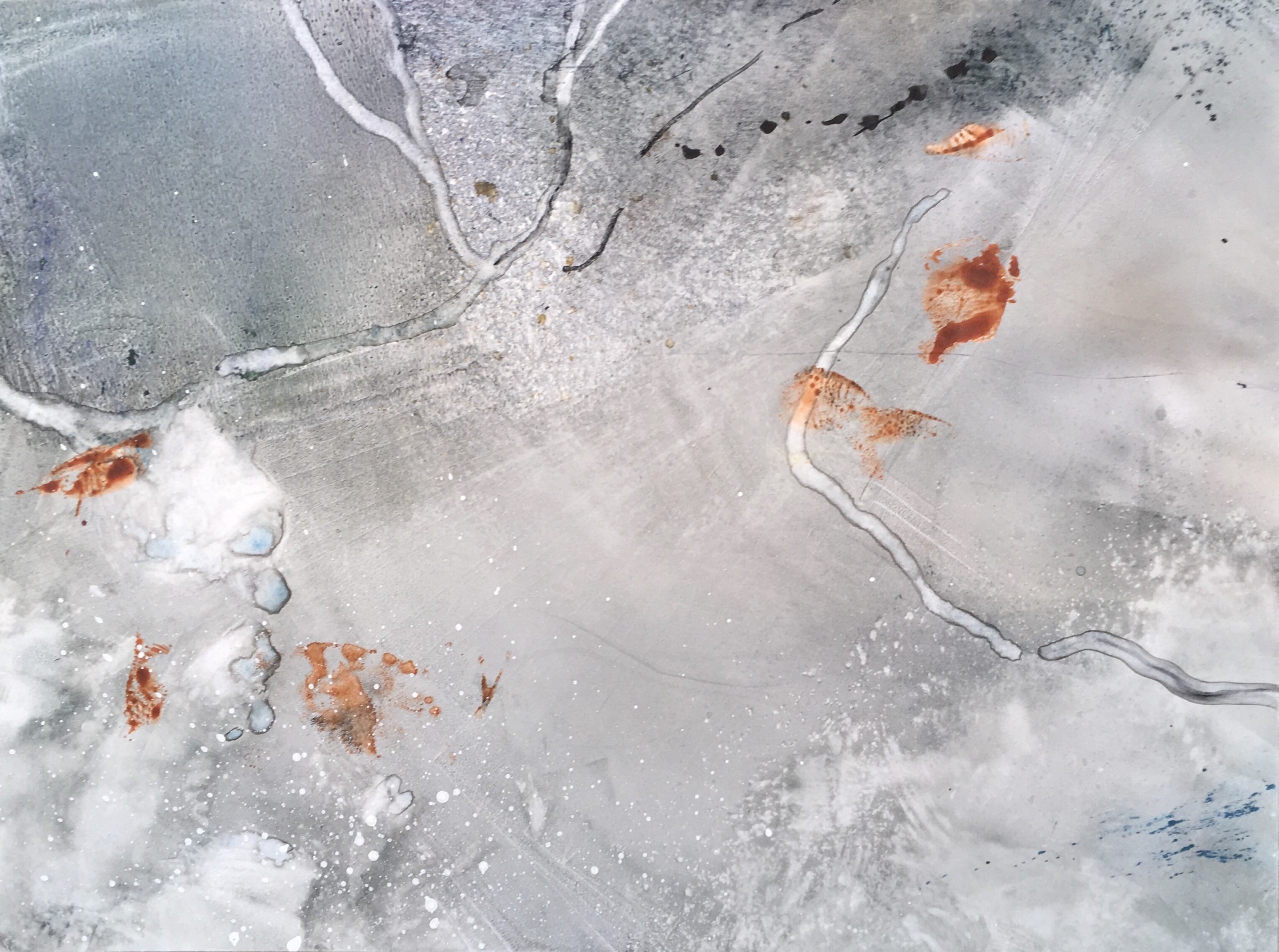 ---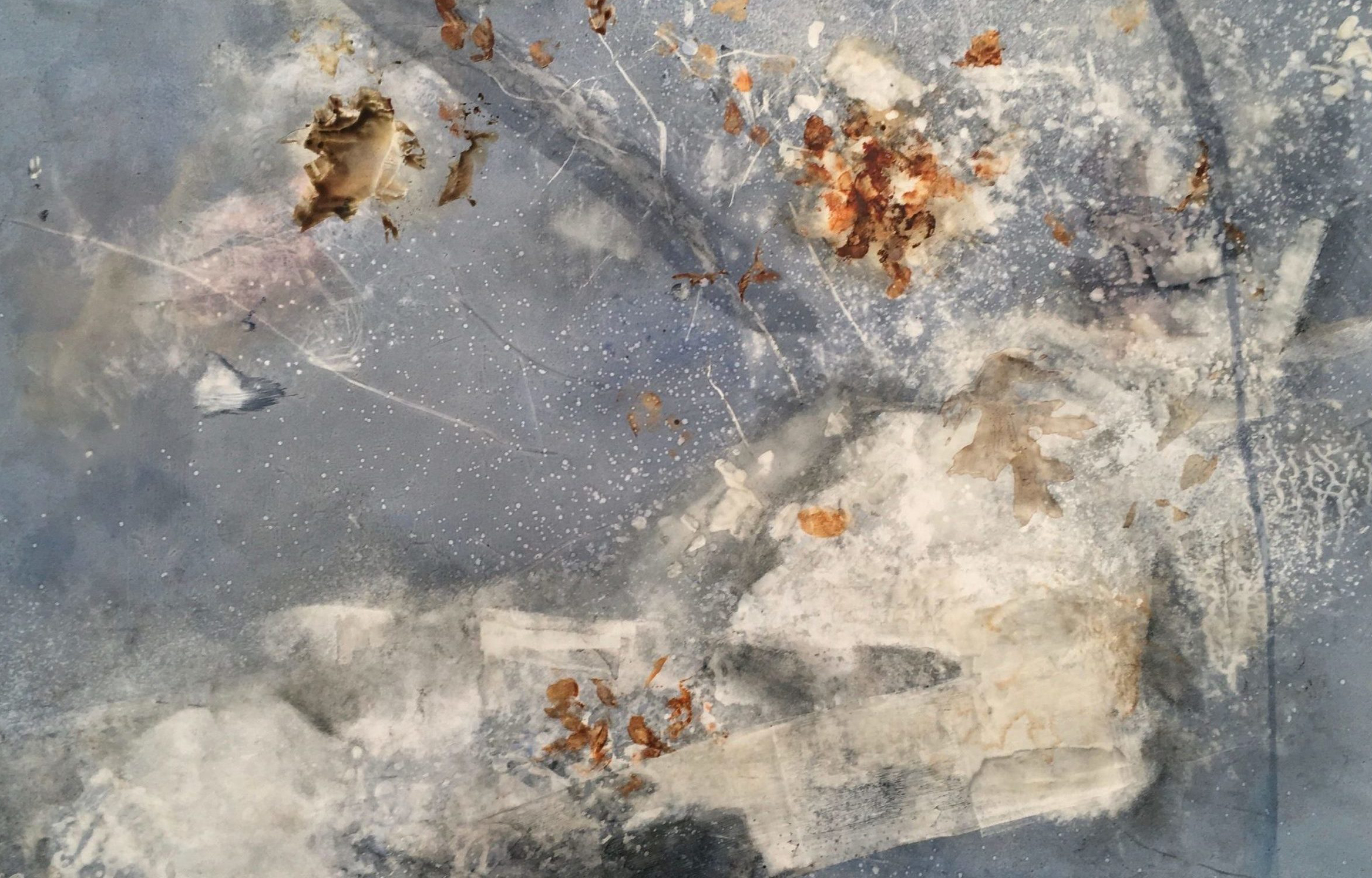 ---

---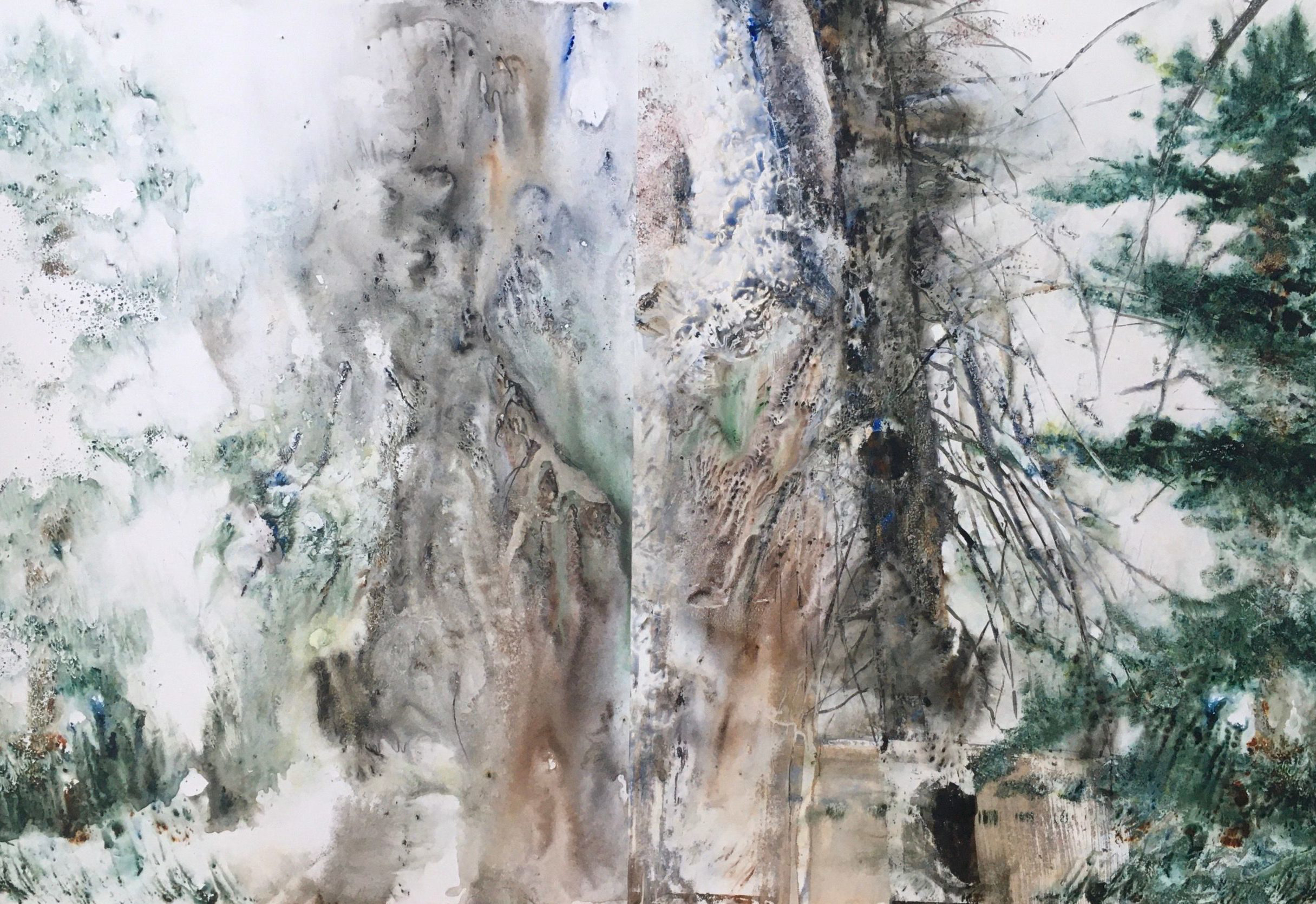 ---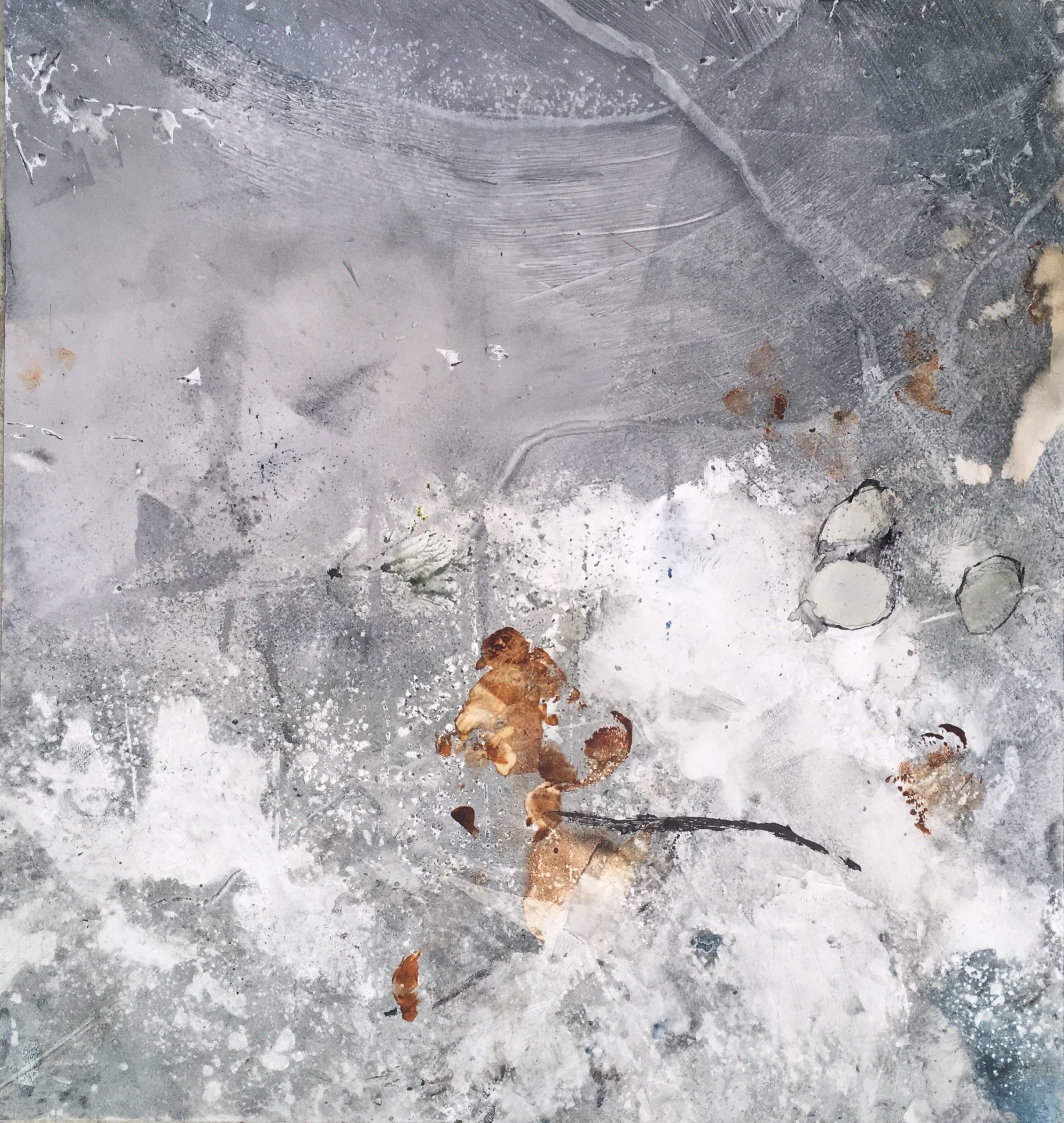 ---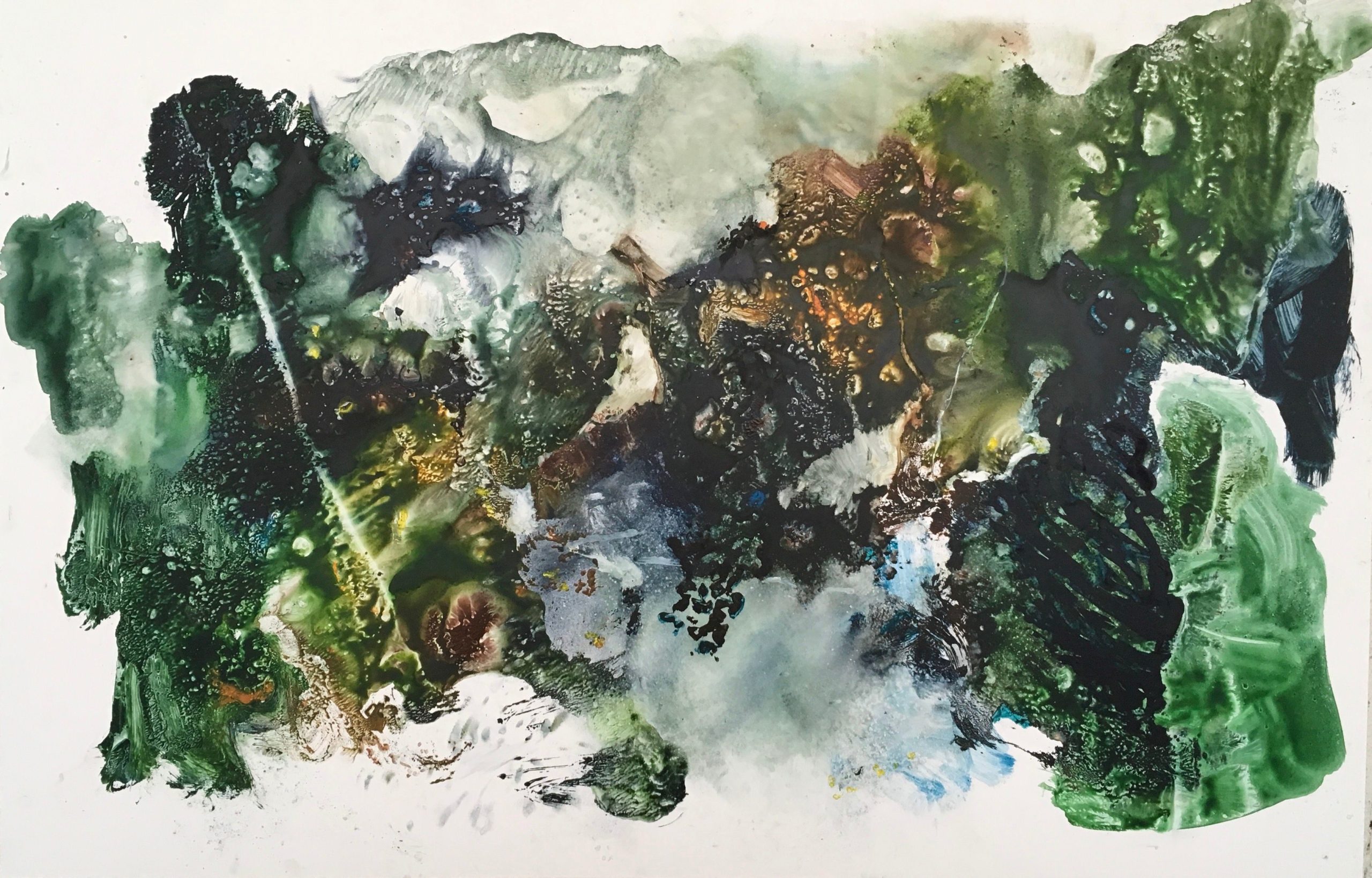 ---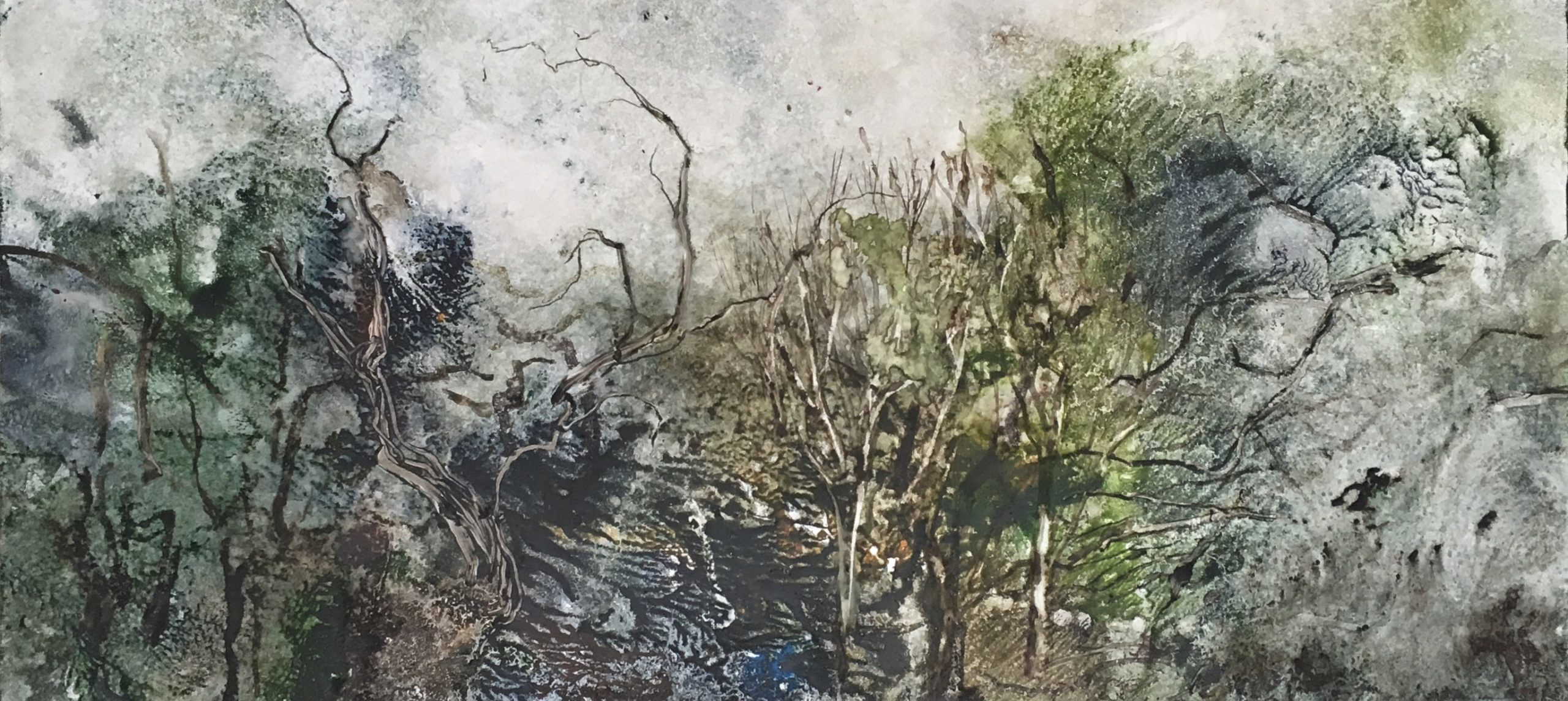 ---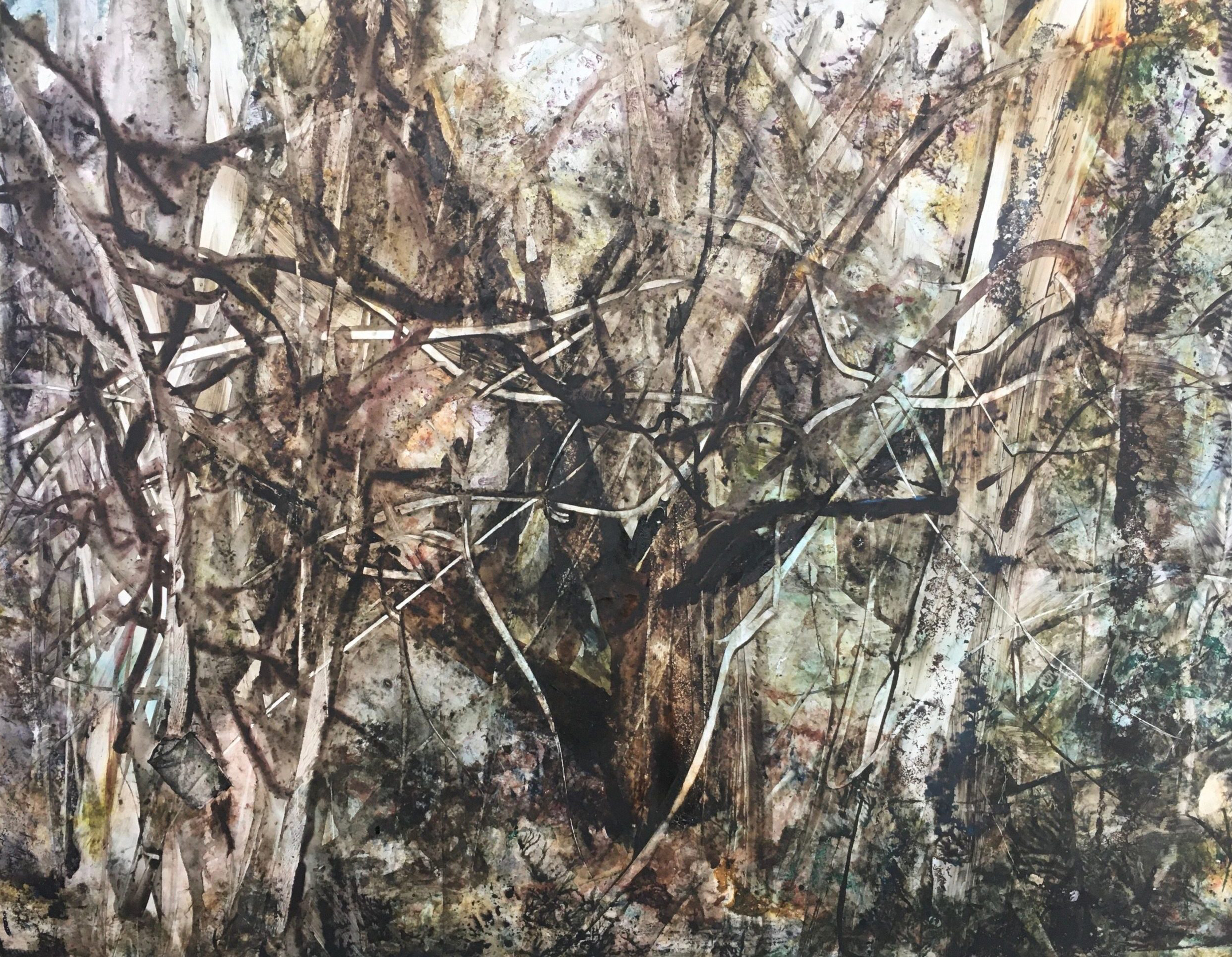 ---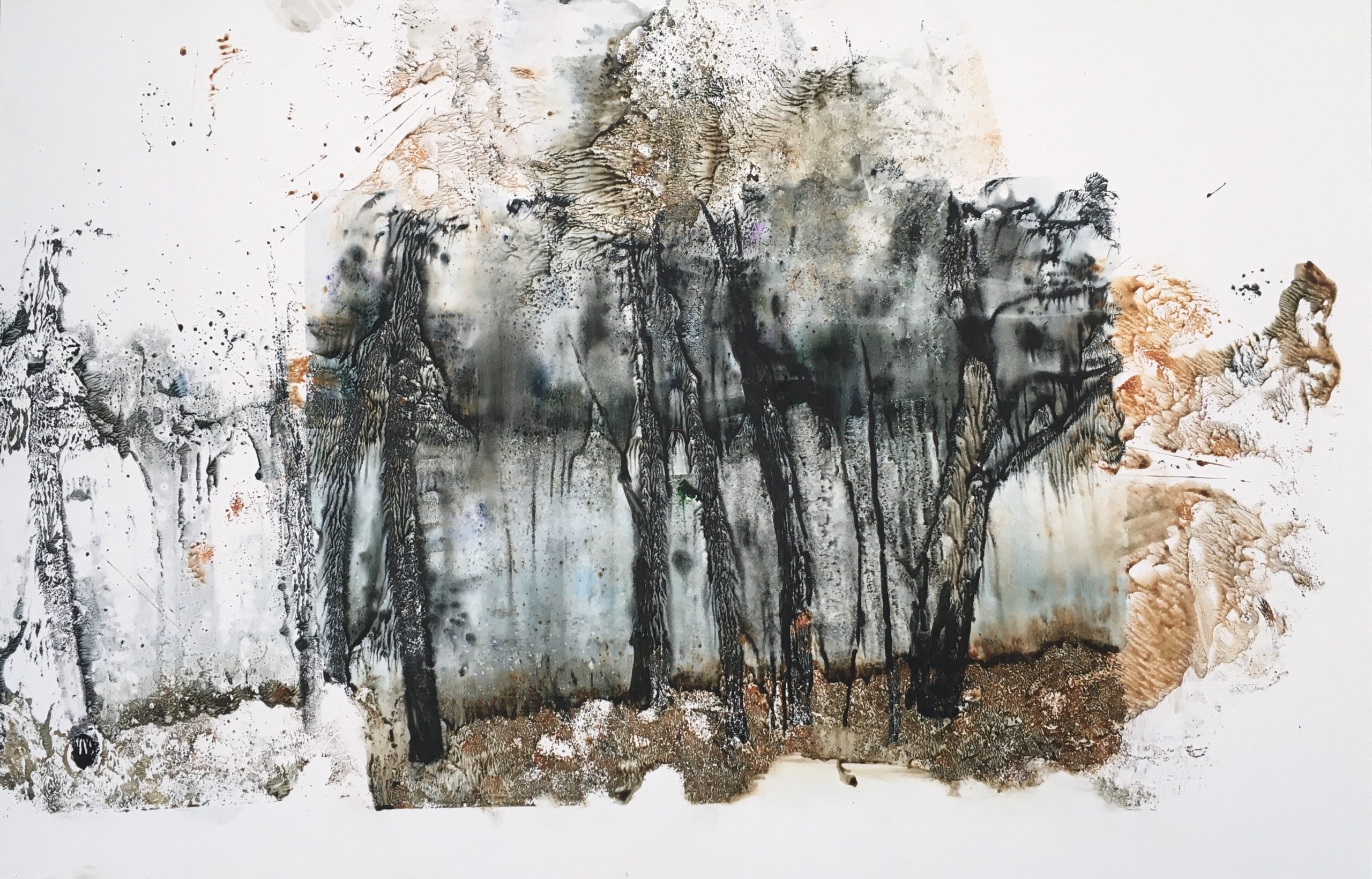 ---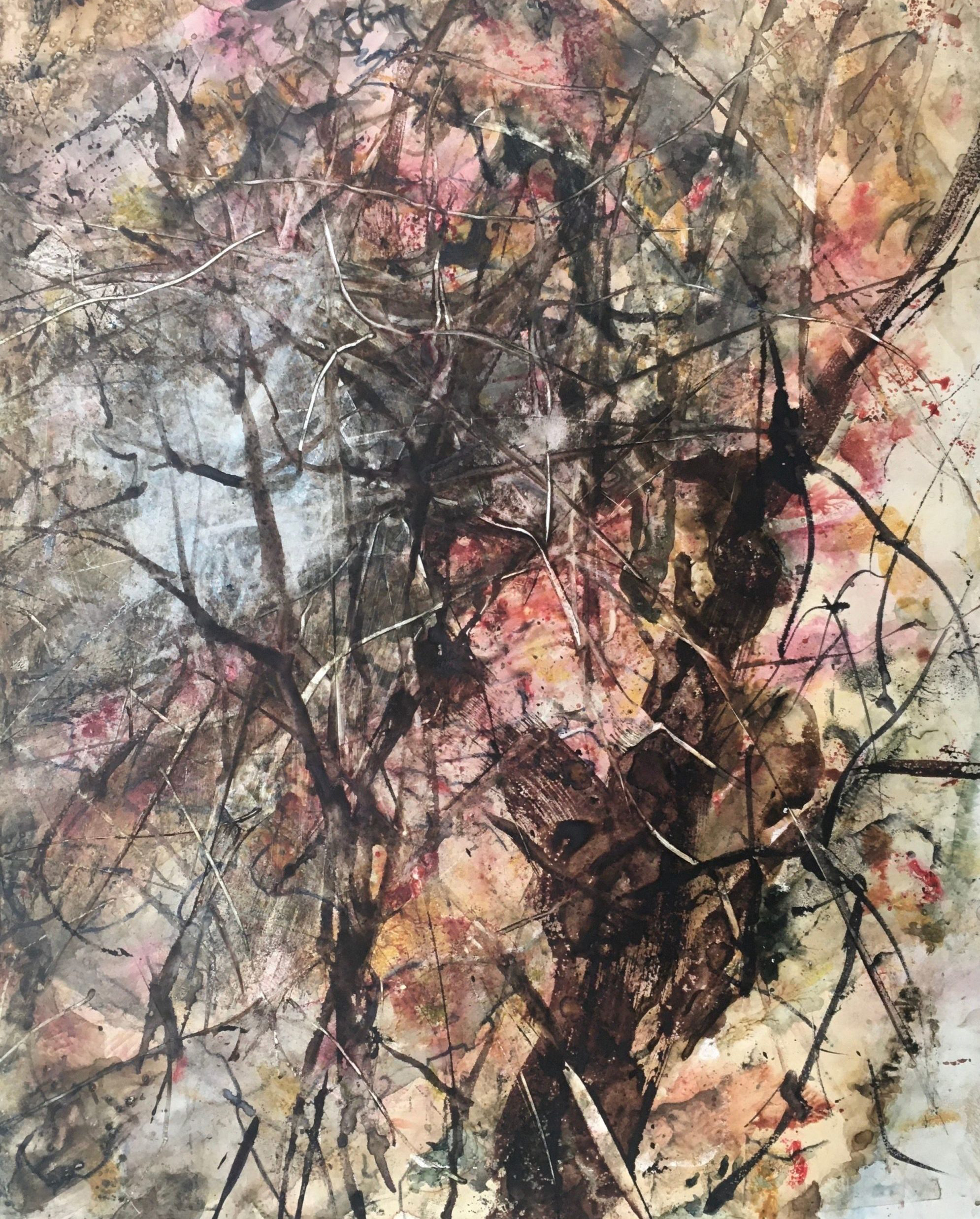 ---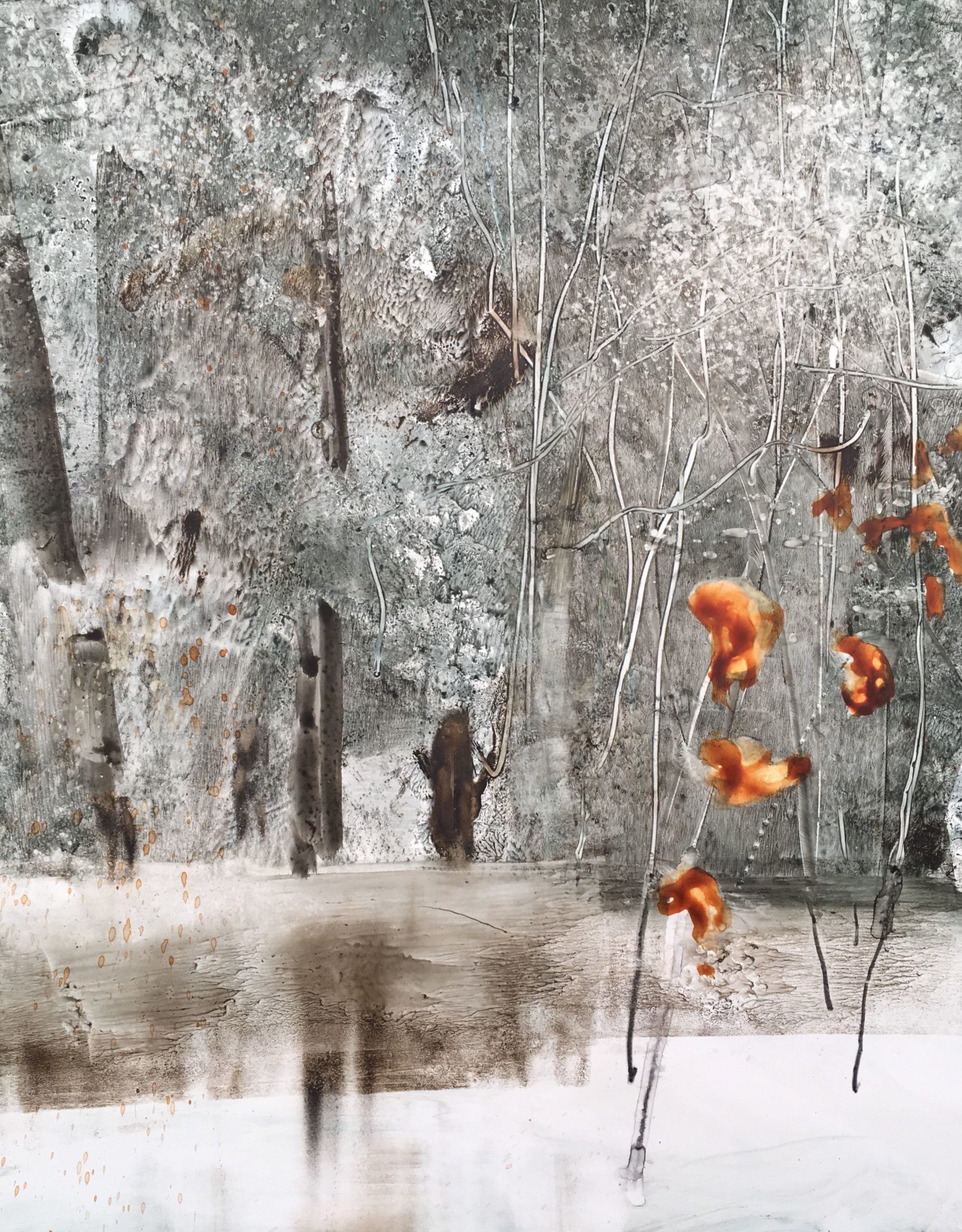 ---
---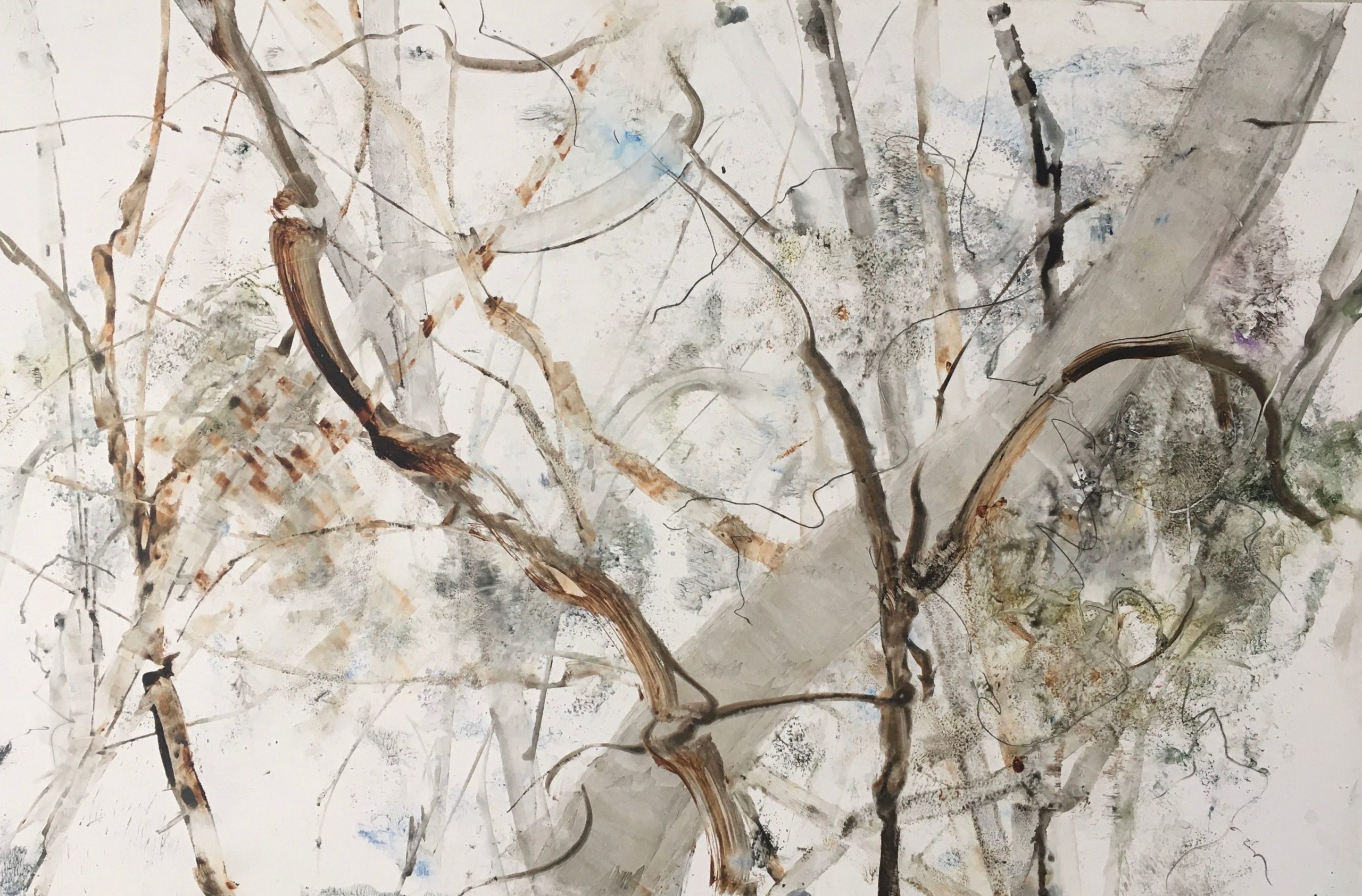 ---

---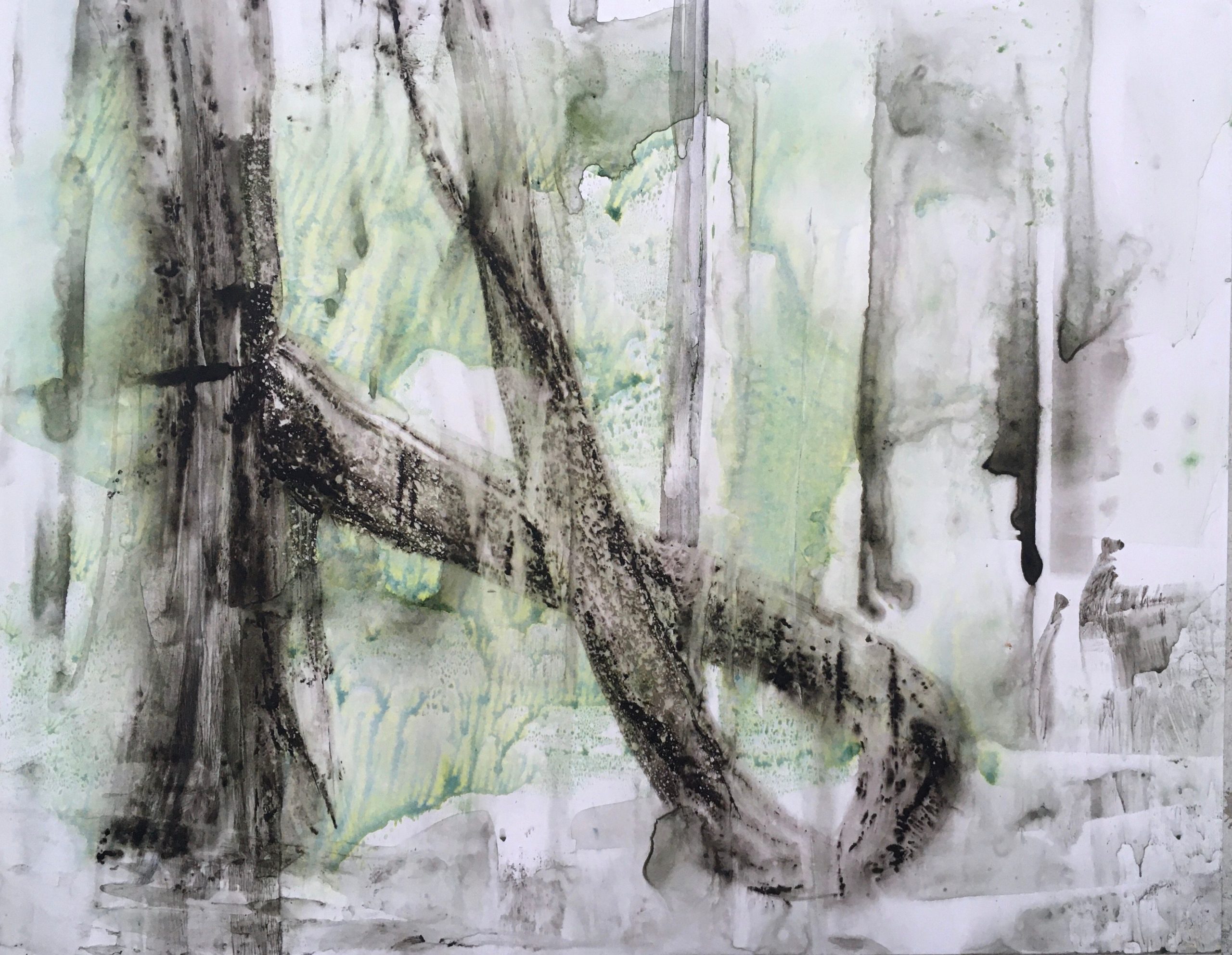 ---

---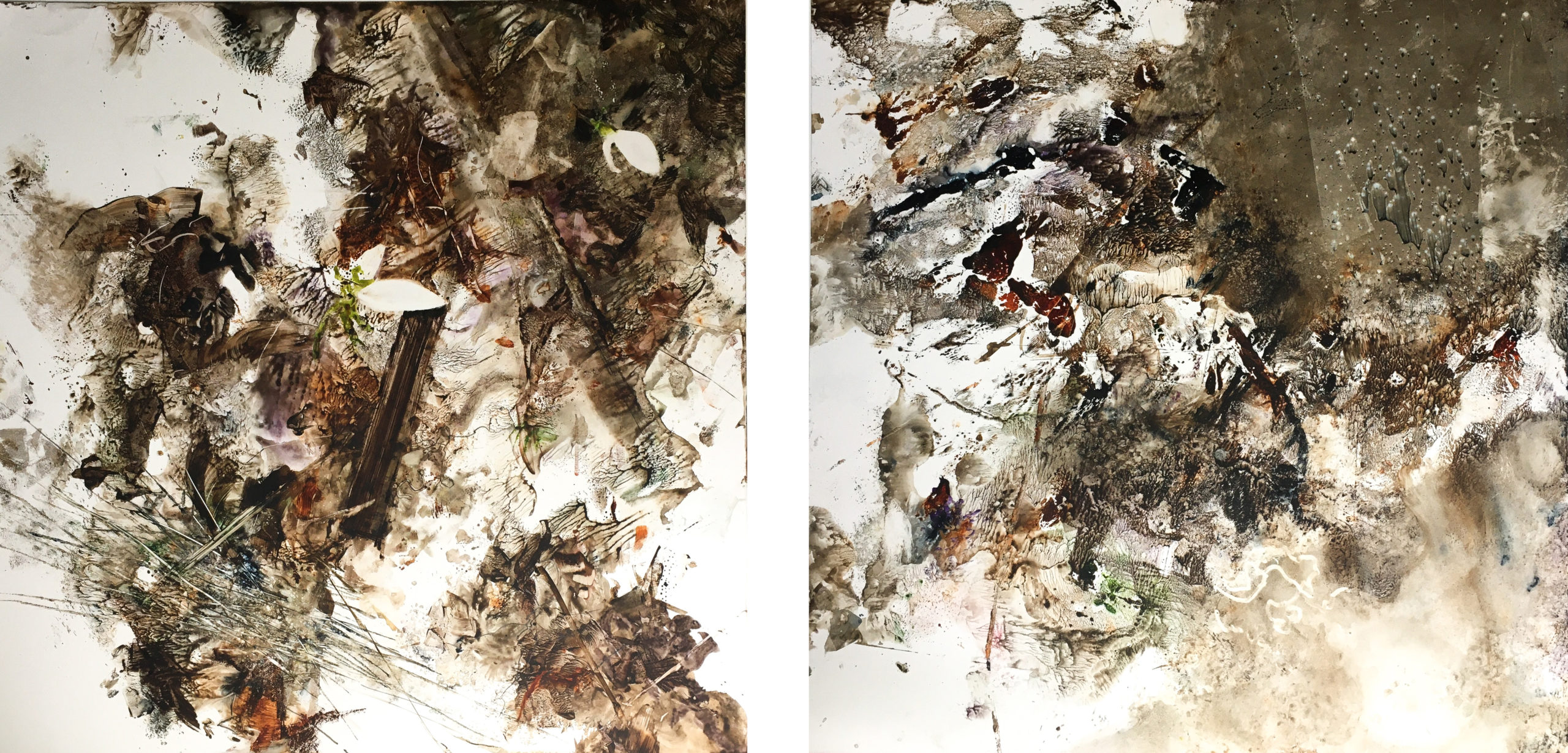 ---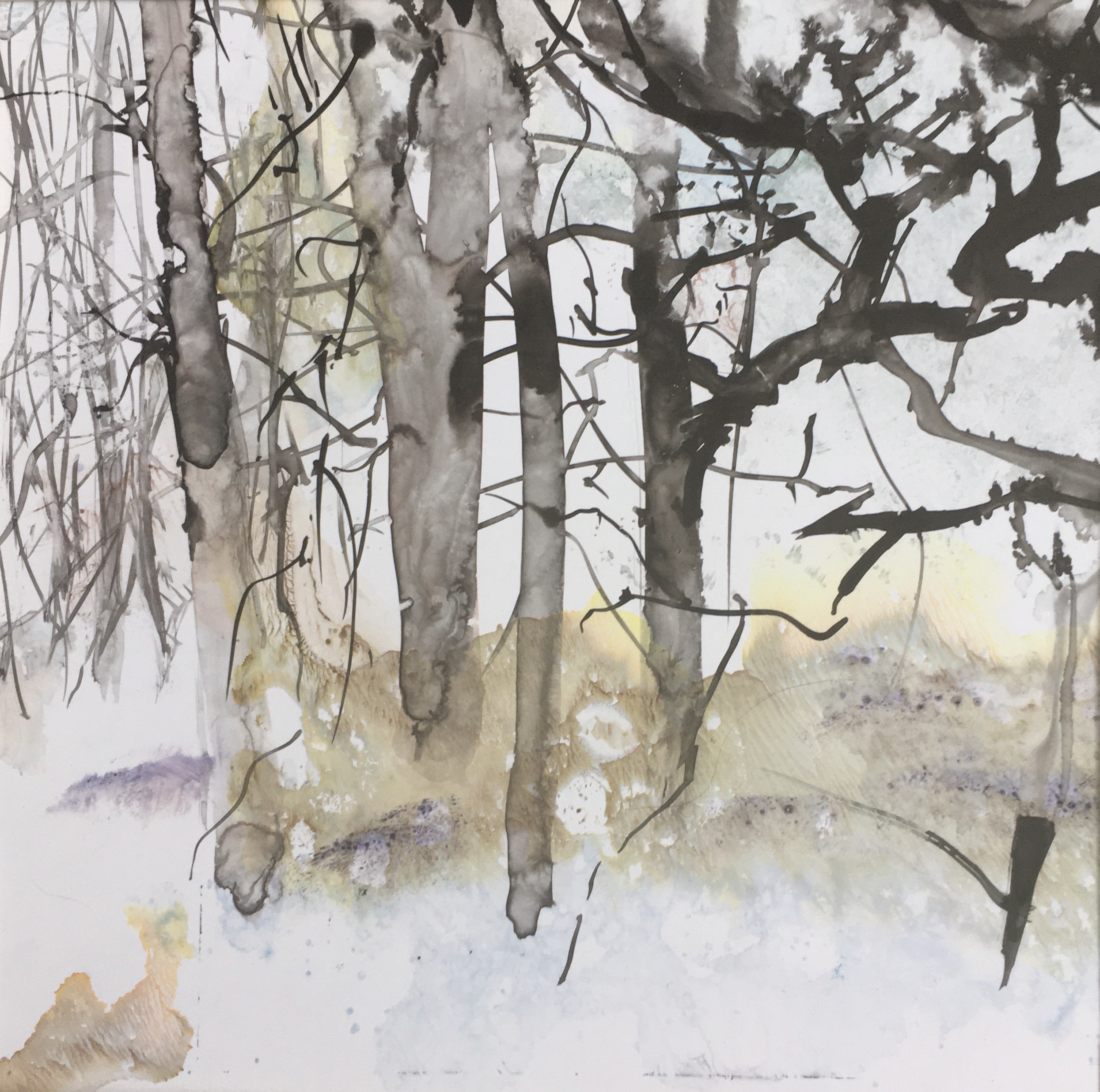 ---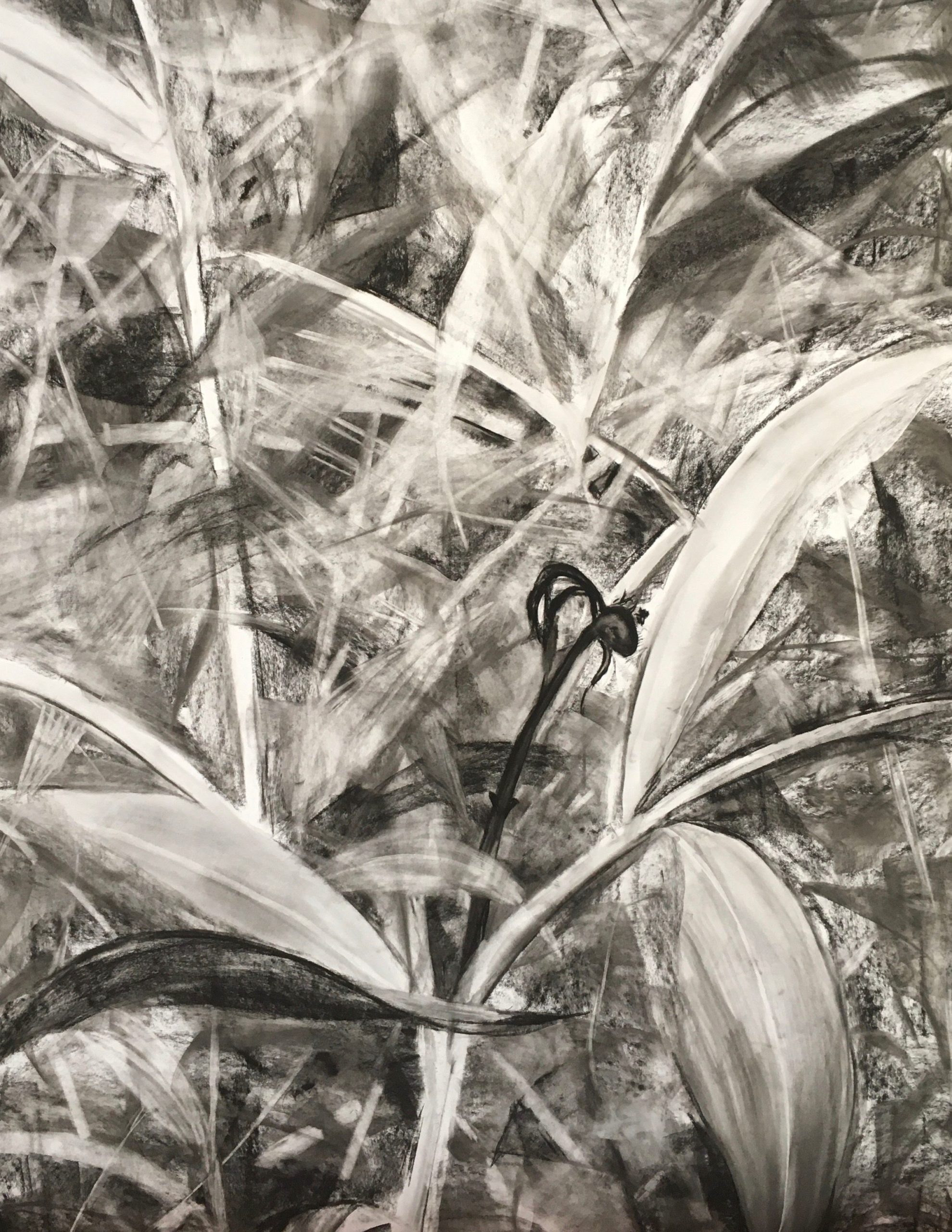 ---