An Opportunity for Educators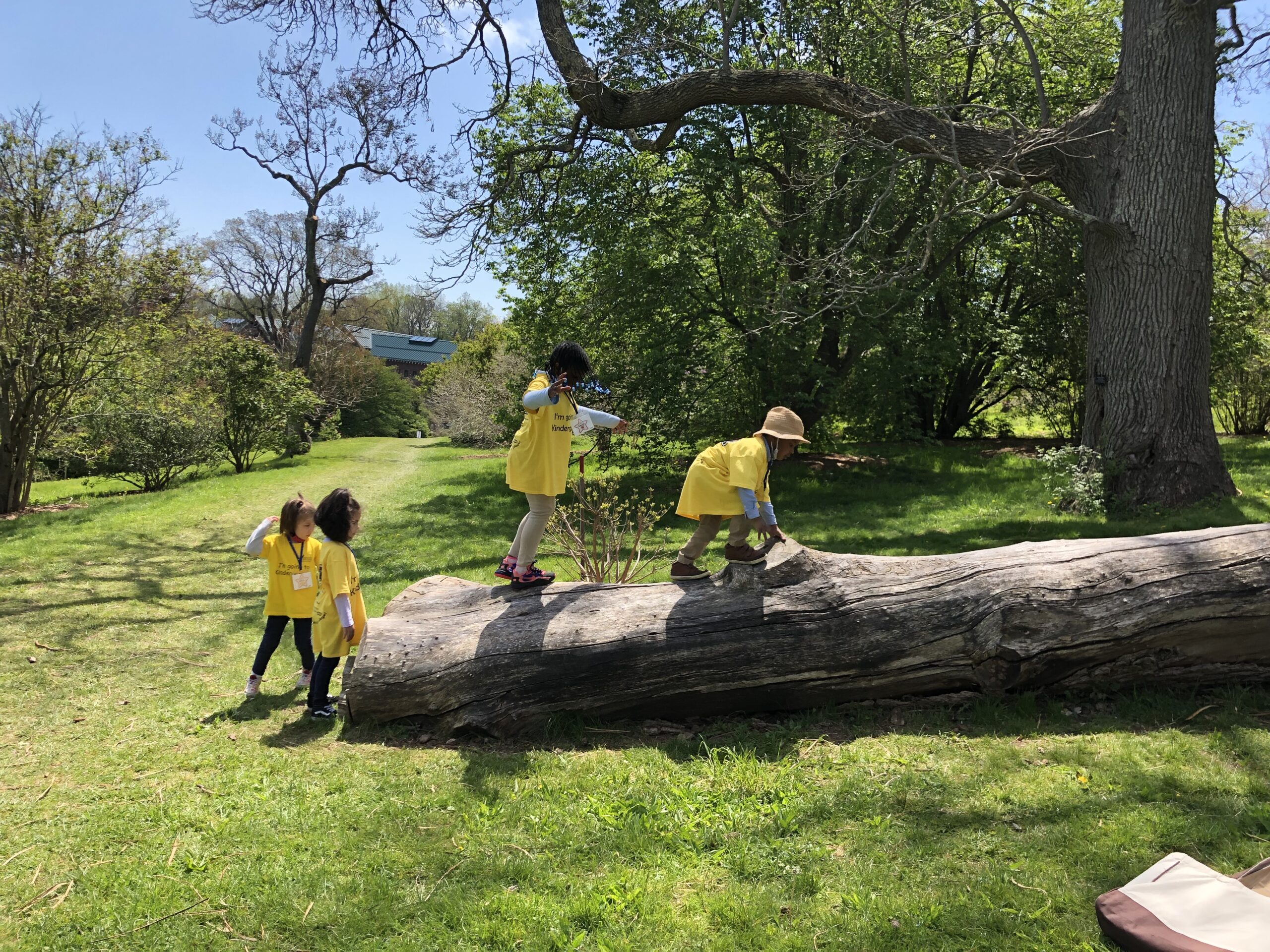 The Arnold Arboretum offers a multi-day institute every summer intended for educators. Each institute has a different focus and varying target audience. Preference is given to teachers from the Boston Public Schools (BPS) and we encourage teams of teachers (up to four people) from the same school to apply together. Single applications are also accepted. Other specialists are also encouraged to join a team, or apply singly.
See information and resources from the past summer institutes.
Goals of the Institute
1. To give teachers needed knowledge about plants and their environments that will enable them to create lessons/units of study aligned with the Massachusetts Science, Technology, and Engineering Standards.
2. To expose teachers to using the outdoors in general, and the Arnold Arboretum in particular, as a means for teaching life science standards.
3. To share resources, teaching ideas, materials, and expertise with teachers so they can feel confident in and comfortable with leading purposeful life science lessons, both indoors and outdoors.
4. To develop relationships with teacher teams within BPS schools for continued professional development during the school year, including school visits by Arboretum educators and facilitated field trips to the Arboretum.
Teacher Benefits
Free, high quality professional development taught by guest speakers and Arboretum staff.
Free bus transportation for a self-guided field trip to the Arboretum during the following academic school year.
Professional Development Points (PDPs) at conclusion of institute.
Access to resources and education staff throughout the year.
Free lunch, drinks, and snacks provided daily.
A collegial atmosphere set in a beautiful landscape for timely and relevant learning.