Jun 27 - Sep 05, 2022
An Invitational Exhibition of Fourteen Book Artists from New England Book Artists
Artists' Reception: Visit the Hunnewell Visitor Center (125 Arborway) from 1-3pm on Sunday, July 10, to view this exhibition and meet the New England Book Artists.
This unique show represents the wide diversity of book art. Over a year in the planning, it is an Invitational exhibition featuring fourteen book artists from New England Book Artists.
Each artist in the Hunnewell Visitor Center show uses the framework of a book to create a personal vision of nature. Works of art fold, accordion, pop up, and display cut outs and tunnels, treating the traditional world of two dimensions as something permeable, and the traditional book world as a place of personal discovery and reverence.
Book arts allow artists to span many aspects of art, from watercolor to printmaking and collage. The wonderful collection of artwork in this carefully curated show brings a wealth of creativity and sensitivity to both the interpretation of nature themes and the myriad forms of artist's books.
Artists in the exhibition are: Laura Blacklow, Susan Kapuscinski Gaylord, Ruth Ginsberg-Place, Rebecca Goodale, Penelope Hall, Connie Hershey, Annie Lee-Zimerle, James Reid-Cunningham, Renate Klein, Susan Leavey, Carolyn Shattuck, Alice Stanne, Stephanie Stigliano, and Karen Viola.
The New England Literary Review in the Boston Globe reviewed the show with a lovely image of Susan Kapuscinski Gaylord's Chambered Congruity.
All rights of the images reside with the artist. For more information on making a copy, or reusing an image, please send your request to arbweb@arnarb.harvard.edu.
For information on the work itself, or to inquire about purchasing art, please also send your request to arbweb@arnarb@harvard.edu. We will put you in touch with the artist.
To best view this exhibition, hold your mouse on an image to see the small magnifier, then click to get the gallery.
The exhibition is on view in person, Friday through Monday, noon–4:00pm in the Hunnewell Visitor Center.
---
---
---
---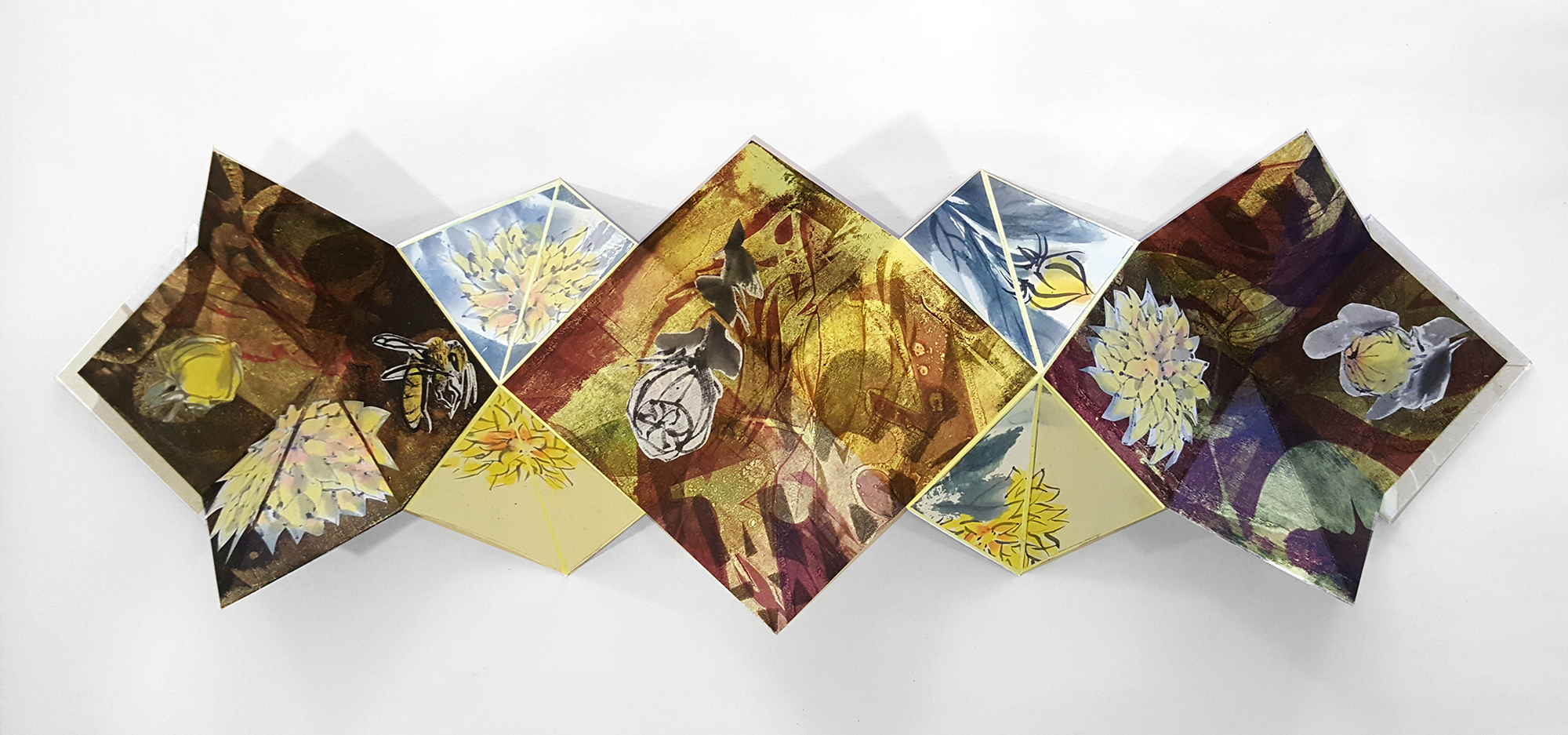 ---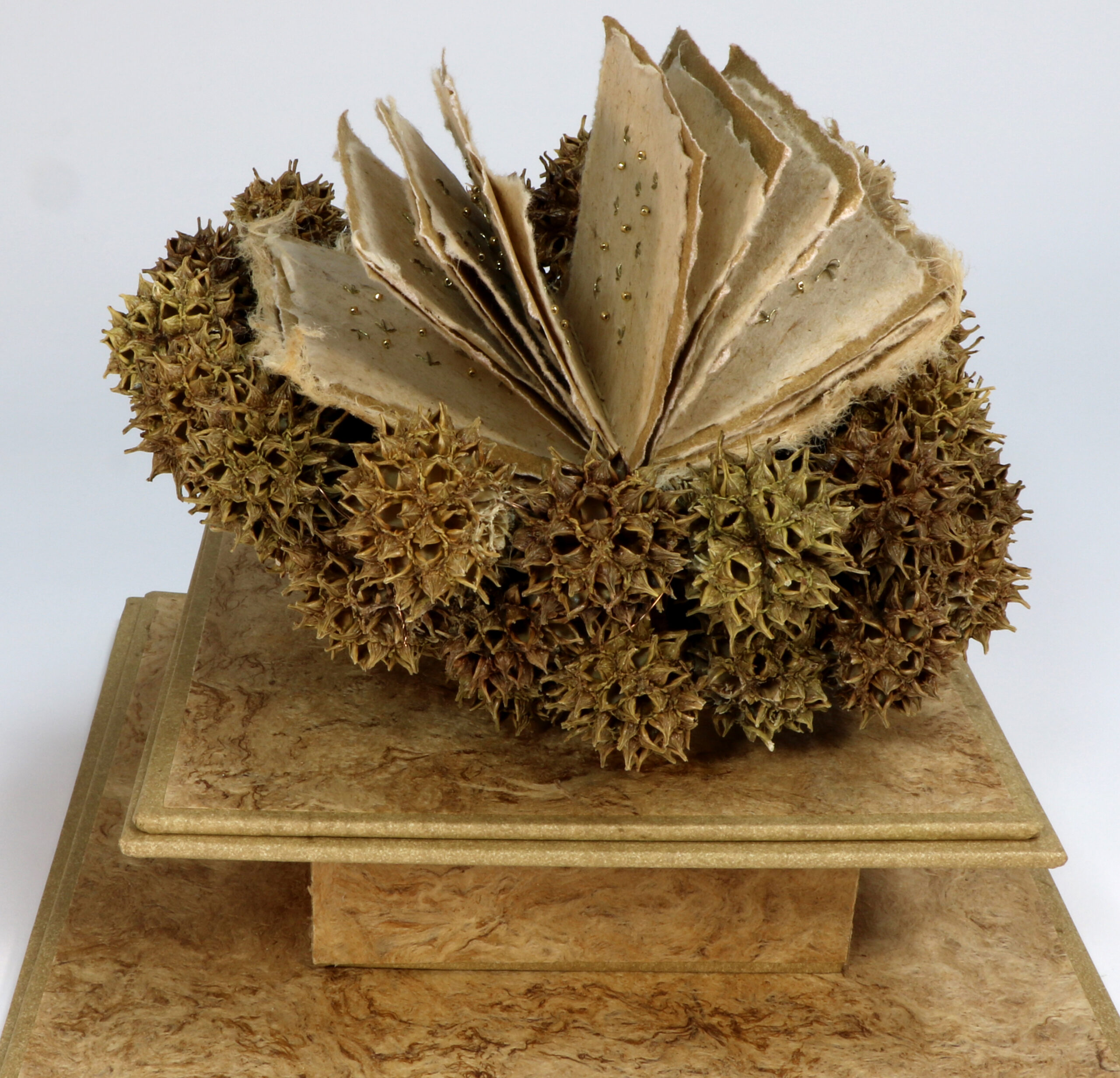 ---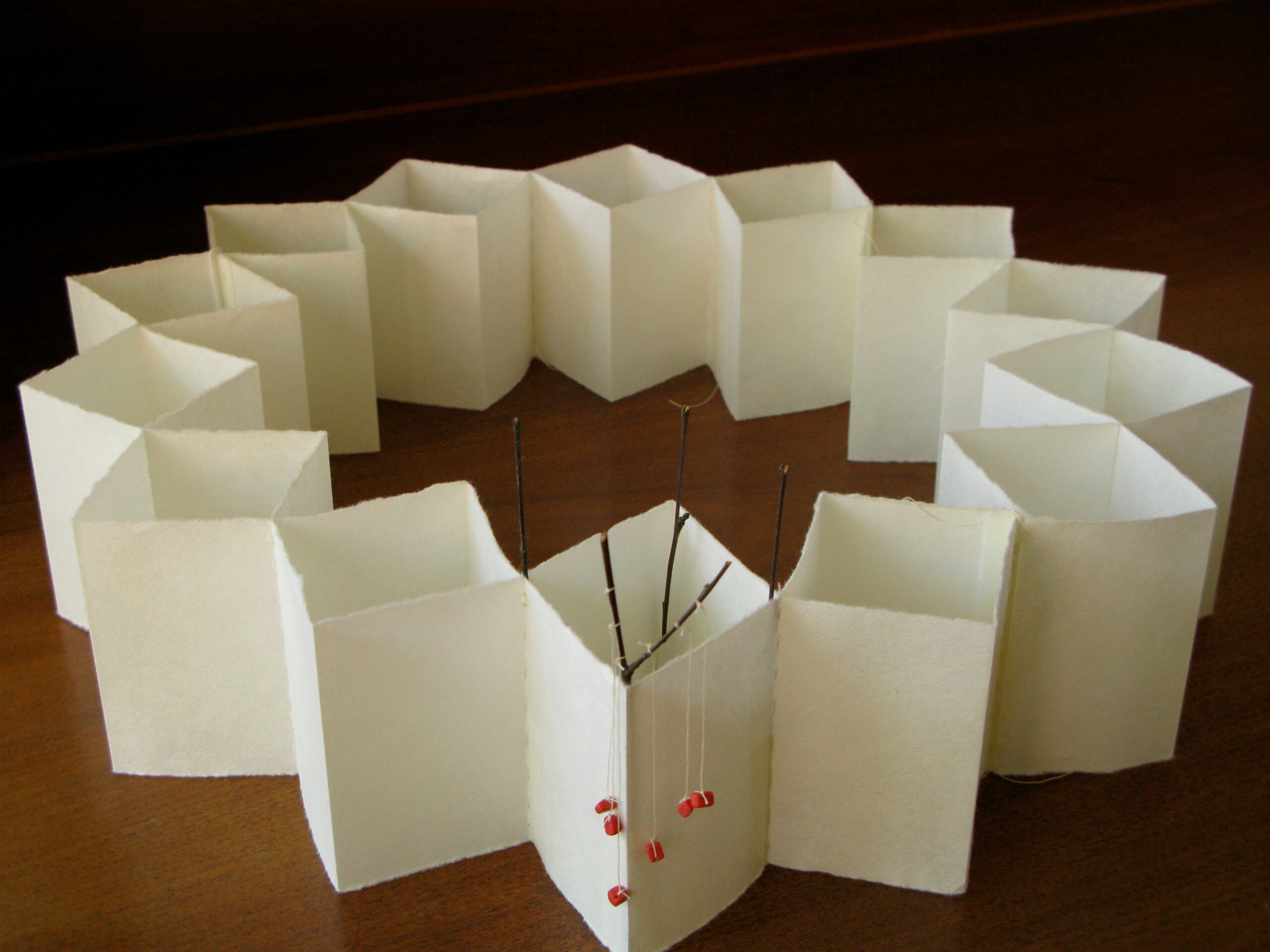 ---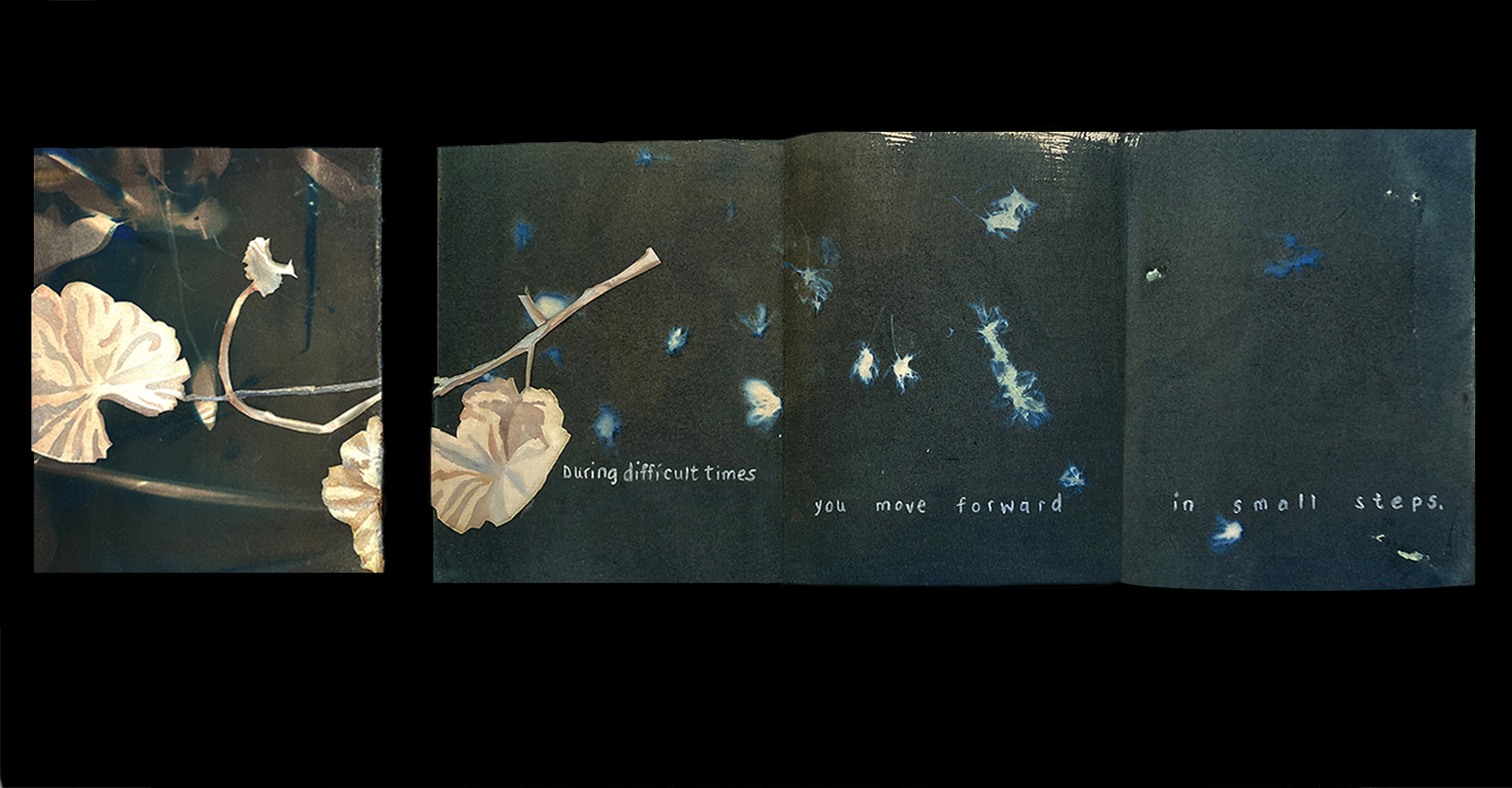 ---
---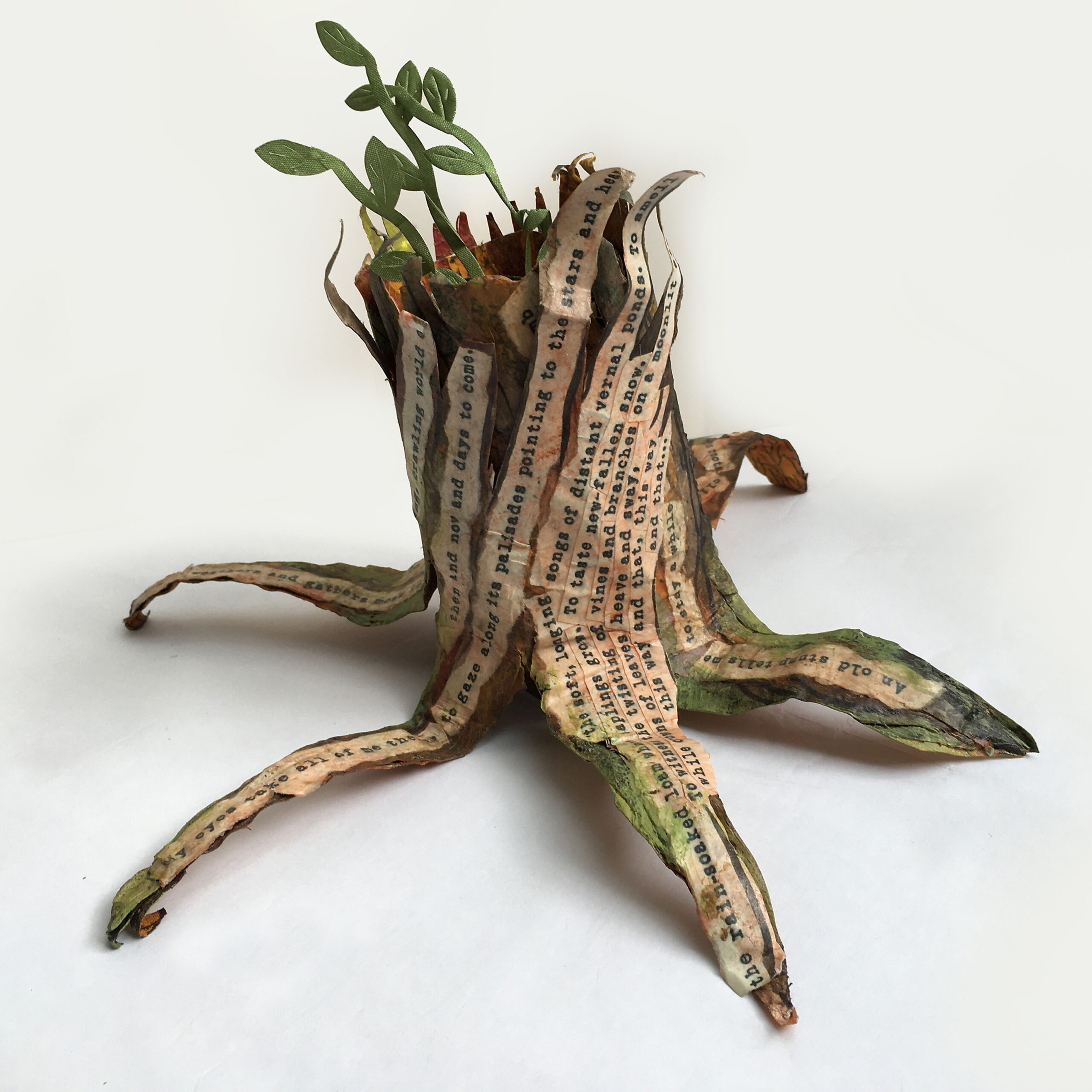 ---