Mar 20 - Jun 16, 2021
Joel Kershner brings sensitivity, as well as a delightful, sometimes anthropomorphic touch of humor, to his photographs of the trees, plants, and other aspects of nature to be found in the Arnold Arboretum or in his neighborhood. Enjoy this look at the beauty, texture, color, and movement to be found in nature–the nature seen through Joel Kershner's eyes and camera.
Kershner has been a volunteer in the Arnold Arboretum's field study program for the past nine years, leading small groups of students from Boston Public Schools in outdoor explorations of the natural world. He has also been a nature guide at the Ipswich River Audubon Sanctuary.
As a photographer, Kershner has honed his vision to capture images that invoke the unexpected, the quirky, and imperfect. In recognition of his photographic art, he was selected to be an artist member of the Copley Society of Art, the oldest non-profit, member art association in the United States.
All rights of the images reside with the artist. For more information on making a copy, or reusing an image, please send your request to arbweb@arnarb.harvard.edu. For information on the work itself, or to inquire about purchasing art, please also send your request to arbweb@arnarb.harvard.edu. We will put you in touch with the artist.
To best view this exhibition, hold your mouse on an image to see the small magnifier then click to get the gallery.
---
---
---
---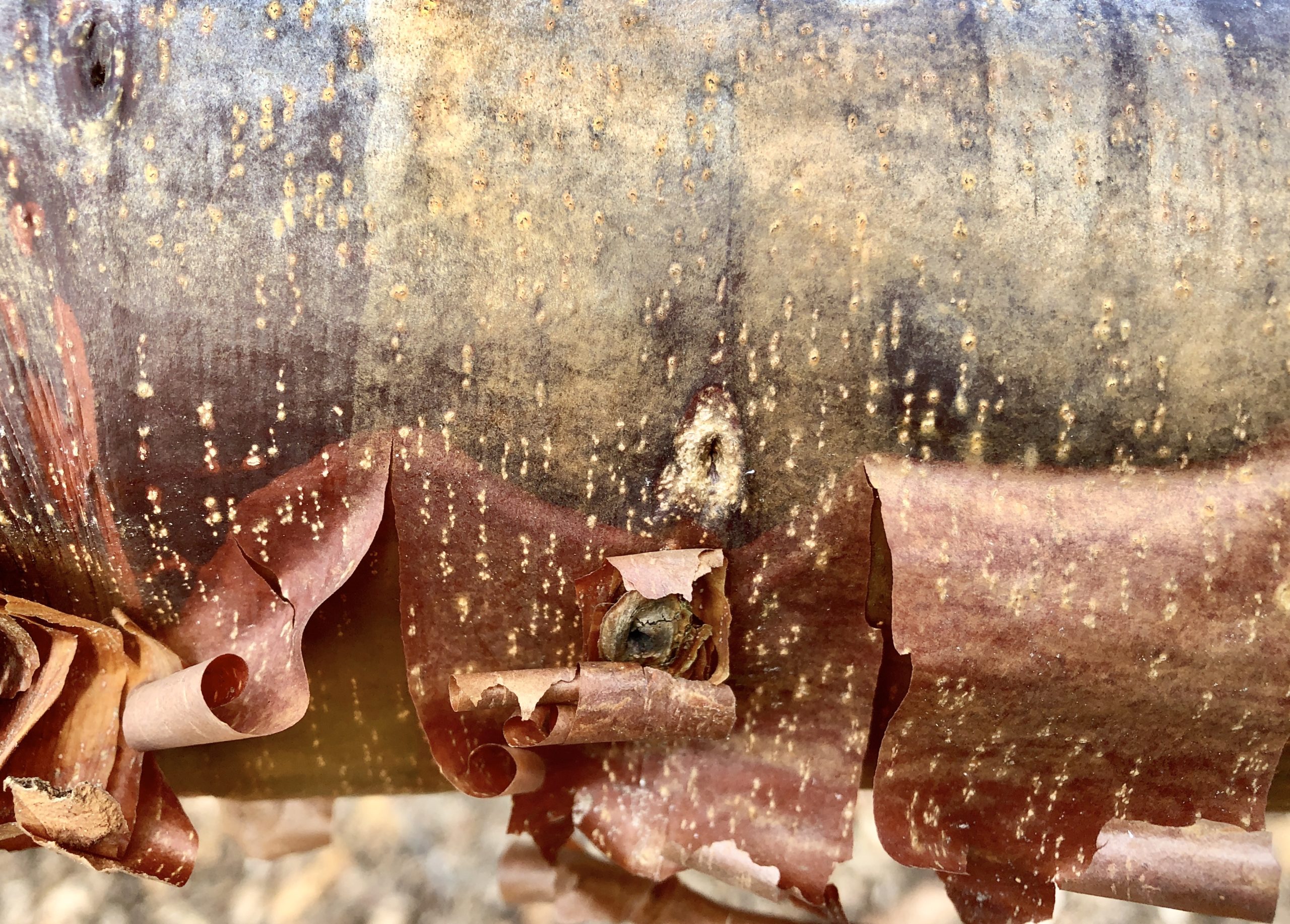 ---
---
---
---
---
---
---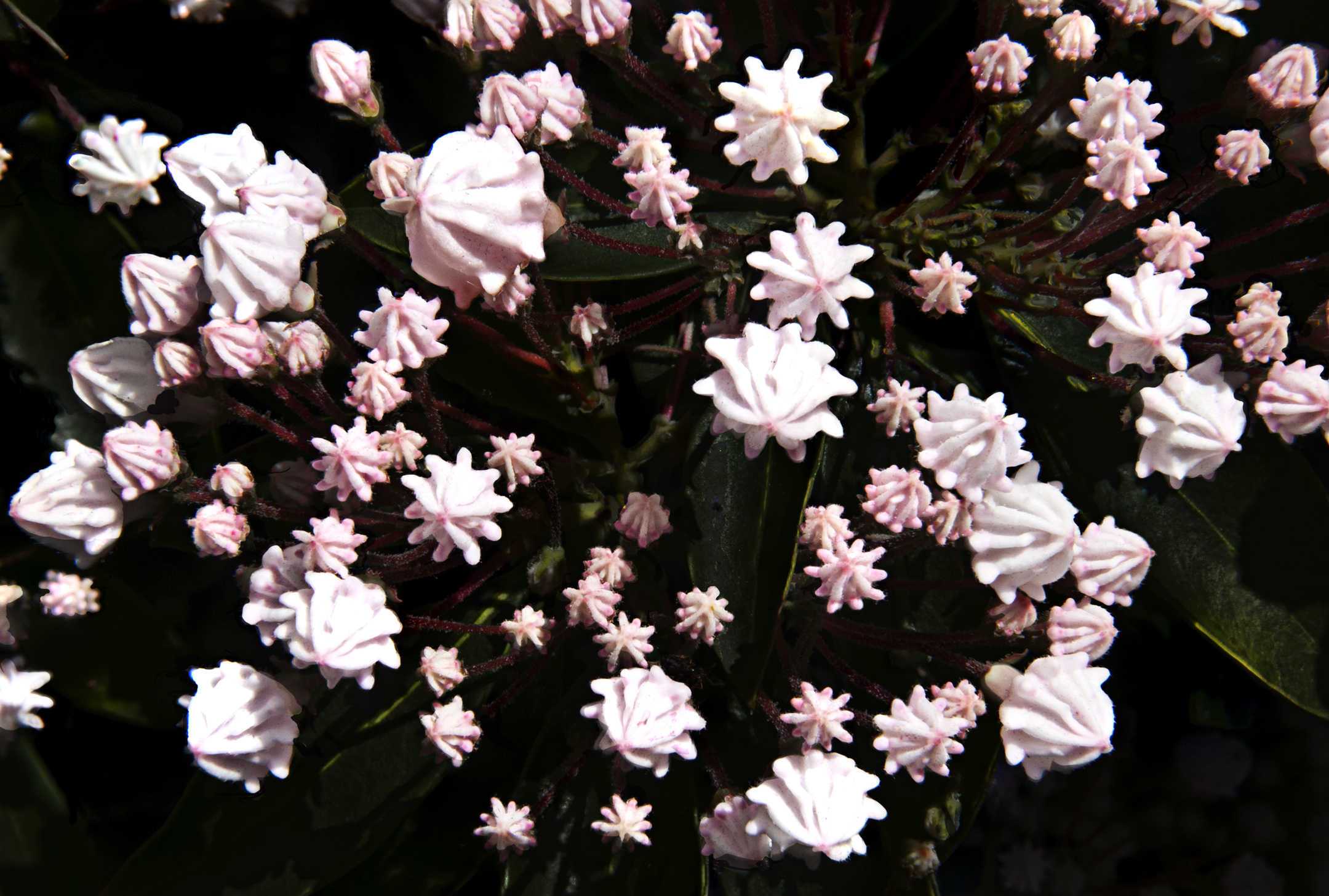 ---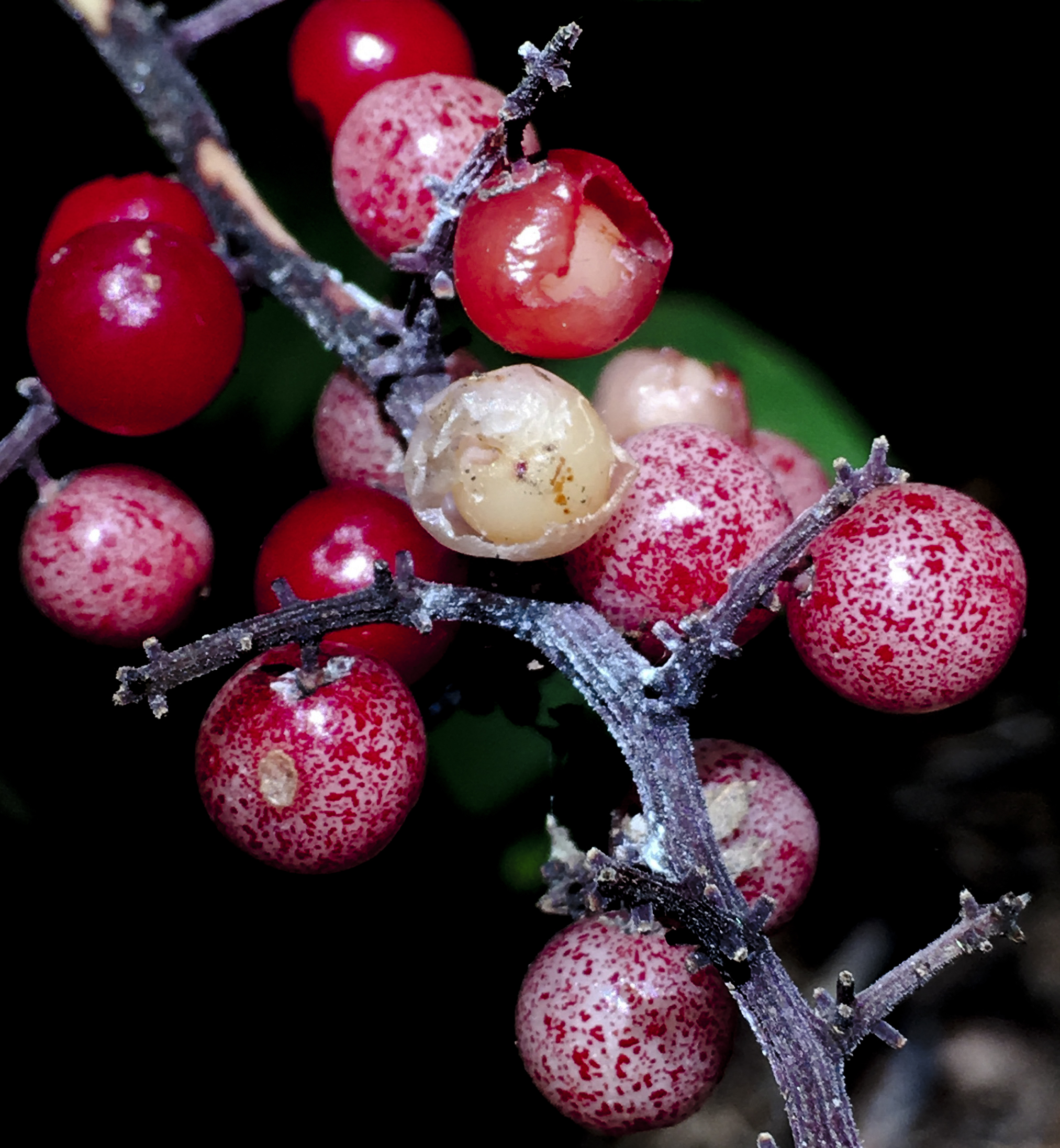 ---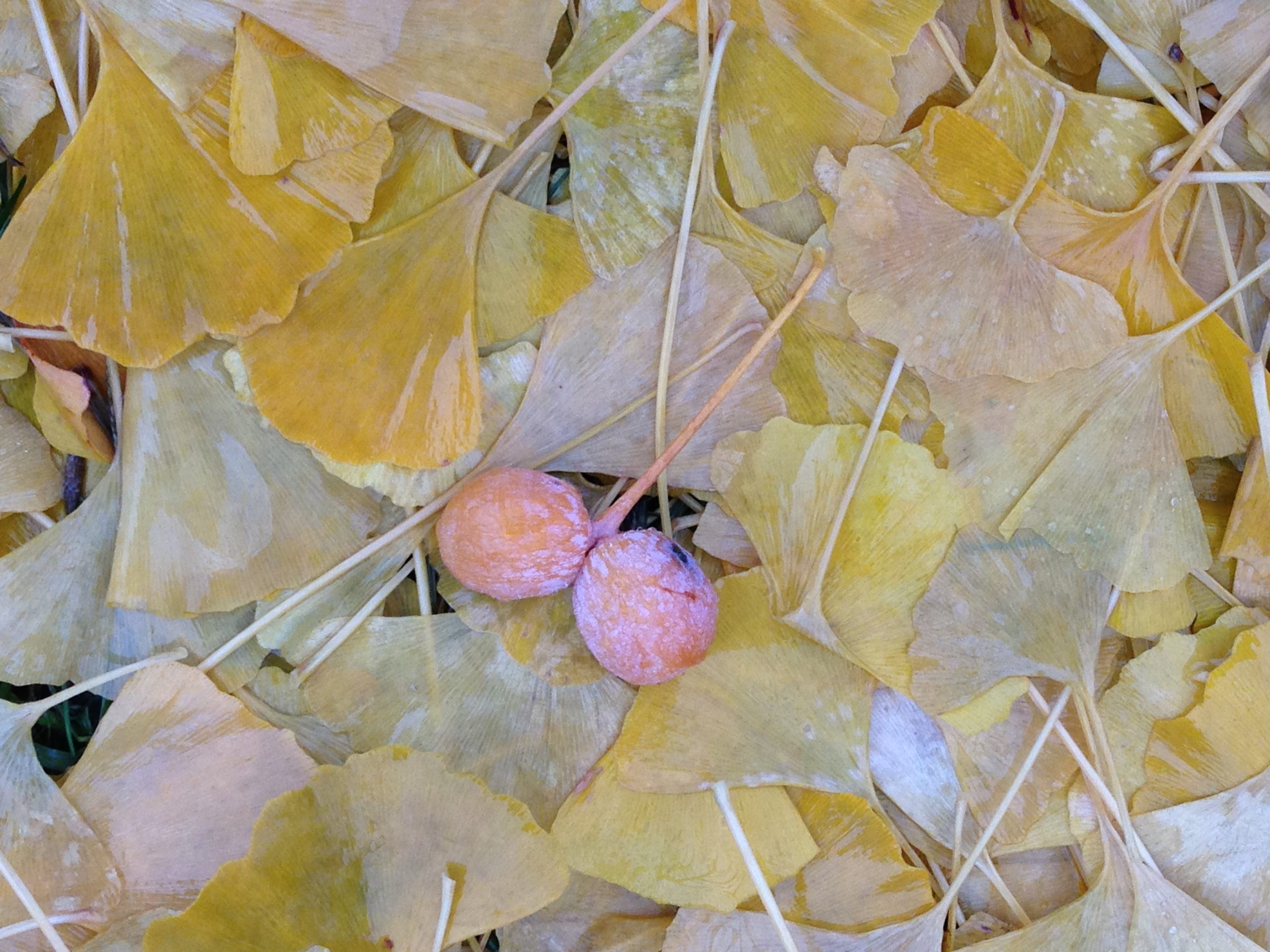 ---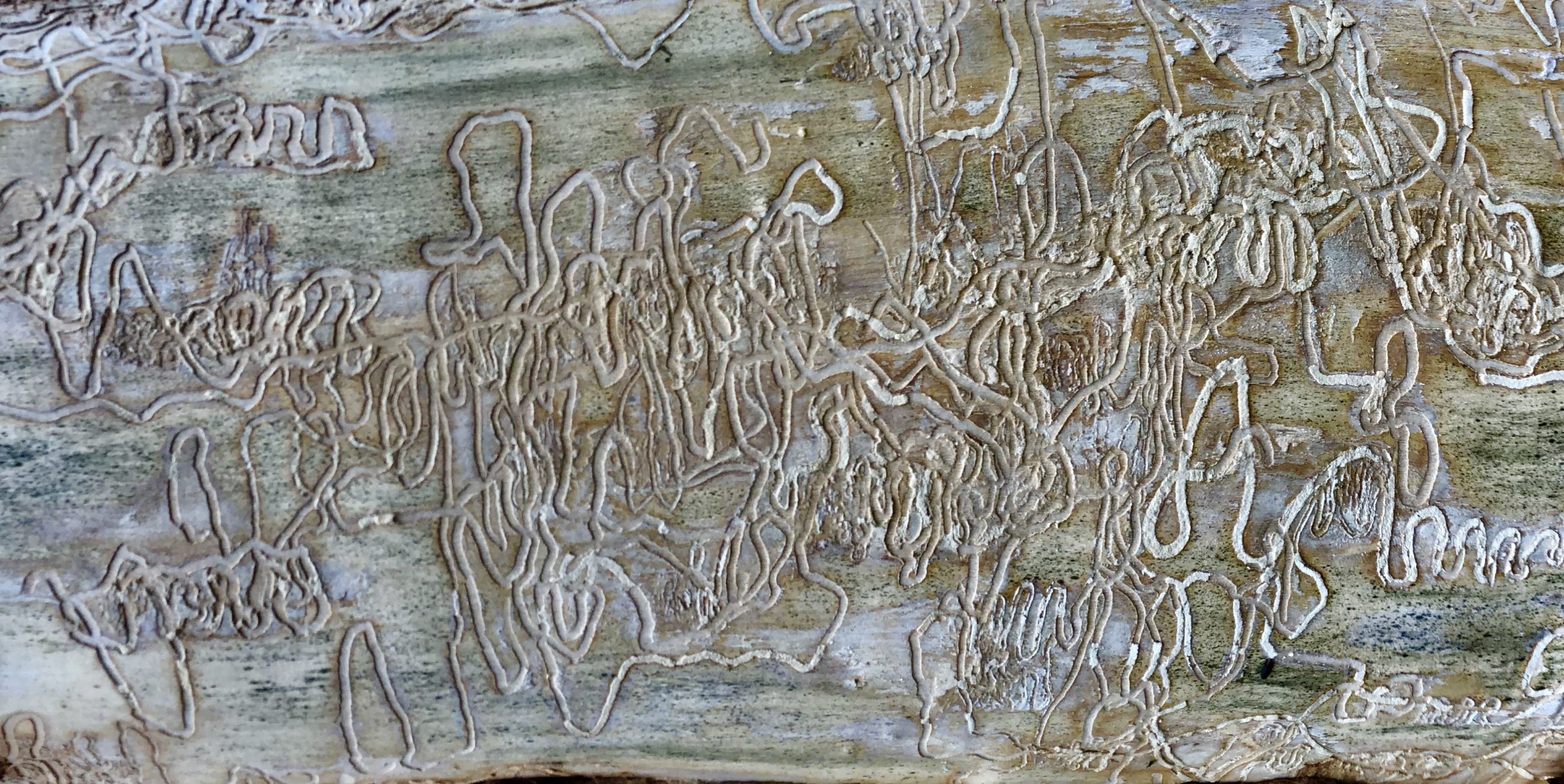 ---
---
---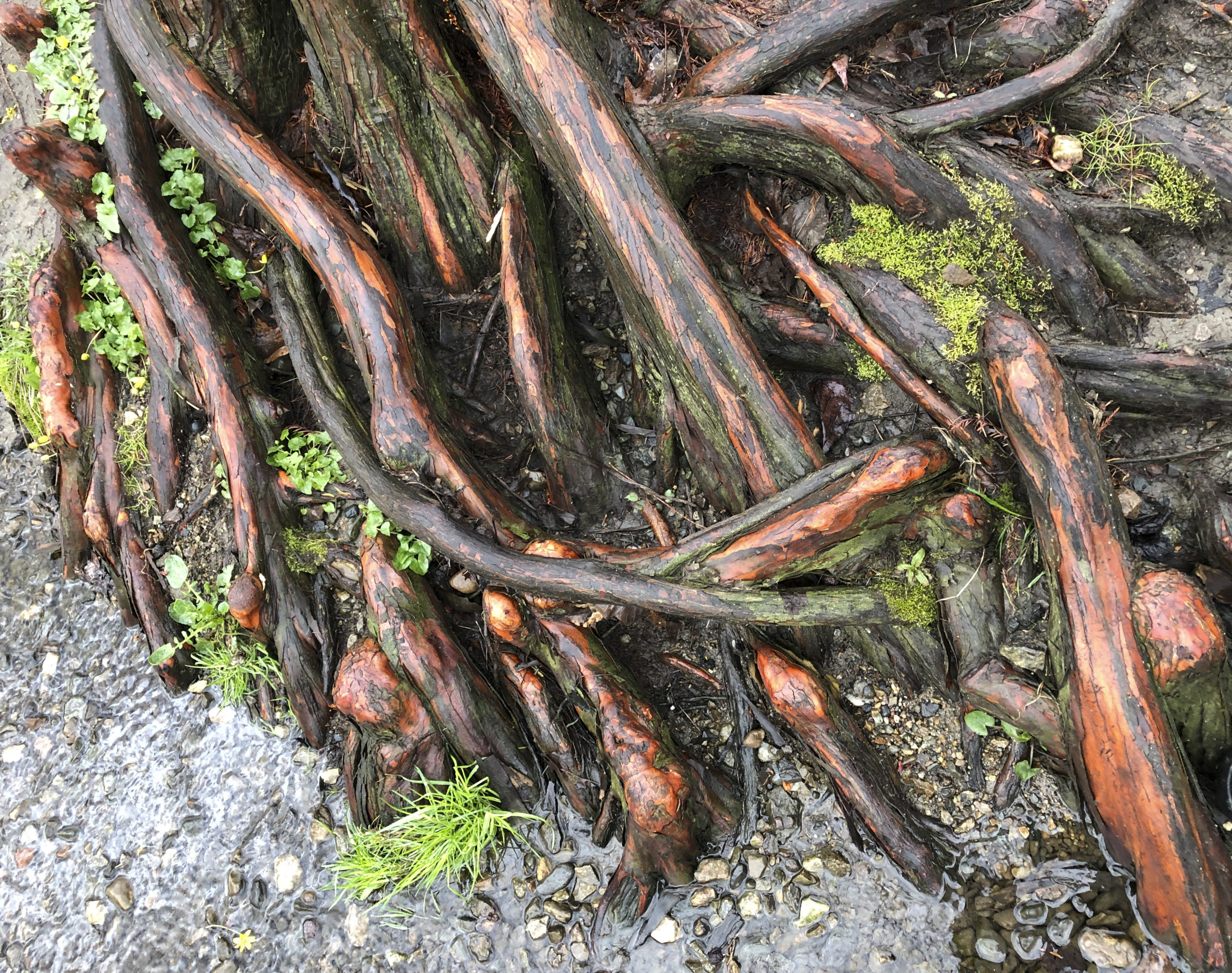 ---
---
---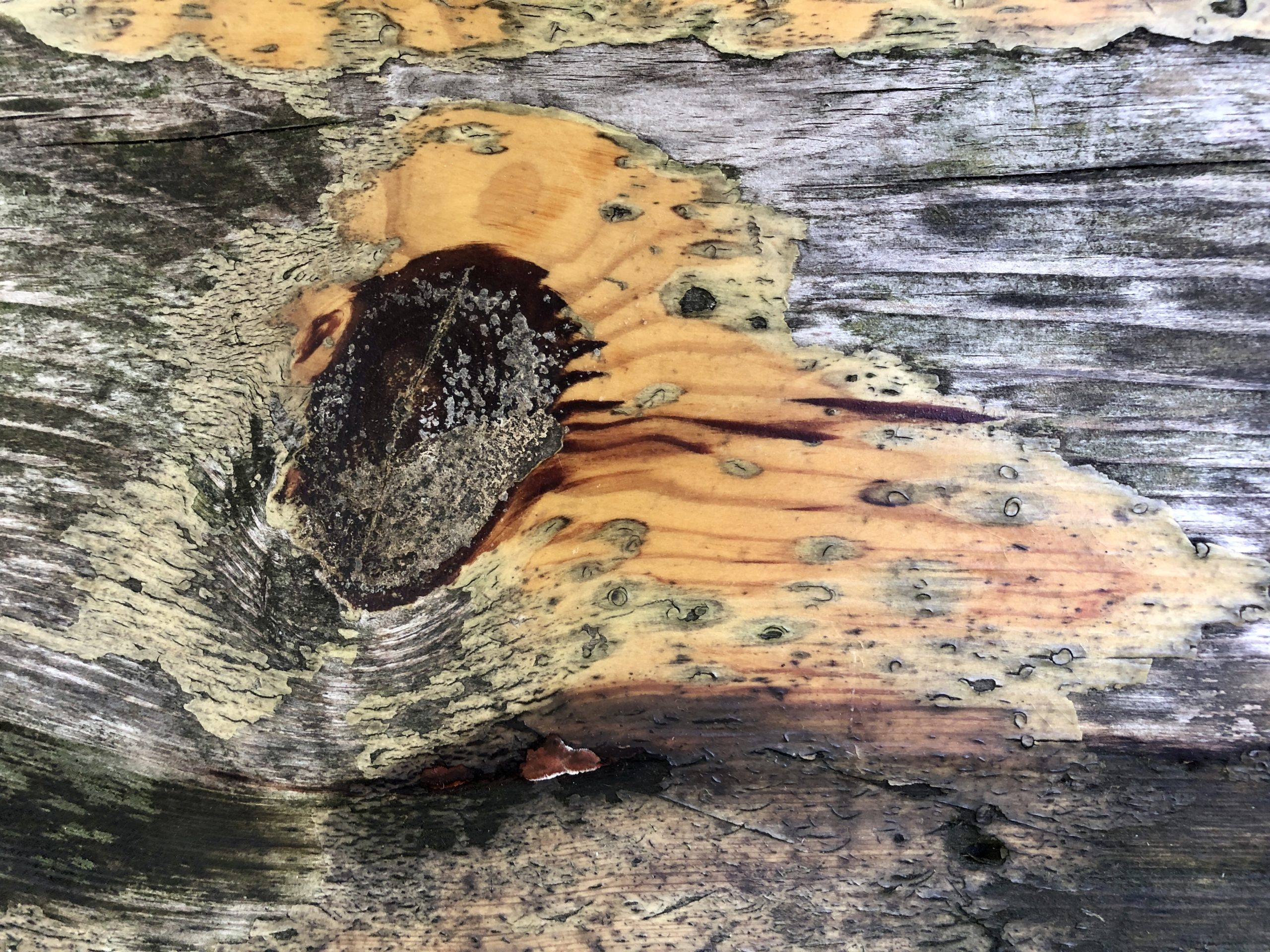 ---