Oct 14, 2022 - Feb 13, 2023
A Special Exhibition of Ceramics in the Hunnewell Visitor Center.
Reception with the artist on Saturday, October 15, 1:00-3:00pm, free and open to the public.
Artist and biologist Natalie Andrew brings her interest in and excitement for all things ephemeral to the Arnold Arboretum in this unique show. Exploring the textures of lichen, she has combined her love of nature with an intriguing portfolio of ceramics, evolving from the useful to abstract. The embellishments cover her artwork's surfaces with an artist's eye, thrilling the viewer with color, shape, and intricate designs.
For more information on artist Natalie Andrew, see her website.
All rights of the images reside with the artist. For more information on making a copy, or reusing an image, please send your request to arbweb@arnarb.harvard.edu.
For information on the work itself, or to inquire about purchasing art, please also send your request to arbweb@arnarb@harvard.edu. We will put you in touch with the artist.
---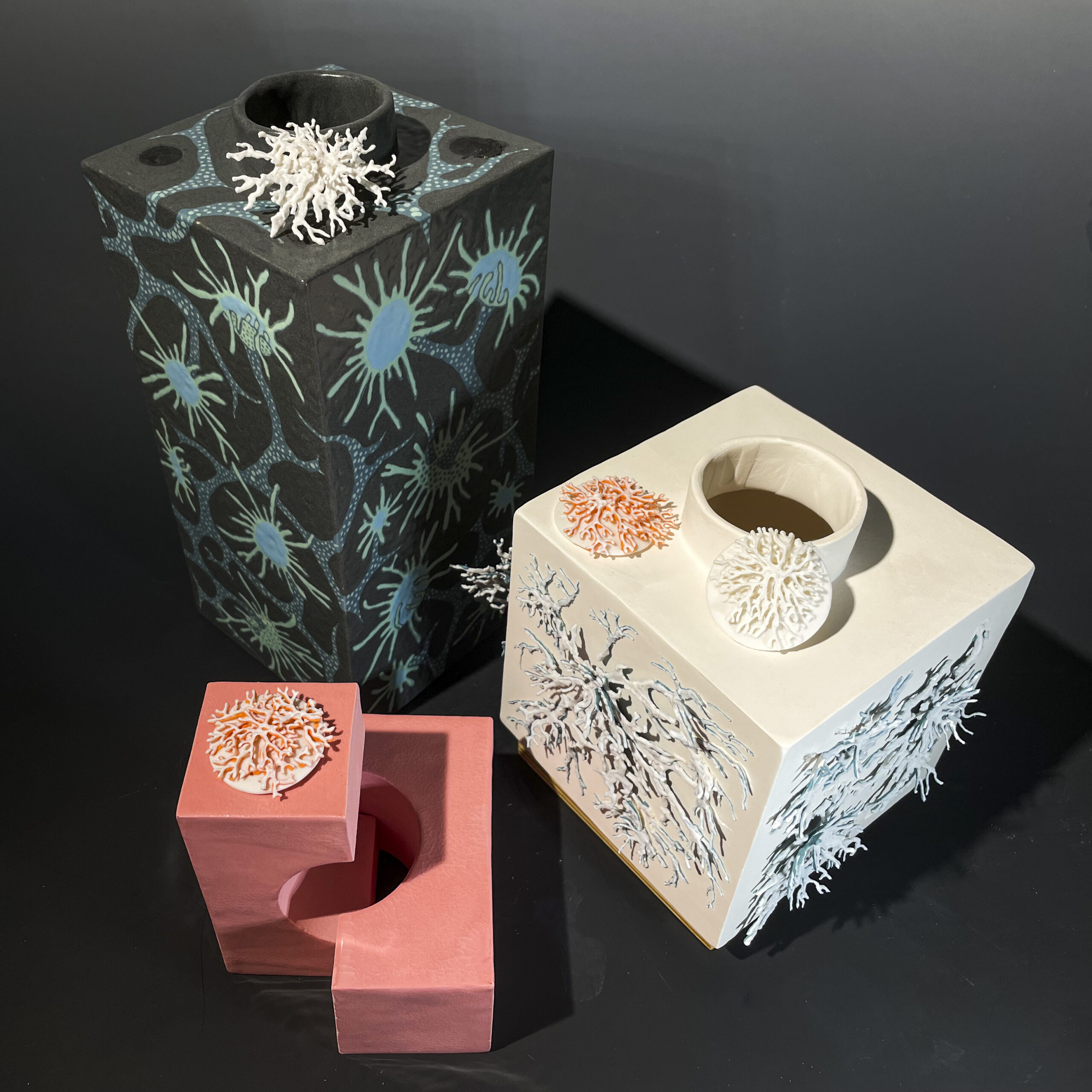 ---
---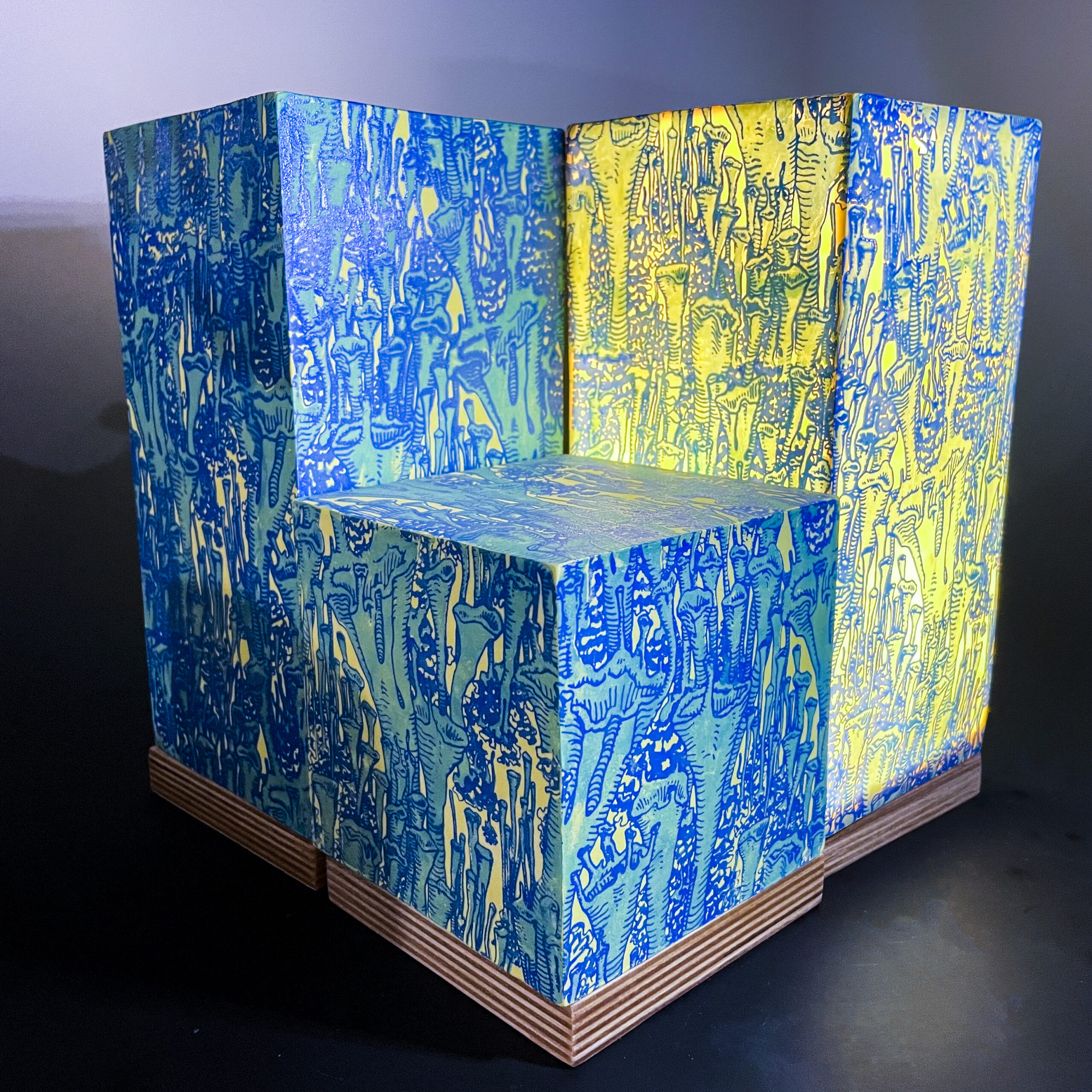 ---
---