The Arnold Arboretum's many sustainability initiatives reflect our commitment to environmental justice and stewardship of Earth's biodiversity. Embodying a unique, nearly 150-year-old partnership between the City of Boston and Harvard University, we strive to help both entities reach their ambitious carbon emissions reductions goals and build resiliency in the face of climate change.
Since 2014, the Arboretum's sustainability efforts have contributed to planned university-wide reductions in greenhouse gas (GHG) emissions, waste, water use, and the use of non-organic landscaping methods. Beginning in 2015, the Arboretum has installed photovoltaic arrays (solar panels) to power our buildings, leading to substantial energy savings and GHG emissions reduction. Installations at the Hunnewell Building and Dana Greenhouses produce 30% and 32% of each building's annual electrical energy load, respectively, and will lower emissions by 1,144 metric tons of carbon dioxide equivalent (MTCDE) over twenty-five years. The Weld Hill Solar Project, completed in 2019, represents the Arboretum's most ambitious solar project to date, projected to produce an estimated 30% of the Weld Hill Research & Education Building's annual energy load and offset 418 MTCDE annually. Novel aspects of this groundbreaking project include a natives-focused pollinator meadow and unique battery storage array to reduce peak energy use.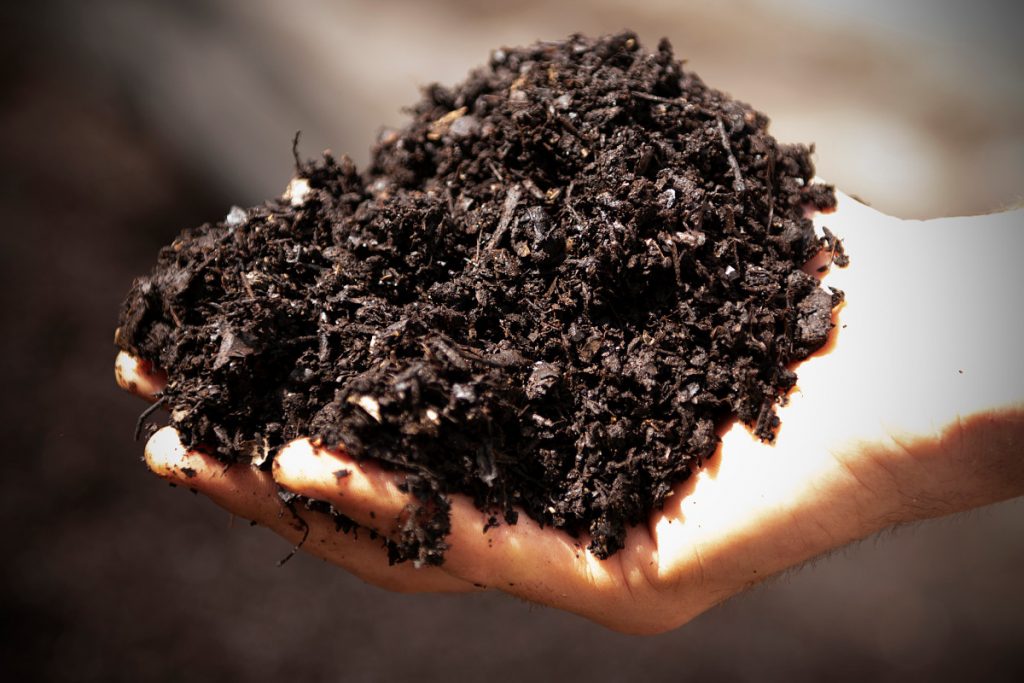 Several significant infrastructure upgrades have generated additional energy savings. These include the installation of high-efficiency windows at the Dana Greenhouses, automated HVAC sensors and controls in the Hunnewell Building, LED fixtures throughout the Hunnewell Building and maintenance garage, and LED grow lights at Weld Hill to replace inefficient high-intensity discharge lamps. Sustainable transportation-related projects include the purchase of a fully electric ambassador vehicle, shared staff bicycles, and the installation of electric vehicle charging stations at the Hunnewell Building, Dana Greenhouses, and Weld Hill.
In 2018, the Arboretum kicked-off a long-term drought-preparedness initiative to establish water infrastructure throughout all 281 acres of the living collections in order to protect our most valuable assets-our trees—from the ravages of drought, projected to worsen with climate change. To date, automated irrigation systems in the Hunnewell and Weld Hill Building landscapes, Bradley Rosaceous Collection, and the Lilac and Viburnum Collections help reduce water inefficiencies, maintenance requirements, and plant loss. The first phase of this project—the Centre Street Irrigation Project—was completed in 2019, entirely funded through donor contributions. The new system will deliver water infrastructure and automated irrigation to five high-priority collections: the Explorers Garden, oaks, viburnums, hickories, and birches.
To further promote sustainable horticulture operations and the resiliency of our collections, the Arboretum is committed to supporting ecosystem health and services by thinking critically about our stewardship of the landscape and implications on the environment. Recent initiatives have included promoting insect diversity through evaluating and changing mowing regimes and installation of native herbaceous plantings (e.g. milkweed); installation of bird houses and nesting platforms; installation of native solitary bee houses; reducing fossil fuel consumption by changing mowing regimes, leaf cleanup practices, and investing in battery-powered and hybrid equipment; and development of a composting program for green waste recycling to "feed" our collections using organic waste from local small businesses.